The Office of Advancement Staff serves Davenport University by serving you. We look forward to meeting you and sharing the opportunities for you to become more involved in the present and future of Davenport – its students and its success!
Peg Luy
Executive Vice President for Advancement
(616) 732-1198
Peg Luy brings considerable professional experience to her role at Davenport University, including leadership of all aspects of a dynamic advancement program, during her tenure as Vice President for Alumni and Development at Millikin University in Decatur, IL. She earned her Bachelor of Arts degree from Millikin and has completed graduate work at the University of Illinois–Champaign-Urbana. Extending her leadership beyond Milllikin, Peg is a member of the Council for the Advancement and Support of Education and the National Council on Planned Giving, and has served on the boards of numerous community and professional organizations. She is delighted to be a part of the West Michigan community and looks forward to meeting Davenport's many wonderful alumni and friends across Michigan, the nation and the world in the months ahead. She is inspired by Davenport University's Vision 2015 and is excited about working with all those persons associated with the Davenport community to develop the resources so that our students Get Where the World is Going!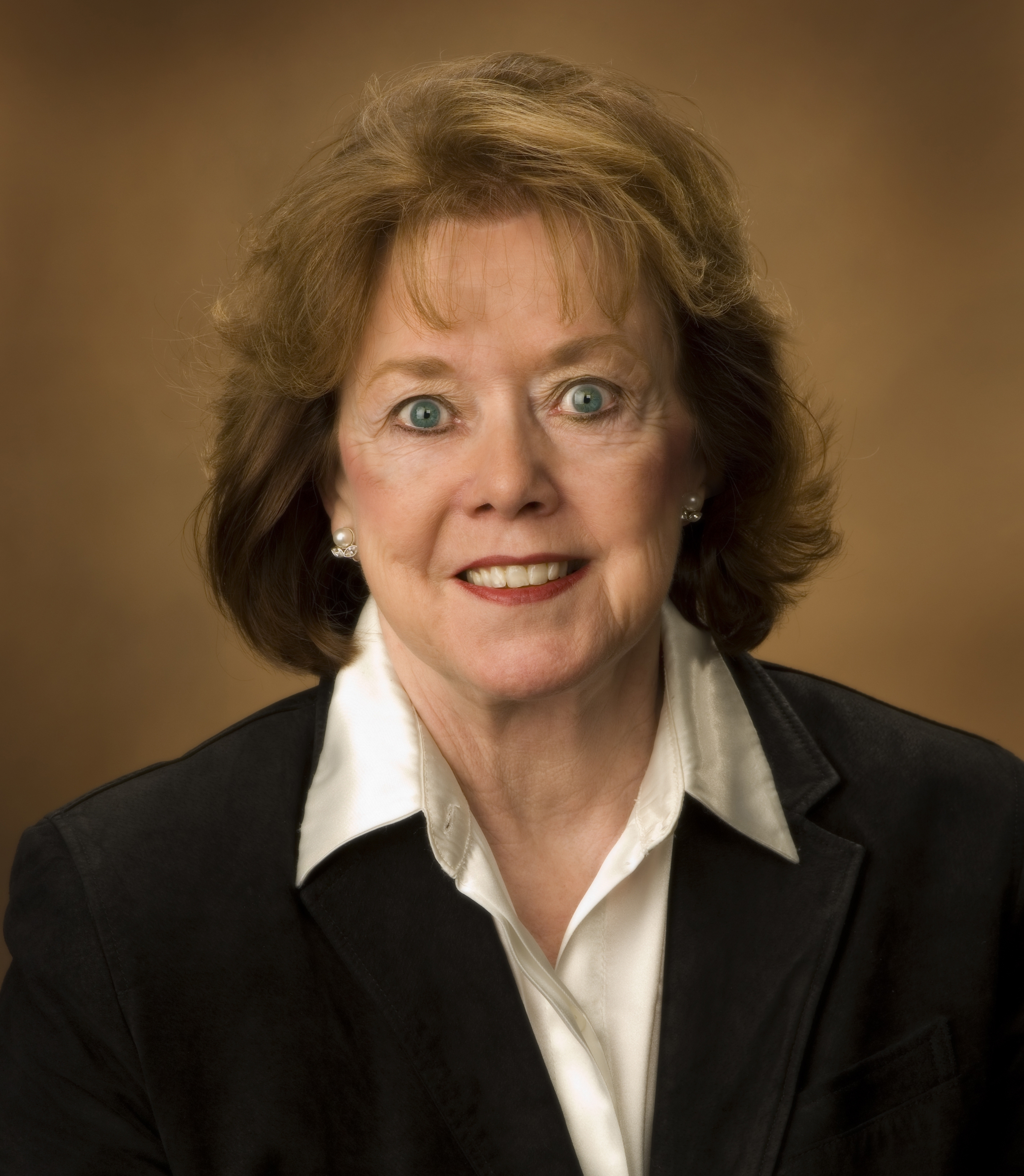 Barbara A. Mieras, Ph.D.
Senior Vice President for Major Gifts
(616) 233-3413
Barbara has been with Davenport University since 1984, serving in numerous positions that included Associate Dean, Vice President and President of Davenport College. She began working in the Office of Advancement in 2001 and has successfully led two comprehensive campaigns and overseen the Office's operations. Dr. Mieras has a Ph.D. in College and University Administration from Michigan State University and two Masters Degrees in Teaching of Business Education and Communications from Western Michigan University. Barbara also completed the Certificate in Fund Raising Management from the Center on Philanthropy at Indiana University. She has won numerous awards for her achievements in education and serves on a number of community boards. Dr. Mieras has always made serving Davenport and students a top priority.
Michele R. Davis
Executive Director of Grant Development
(616) 233-3414
Michele serves as Executive Director of Grant Development at Davenport University. She is responsible for identifying and pursuing grants from government, foundation, corporate and other non-profit entities. Prior to joining Davenport University, Michele spent more than five years as the Senior Grant Writer for Corporate and Foundation Relations at Kent State University. In addition, she spent nearly ten years in workforce development, fund raising and grant writing for a local non-profit agency as well as one year for a Fortune 500 company. While at Kent State, she co-chaired the Institutional Advancement Diversity Action Council and the University-wide 100 Commitments Diversity Initiative. Michele holds a bachelor's degree in English and Economics and has studied Cultural Anthropology. While at Davenport University, she will serve as the Advancement Office representative for the Diversity, Equity and Inclusion Council.
Cathie Rogg
Director of Alumni Relations
(616) 233-3419
Cathie serves as Director of Alumni Relations. Her past positions include Assistant Head of School and Director of Development and Alumni Relations at University Liggett School, Executive Director of the ACC Foundation for Alpena Community College, as well as an administrative role in the Office of the General Counsel and Secretary to the Board of Trustees at Oakland University. With a total of 25 years in education, 18 which were in development and alumni relations, she brings experience and energy to the advancement program. She is a Certified Fund Raising Executive (CFRE) and holds a Bachelor of Applied Arts degree from Central Michigan University.
Jason P. Madden '08
Director of Development
and Athletic Fundraising
(616) 233-2593
Jason has been with Davenport for more than six years – serving in Alumni Relations for the past four. He received his Masters in Business Administration from DU in 2008 and has thoroughly enjoyed his time at Davenport as both a student and an employee. He shares his passion with DU alums and works every day to enrich the lives of DU students through his outreach. He and his wife, Jennifer, currently reside in East Grand Rapids.
Kaylen Williams
Director of Annual Giving
(616) 233-3417
Kaylen comes to Davenport University with previous experience in fund development for arts organizations. While attaining her undergraduate degree from Northern Michigan University she co-founded the art gallery and studio space Two Thirty One. This experience led her to pursue a Masters degree from Syracuse University in Museum Studies where she concentrated on non-profit management and development. From 2007 through 2010 she served as the Membership Coordinator for the Grand Rapids Art Museum.
She is passionate and dedicated to her community and fund development and she volunteers for several West Michigan non-profits. She recently served as the Taste of Downtown chair for the Celebration on the Grand Board and serves as fundraising advisor to the Western Michigan Mountain Biking Association. She also volunteers as an instructor for Junior Achievement West Michigan and an event volunteer for the Grand Rapids Art Museum.
Linda Prentice
Advancement Services Coordinator
(616) 233-3415
Linda Prentice serves as the Advancement Services Coordinator. She has extensive accounting experience for manufacturing, retail and non-profit organizations. She has served as a Staff Accountant at Calvin College and brings considerable database management and reporting skills to her current position. Linda holds a Bachelor of Arts in Business Administration with a concentration in management from Olivet College. In her spare time she enjoys website administration, providing assistance to job seekers and serving on her church finance committee.
Heather Kalafut
Executive Administrative Assistant
(616) 233-3412
Heather Kalafut serves as the Executive Administrative Assistant to the EVP of Advancement. Heather has a strong background in executive support working as an Executive Administrative Assistant for over a decade in a variety of fields including banking, health care, and education. She holds a Bachelor of Science degree from Indiana Wesleyan University and is currently pursuing a Masters in Business Administration in Strategic Management from Davenport University. Heather enjoys being a member of the Advancement team and is excited to be on her way to becoming a future Davenport University Alumna.