Getting experience in your field BEFORE you graduate is crucial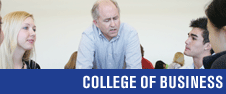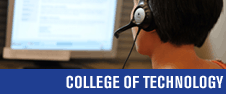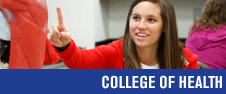 Note: All required student documents for internships can be found at the bottom of this page
Benefits of an Internship
An internship is one of the most important things you can do in your college career:
The percent of interns that convert to full-time employment is nearly 50%.
Students from internship programs are "more successful as employees"
Interns receiving full-time job offers has increased more than 10% in the last 7 years
Internships provide you the opportunity to:
Establish professional contacts within your field
Receive on-the-job training and experience industry firsthand
Make informed career decisions
Apply new skills and experiences to classroom instruction
Gain academic credit toward graduation
Enhance resumes, references, and work experience
Develop professional skills
Use specialized facilities and equipment on the job
Required versus Optional Internships
At Davenport, all Allied Health programs in the College of Health Professions require a practicum
The colleges of Business and Technology require internships in some academic programs
Internships are highly recommended for all students in these colleges
To learn more about internships in each of DU's colleges, visit the link below:
Credit v. Non-Credit Internship
Credit and non-credit bearing internships help students gain experience
Some DU academic programs require internships and they are optional electives in all programs.
Regional Employment and Internship Managers can assist students to develop non-credit and credit bearing internships.