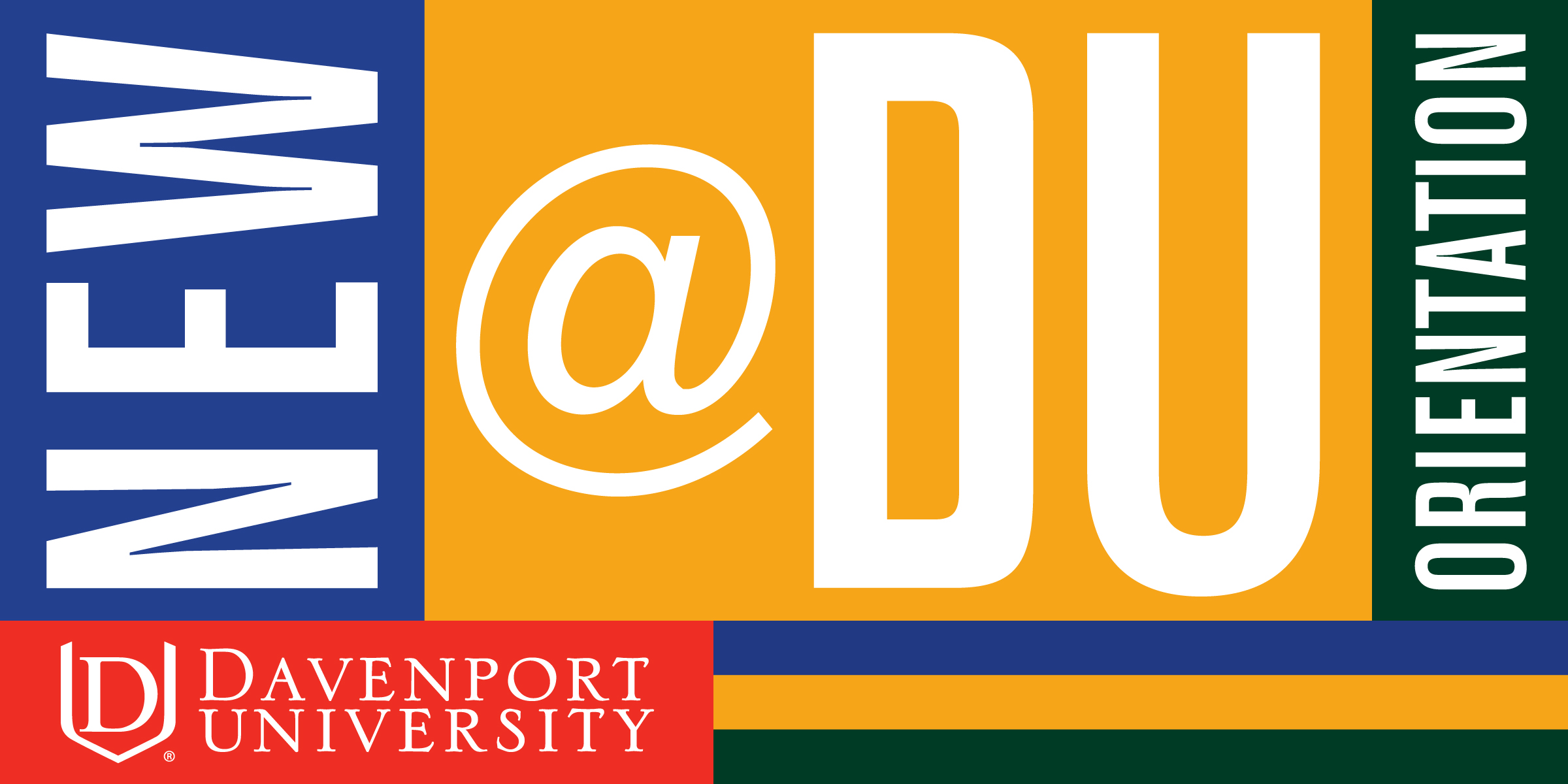 Orientation is an opportunity for students to come to their designated campus, meet faculty and staff and to get acquainted to Davenport.
We look forward to your arrival on campus and as the date gets closer, be looking in the mail for more information about the specifics of the event.
Thank you and welcome to Davenport University!