Driving education forward in Detroit
Davenport University Detroit is our newest campus, which opened in January 2019, and is dedicated to helping you gain the knowledge you need to launch or advance your career in the fields of business, technology, healthcare or urban education.
Our new campus is a continuation of Davenport University's long history in the Detroit community. We're working with Detroit employers to offer scholarships and programs that are specifically designed for this city, so check with your employer! We offer day and evening classes, on-campus and online, that are both affordable and designed to fit into your busy life.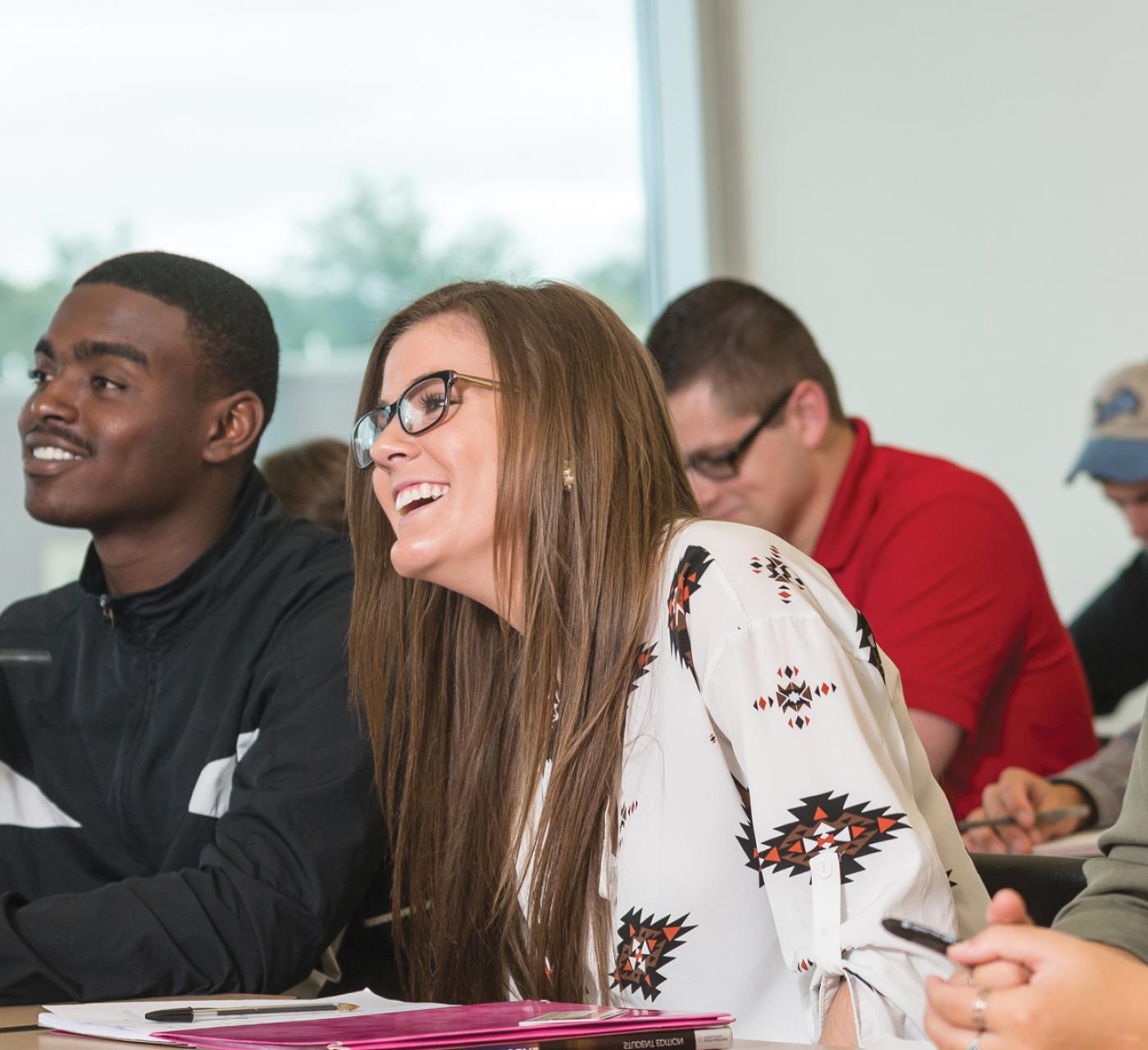 Leading-edge academic programs
No matter which Davenport University campus location you choose in Metro Detroit, you'll find relevant, hands-on academic programs led by experienced faculty who are also closely tied to the industry in which they teach. That's so you'll be able to take what you learn and put it immediately to work in the real world. From urban education and business degrees to technology and nursing degrees (and other health care degrees), Davenport University has the academic programs you're looking for conveniently offered at one of the best universities in Detroit.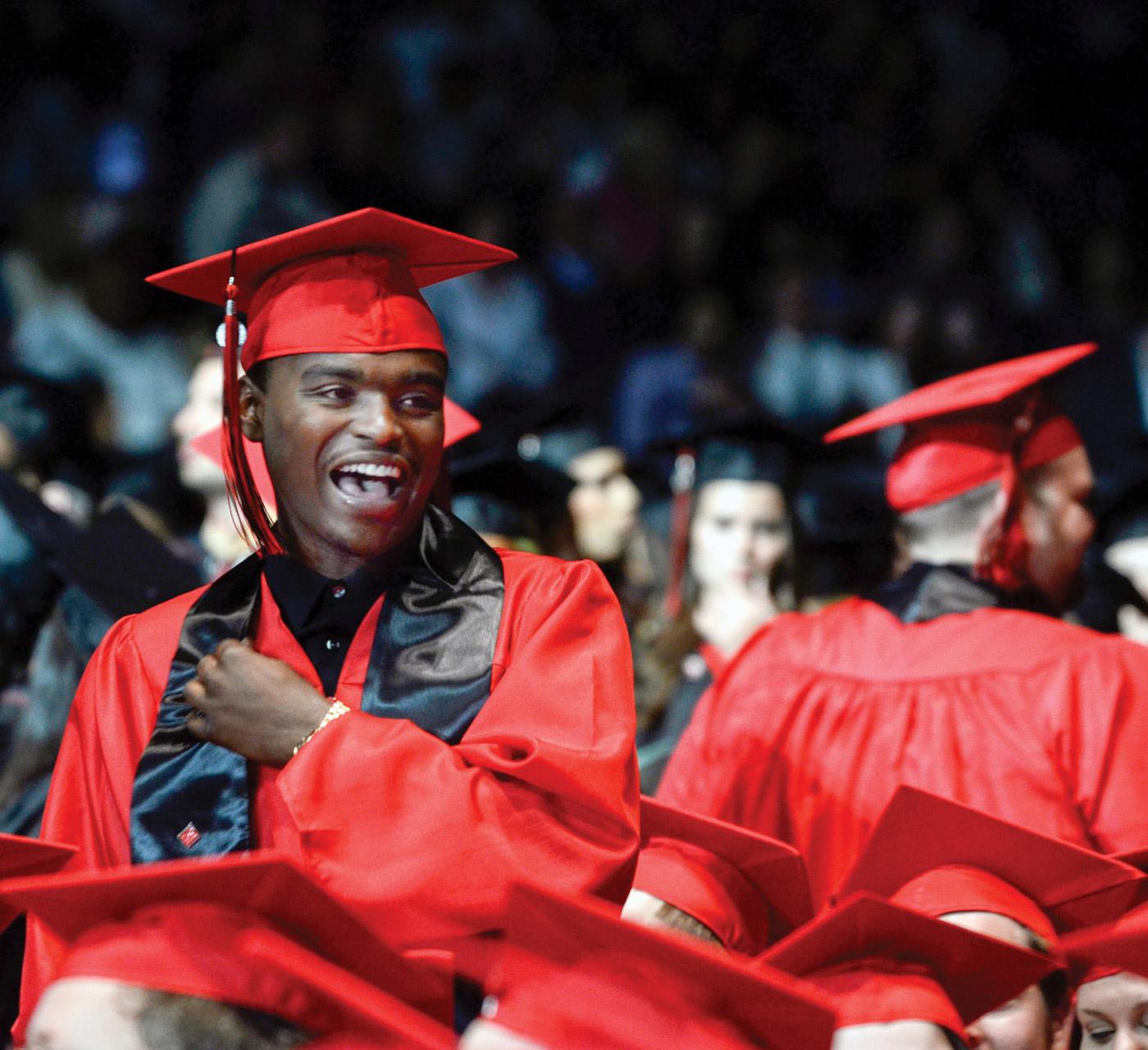 Scholarships and tuition discounts
When it comes to universities in Detroit, Davenport leads the way in making education affordable in Metro Detroit. At Davenport University Detroit, we work with employers to offer scholarships — so check with your employer to see if you qualify! In addition, Davenport offers tuition discounts for the city of Detroit.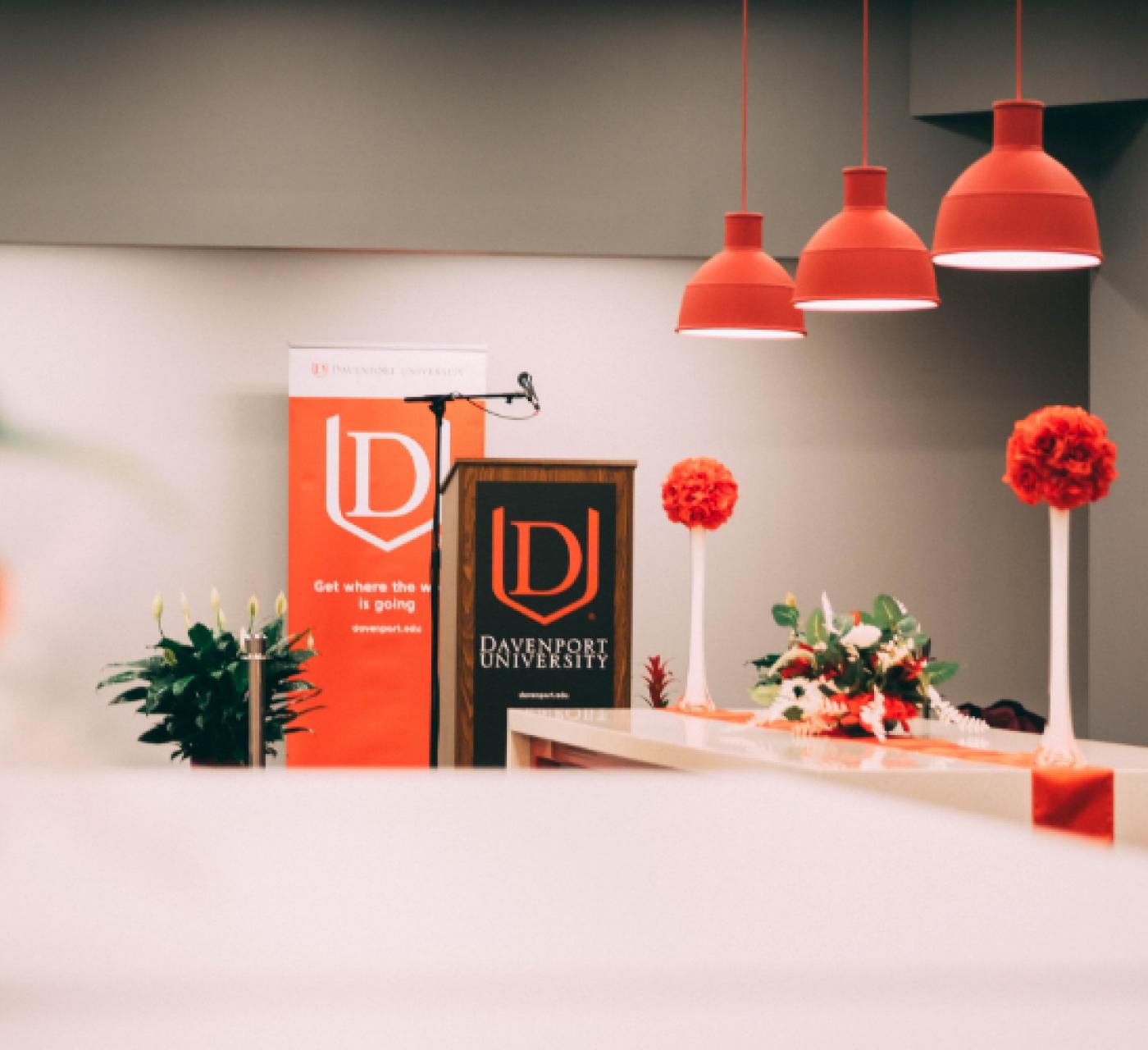 Learn more about our involvement in Detroit
With a convenient location in downtown Detroit, our newest campus provides you with a place to take the next steps in your educational journey.
Experience the Davenport difference:
  

Cutting-edge business degrees 

Launch or advance your business career with hands-on, career-focused business degrees on any of our two campus locations in Metro Detroit. From a business certificate to our MBA program, Davenport meets you where you are on your educational path. 
  

Innovative technology degrees

Davenport University is an ideal place to earn a technology degree. We're a registered Cisco Academy and one of only a select number of schools in Michigan designated a National Center of Academic Excellence in Cyber Defense Education (CAE-CDE). 
  

Hands-on healthcare degrees

If you want a career in health care but don't want to be directly involved in patient care, consider the health information management or health and human services case management degrees at Davenport.