Feeling Stressed?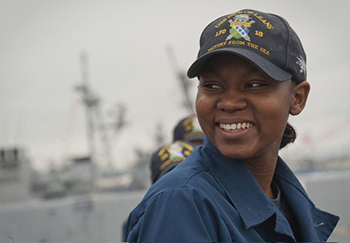 Take a five minute break for yourself. You deserve it! Focus on your breathing by taking long, deep breaths. Sit or lie down in a comfortable position. Think about what makes you the most happy in life and try to focus on the big picture. This stress will only last a little while, so try to stay relaxed.
Bi-Annual Zen Day
During exam week each semester, yoga, aromatherapy, therapy dogs, guided meditation, massage, and other services will be available for students, faculty, and staff. You can request these services at an earlier time if you are a VBSN student!
Email Rachel Field (rfield1@davenport.edu) for appointment details or call 616.264.6326.
Outside Resources
You can find more tools for relaxation by visiting Kent State University's Self-Care Café*. There are videos to watch that can help calm your stress, teach you proper breathing techniques, how to better manage your time, and many other helpful skills. 
Student Life may also have some exciting events to help reduce your stress. Check out their calendar here.    
This webpage is not a substitute for medical care. Please visit our counseling center 616.871.6166 or call the Veteran crisis line (1-800.273.8255 and Press 1) for more professional help. 
*The video copyrights on the linked site is KSU's responsibility and may not agree with Davenport's rules and conditions

This project is supported by the Health Resources and Services Administration (HRSA) of the U.S. Department of Health and Human Services (HHS) under grant number UF1HP26488 and title "Veterans to BSN Program" for $1,527,068, with 0% financed with nongovernmental sources. This information or content and conclusions are those of the author and should not be construed as the official position or policy of, nor should any endorsements be inferred by HRSA, HHS or the U.S. Government.