Get where the world is going
More than an education. A competitive edge.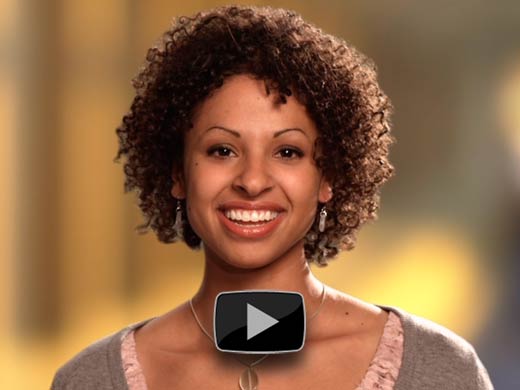 Careers in business, technology and health
Degrees in 4 of the 5 fastest growing job areas*
Classes meet days, evenings, weekends and online
11 Michigan campuses
*Michigan's Hot 50 Jobs List
Winter classes begin January 7. Sign up below for more information.