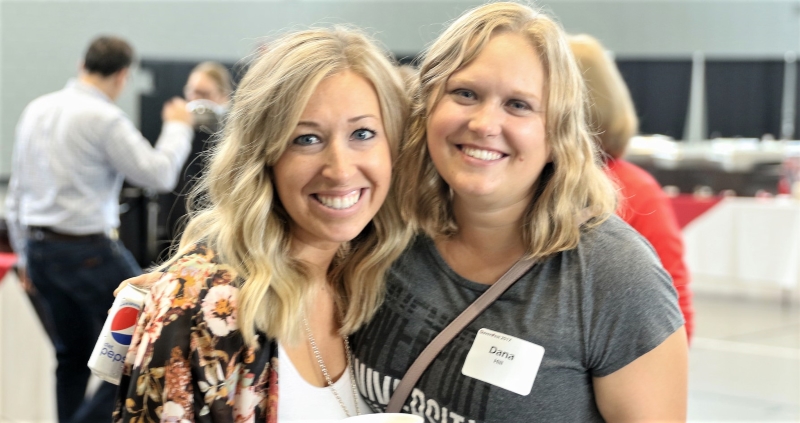 At Davenfest, we will be focusing on the stories that make this institution a great place. We want to hear YOUR stories — in just FIVE words — so they can be shared at Davenfest, too!
Here's how to share #MyDU5:
On Facebook, Twitter or Instagram, post a picture of yourself or of a Davenport setting and include only five words that sum up your DU experience. Then, include the hashtag #MyDU5. If you have strong privacy settings, consider making this post public so we can find it! 
One lucky person will win a $100 Amazon gift card, with five additional prizes drawn for $20 bookstore vouchers that can be used at Davenfest. Post your #MyDU5 by 10 a.m. Aug. 16 or stop by the booth in the Aux Gym before Davenfest to be included in the drawing. Not a social media user, but still want to participate? Send your entry via email to hr@davenport.edu.
Sample posts:
Dynamic Growth. Fulfilling Career. Rewarding. #MyDU5
Love seeing students succeed daily!  #MYDU5
Teach students to achieve greatness! #MyDU5