Do you have a global mindset?
Despite business globalization, many of us run into challenges when working with people who are culturally different than ourselves. We need leaders and team members who can leverage culture to engage others. Learn how you can adapt your culture without losing its key strengths. And, harness the competitive advantage in doing so.
Dates, times and locations
*$25 registration fee will be refunded with a participant's enrollment in any Institute of Professional Excellence (IPEx) course.
Keynote speaker: Kee Meng Yeo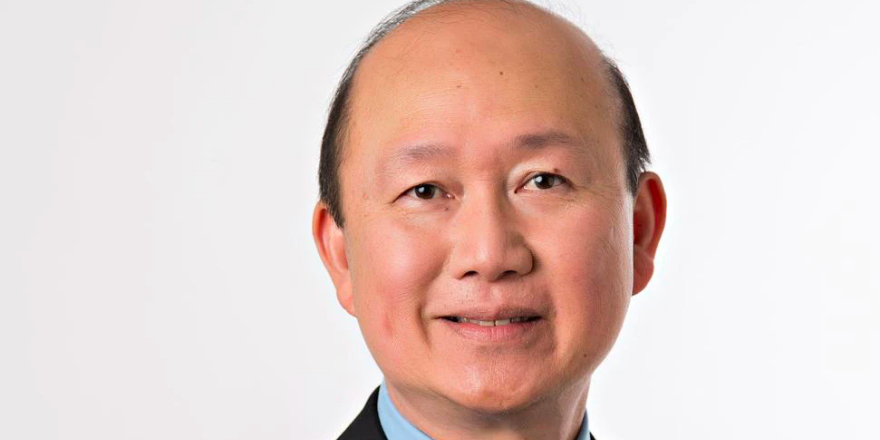 Kee Meng is an internationally regarded senior Human Resources executive with a particular passion for enabling a globally inclusive organizational culture. Former VP of Global Talent Management at Amway, Kee Meng has more than 30 years of human resource and talent development experience with both US-based and non-US global corporations.
Topics
The global village: implications for your organization
Even as a business expands between diverse cultures, culture remains integral.

The costs of cross-cultural mismanagement
The only way for a business to succeed across cultures is to have teams with a strong Global Mindset.

The value of thinking global and acting local
It's part personality, part know-how, and it is essential for success in our increasingly interconnected world.

How to build a global culture
You need drive, knowledge (you've taken the first step today), strategy, and action. It is possible.