Your dreams don't stop – neither should you
Don't put your college education on-hold.
In a world that at times can feel out of control, we want to make sure that your education, and your dreams, keep moving forward.
As you have probably seen, Davenport University is planning to host classes in-person again this upcoming fall semester. But, just like everything else, this could change in just a matter of hours. So, while we don't have all the answers to what will come next, we do have the flexibility and experience to adapt to it and continue providing the same quality education we have been for over 150 years. 
Regardless of what challenges we will be faced with next and no matter the situation in the fall, we'll be here. Adapting, overcoming and making sure you don't have to put your future on hold. How can we make this promise? Because we were the first university in Michigan to offer online classes. And if there's one thing we've learned about online education these last 20 years, it's that experience matters – experience only our university can promise if we must continue our classes in an online format this fall.
Our campus community's safety is our top priority 
Increased cleaning measures

Davenport University has hired a new, outside cleaning company to up its cleaning measures and initiate strict and consistent cleaning protocols. This includes the addition of whole room disinfectant devices to all of its classrooms.

Hybrid class options

With over 20 years of online teaching background, Davenport University is stepping up and introducing a hybrid course option to many of its classes. So, regardless of what happens in the fall, if you don't feel safe attending class in-person, you can easily attend online. The option will be yours.

Housing deposit refund guarantee

Davenport is providing a housing deposit refund guarantee for the Fall 2020 semester. If Davenport University does not open housing in the fall due to COVID-19 guidelines, your deposit will be refunded in full. 

Health precautions

We're pulling out all the stops. Upon return to campus, Davenport will require that its staff and students utilize facial coverings, antibacterial disinfectants at high-touch contact points and health screen protocols for the entire university community.
How our university is better positioned for your success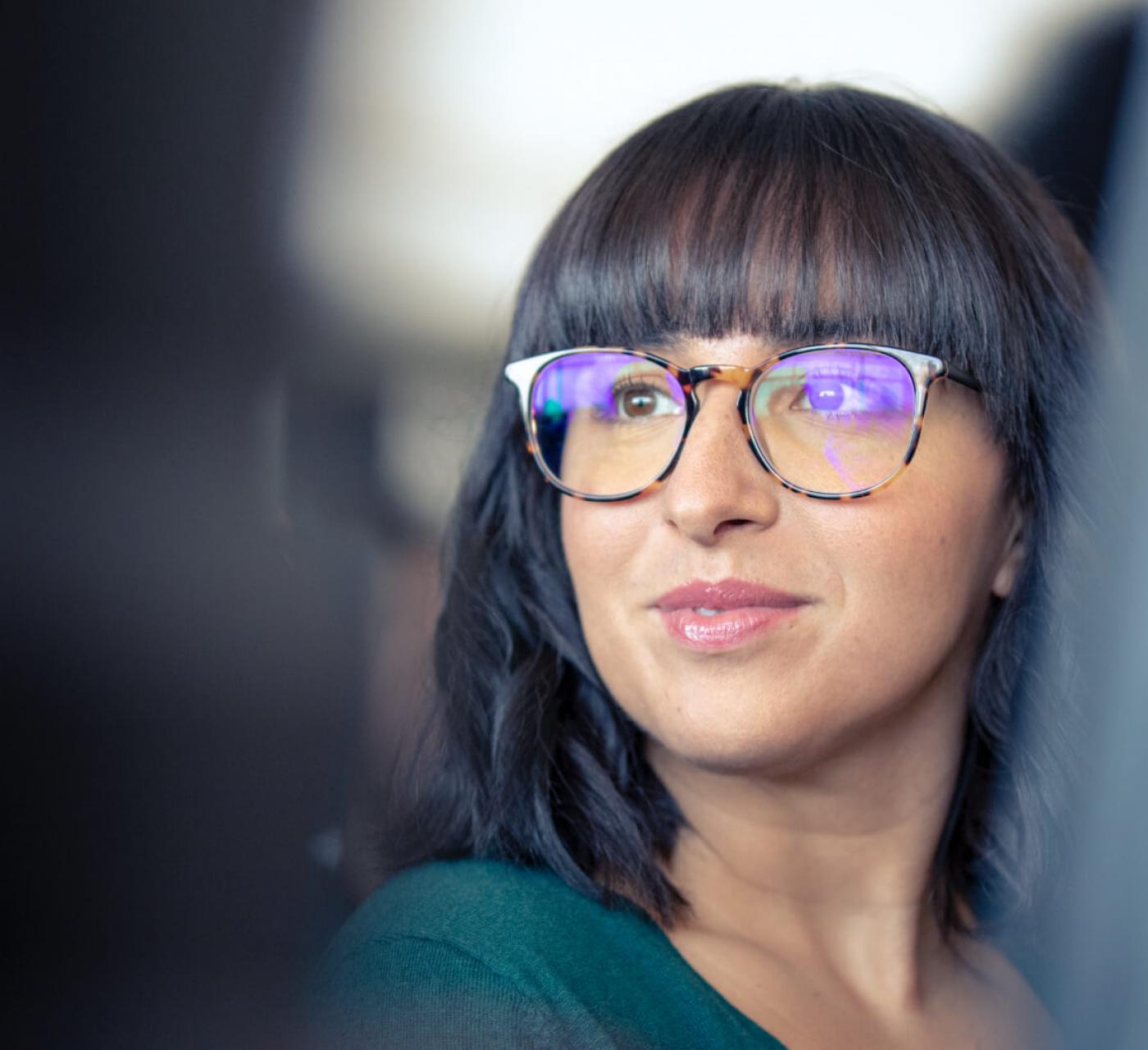 Online and in-seat class options
You have the ability to take classes online or in-seat. Before the coronavirus pandemic swept our nation, 83% of our student population was already taking at least one online class – including freshman. So, if you don't feel comfortable going back to class, don't worry. We won't make you. How many other universities do you know that can make that promise?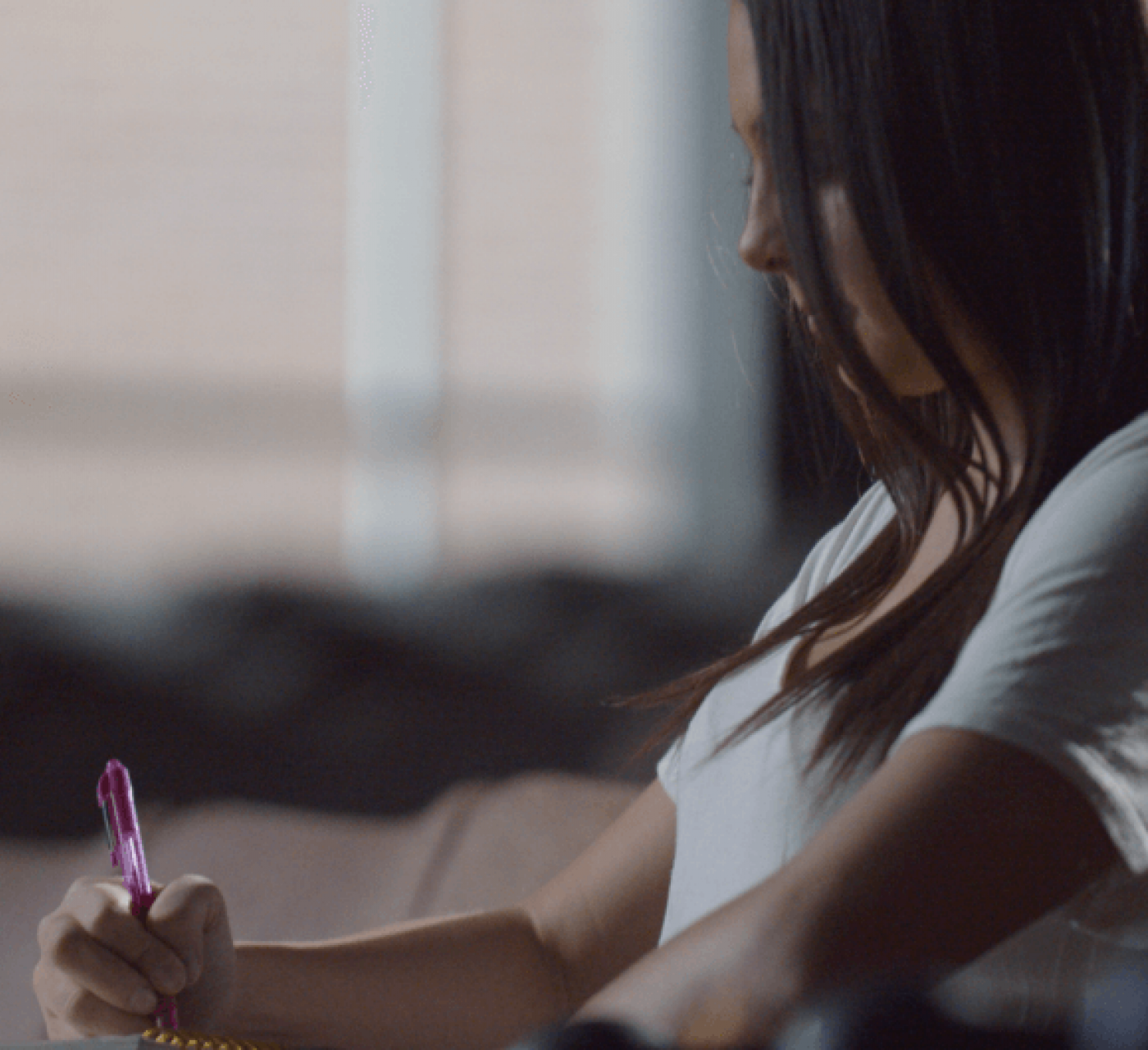 Small classes
Our small class sizes can easily adapt to accommodate socially distanced classrooms. At Davenport, we've never held a lecture hall style classroom that forces you to sit arm-to-arm with 300 of your closest classmates – and we won't start.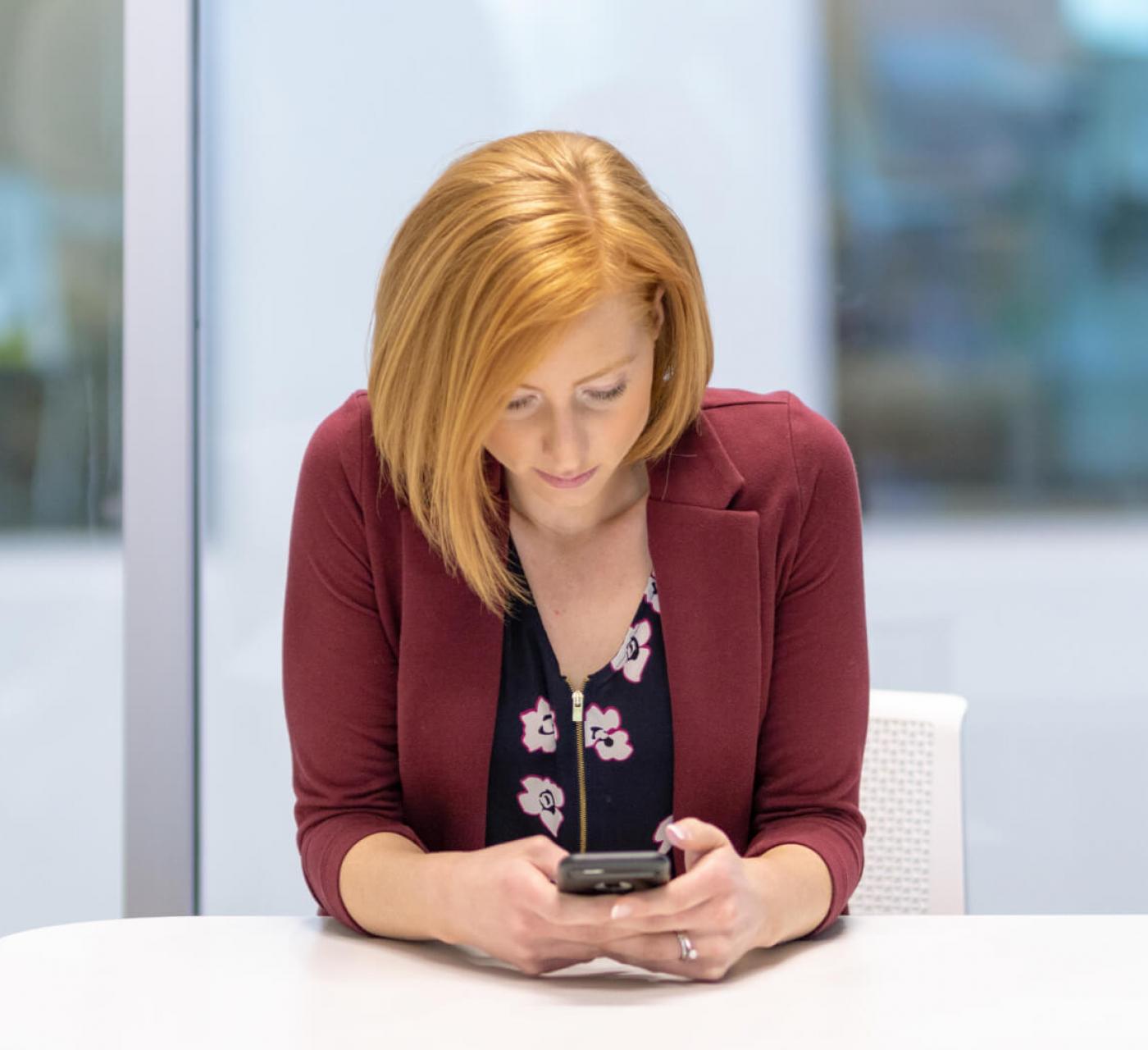 Career-focused curriculum
With so much uncertainty of what's to come, you want an education that's going to result in a job, right? Well, you're in the right place. For over 150 years, we've been preparing individuals just like yourself for some of the fastest-growing, most in-demand careers throughout the country.