We've made the admission process easy, with just one step:
Complete and submit an application.
Once we receive your application, one of our Admissions Representatives will contact you and help you:
Complete the admissions process
Understand the requirements to attend Davenport University on-campus in the U.S.
Choose a program
Register for classes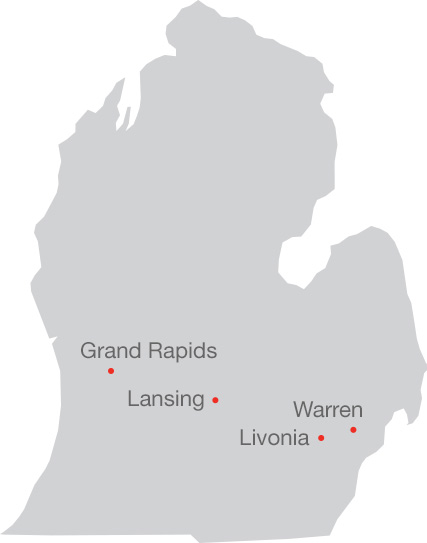 About Michigan
Connect with us on Social Media
Group:
This is a closed group. Only a group administrator can add you.