If you're looking for colleges in Lansing, Michigan, choose Davenport University Lansing in the heart of downtown Lansing.
Founded in the 1950s, the Lansing Campus was Davenport's first school beyond our Grand Rapids, Michigan, location. In 2011, Davenport University Lansing was completely renovated so you would have the state-of-the-art technology you need to excel in today's fastest growing careers. 
Whether you're looking for an MBA program, a bachelor of accounting degree, nursing degrees or health- or tech-related degrees, you'll have more than 20 options to choose from at Davenport University Lansing. Beyond a stellar academic program, you'll find the support system you need to succeed at Davenport University Lansing and into your career. That's what makes Davenport especially stand out among colleges in Lansing MI. 
Learn more about Davenport University Lansing 
Listen to adult learners who have found Davenport University Lansing to be warm and welcoming, delivering the support and encouragement they needed to be successful. Through the stories of Susan, Jerred and Jenny, you'll gain the confidence to know you can achieve your goals at Davenport University Lansing, too.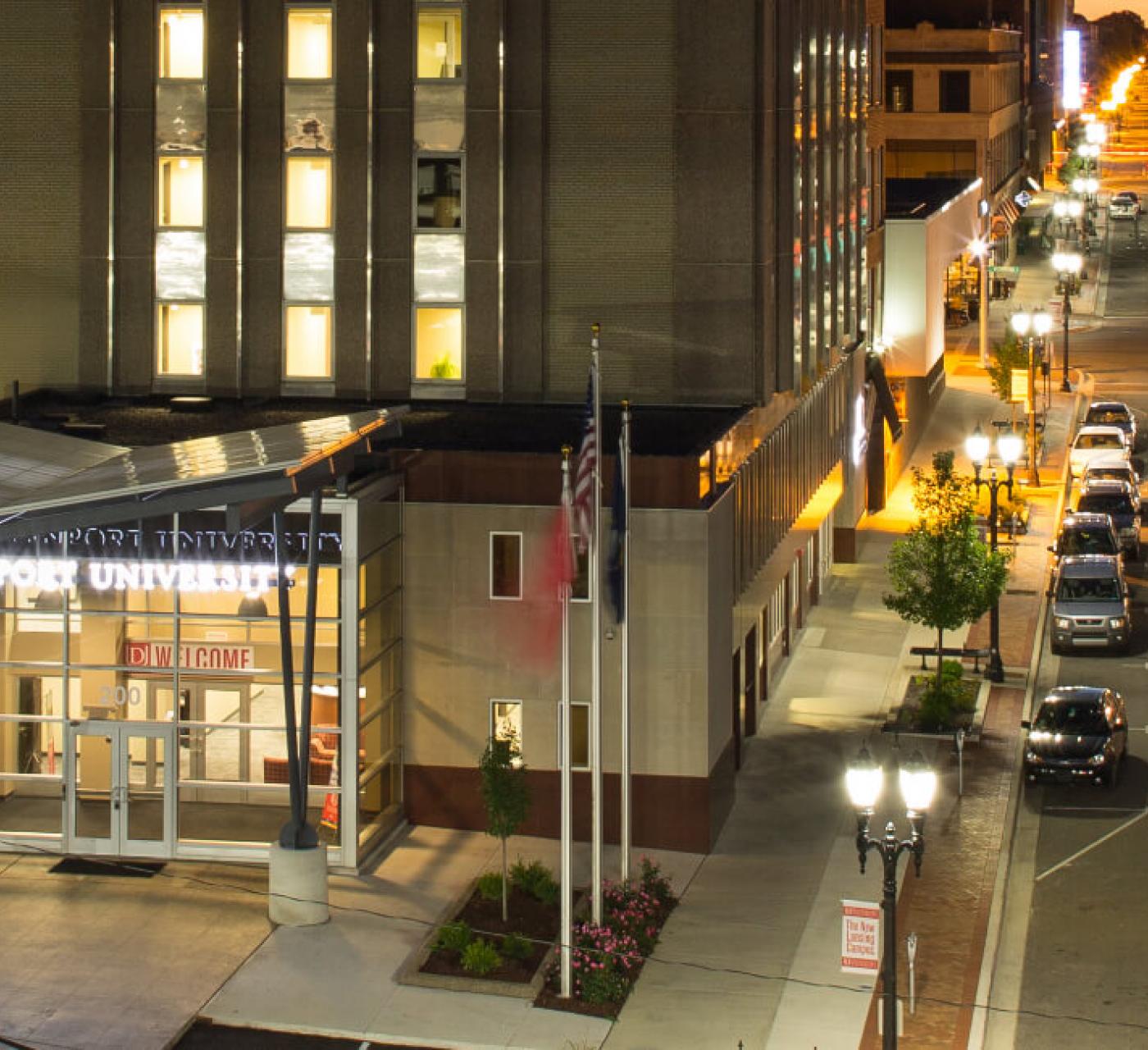 Vibrant and relevant location
If you're looking for a university in Michigan with an exciting urban environment, you'll find that at Davenport University Lansing. You'll have easy access to internships and job opportunities in Lansing as well as opportunities for exploration and entertainment. The Lansing Campus is within walking distance to the Capitol Building, restaurants and shopping at Washington Square, festivals at Old Town and so much more.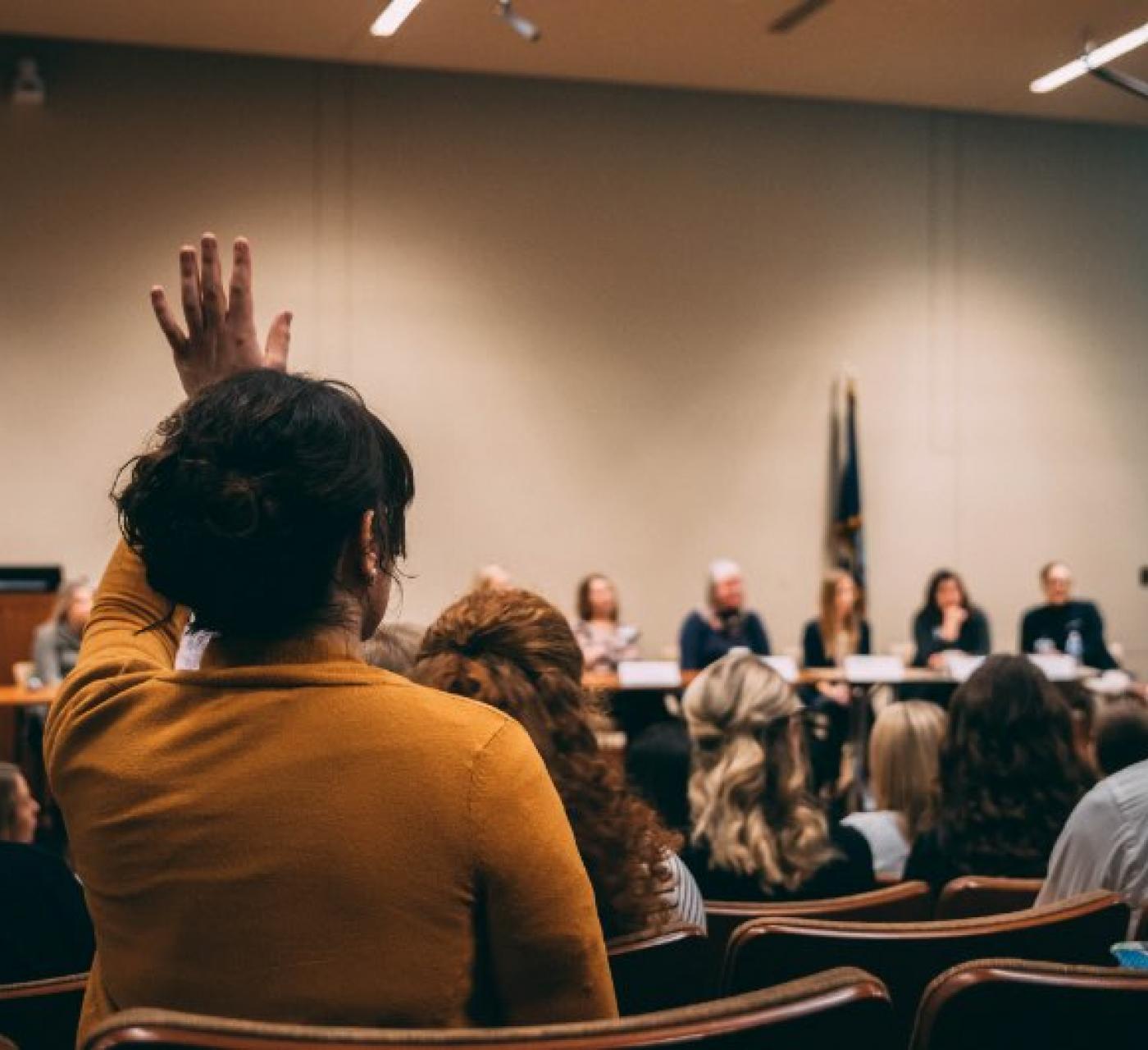 Supportive industry experts
Whether you're enrolled in our MBA program, pursuing other business degrees like a bachelor in accounting degree, or choosing one of our nursing degrees to start or advance your career, you'll be learning from industry experts who are dedicated to your success. You'll benefit from small class sizes on the Lansing Campus and a 15:1 faculty-to-student ratio you'd be hard-pressed to find at other colleges in Lansing MI.
3rd
Davenport offers the 3rd lowest tuition among private schools in MI
20+
Choose from 20+ programs at Davenport University Lansing
95%
95% of our graduates have a job in their field within 6 months
Experience the Davenport University Lansing difference:
  

Up-to-the-minute nursing degrees 

Stop searching other colleges in Lansing MI for nursing degrees. By pursuing one of our nursing degrees at Davenport University Lansing, you'll benefit from our $1 million-plus lab with state-of-the art equipment and resources, including simulations. You can pursue a bachelor's in nursing: pre-licensure or, if you're a veteran with medical experience, the Veterans Bachelor of Science Nursing.
  

Pioneering technology degrees 

By choosing Davenport for your technology-related degree, you're choosing a registered Cisco Networking Academy. At Davenport University Lansing, you can pursue everything from an associate in computer information systems or networking technology to a bachelor's in network management and security or technology project management. You can even continue your studies at the graduate level on the Lansing Campus by earning your master's in information assurance and cybersecurity.  
  

Front-line business degrees

Among all of the colleges in Lansing MI, you want to choose Davenport University Lansing for your business degree. At Davenport, we offer stackable programs, like our accounting skills certificate where your credits can apply to an associate in accounting or a bachelor of accounting degree. If you're looking for other business degrees, check out all of the business degrees at Davenport University Lansing, from a bachelor's in business or human resource management to a bachelor's in marketing or legal studies. 
  

Innovative health-related degrees 

If you're looking to advance your career in health care administration, consider the innovative bachelor's in health services administration at Davenport University Lansing. Davenport is one of only three schools in Michigan and 47 in the United States to be certified by the Association of University Programs in Health Administration (AUPHA), a global network dedicated to the improvement of health and health care delivery through excellence in health care management and policy education.