Be Part of the Vision
WE WILL be a community where similarities and differences are respected and celebrated, multiple perspectives and diversity of thought are embraced and people are engaged in inter-cultural experiences, including international education opportunities.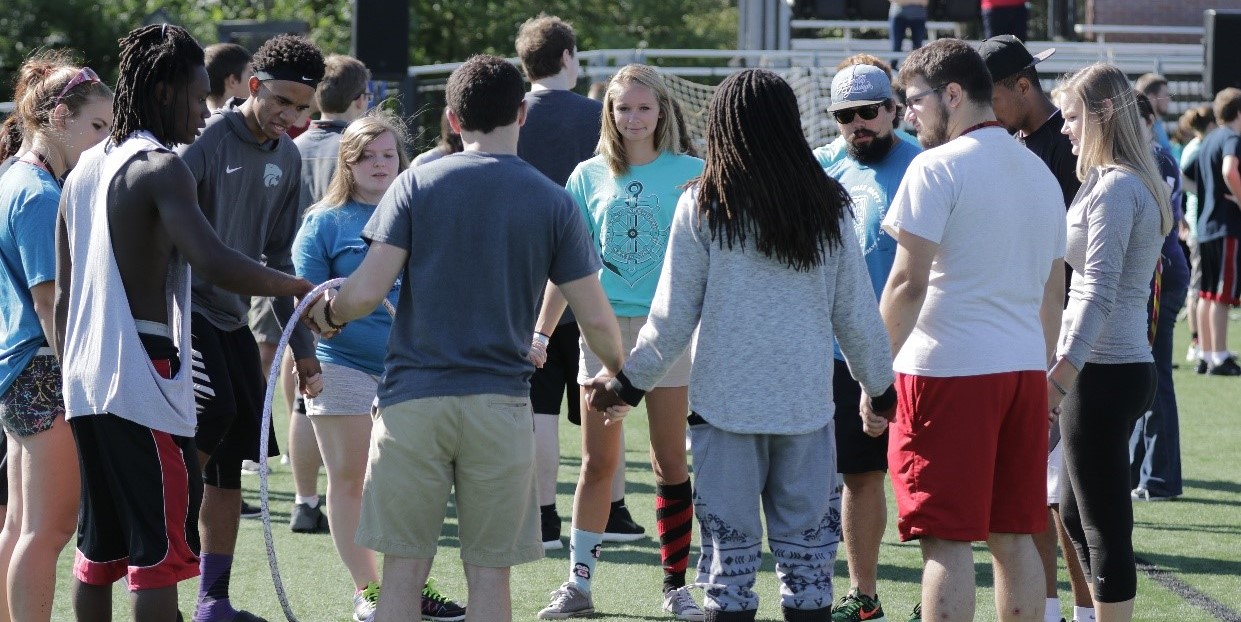 WE WILL actively promote full participation of all community members with an acknowledgement of the challenges faced by people from historically marginalized groups.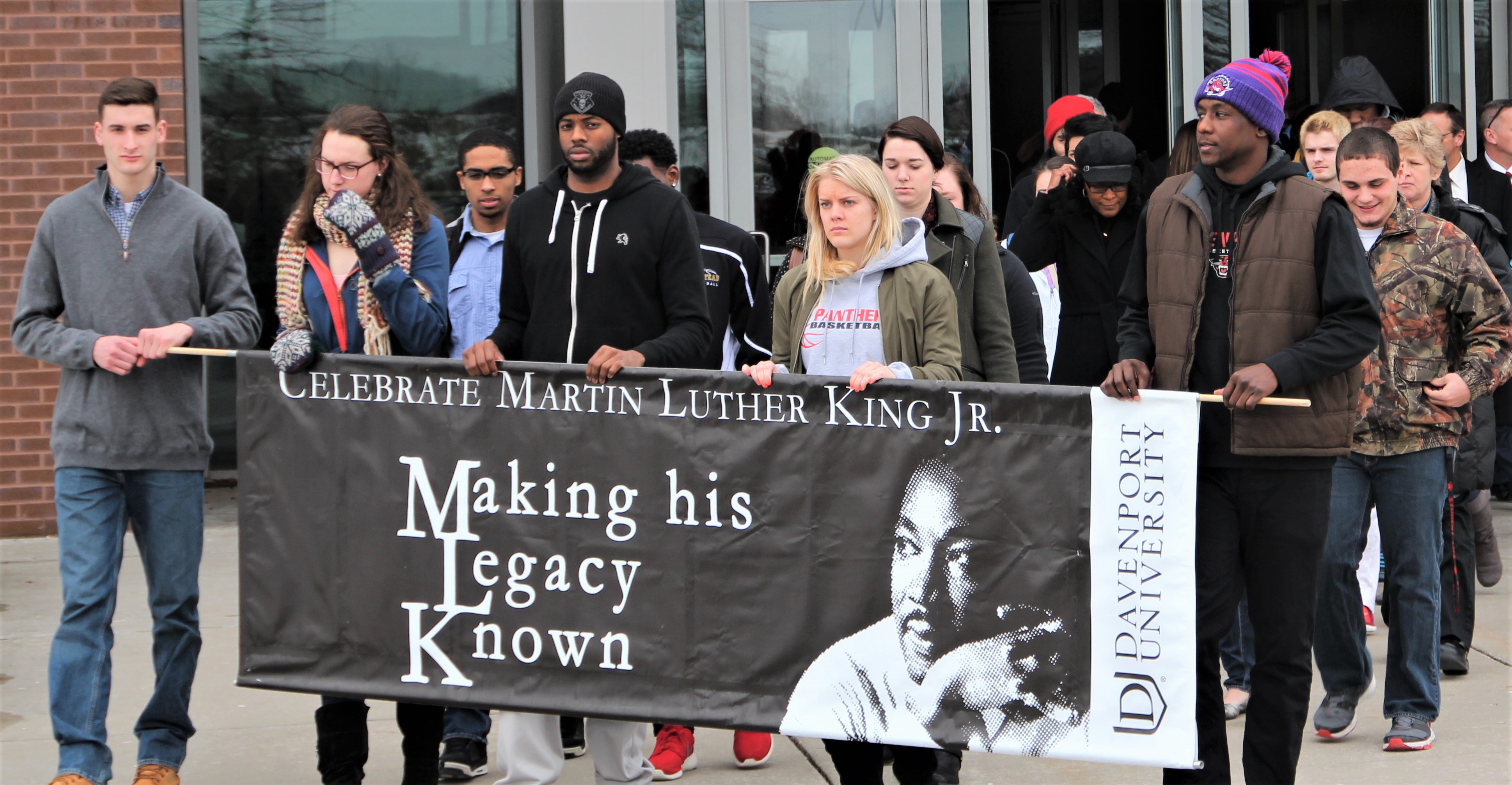 WE WILL be the leading example of a diverse and equitable organization as reflected by the composition and behavior of our faculty, staff and students.