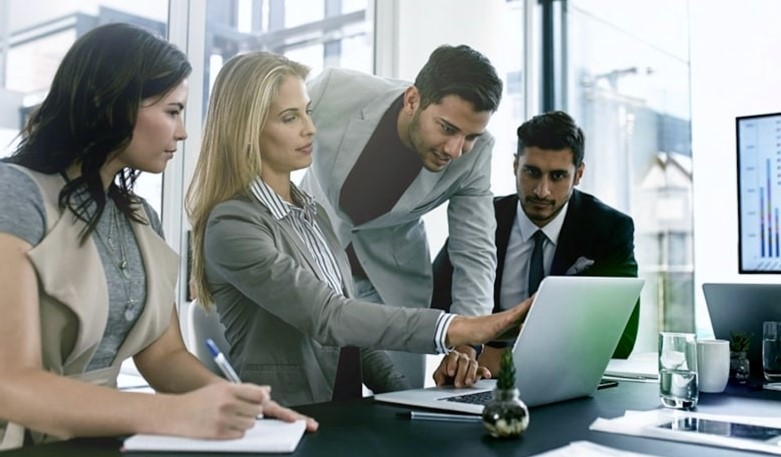 The accounting department mission is to provide current relevant programs that prepare our students to excel and advance in their accounting careers while building their business acumen to contribute meaningfully to their lives and community.
Accounting Fraud Investigation, bachelor of business administration
Develop the skills to investigate accounting and financial fraud in business.
Our program offers more than just introductory courses in the area of fraud investigation. Davenport University's accounting fraud investigation program prepares students for full time careers in a dynamic field. Globalization, economy growth and an increasingly complex tax and regulatory environment are expected to lead to excellent job growth for accountants and fraud examiners. In addition, the 2014 median salary for Accountants and Auditors was $65,940, with a projected 11% growth in the next several years, according to the Bureau of Labor Statistics.
The Accounting Fraud Investigation program is a great choice if you:
Have an interest in accounting
Are interested in applied ethics and justice administration
Enjoy research and investigation in corporate finance
Want to develop strong problem-solving skills
Davenport also offers:
An internship/consulting experience, allowing you to demonstrate your technical skill and teamwork abilities in a professional work environment.
The BBA in Accounting Fraud Investigation can be completed in-seat or online.
Download a PDF of this program.