The accounting department mission is to provide current relevant programs that prepare our students to excel and advance in their accounting careers while building their business acumen to contribute meaningfully to their lives and community.
Accounting, bachelor of business administration
Top employers tell us that graduates of our accounting program are better prepared.
The BBA in Accounting provides graduates with far more than a basic understanding of accounting. Davenport prepares students to become a well-rounded and effective accounting professional through practical experience in using accounting information as a decision making tool. Our students find jobs not only in accounting firms, but in industry businesses and government. In addition, we offer a suite of accounting programs to include a Masters in Accountancy and a BBA in Accounting Fraud Investigation, further signaling our strength in accounting education. Students are also able to participate in our Volunteer Income Tax Assistance (VITA) program. This program serves over 6,400 taxpayers around the tri-county area, yielding over $8 million in refunds. Assisting in the VITA program adds valuable experience to a student's portfolio while helping fellow citizens with much needed tax assistance.
Davenport's Employment Guarantee
We are so confident in the quality of our BBA in Accounting degree, that graduates who meet Davenport University requirements are eligible for our Employment Guarantee. This allows additional education benefits if graduates are unable to obtain employment within six months of graduation.
The BBA in Accounting can be completed in-seat or online.
Download a PDF of the Accounting program.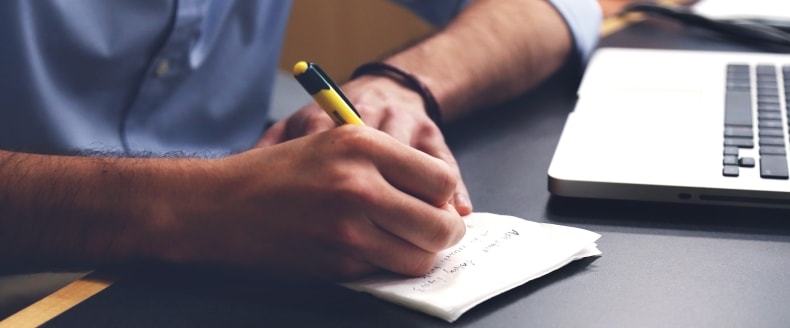 Employment Opportunities
Entry level to mid-level accounting positions are available for graduates. Accounting employment availability is expected to rise at least 11% from 2014-2020, according to the Bureau of Labor Statistics. Increasing tax and regulatory complexities and an overall growing economy are expected to provide a strong demand for accountants in all areas of business. In addition to accounting positions, many companies will hire accounting graduates and train them for finance, opening up even more opportunities.
In addition, the Davenport University accounting degree programs are developed with careers and respective certifications in mind. Earning certifications can lead to better job prospects and higher pay. Some certifications students will be prepared to take include the following:
Certified Public Accountant (CPA)
Certified Fraud Examiner (CFE)
Certified Management Accountant (CMA)
Certified Government Financial Manager (CGFM)
Certified Financial Manager (CFM)
Certified Internal Auditor (CIA)