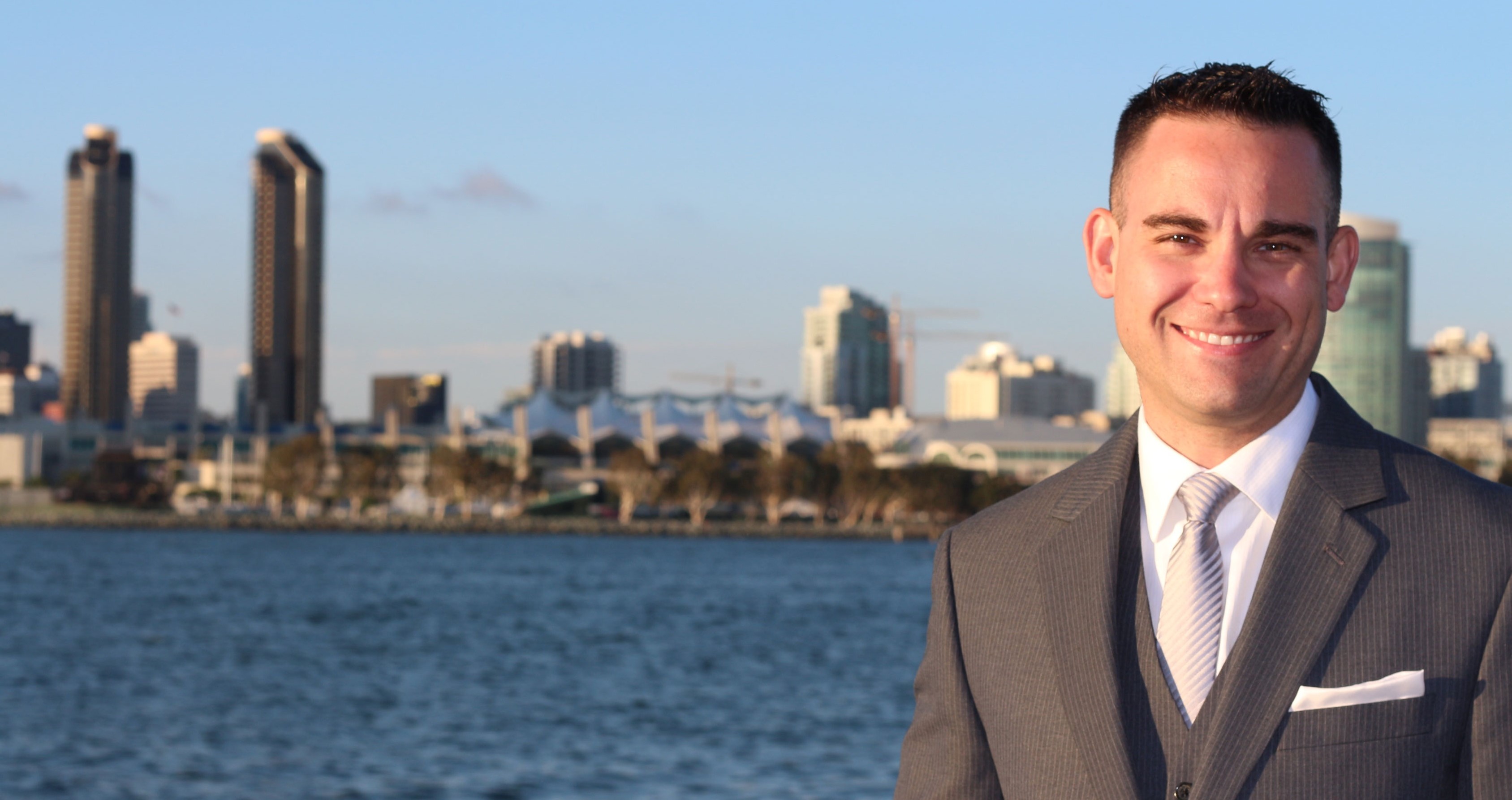 Master of Business Administration
Prepare to be an effective manager in today's global business environment.
With a rich history of providing business education, DU's wealth of knowledge in business makes a Davenport MBA your best professional choice. Supported by our networks in the business community, as well as our experienced-based faculty, a Davenport MBA provides you with the leadership and business strengths you need to advance in your current career, or to pursue new directions — the skills that are at the heart of today's global economy.
DU specializes in education for professionals, with classes that fit into your schedule. Getting started is easy because you can attend online or evenings at a campus near your home or work. Classes average 15 students, offering personal attention and enhanced learning and networking experiences. We know you're busy, so required credits are kept to a minimum while ensuring quality programs. Plus, you'll earn those credits in an experiential education format that provides real-world experience. Our faculty are experts in their fields and will offer you practical perspectives and individual assistance.
12-Month MBA
With the same quality curriculum as our traditional MBA, our 12 month, 30 credit MBA is designed for high potential professionals looking to complete their degree in a time-efficient manner. We take the decision-making out of how and when to schedule your classes. If you want to earn your degree with both quality, intensity and speed, this is your MBA.
Predetermined schedule leading to completion in 12 months
Complete two courses per seven-week session
Students begin and end the MBA program with a cohort of students
Online or in-seat, one night a week
The Master of Business Administration can be completed in-seat or online.
Download a PDF of the Master of Business Administration program.
Add additional focus with a graduate certificate.
The graduate certificates are discrete credentials, designed for students interested in advancing their careers in business. The content areas focus on managerial competencies as well as nationally recognized graduate business standard evaluations. These certificates can be taken concurrently with, or after completion of, your MBA program. Davenport offers graduate certificates in the following areas: