Skip to Program Curriculum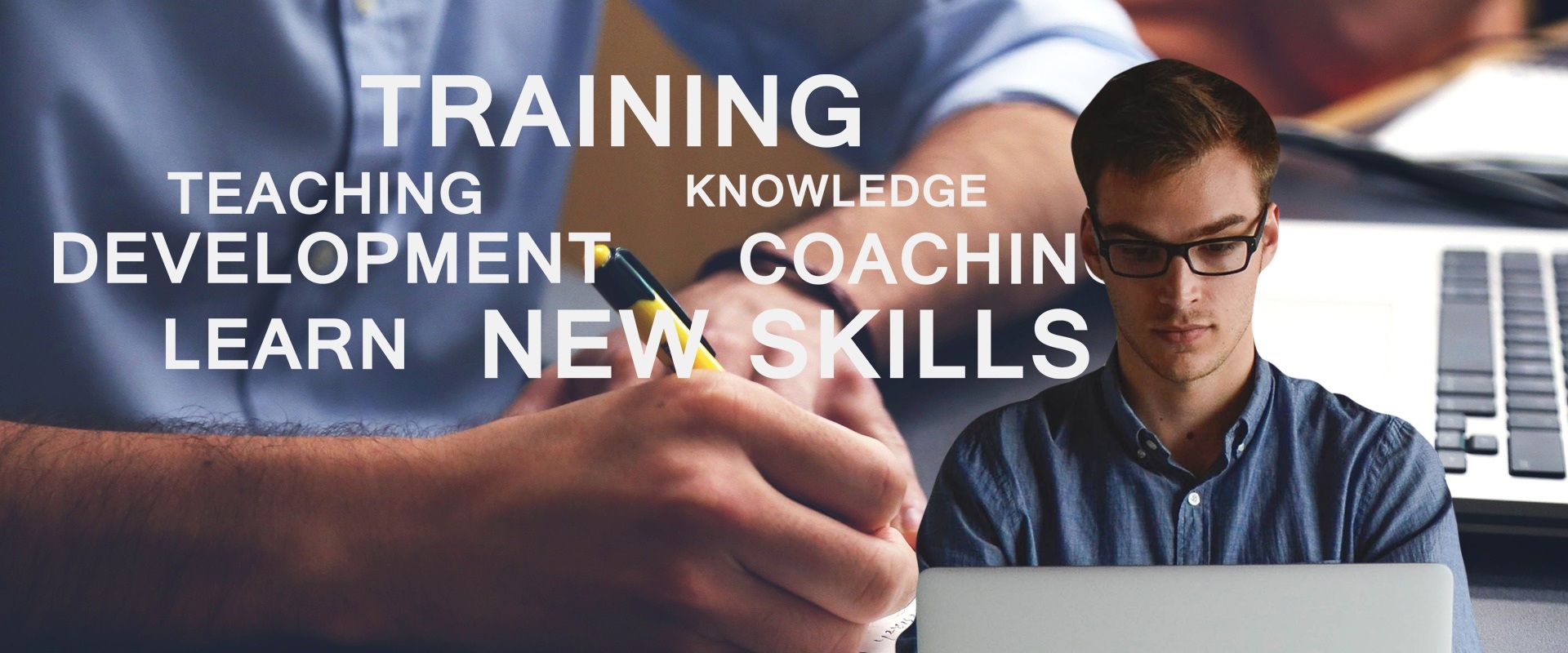 Why General Business?
Founded as a business school in 1866, Davenport University and its Donald W. Maine College of Business continues to produce outstanding business leaders. The General Business degree prepares you for business-focused careers in the private, nonprofit and government sectors. Our program provides the necessary foundational skills accounting, finance, human resources and business strategy with customized emphases in such areas as entrepreneurship, international business and operations management. Many students in this program come to us with prior credits from community college, or through a prior learning assessment of your military service or professional experience conducted by Davenport.
The BBA in General Business can be completed in-seat or online.
Download a PDF of this program.
Tailor Your Degree
In addition to the core courses, Davenport University offers 21 credits of open electives. You may apply prior credit or select an area of emphasis to enhance your business degree. Selected areas of interest include the following:
Entrepreneurship
International Business
Operations Management
Human Resource Management
Marketing
Professional Selling
Skills Developed
The following are some skills and talents that Davenport emphasises and employers are looking for from students with a General Business Degree:
Quantitative Skills: Be able to analyze and interpret data
Teamwork: Be able to work in a group on projects
Technology Savvy: Be able to use technology in a working environment
Initiator: Be able to take on a project, and complete it
Communication: Be able to speak effectively to your team members and colleagues.
Problem Solving: Be able to solve various types of problems efficiently and effectively.
Employment Opportunities
U.S. business opportunities are varied and projected to continue to grow as the global economy expands. A General Business degree is versatile, offering many opportunities and career choices. This program provides you with knowledge and skills from a broad perspective, making you more marketable as an employee. The following are just a few examples of some career paths you could follow.
Human Resource Manager
Entrepreneur
Administrative Services Manager
Small Business Owner
Market Researcher
Sales Manager
Customer Service Coordinator
Store Manager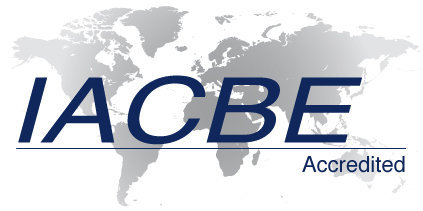 Back to Top
Full Curriculum
BACHELOR OF BUSINESS ADMINISTRATION  •  120 CREDITS  •  GENBUSN BBA

The General Business degree prepares students to enter either the business or government sectors as general managers.  Presented with learning opportunities ranging from lecture and textbook study to case analysis and business simulations, students are grounded in the fundamentals of business, with emphasis on critical thinking and problem solving. The substantial number of elective courses allows students to tailor this degree program to individual career objectives.

# Students choosing an Emphasis in Entrepreneurship should complete FINC223.
+ Students choosing an Emphasis in Operations Management, Marketing, or Professional Selling should complete FINC235. 
**Students must complete a minimum of 30 semester credit hours at Davenport to fulfill residency requirements. This includes at least 16 semester credit hours of their Major requirements including BUSN495 Business Planning Capstone course at Davenport.

This degree program may not be used as part of a double major.


Which class should I take? When should I take it?
2016-2017 Recommended Program Sequence for General Business, BBA:

General Business, BBA and printable pdf download

Emphasis: Entrepreneurship and printable pdf download

Emphasis: Human Resource Management and printable pdf download

Emphasis: International Business and printable pdf download

Emphasis: Marketing and printable pdf download

Emphasis: Operations Management and printable pdf download

Emphasis: Professional Selling and printable pdf download
Foundations of Excellence
39 cr.
ACES100 or OPEN
Achieving Career and Education Success or (if exempt) Open Elective
3 cr.
COMM120
Presentation Techniques
3 cr.
ECON200
Microeconomics
3 cr.
ECON201
Macroeconomics
3 cr.
ENGL109
Composition
3 cr.
ENGL110
Advanced Composition
3 cr.
ENGL311
Professional Writing
3 cr.
ENVS125 or SCI/MATH
Introduction to Environmental Studies or Science/Math Elective
3 cr.
MATH125
Intermediate Algebra
3 cr.
SOSC201
Diversity in Society
3 cr.
STAT220
Introduction to Statistics
3 cr.
HUMN
Humanities Elective
3 cr.
SOSC
Social Science Elective
3 cr.
Foundations of Business
32 cr.
ACCT201
Accounting Foundations I
4 cr.
ACCT202
Accounting Foundations II
4 cr.
BITS211
Microcomputer Applications: Spreadsheet
3 cr.
BUSN120 or BUSN*
Introduction to Business or Business Elective
3 cr.
BUSN210
Professional Ethics
3 cr.
CISP112
Applied Information Technology
3 cr.
FINC211
Corporate Finance
3 cr.
LEGL210
Business Law Foundations
3 cr.
MGMT211
Management Foundations
3 cr.
MKTG211
Marketing Foundations
3 cr.
Major
28 cr.
BUSN225
International Business
3 cr.
BUSN303
Business Research: 21st Century Tools
3 cr.
BUSN489 or MGMT490
Field Experience in Business or Management BBA Internship
3-6 cr.
BUSN495
Business Planning Capstone
4 cr.
FINC223 or FINC235
Entrepreneurial Finance or Financial Analysis for Business Managers
3 cr.
HRMG213
Human Resource Management
3 cr.
MGMT321
Organizational Behavior
3 cr.
MGMT357
Operations Management
3 cr.
MGMT440
Strategic Management
3 cr.
| Open Electives - Apply previously completed credit here, choose an Area(s) of Emphasis, or select electives from the following list of classes: | 21 cr. |
| --- | --- |
Emphasis in Entrepreneurship#
(6) cr.
BUSN265
Entrepreneurship
3 cr.
BUSN311
Business Planning for Entrepreneurs
3 cr.
Emphasis in Human Resource Management (Choose 6 credits)
(6) cr.
HRMG313
Staffing Organizations
3 cr.
HRMG431
Negotiation and Dispute Resolution
3 cr.
LEGL401
Employment and Labor Law
3 cr.
Emphasis in International Business (Choose 6 credits)
(6) cr.
FINC320
International Finance
3 cr.
HRMG330
International Human Resource Management
3 cr.
LEGL320
International Business Law
3 cr.
MKTG421
International Marketing
3 cr.
Emphasis in Marketing +
(6) cr.
MKTG320
Marketing of Services
3 cr.
MKTG404
Business-to-Business Marketing
3 cr.
Emphasis in Operations Management +
(6) cr.
MGMT412
Quality Management
3 cr.
MGMT413
Sustainable Supply Chain Management
3 cr.
Emphasis in Professional Selling +
(9) cr.
MKTG212
Professional Selling
3 cr.
MKTG305
Sales Management
3 cr.
MKTG342
Advanced Professional Selling
3 cr.