Management (Focus ONE), BBA
Skip to Program Curriculum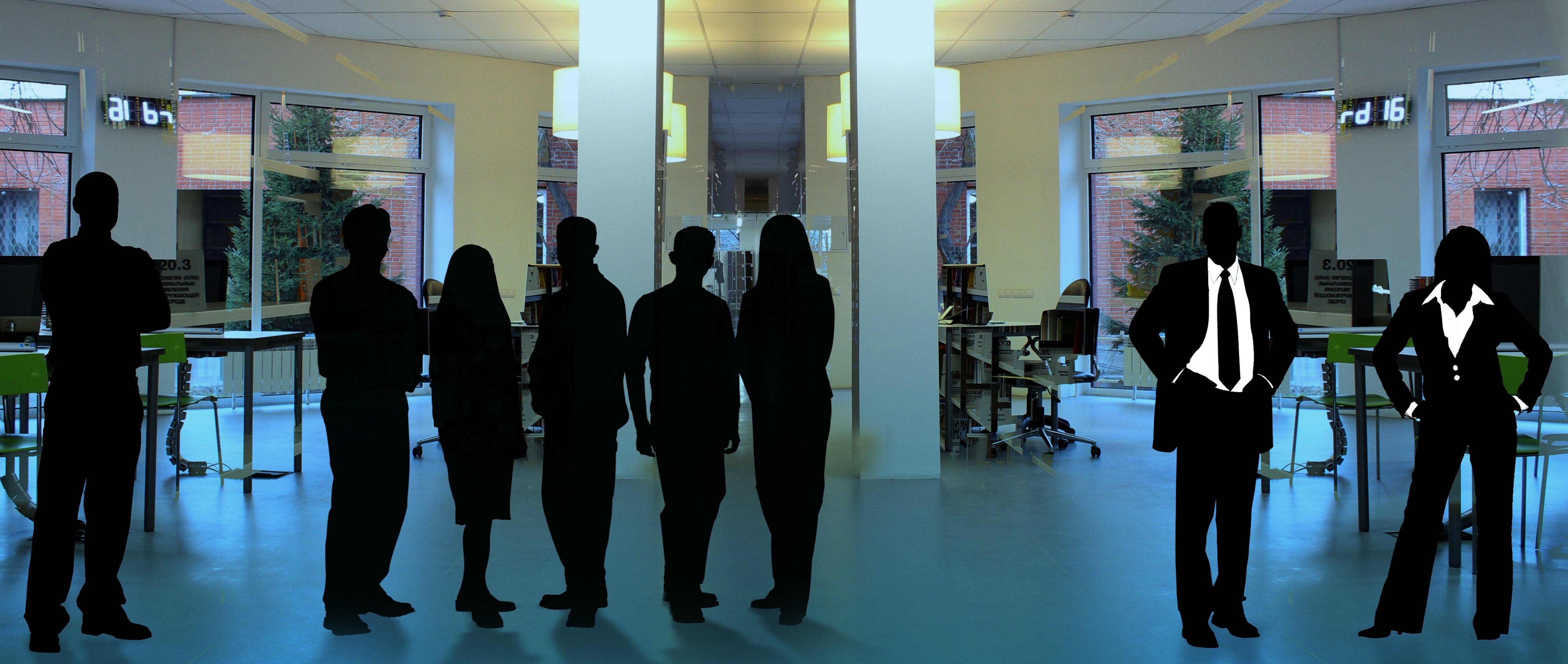 Download a PDF of the program.
Back to Top
Full Curriculum
MANAGEMENT (Focus ONE)

Bachelor of Business Administration    • Minimum 120 credits     •  MGMT INT BBA
Focus ONE is a bachelor's degree completion program that leverages integrative curriculum design to deliver the content within the major in a one-year (49 instructional weeks) completion program.

The program is comprised of 7 unique learning segments that each focus on a specific theme of knowledge and build synergies for learning. The design utilizes associated assignments within courses in a learning segment that enhance the opportunity for deep-learning and the mirroring of the professional context. Because individual courses are integrated in contextual proficiencies, students assimilate and build knowledge as they would in the workplace.

Focus ONE is ideal for the community college student looking to move up from their Associates Degree in business to the effective completion of a Bachelor degree program. It is also an effective path for the working professional who has previously earned an Associate's degree in a business or business-related field and now wishes to expedite the complete their Bachelor's degree. Finally, the program presents an attractive option for service members who have earned previous military or course credit and wish bachelor's degree completion option that can be accessed remotely. The structure of the degree also allows a student to move into Davenport's Master of Business Administration MBA or Master of Management (MM) degree seamlessly.

Focus ONE Features
Application of concepts across courses enhances ability to build and retain knowledge 
Seven week course segments completed in-seat or online
Completion in 13-14 months inclusive of breaks, 49 actual instructions weeks 
Cohort of students building a learning community for support
Enrollment in the complete program at time of admissions 
Transfer-friendly from associate's degree,  community college or military experience
Management degree recognized for its robust content and career options
Pre-entrance PLA assessment to potentially reduce the number of courses and time to degree.
Seven integrative learning segments focus on building connections in multiple courses
| | |
| --- | --- |
| Segment 1          | Leveraging Communication & Technology Skills                                                  |
| Segment 2 | Strengthening Core Skills |
| Segment 3 | Developing Financial Acumen |
| Segment 4 | Exploring the Global Connections |
| Segment 5 | Incorporating Innovation Throughout Business |
| Segment 6 | Managing Processes for Success |
| Segment 7 | Advancing the Strategic Vision |

Recommended Prerequisite Courses

ACCT201 Accounting Foundations I 
BUSN210 Professional Ethics 
ENGL109 Composition
ENGL110 Advanced Composition
MGMT211 Management Foundations
MKTG211 Marketing Foundations
STAT220 Introduction to Statistics

Focus ONE Curriculum
| Associated Degree Completed/Equivalent | 55 cr. |
| --- | --- |
Foundations of Excellence
15 cr.
ECON200
Microeconomics
3 cr.
ECON201
Macroeconomics
3 cr.
ENGL311
Professional Writing
3 cr.
MATH125
Intermediate Algebra
3 cr.
SOSC201
Diversity in Society
3 cr.
Foundations of Business
13 cr.
ACCT202
Accounting Foundations II
4 cr.
BITS211
Microcomputer Applications: Spreadsheets
3 cr.
CISP112
Applied Information Technology
3 cr.
FINC211
Corporate Finance
3 cr.
Major
37 cr.
BUSN225
International Business
3 cr.
BUSN303
Business Research
3 cr.
BUSN495
Business Planning Capstone
4 cr.
FINC235
Financial Analysis for Business Managers
3 cr.
GPMT287
Principles of Project Management
3 cr.
HRMG213
Human Resource Management
3 cr.
MGMT312
Creativity and Innovation
3 cr.
MGMT314
Managing Change in Organizations
3 cr.
MGMT357
Operations Management
3 cr.
MGMT412
Quality Management
3 cr.
MGMT440
Strategic Management
3 cr.
MKTG430
New Product Development and Innovation
3 cr.
<!–– program json structured data ––>