Live Stream & Collaborate Sessions
Live Stream & Collaborate Sessions
We are excited to offer live streaming sessions at Wynalda TLI this year! While we would love to have all adjunct faculty in-person at TLI, offering live streaming is a way to include all members of our academic community.
Thanks to generous contributions from the IT and Web teams, we are able to offer live streaming of select conference sessions.  Live streaming enables all members of our DU academic community, including adjuncts, to participate in conference activities regardless of geographic location.  
To participate in the live streamed sessions below, simply click on the icon to the left of each schedule (or on the text below it) a few minutes before the session is scheduled to start. The live stream will begin a few minutes prior to the scheduled start time.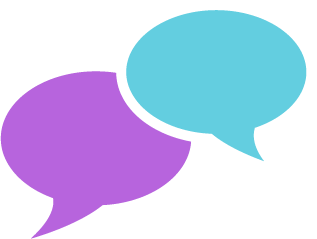 Along with being able to view a live stream of the presentation, you may also participate in Q&A sessions using the chat box provided to you during each session.
 

Day

Time

Session

 

Wednesday

(Collaborate Sessions)


10:00 - 11:45 a.m.

 

12:00 - 1:00 p.m.

 

3:00 - 4:45 p.m.

 

 
 



Thursday

(Streaming Sessions)

9:30 - 11:00 a.m.

 

11:15 a.m. - 12:15 p.m.

 


1:15 - 2:00 p.m.

 




 

2:15 - 3:30 p.m.

 

4:00 - 5:00 p.m.