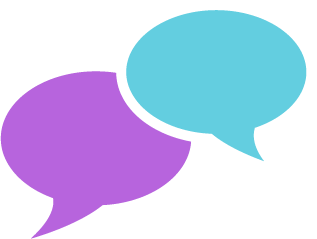 To chat or ask questions during the live stream, log into your Dmail account and send your question via the chat window to Mominka Fileva.


Thursday
11:30 a.m. - 12:30 p.m.

Competency-Based Learning: Pulling together the 
best of sound pedagogy, andragogy and heuristics to 
create a comprehensive CMBA 

 
2:00 -
3:00 p.m.

Putting Fun into Fundamentals

 Friday
9 - 10 a.m. 

Can the 21st Century Goals of Cooperation, Critical Thinking & Creativity Flourish Alongside the Current Emphasis on Standardized Curriculum?