Online+ digital experience
With the growing demand for a more flexible student learning experience, Davenport designed Online+, a digital suite of learning formats to give you the access you need, to the education you want—all on your own time.
What is Online+?
Online+ consists of four format options: on-demand, livestream, flex, and blended. All Online+ courses utilize Blackboard and/or Blackboard Collaborate for instructions, assignments, assessments, and more. Davenport has 20 years of experience with online learning, more than any other university in the state, making it uniquely equipped to offer these options.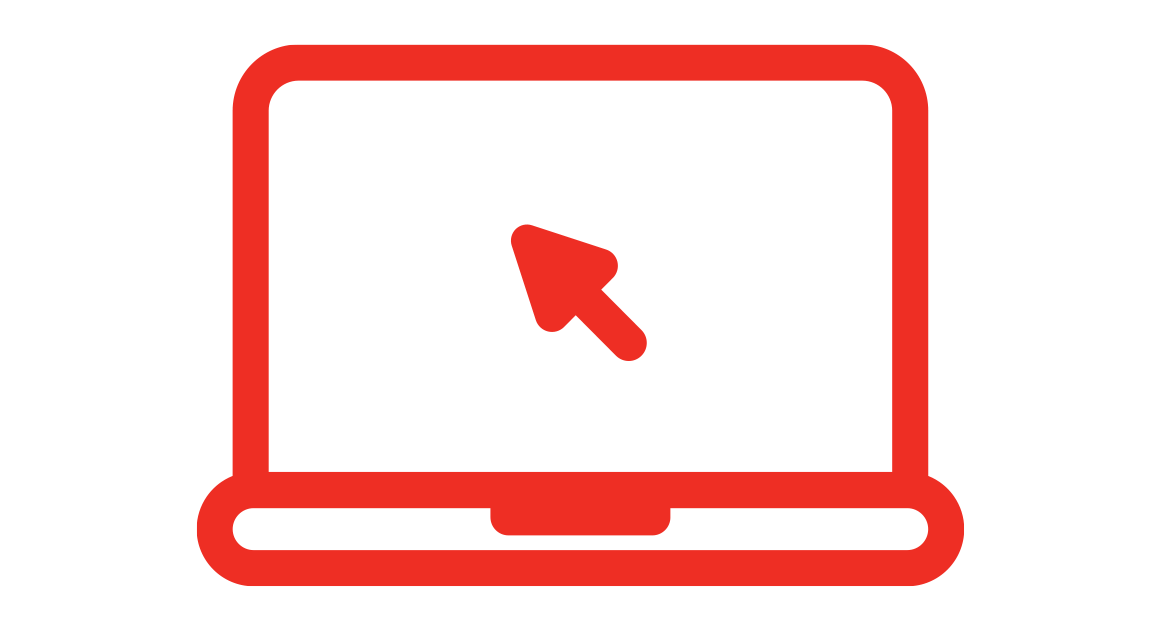 On-demand
Provides a flexible online learning experience that is available anytime, from anywhere (online or asynchronous)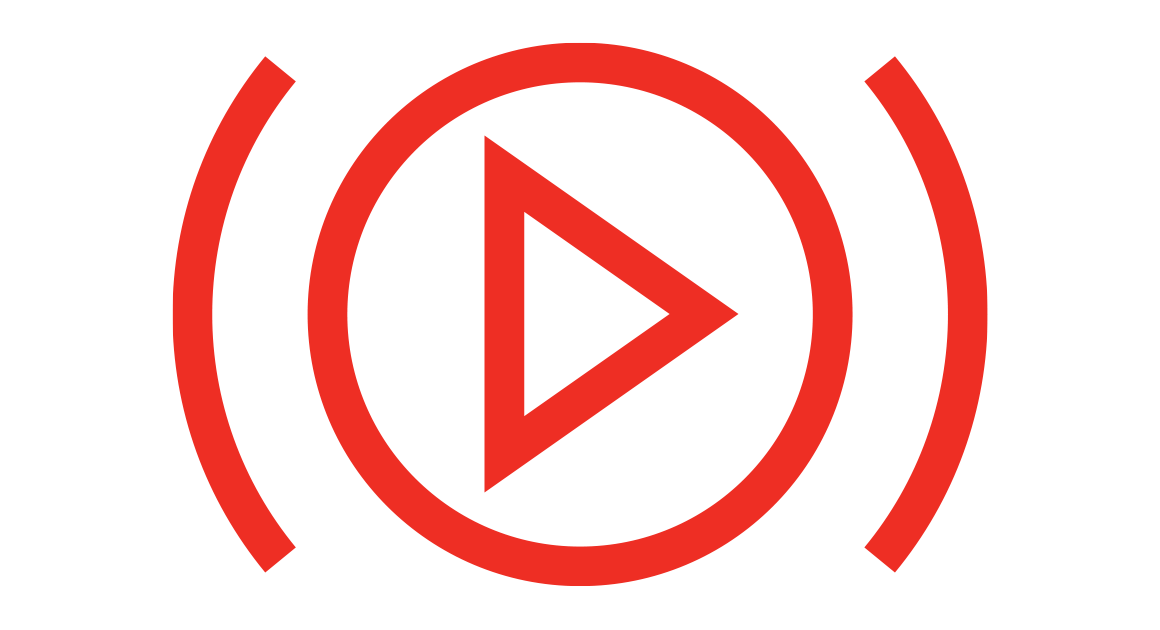 Livestream
Enable you to stream and participate in class wherever life takes you (RTV or synchronous)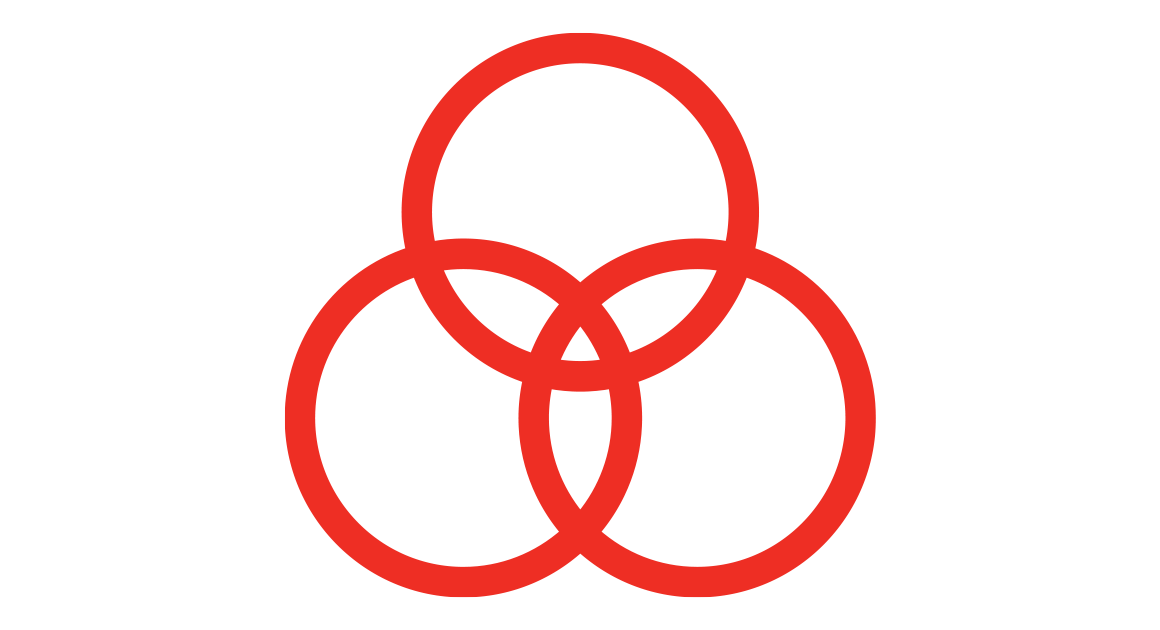 Flex
Empowers you to choose each week to attend class or in-person, on-demand or livestream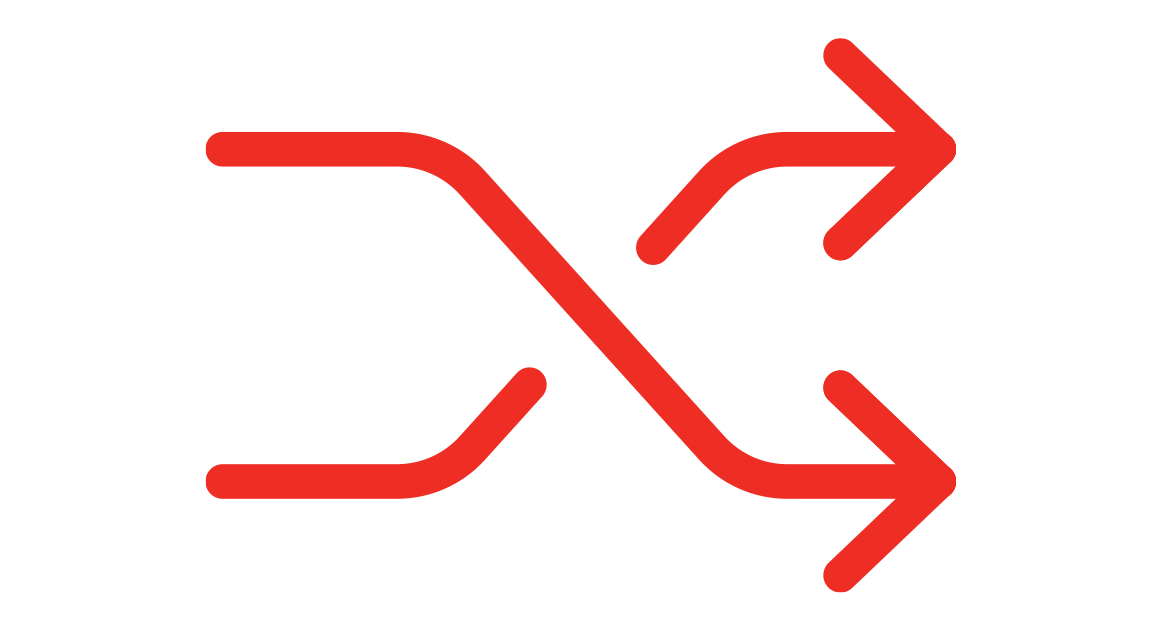 Blended
Offered in our seven-week courses, provides a combination of in-person learning and on-demand coursework
32/22
offering 32 undergraduate and 22 graduate degrees through Online+
98%
Davenport students now take at least one class online
20+
Davenport has 20+ years of experience with online learning
1st
Davenport was Michigan's first online learning community