Taking students and higher education to the next level
ELEVATE reflects Davenport's commitment to providing all students access to affordable, equitable, and quality education. This campaign will build the support needed to offer programming to help students become the leaders our economy and communities need to ELEVATE and thrive.
| | |
| --- | --- |
| Support tomorrow's future leaders today. | |
ELEVATE: A campaign for Davenport University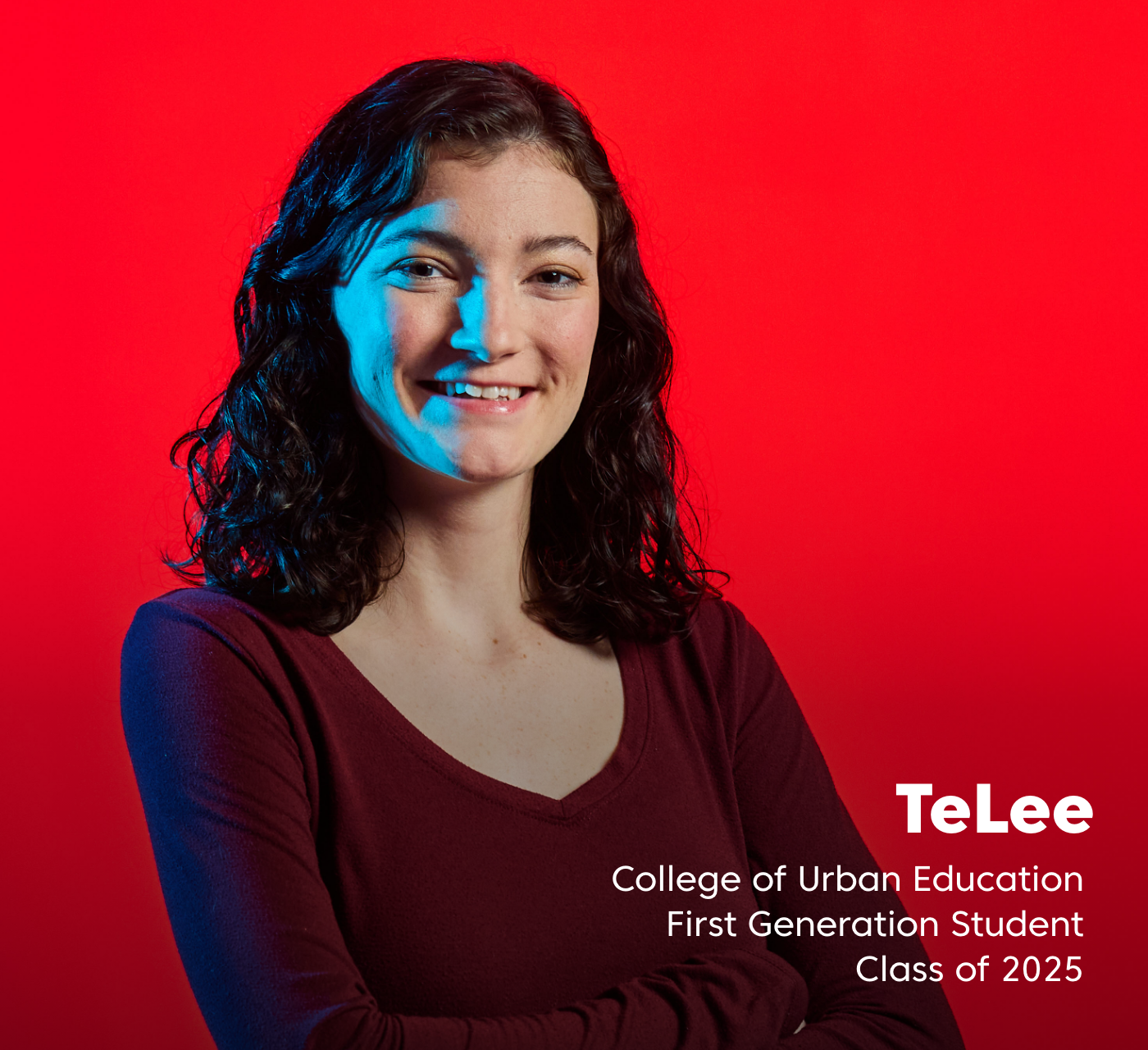 URBAN EDUCATION
Davenport is recruiting and preparing teachers at the undergraduate level to address the substantial talent gap in STEM education in urban districts nationally.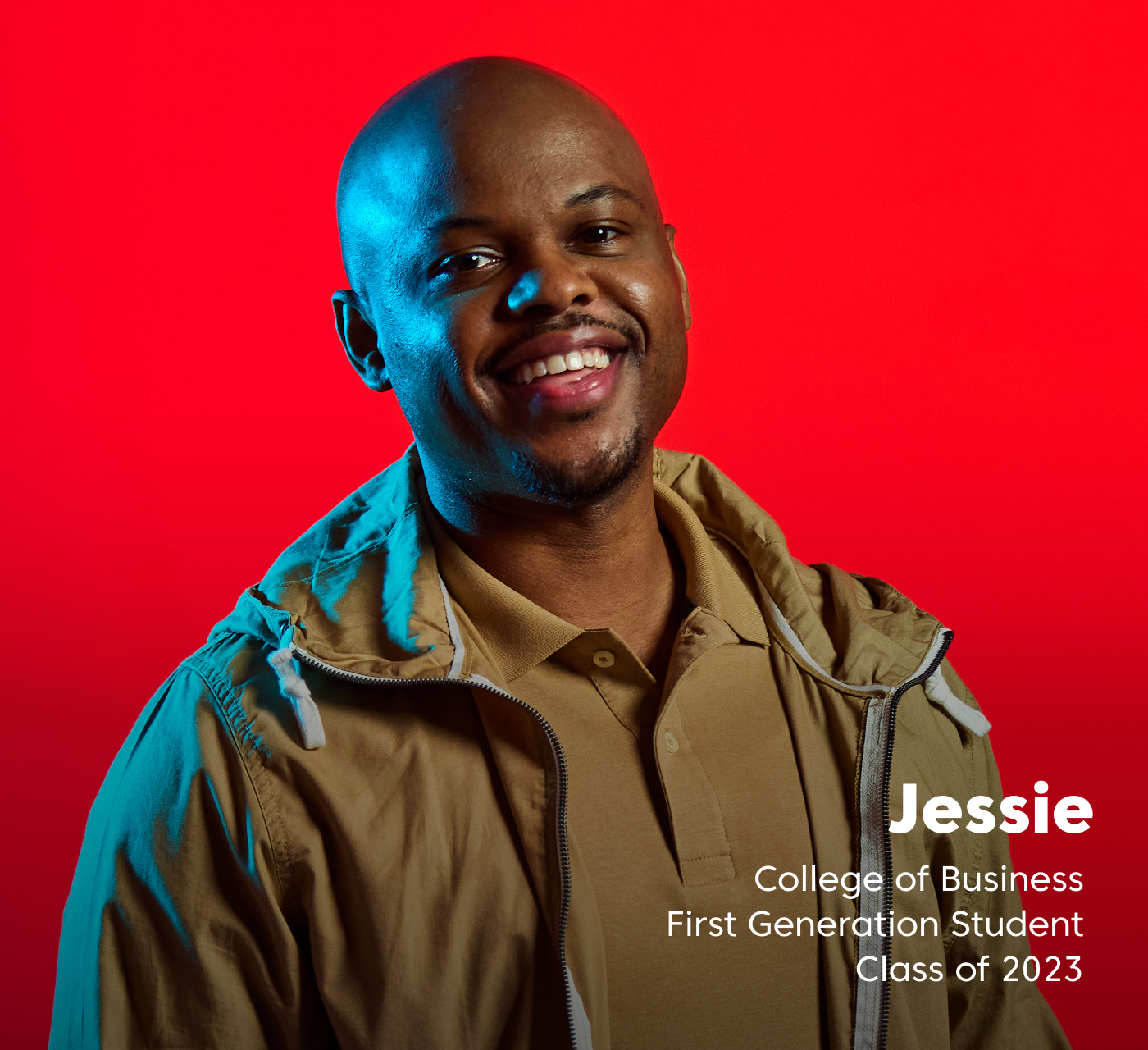 FIRST GENERATION
The university has launched custom programming and activities designed to support first-generation students to ensure they thrive in their first year in college and ultimately reach graduation.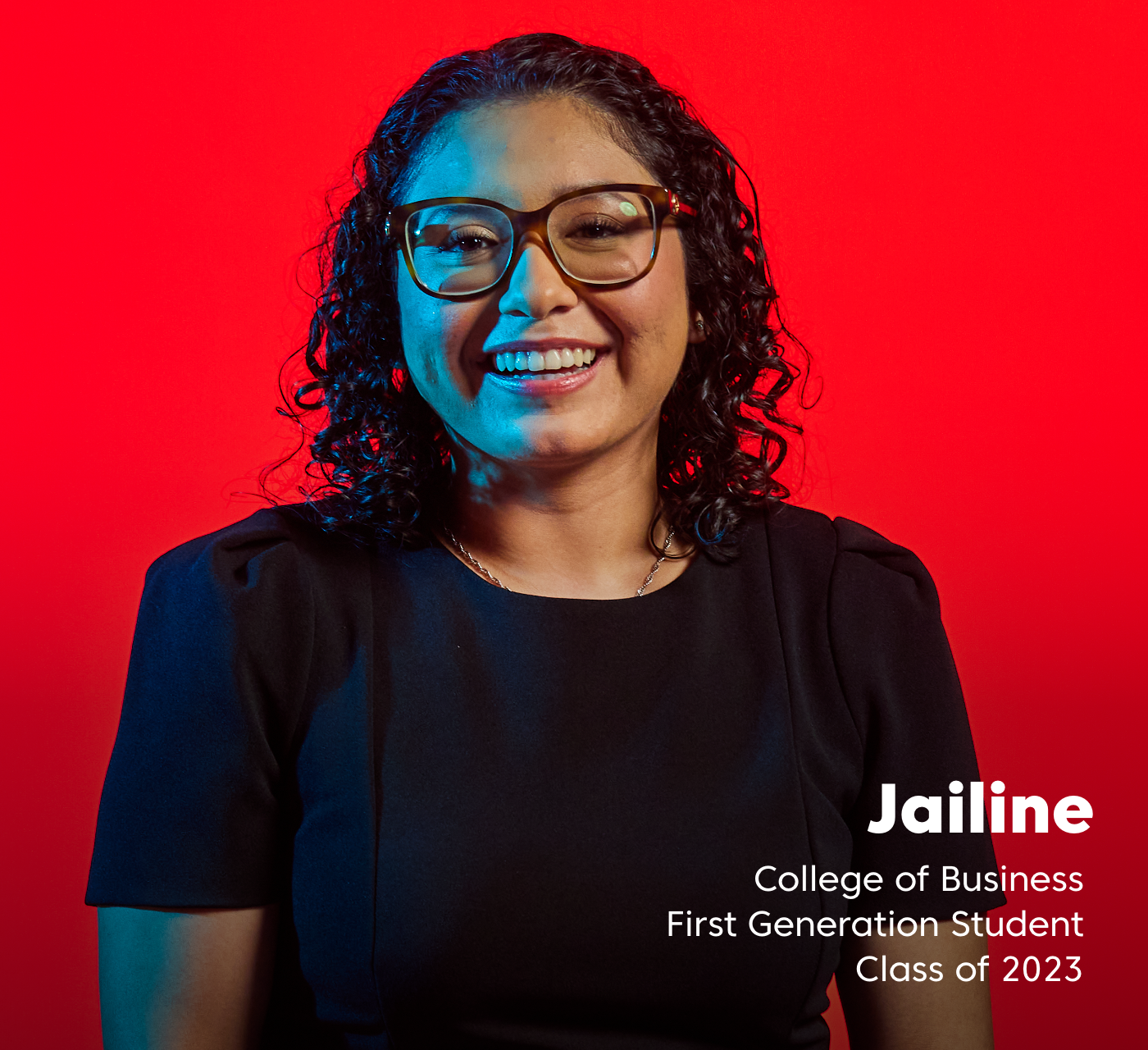 CASA LATINA
A new approach to higher education utilizing dual language methodology across its curriculum to help students become experts in their chosen field and professionally proficient in both English and Spanish.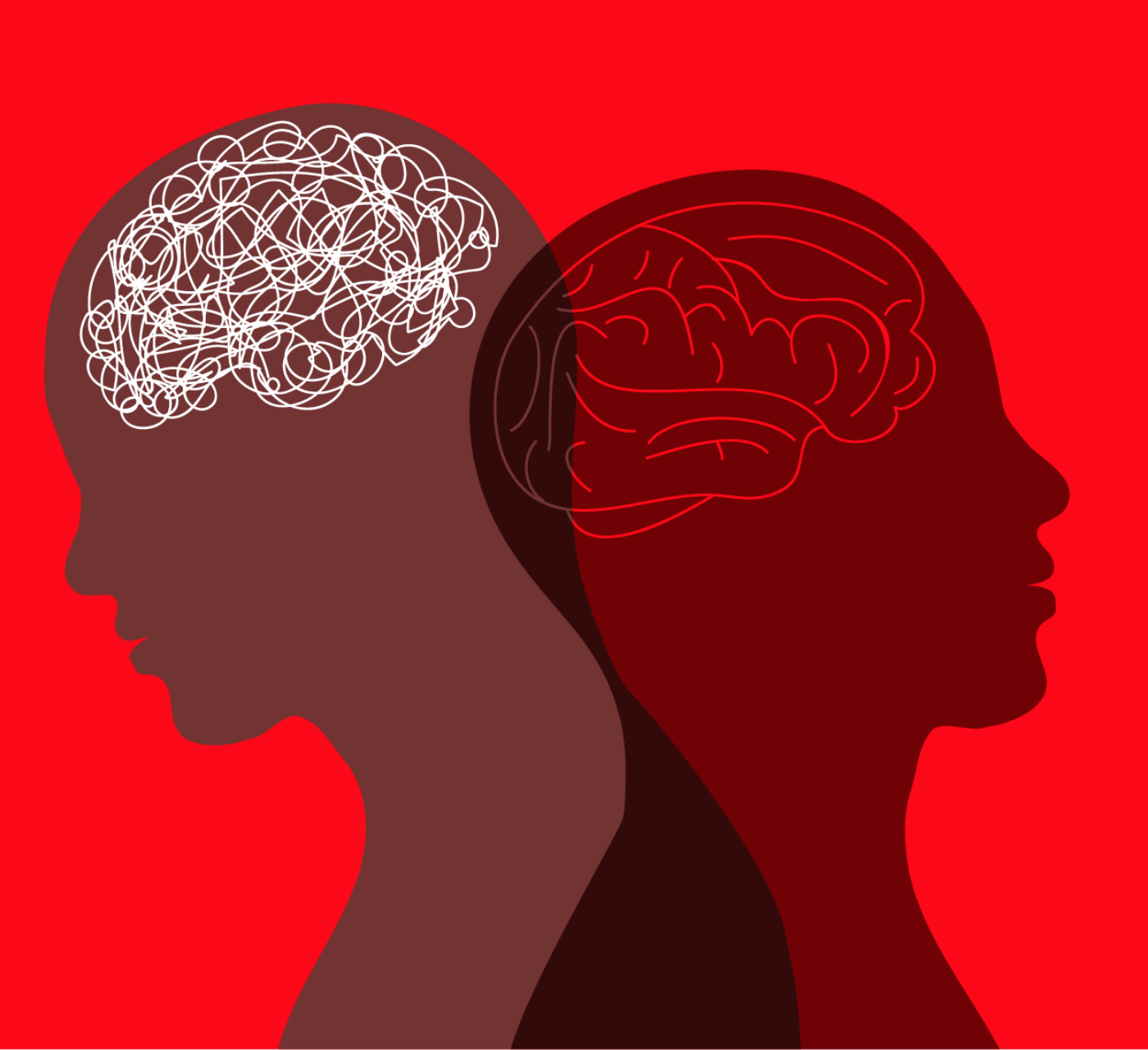 MENTAL HEALTH
A focus on mental health  - the university is expanding academic programming to develop future professionals in these high-demand careers and offer additional on-site support and mental health services on its campuses.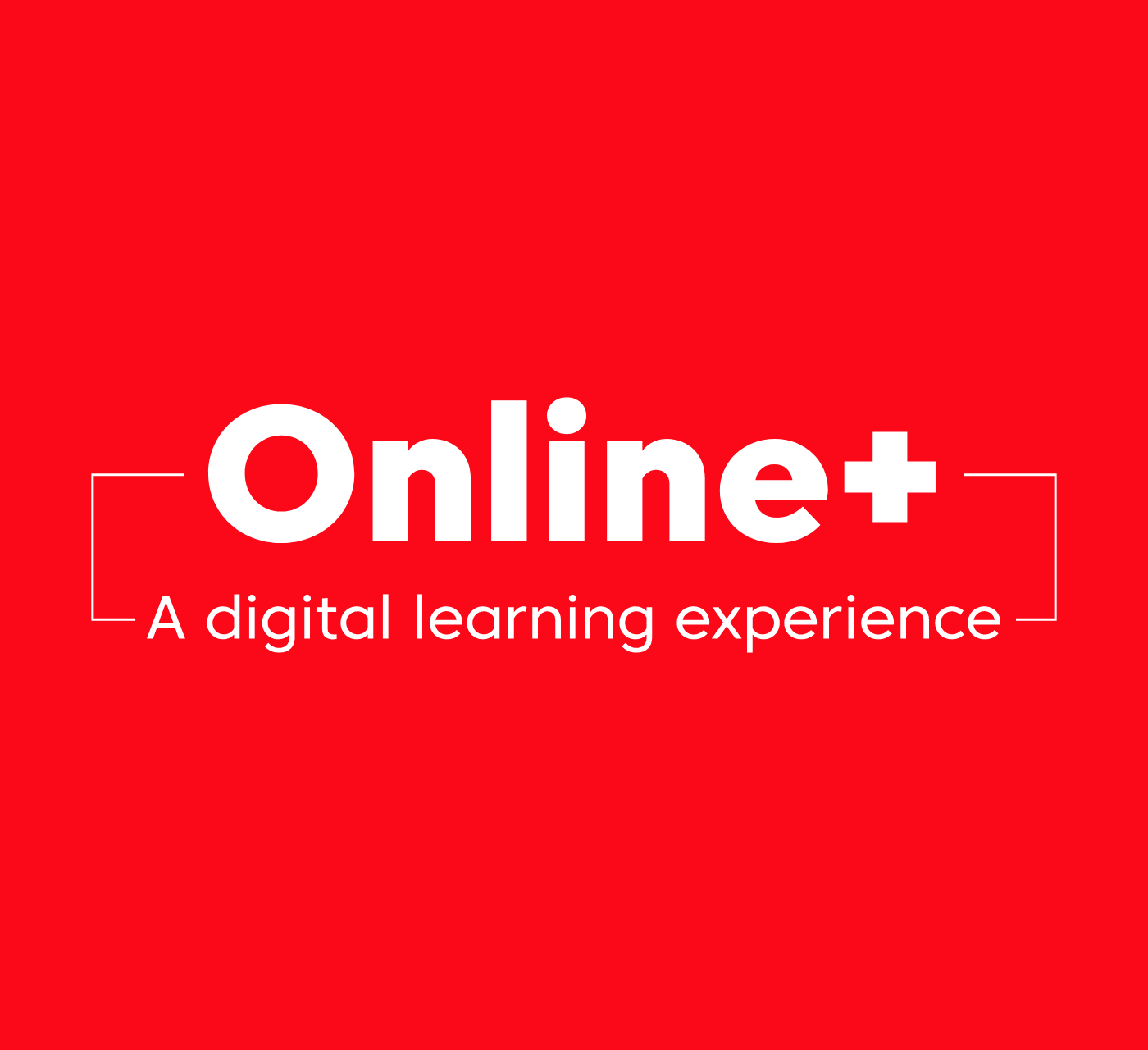 ONLINE+
Davenport has been offering online classes to students for more than 20 years. It has expanded its Global Campus to offer Online+, which expands its class offerings to include Livestream, on-demand, flex, and blended student options.
Donor Spotlights
There is a quote by Robyn Davidson in her book Tracks where she writes, "The two important things I did learn were that you are as powerful and strong as you allow yourself to be and that the most difficult part of any endeavor is taking the first step, making the first decision." I am impassioned that I had a place such as Davenport University to provide me the opportunity to take that step, and it is our honor to stand with Davenport and share in the commitment to help at-risk individuals and provide them the same opportunity to take that first step. - Jeremy Barber MBA '10 | The Barber Foundation | Barber Foundation Endowed Scholarship
---
"Davenport changed my life for the better. During high school, college was not a serious consideration. I had no idea how to apply, obtain financial assistance, or where I would even go. Both of my older sisters had taken the military path and I thought that would probably be mine as well. A recruiter from Davenport (College at the time) visited my high school, accounting class. They had us set goals and that was amazing to me. I had never thought to sit down and dream about what I wanted to achieve in life. I set goals that day and I haven't stopped since, 30 years later. I now can say that I have met the goal of obtaining my CPA license, owning my own company, and achieving so many other things I never thought possible. Giving to Davenport is important to my family because we know from experience the importance of not only attending college but attending a college that promotes usable skills that you can apply in your career and life as a whole. I hope to help change someone else's life by assisting them in attending Davenport." – Ann Vidro, CPA '96 | Vidro Family Entrepreneurship Endowed Scholarship