Military & Veteran Students at Davenport University

To provide exemplary service to our military service members, veterans, and their families.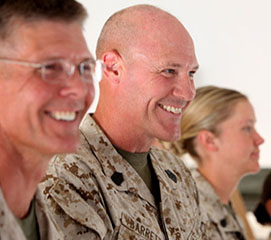 Recent Military/Veteran News
Snyder Signs Bill Adding Veteran Disignator to Drivers Licenses Legislation authorizing the Secretary of State to add a veterans designation on Michigan driver's licenses and state IDs was signed today by Gov. Rick Snyder. "We're proud of our military veterans and of everything they have sacrificed," Snyder said. "This new law is one more way of honoring their service and making everyone aware of the many Michiganders who have defended our country in uniform." [read more]
VFW, SVA Launch New Initiative to Help Student Veterans
Student Veterans of America and the Veterans of Foreign Wars of the U.S. are partnering to offer a new program called "1 Student Veteran" to provide direct assistance to student veterans who are experiencing problems accessing their GI Bill or other earned benefits provided by the Department of Veterans Affairs. [read more]
DoD Restoring TA for All Services
Tuition assistance programs that aid hundreds of thousands of servicemembers in gaining college educations will be restored quickly with renewed funding from Congress, Defense Department officials said Wednesday. [read more]
Davenport University welcomes military and veteran students!
A look at 2012's Veterans Day event slideshow. Thank you to all staff, students and faculty who contributed their photos!
---
Affiliations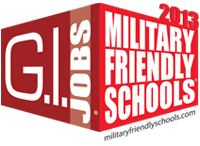 Take the G.I. Jobs survey on Davenport University's Military & Veteran program offerings. Davenport University is a G.I. Jobs Military Friendly School. See how Davenport rates as a Military Friendly school!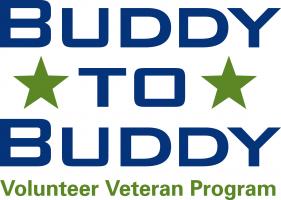 Buddy to Buddy Volunteer veterans are recruited to the program from a variety of veteran service organizations within the community. Volunteers receive training in communication skills and available community resources to help them assist other service members and veterans in managing military-related challenges.
The Yellow Ribbon Program provides opportunities for Veterans and their dependents to study programs at institutions whose tuition and fees exceed the standard payable rates.
Davenport University's chapter of the Student Veterans of America (SVA) has the mission to provide military veterans with the resources, support, and advocacy needed to succeed in higher education and following graduation. Specifically, assist Veterans with the transition into student life.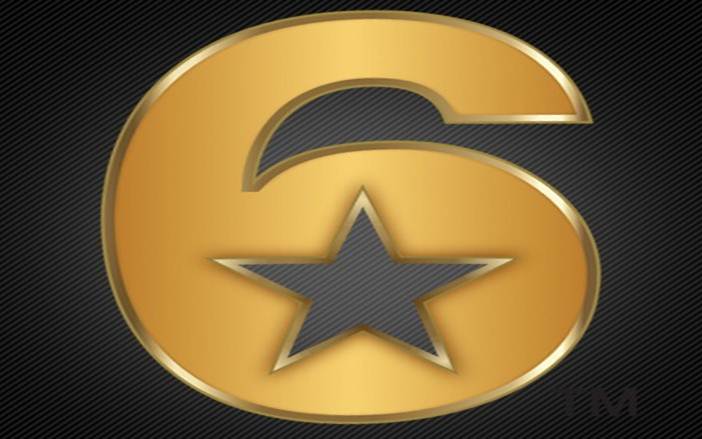 "Got Your 6" is a campaign led by the entertainment industry that is helping to create a new conversation in America, where veterans and military families are perceived as both leaders and civic assets. Davenport University is proud to partner with the Student Veterans of America and Got Your 6 in order to enhance resources, programs and policies to support our Davenport University student veterans.