Find your home away from home
Here at Davenport, we strive to be more than a great educational institution; because a college is more than a place of learning. It should be your home away from home.
When you go to class, hit the library, or eat in the cafeteria, we want you to feel like you're on the road to improvement. We want you to look forward to walking through our campus and becoming the person you want to be. So come see what makes Davenport such an empowering experience to learn, live, and grow.
Visit Davenport your way
Below are four ways for you to visit, explore, and learn about Davenport University.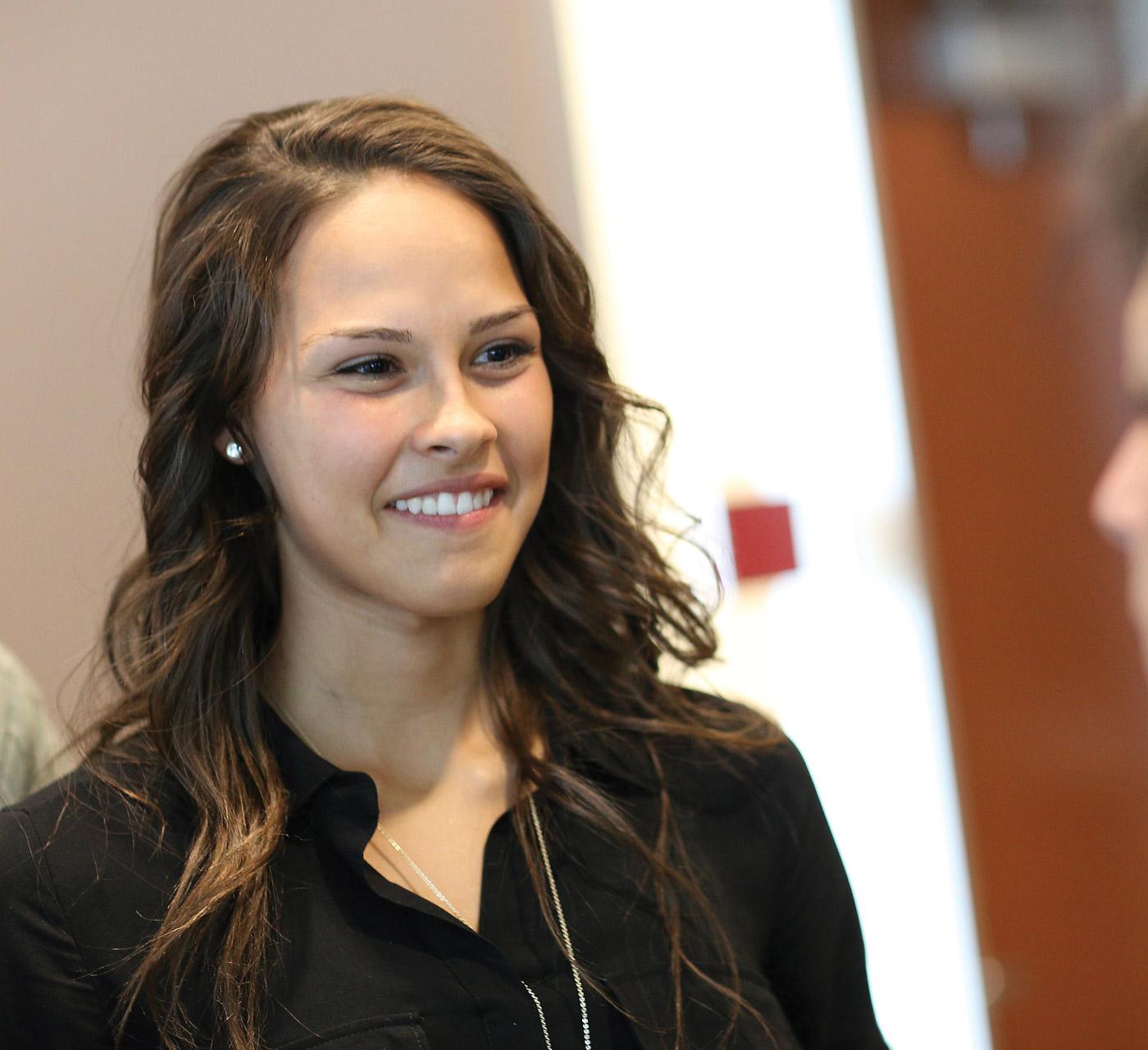 Personal Visit
Our Personal Visits are built for convenience. Stop into any of our campuses Monday-Friday (hours vary by location) or schedule a visit in advance to meet one-on-one with an admissions counselor and see the areas of our campus that interest you most.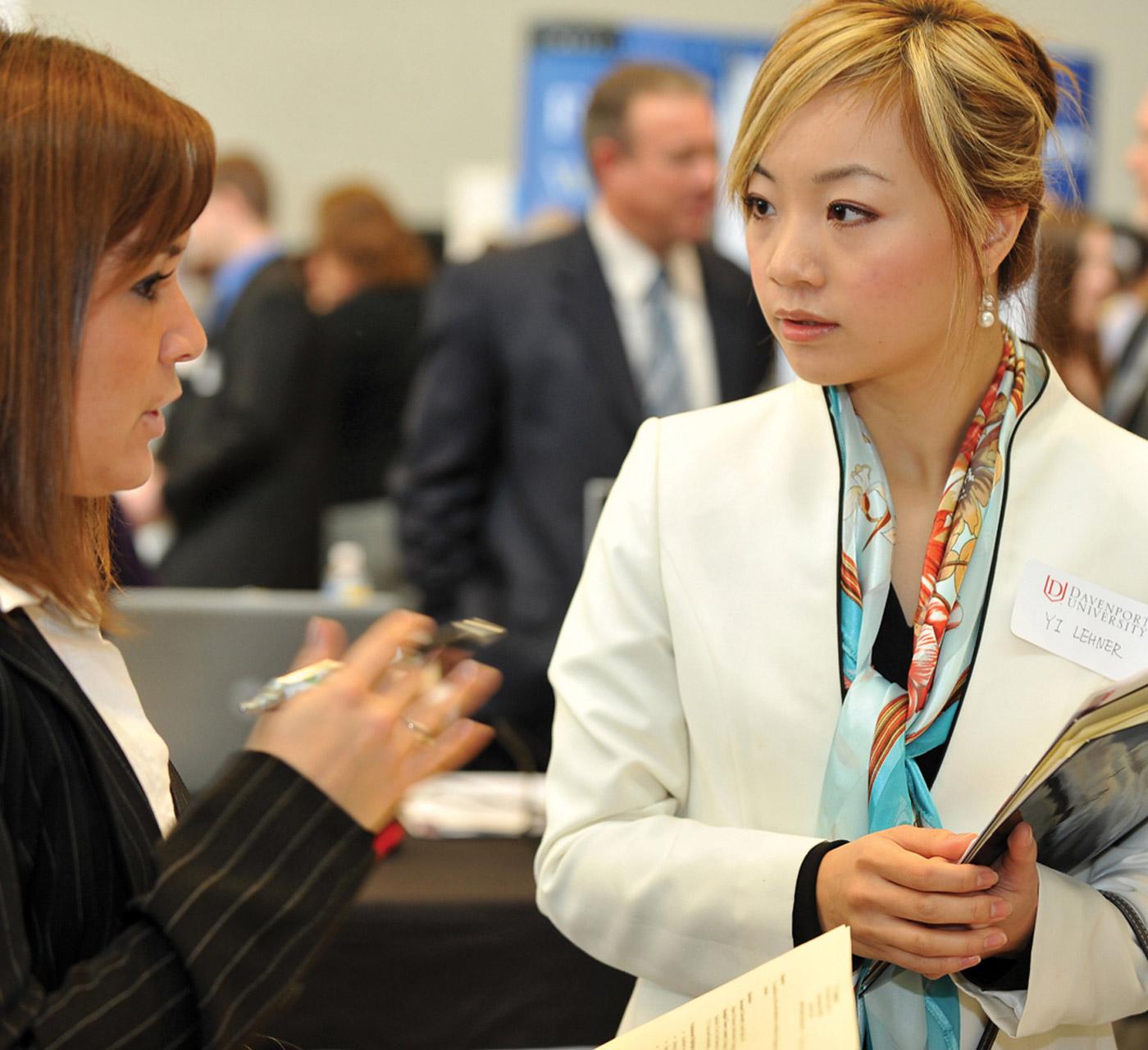 Walk & Talk Guided Tour
Want an inside look at what life is really like at Davenport? Led by one of our student ambassadors, your Guided Tour will take you through a day in the life of a Davenport student. You'll visit residence halls, academic buildings, dining halls, athletic facilities, and more.
* Scheduling in advance is recommended but not required.
* W.A. Lettinga Campus Only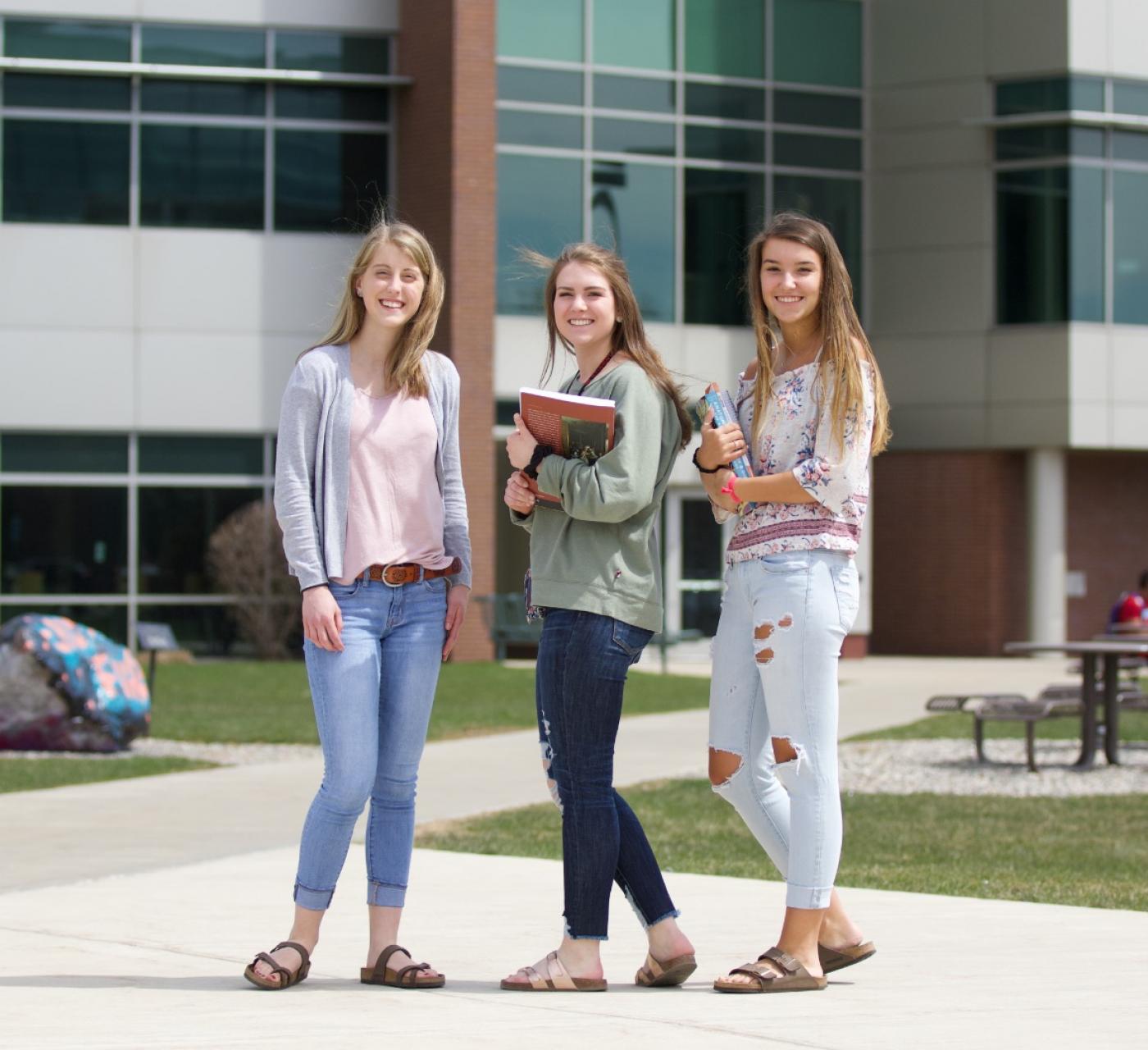 Panther Preview
Designed for high school students, our Panther Previews provide you with a full campus experience accompanied with valuable college prep information. You'll get to take a tour of our campus, talk to current students and staff members, and attend educational workshops and presentations.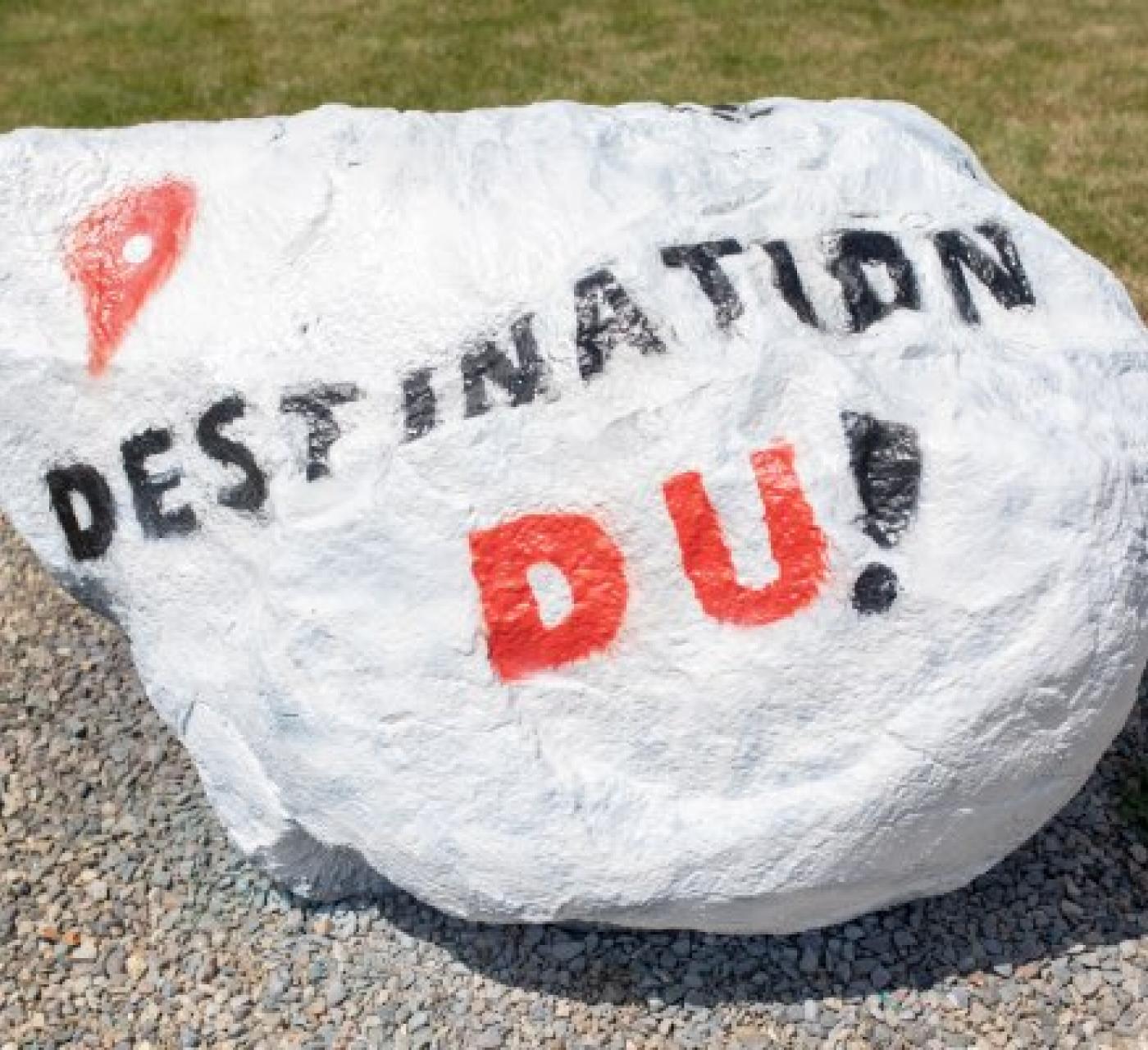 Destination DU
Destination DU is an engaged campus visit where you're free to come and go as you please and learn exactly what you want to know about the day in the life of a Panther.