Davenport University's Global Campus
An online learning community designed with you in mind.
As Michigan's first online learning community, we have pioneered the way online learning is done. By tailoring our programs to the needs of the market, we ensure that our students are prepared for the world's fastest-growing careers in business, technology, health and urban education.
Whether you're here with us in Michigan or overseas, we invite you to learn more about our global campus and how we can help you take the first step in gaining an internationally recognized degree.
Interested in learning about some of our different online course formats? Learn more.
Ready to take the next step? Apply now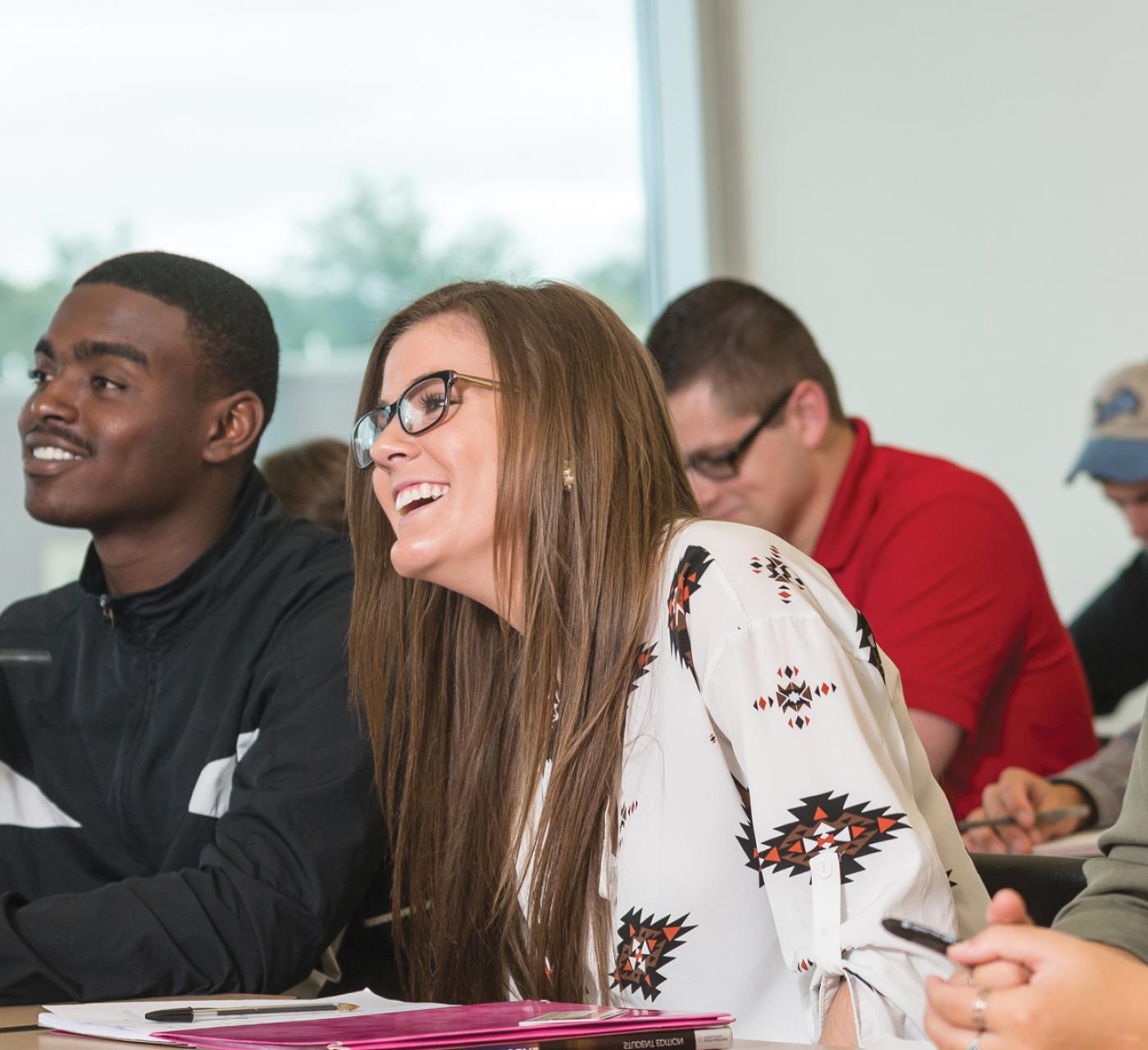 Online Degree Programs
With over 35 degree programs offered online, you can earn the degree you want at a pace that fits your schedule. See a whole list of our online programs by following the link below.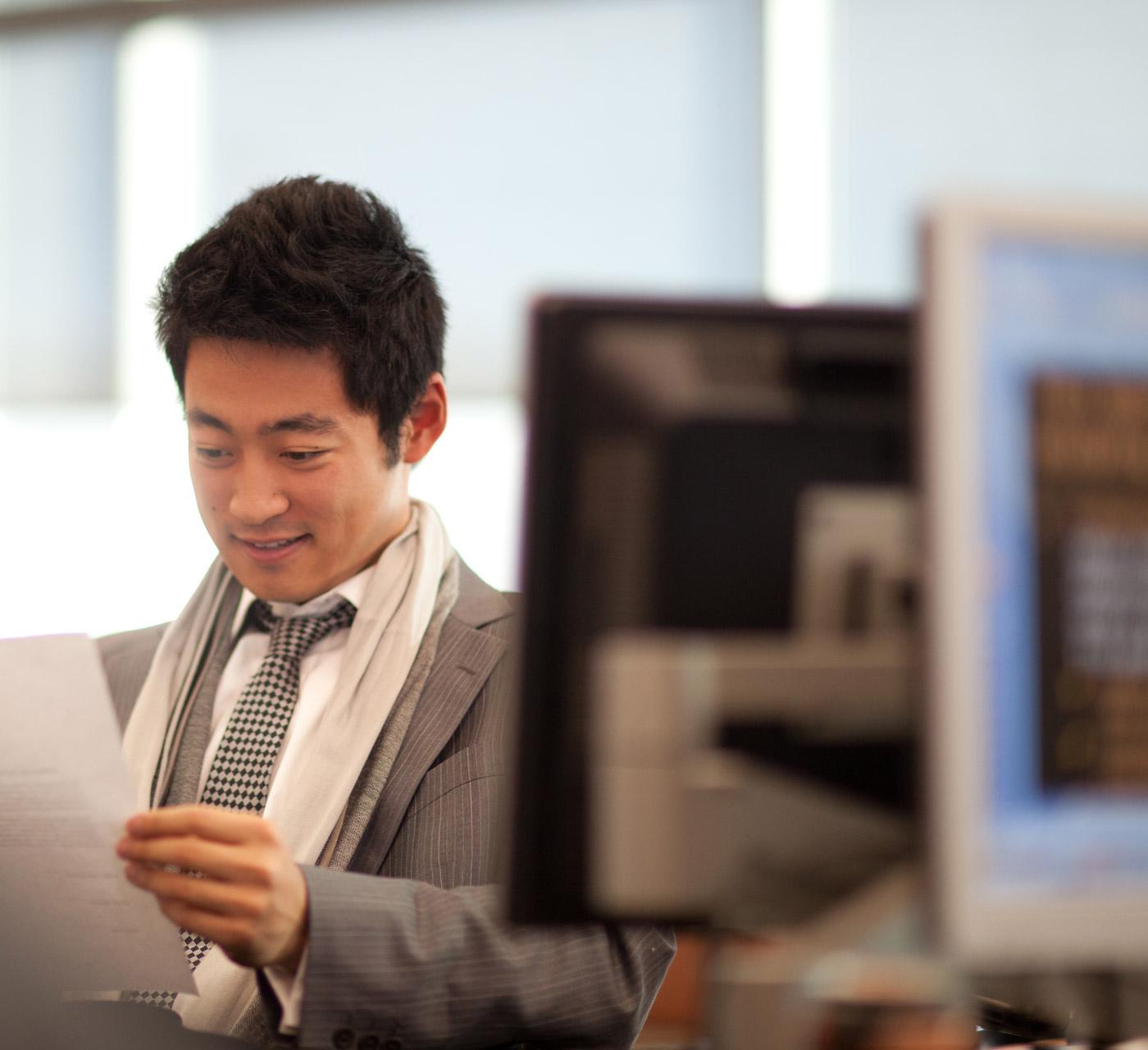 A History of Success
At Davenport, we don't believe in education for the sake of education. You are going to college to increase your chances of getting a high-paying job; so shouldn't you be learning skills and knowledge relevant to your career field? We think so. Our degree programs are designed to minimize course work that isn't important to your success. With 95% of our alumni saying they'd recommend us, we think we've done a pretty good job.
Global Campus news
Davenport University's College of Urban Education (CUE) and the Michigan Elementary and Middle School Principals Association (MEMSPA) partner
Davenport's CUE and MEMSPA partner to offer an Alternative Route to School Administrator Certification program also known as the Graduate Certificate in Urban Educational Leadership. The program provides an accelerated pathway to advance your career as an urban educational leader. The program courses are 7-weeks, online and require just 21 credits. The credits can be completed in one year for aspiring or current school administrators in need of the certificate. The curriculum is a part of the Master of Urban Educational Leadership program within the CUE. Once the certificate is earned, candidates may continue with the full master's program. This program is also a great choice if you want to expand your skills without pursuing another degree.