Level up your career with IPEx professional development
Target your professional development at the results-driven Institute for Professional Excellence at Davenport University.
One class, or a series of targeted courses, can make a big difference in your career and give you a new skill that helps you qualify for a promotion or a different role. That's where Davenport's Institute for Professional Excellence (IPEx) comes in. Located in downtown Grand Rapids, IPEx offers tailor-made professional development courses at our campuses in Grand Rapids, Lansing, Midland and Detroit and through remote learning. 
IPEx courses and workshops focus on topics with real-world relevance, aimed at making you more valuable to your organization, your team or potential employers. Industry-experienced experts teach IPEx courses in a concise and engaging format designed for busy professionals like you. Grow through professional development delivered the IPEx way — with an eye on your time and your budget. 
Explore this page for details on professional development courses, including project management, health, human resources, operations, accounting and finance, management, technology and leadership classes. You'll find answers to IPEx FAQs or you can request more information. If you need us, reach out to your IPEx team at ipex@davenport.edu or 616.233.2589.
Apply the tools to streamline every project
Commit to three days in one of IPEx's project management courses and come away with a complete toolbox of skills and strategies to plan projects, build collaborative teams and ensure your projects are always on time and on budget. 
Ask better questions, become a better leader
Increase productivity and team performance with Davenport University's Certificate of Management program. In this 12-week IPEx course, you'll take management and leadership classes to learn about the continuous rhythm of management and how you can positively impact key skills in your workforce.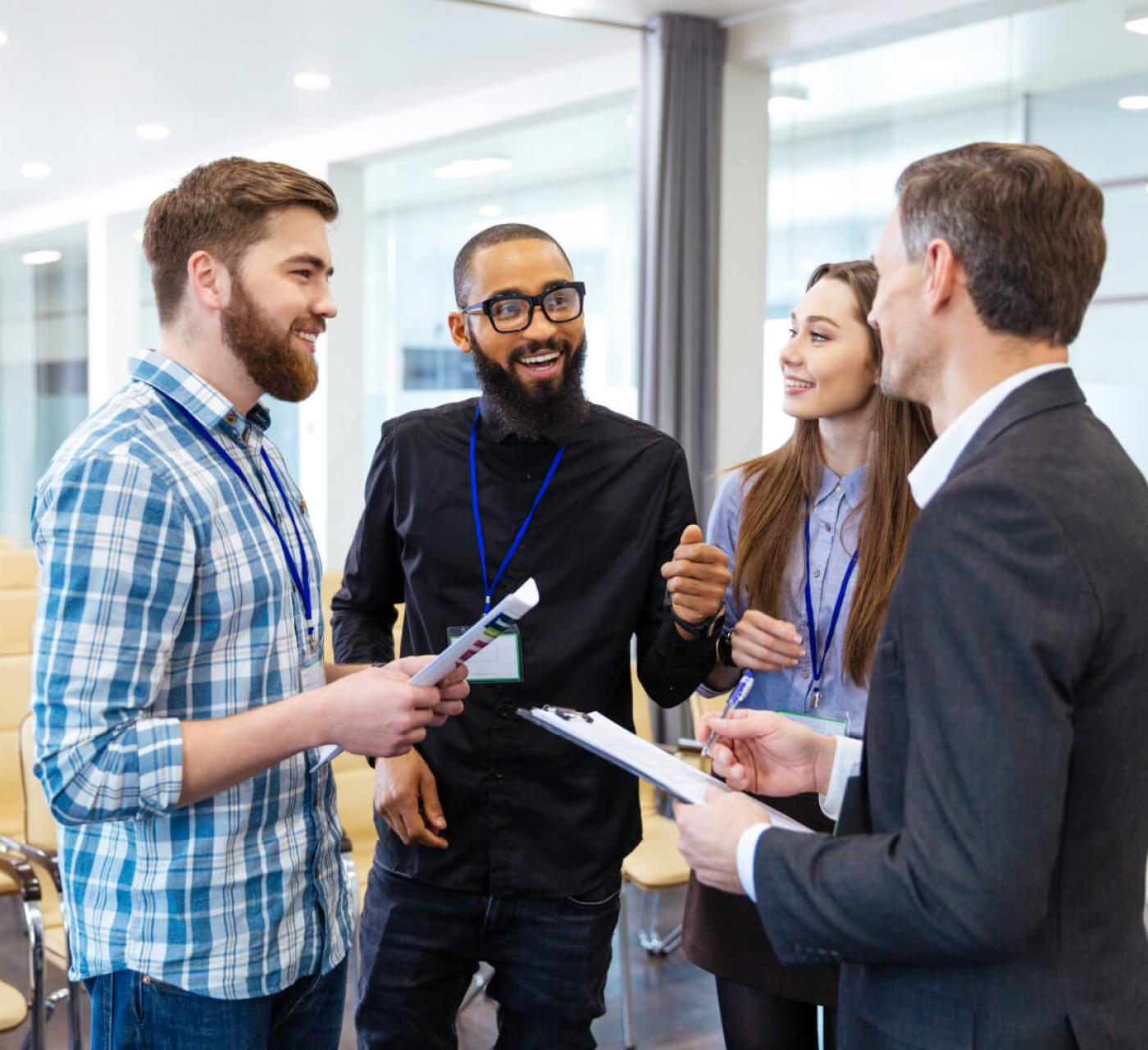 Choose from dozens of classes with flexible scheduling
Looking for a certification course in technology, human resources or project management? Preparing for an exam or want to take management courses and other leadership classes to become a more effective leader? IPEx has rewarding professional development courses to meet all of these needs and more. With flexible online and in-seat options, you can complete your courses in under two hours — or take a deeper dive over several weeks.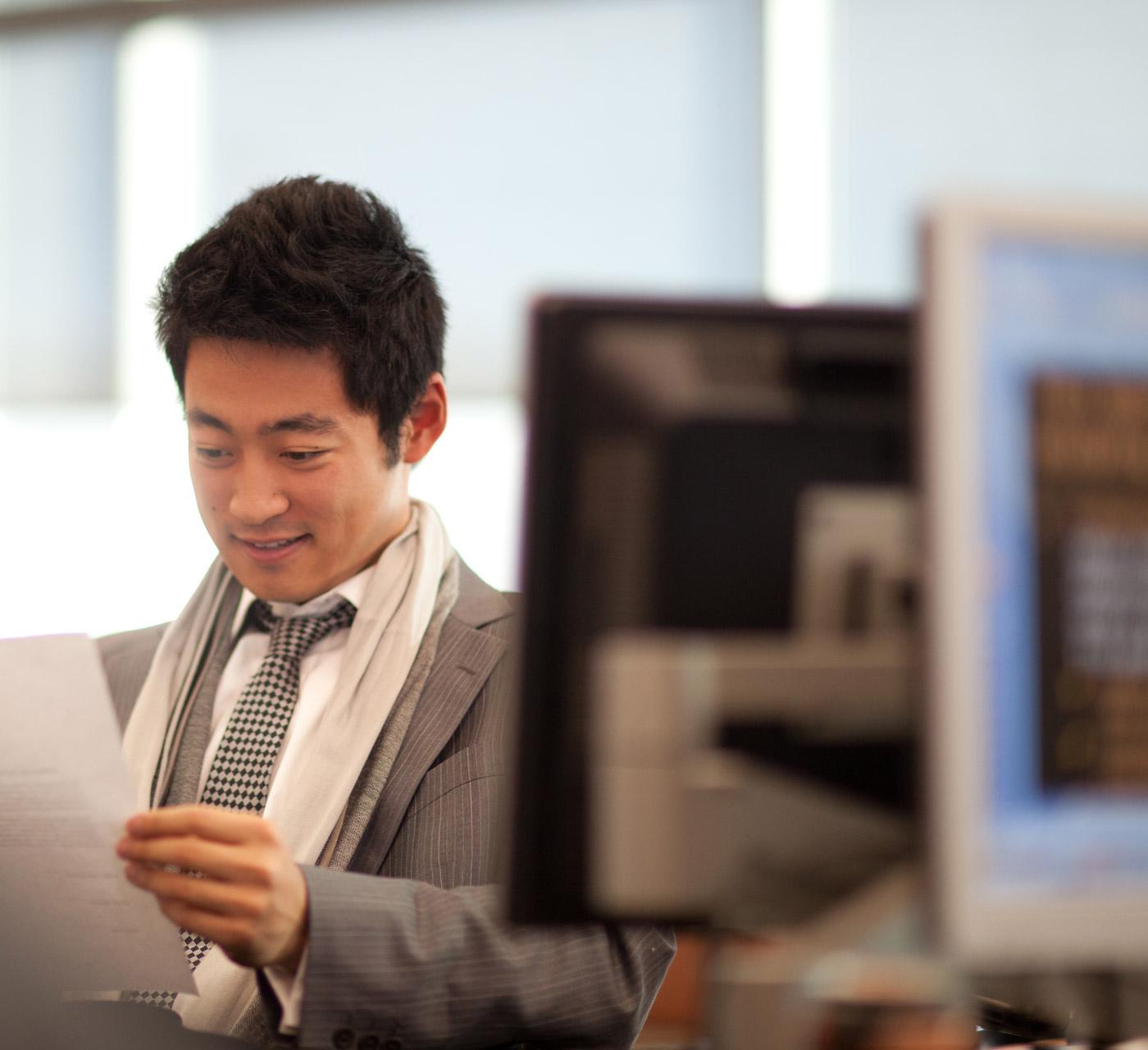 Grow your skills through IPEx impact series remote learning
Spend a long lunch hour once a week and finish in three weeks with stronger career skills in a variety of areas — from emotional intelligence to lean thinking — with our impact series professional development courses. Led by distinguished instructors, these 1.5-hour remote learning classes are delivered from 11 am -12:30 pm. So grab your lunch and start learning — at your desk, your favorite coffee shop or anywhere through this remote learning option.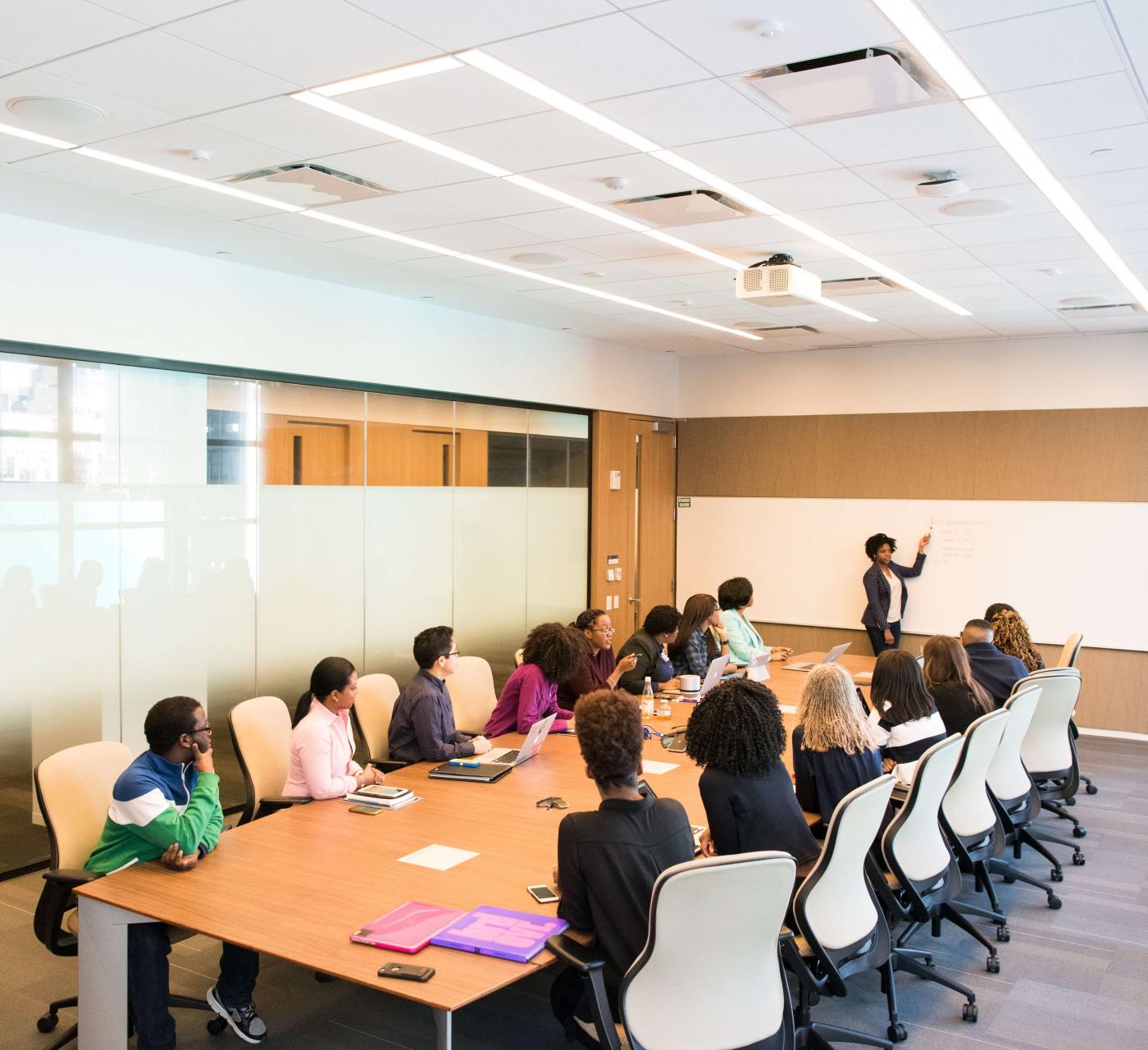 Create custom training for your team
Davenport University's Institute for Professional Excellence (IPEx) helps organizations and individuals work smarter. With our innovative corporate training solutions, we take knowledge from the whiteboard to the workplace to ensure high-potential talent has the skill to maximize business performance. IPEx can create customized training experiences and materials to meet your unique needs. Or, you can enroll your team members in our professional development courses on a variety of topics. Partner with us to provide your team with the tools to succeed. 
100%
Enjoy remote learning with 100% online short courses and series
10+
Complete key certifications with IPEx's 10+ certification classes
1.5
Gain in-demand professional development in as little as 1.5 hours
Experience the Davenport difference:
  

IACET accreditation

Davenport's IPEx is recognized as an Accredited Provider by the International Association for Continuing Education and Training (IACET), a mark of quality for our in-seat and online courses.
  

Real-world relevance

Learn skills employers seek with IPEx — from specific technology certification to big-picture leadership classes such as our three-week IPEx impact series course called Influencing at All Levels.
  

Custom training for your organization

Enlist IPEx for on-site professional development targeted to your organization's specific needs, from knowledge-based business skills to essential interpersonal skills and everything in between. Reach out to us at 616.233.2589.
Explore more at Davenport University