Institute for Professional Excellence (IPEx)
Located in downtown Grand Rapids at 200 Ottawa Avenue NW, Suite 105.
Success in tomorrow's competitive market depends on strong leadership and a skilled workforce. That's where Davenport's Institute for Professional Excellence (IPEx) comes in. We cut through the noise, offering tailored training solutions for the busy working professional of today. 
Led by industry experts, IPEx courses and workshops develop promotion-worthy, organization-enhancing skills in a succinct, engaging format. We develop talented employees, managers, and leaders, who in turn have a holistic impact on their organization. 
So, when it all feels like a little much, try one of our training courses. We respect your time, your dollar and your passion to grow professionally. We are professional development, the IPEx way.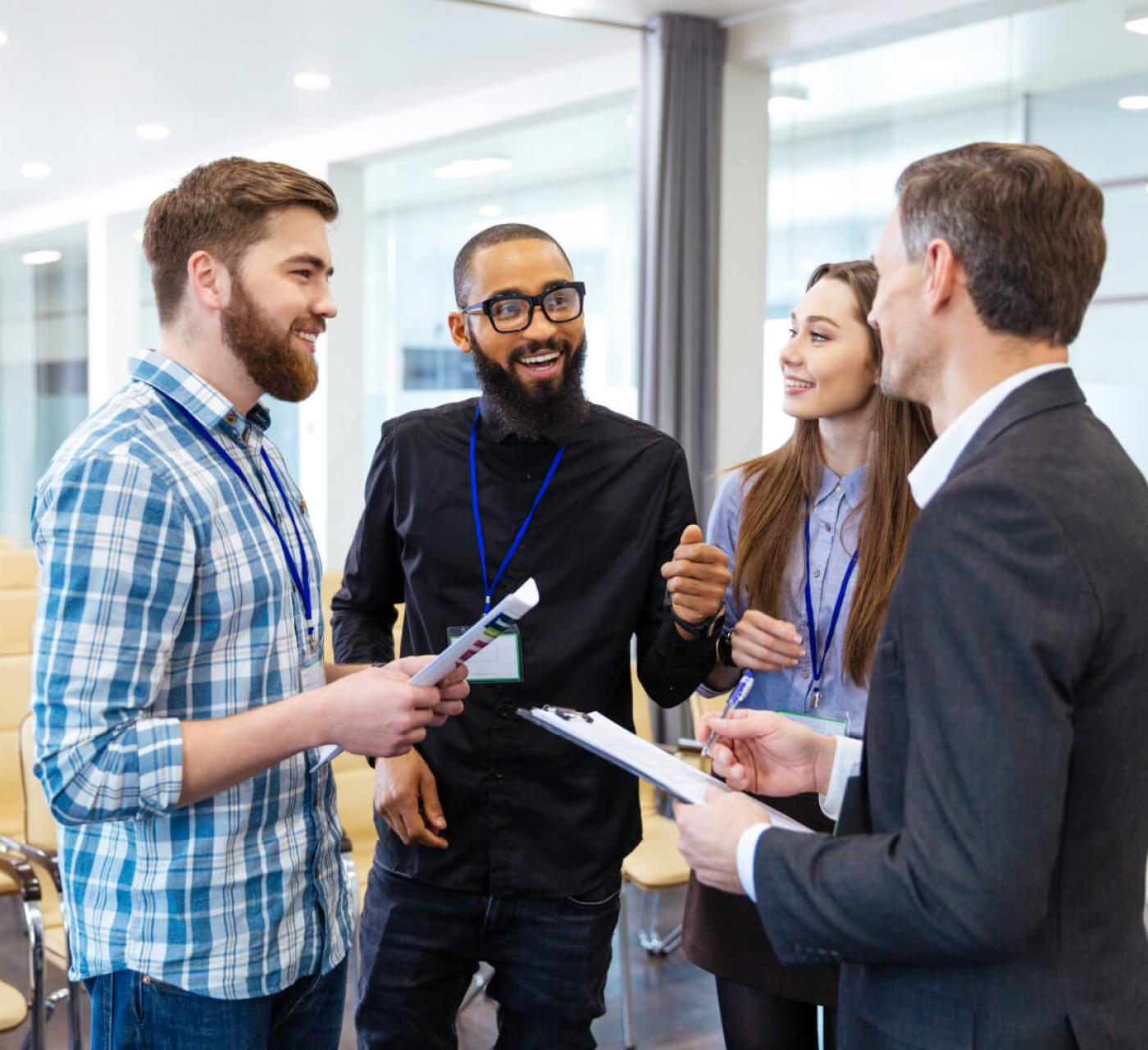 Customized Corporate Solutions
IPEx at Davenport University partners with organizations to deliver results-oriented educational experiences. Develop internal talent and impact your bottom line through onsite professional development, fully customized training programs and group registration. Enlist IPEx for needs evaluation, strategic planning and everything in between. Courses range in topic from knowledge-based business skills to essential interpersonal skills. Level up your organization – partner with IPEx. 
Please contact us at 616.233.2599 or email tanya.horan@davenport.edu.