Home of the Panthers
Davenport has 11 men's and 11 women's NCAA Division II teams.
Our 500+ student-athletes continue to put up impressive numbers both in the classroom and in competition. They hold an average GPA of 3.21 while continuing to earn top athletic remarks regionally and nationally.
Whether you're looking to compete at the highest level or stay active while making new friends, our campus community offers a team, club or organization tailored for you. And since we know that wins are better celebrated together, our students get free admission to sporting events on campus.
For scores and standings, visit DUPanthers.com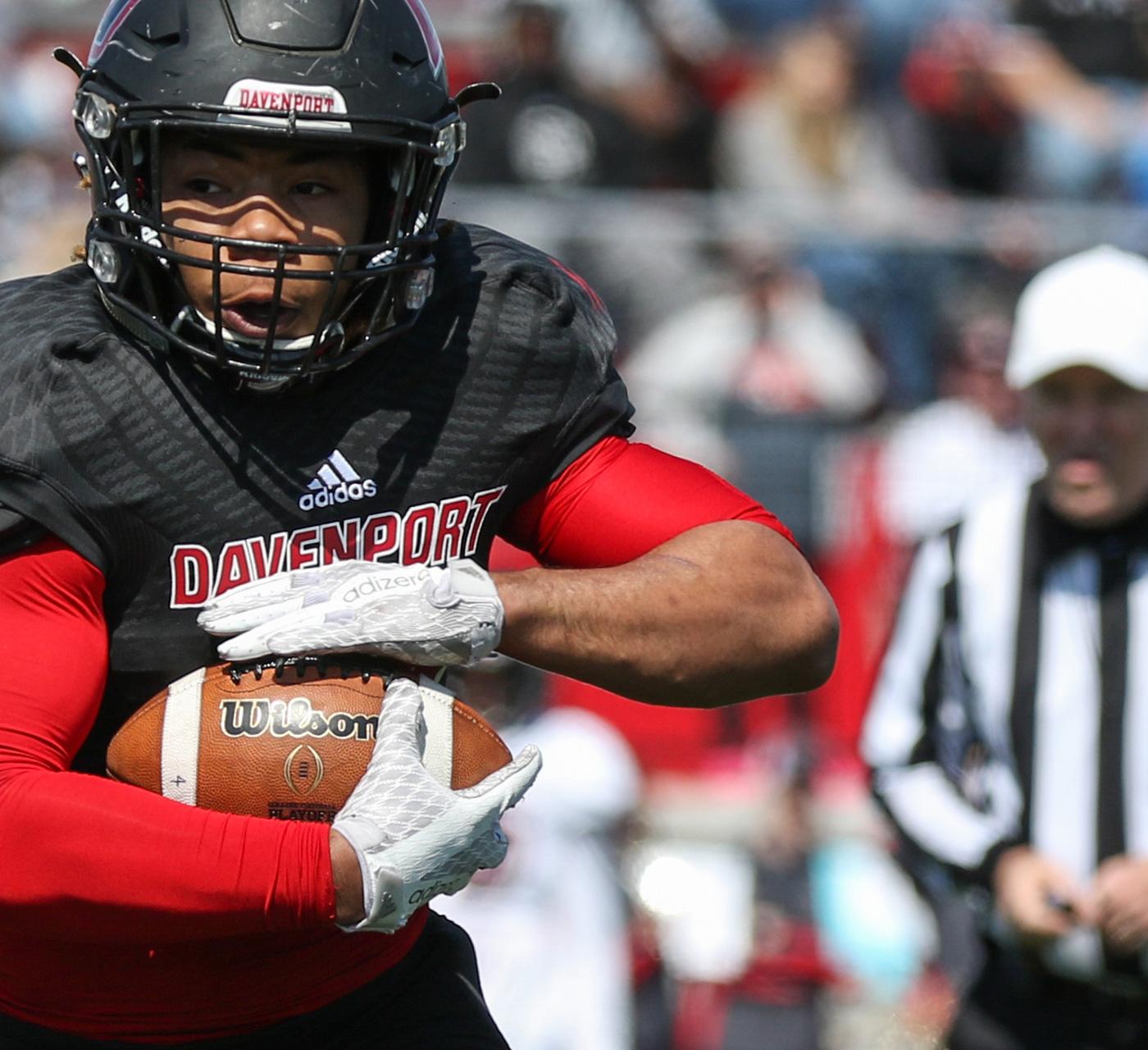 NCAA Division II
Davenport University is a member of the NCAA Division II and Great Lakes Intercollegiate Athletic Conference (GLIAC). With 11 men's teams and 11 women's teams, there is no shortage of opportunities to compete at a national level.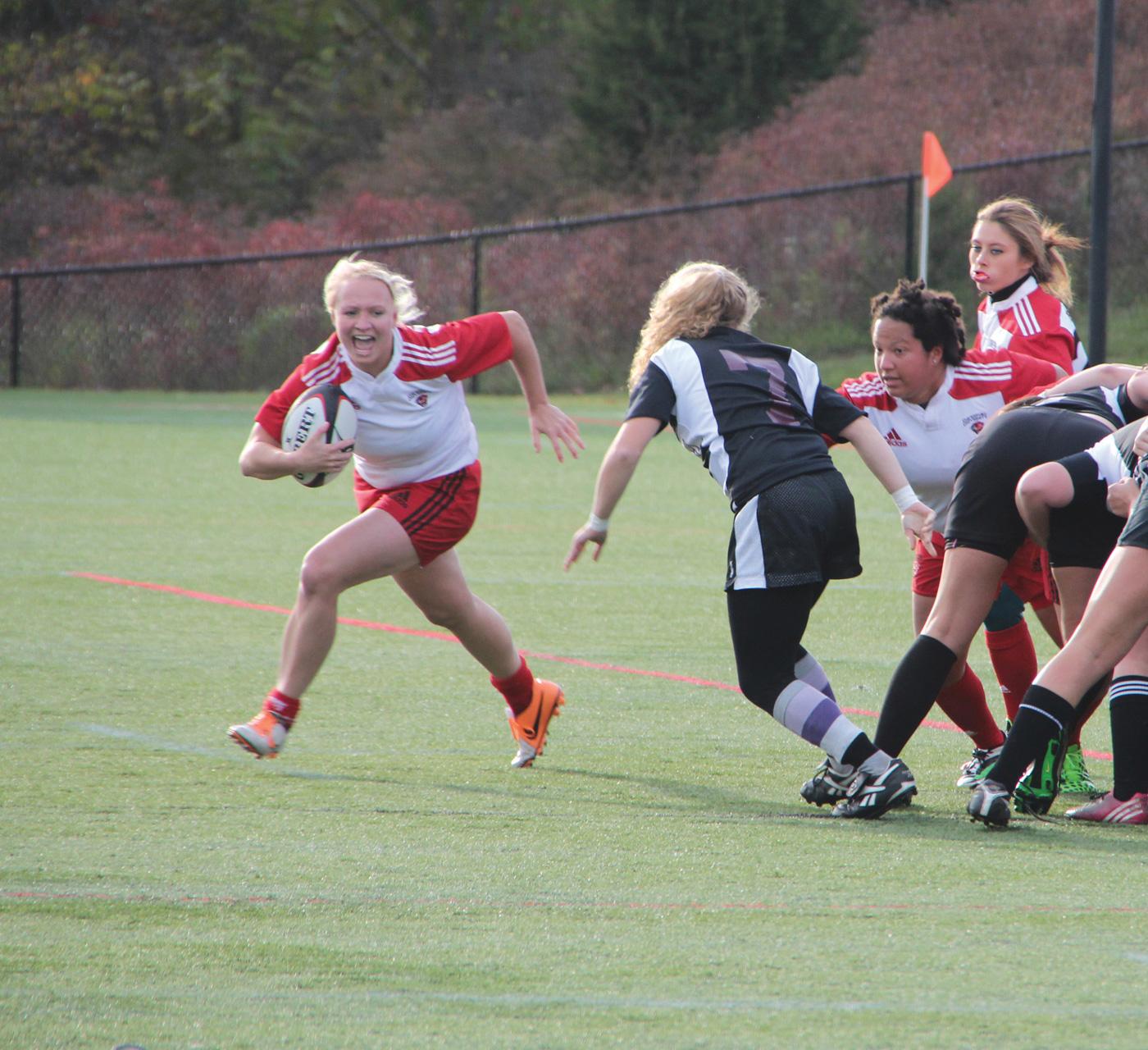 Non-Varsity Sports
Our 11 non-varsity teams allow you to remain competitive in sports like ice hockey, bowling and rugby while still competing with universities across the state and beyond.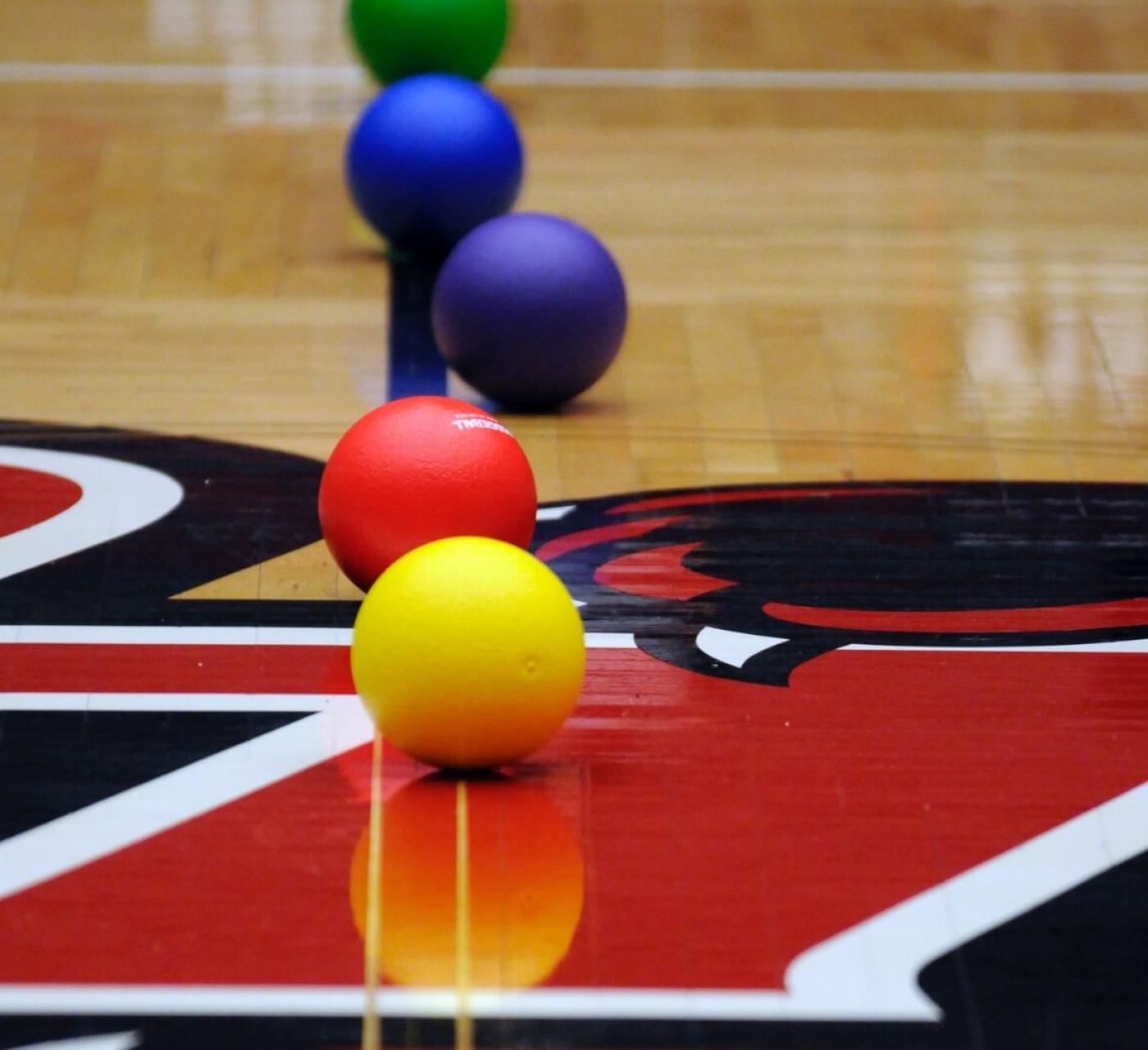 Recreation Activities and Intramural Sports
The mission of Panther Recreation is to continue our dedication to provide educational tools for success, while providing health and fitness opportunities along with social and recreational events. It is our goal to encourage our students to choose a healthy lifestyle, while learning leadership and networking skills.