All the resources you need as a parent
We know how hard it can be to send your student to school, however, we are excited to welcome you to the Panther family.
We have done our best to outline below some of the most applicable resources to your son or daughters journey at Davenport University.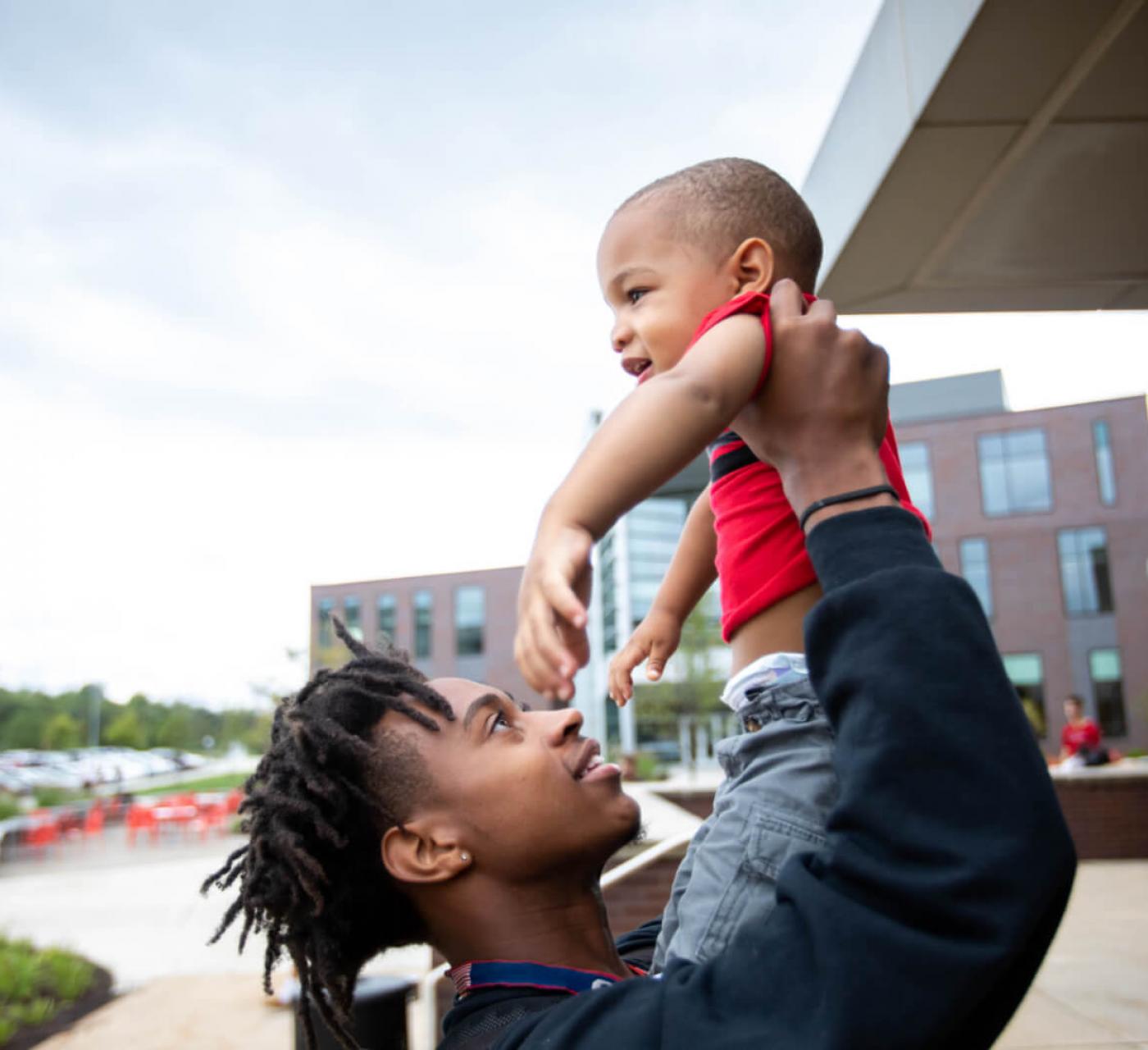 Sibs & Kids Weekend
Sibs & Kids Weekend is a time for your student to invite their brothers, sisters, cousins, nephews, nieces or kids to come and enjoy a weekend of activities and fun on our W.A. Lettinga Campus in Grand Rapids, MI. 
This event is hosted each year at the end of January or early February.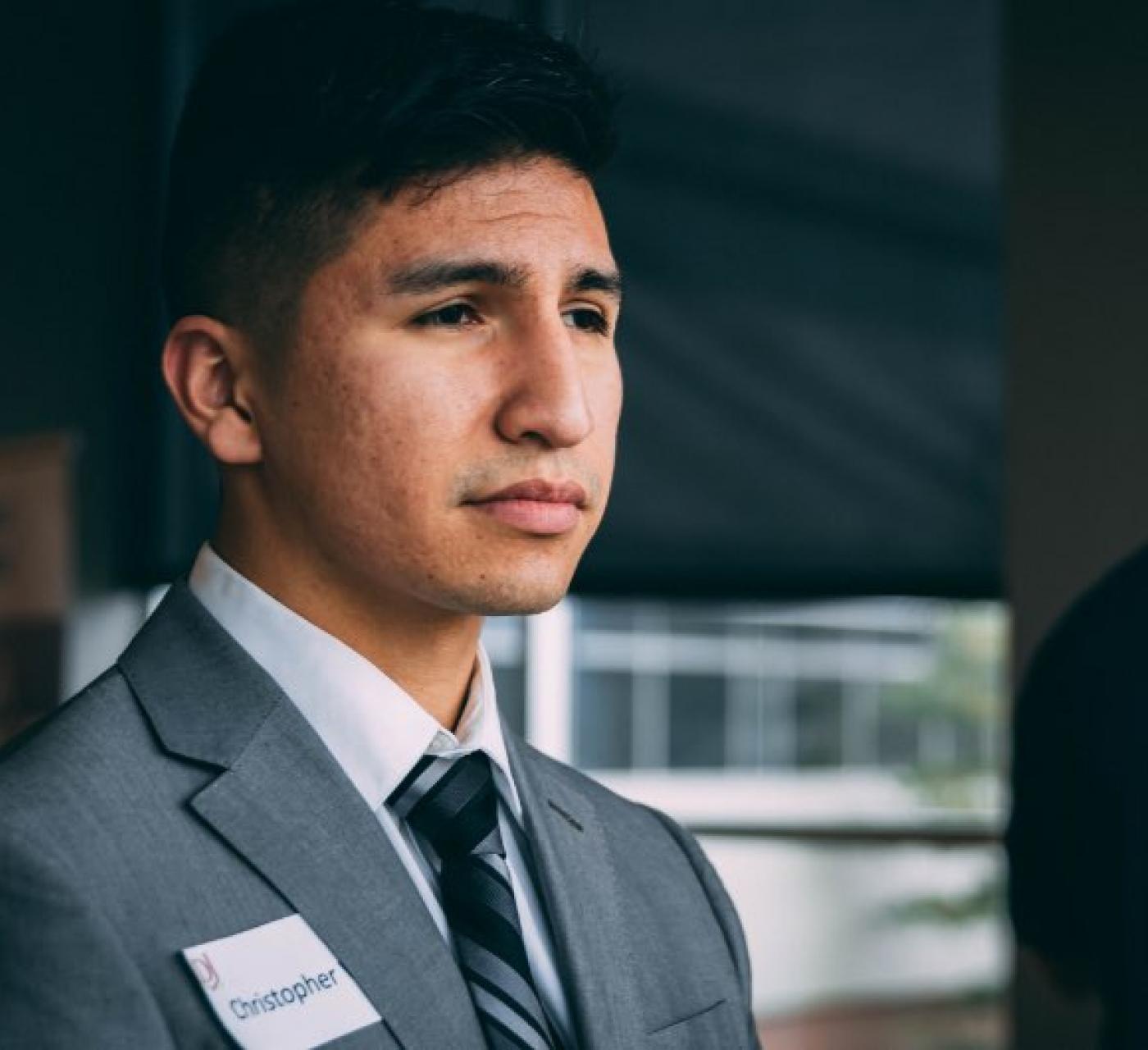 Employment Guarantee
We provide our students with the necessary education and connections to land a job within six months after graduation—guaranteed. We're so confident in the quality of our programs that graduates who meet Davenport University requirements are eligible for our Employment Guarantee.