Taking that next great step
We know how hard it can be to send your student to college; however, we are excited to welcome you to the Panther family. This site is a resource for parents/guardians and families of our students – a place where you can gather information about how things work at Davenport and who to contact if you need to learn more. We're glad your child has chosen Davenport, and we will help make his or her transition to college life as smooth as possible. Welcome to Davenport University!
Staying connected
Davenport offers many opportunities to stay up-to-date on all things happening at Davenport. We invite you to join our parent connection mailing list to receive email newsletters about critical deadlines, university news and upcoming events.
Follow us on social media and join our parent connection group on Facebook. 
Experience Davenport's virtual tour
Take a tour with Majesty and Julius to experience all Davenport has to offer. They will give you an in-depth look at our facilities, student services and campus life. You'll get to explore our state-of-the-art classrooms, dining and labs, as well as our recreational centers and student housing. So sit back, relax, and get ready to experience our college campus like never before!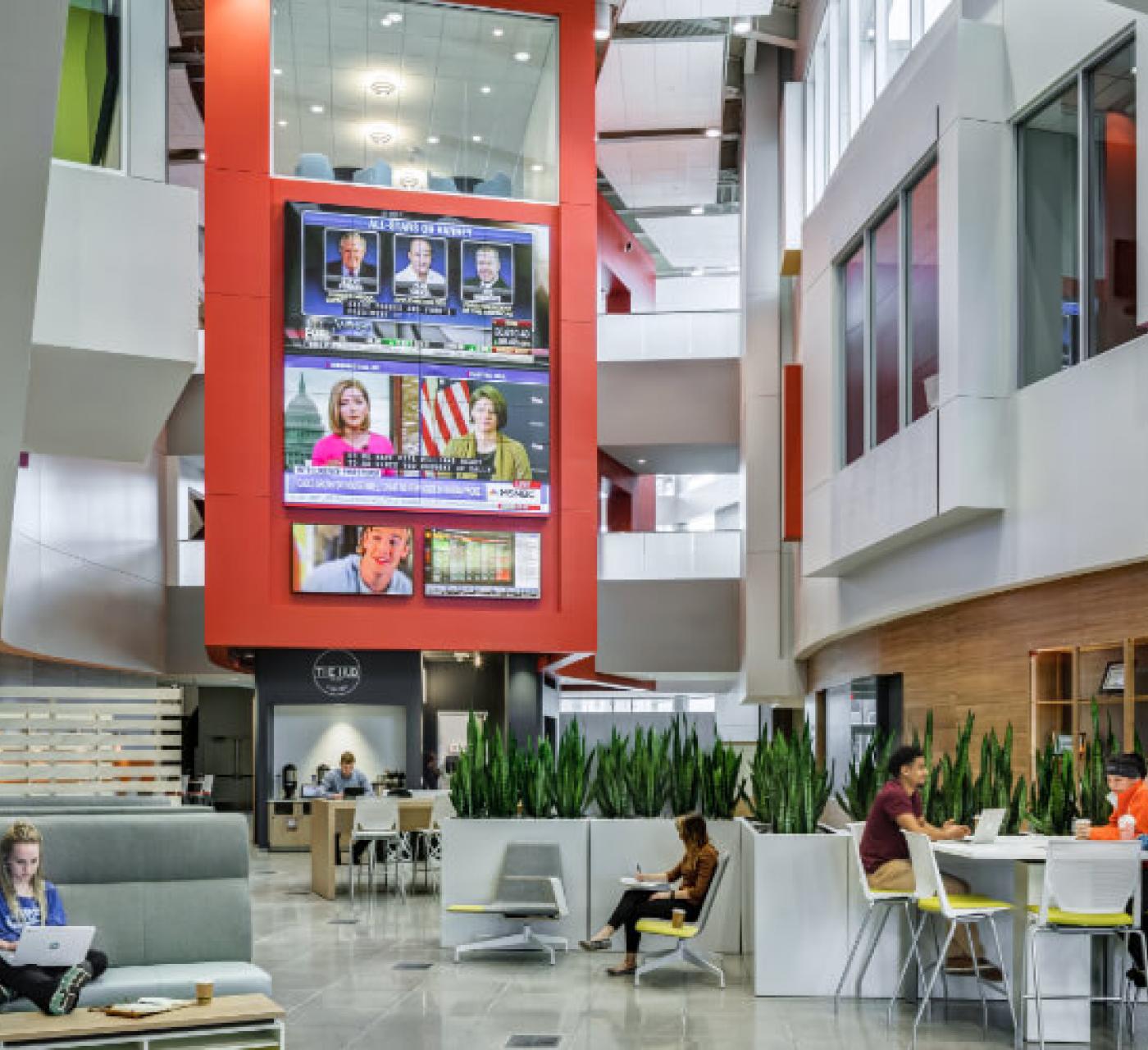 Financial aid resources
The Davenport University financial aid team is here to help you navigate the world of financial aid, from filing the FAFSA to exploring and understanding the various financial aid options. In fact, Davenport partners with many corporations to provide tuition discounts to your family members.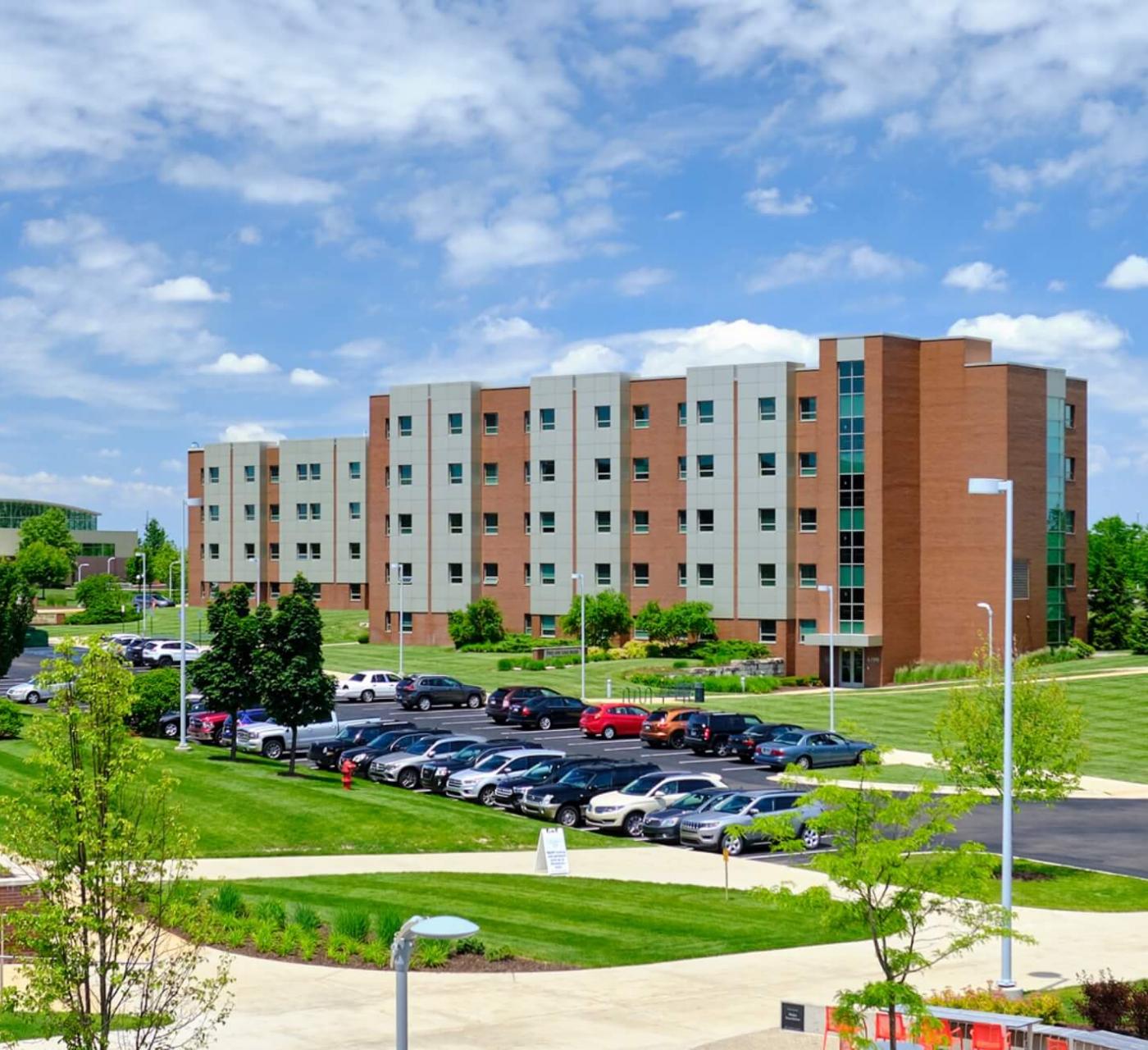 Life on campus
Living on campus is a great way for your child to grow and develop long-lasting relationships. Here at Davenport, we have a variety of housing options, including private and shared bedrooms and various apartments. Space is limited! If your child applies for on-campus housing early, they increase their chances of getting a private bedroom. 
16:1
Student-to-instructor ratio is 16:1
94%
94% of Davenport grads are employed within six months of graduating. (DU Graduate Survey, 2023)
Resources to help your child succeed at college
Davenport students will receive personalized attention through every step of their college journey — from applying for admission to graduating and landing the career of their dreams.
  

Mental health resources

Davenport University offers 24/7 mental health services and interactive events to help students manage stress and get back to feeling good. 
  

 

Success-building support 

Davenport's advising team will help your student every step of the way. Our academic advisors will meet with students one-on-one for specific academic program guidance whenever they need it. 
  

Virtual library and tutoring

Davenport's virtual library is here to support students throughout their educational journey. We provide 24/7 librarian chat, electronic resources and research databases, so students will be able to utilize Davenport's resources from anywhere at any time. Tutoring services are available to students 100% online. With online tutoring, students receive 24/7 access, drop-in or scheduled tutoring sessions and more! 

Learn more about Davenport's virtual library and tutoring services here
  

Career Services

Davenport's lifelong career services assist with resume and cover letter writing, job interview preparation and employment connections. In fact, Davenport guarantees employment within six months of graduation for qualifying students in a growing number of programs.
  

Davenport's Panther Resource Closet

Designed to provide free resources like snacks, personal hygiene products and even professional attire, to all enrolled students who might need them.
  

College planning timeline and tips

Davenport has created a timeline with tips for each high school year to create an itinerary for the college trip ahead for your student.