Supporting and encouraging first gen students to reach their academic and personal goals
Did you know that nearly 40% of Davenport's students are first generation students? What's more surprising is that Davenport has been able to help those students achieve their education dreams year after year. In fact, Davenport has increased its graduation rates by 174% since 2009. How? Davenport created custom programs and services to make sure first gen students have what they need to make the first year at college a successful one.
All the tools to win
With unique and custom workshops, a handbook, and additional academic support – Davenport provides first gen students with all of the tools to tackle their first year of college. We offer several free resources and services including: 
ACES Learning Community Classes – A first-year success course
Peer mentoring
Academic coaching
Study skills & time management training
Workshops & speakers
Internship referrals
How do first gen students get plugged in? 
Davenport's advisors enroll first generation students in an ACES class, a first-year success course. However, all first gen students should plan to take advantage of: 
Student Success Handbook – Once enrolled, first generation students get access to a resource guide to help navigate everything from signing up for your first classes to determining how to best study for your upcoming courses.
Peer mentoring – Each first generation student can sign up to participate in a peer mentoring program – an opportunity to learn the ropes from a more senior student.
An assigned advisor – Every student at Davenport gets a specific advisor to help navigate their college journey and their course work.
"Being a first gen student is something to be very proud of! You are bravely setting an example for family members and friends. I am so thankful we have programming to help you reach your goals. Please reach out to me with any questions." – Dr. Jodi Hicks – Director of STAR (Student Transitions & Academic Readiness)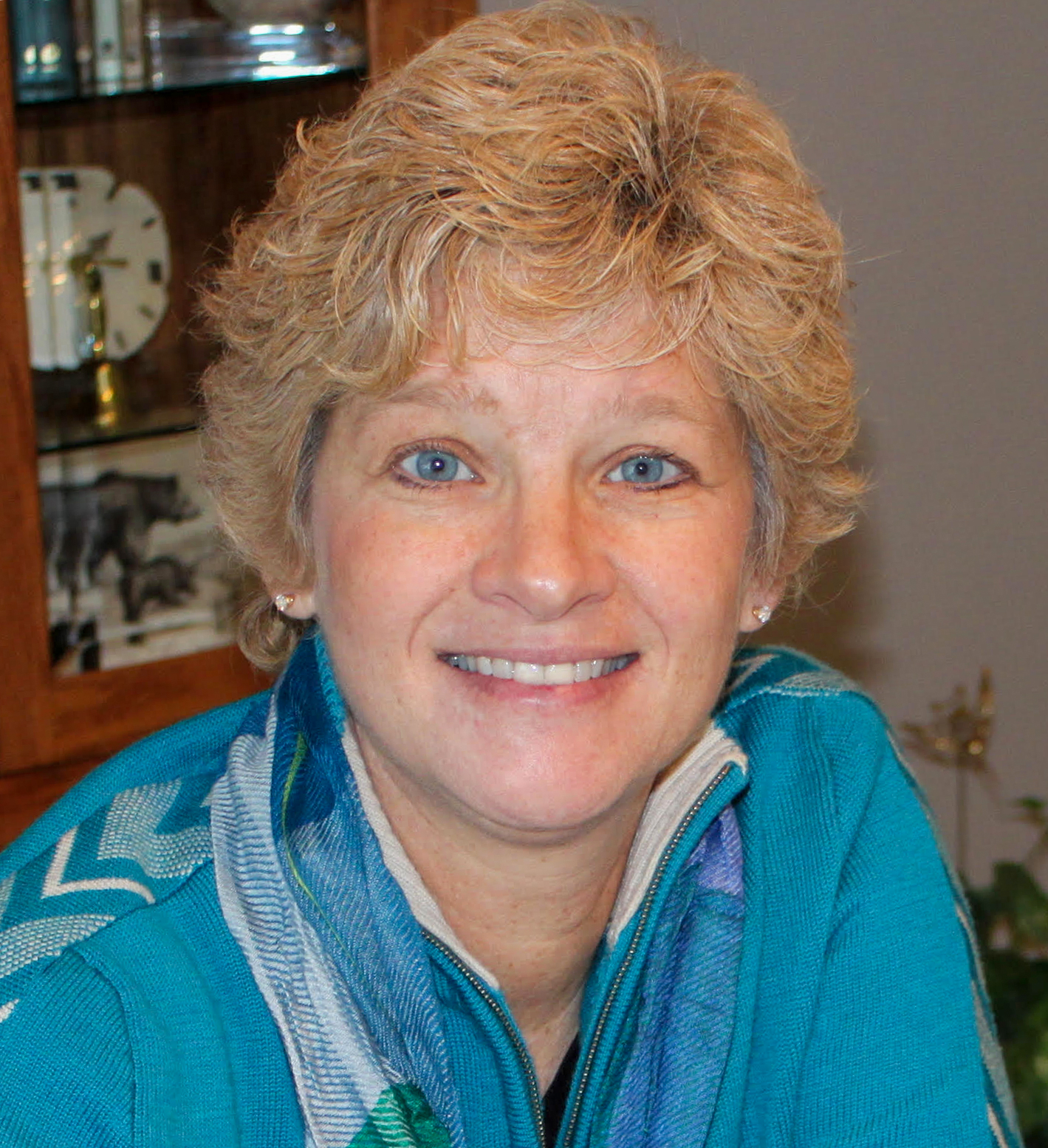 40%
Almost 40% of our students are first gen
60%
60% of Davenport faculty and staff are first gen
78%
78% of mentees in pilot program made it to their second year
Key to success: Peer mentoring
One of the most successful programs Davenport offers to first gen students is peer mentoring. This program pairs first gen students with upper-level students. We align all participants based on their major, values and interests. We have diverse participants, featuring students from many different backgrounds, cultures, majors, and experiences. 
The benefit to first gen students? Peer mentors can help students navigate the college experience, answer questions and help them reach their personal and educational goals.
Peer-mentoring really works. Davenport introduced peer mentoring for first gen students in January 2020, 91% of participants returned for their second year of college. 
Sign-up for the peer mentoring program at firstgen@davenport.edu.
What are the keys to your success in the first year? Successful students become STARS in college:
Study – Incorporate strong learning strategies
Time (value) management – Learn to set goals
Accountability – Own your education
Relationships – Connect with faculty, staff and other students
Serve others – Use your gifts to help others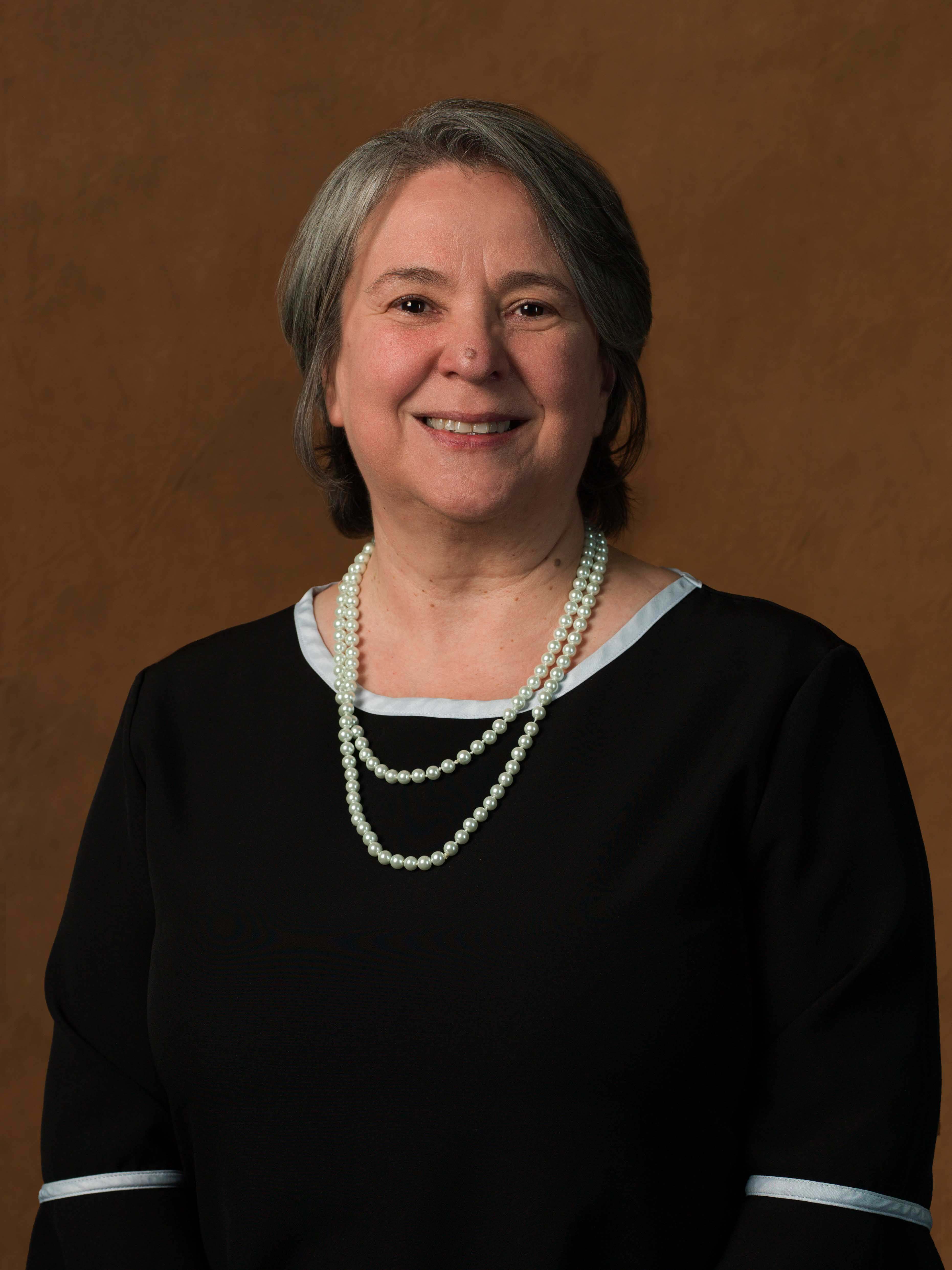 "Attending college is not only an important decision but a courageous one. Know that you belong here. And, know that we will work with you to be successful. Take advantage of every opportunity that is offered to you, and do not be afraid to ask for support. We are here for you." – Dr. Gilda Gely  - Provost and Executive Vice President of Academic Affairs