Launch or advance your career at our campus in Midland, Michigan
Located in the heart of Michigan, our Midland Campus focuses on adult learners who are looking to start or continue their education close to home. We put a priority on making sure that you have the necessary resources and support to pursue your next promotion or an entirely new field in one of today's fastest-growing careers.
Whether you're interested in business, technology or health, this campus has expert faculty and classrooms tailored to your educational success.
Learn more about Midland
Davenport offers a vibrant and convenient option for taking classes in Midland. With study areas, beautiful classrooms, and state-of-the-art science labs - students have all of the resources they need to be successful.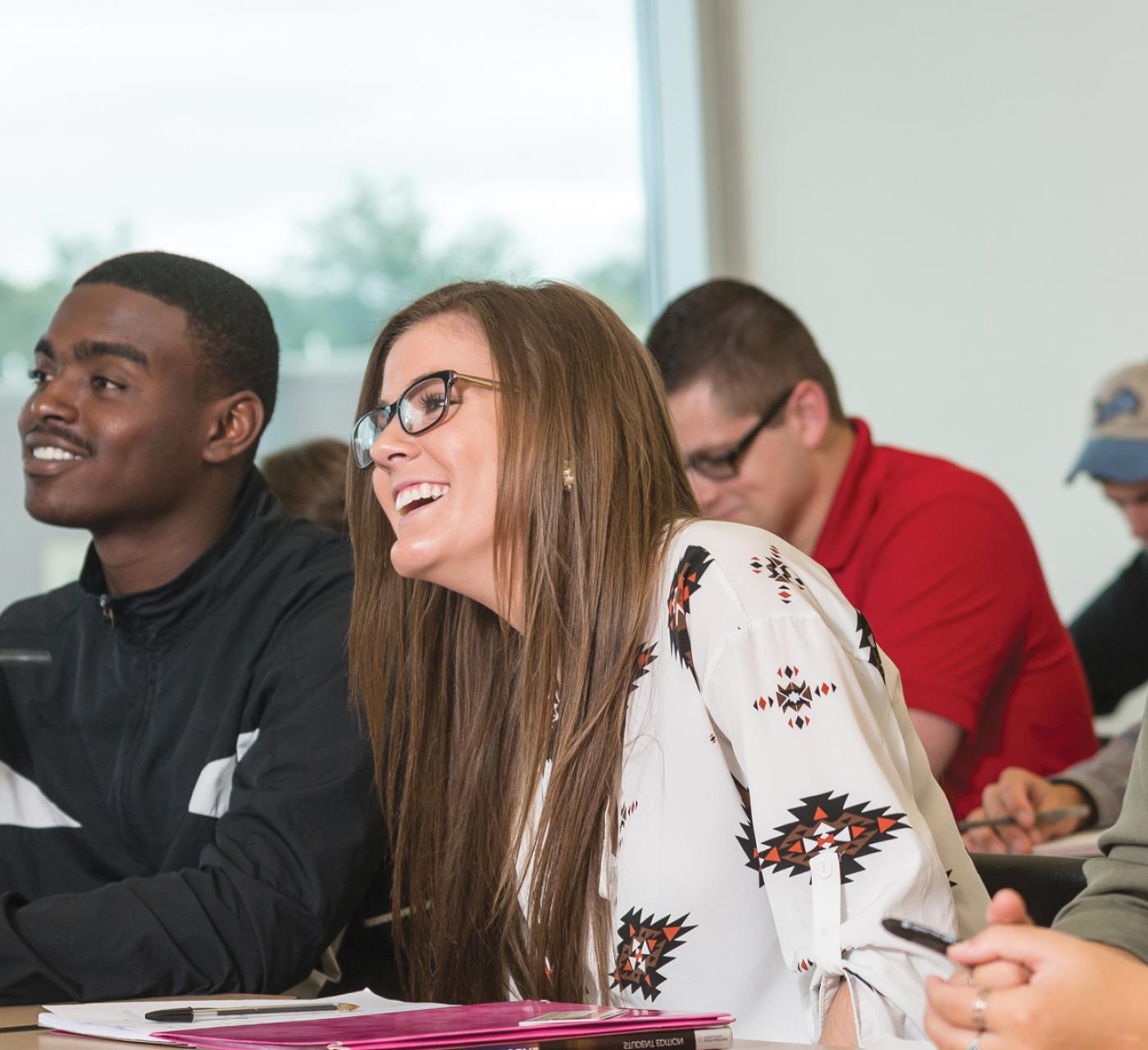 Explore our programs
Adult learners know what they want — in a career and in a degree. Great Lakes Bay Regional offers nearly 20 academic programs, allowing adult learners like you to pursue your education right here at home in Midland Michigan.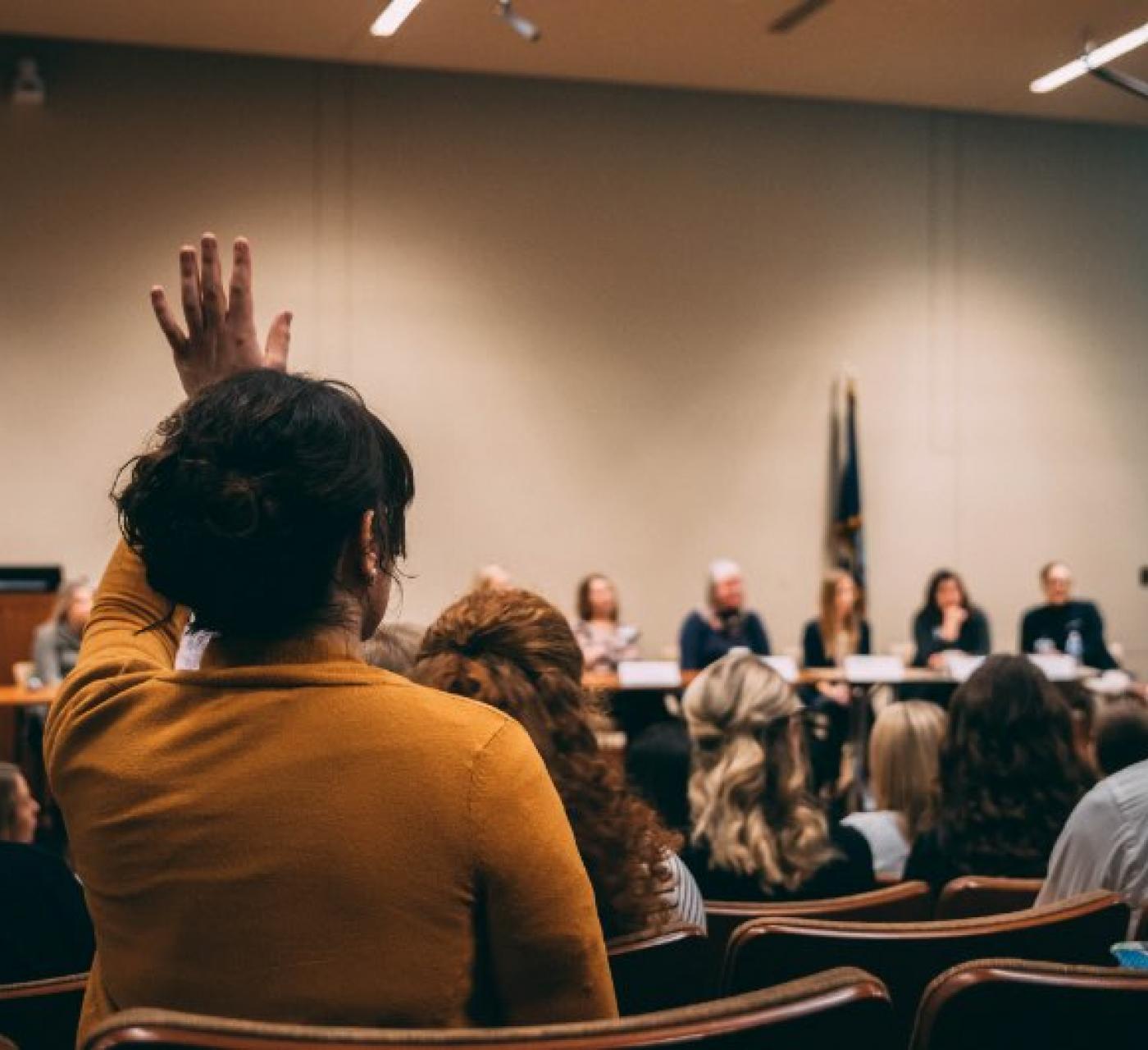 Industry-experienced faculty
At the Great Lakes Bay Campus, you'll learn from faculty who are industry experts. They bring all of their experiences, knowledge and skills to the classroom — and to you. They'll get to know you and your career aspirations. They also understand the unique needs of adult learners and will provide the flexibility and understanding you need to keep your studies on track and fulfill your education.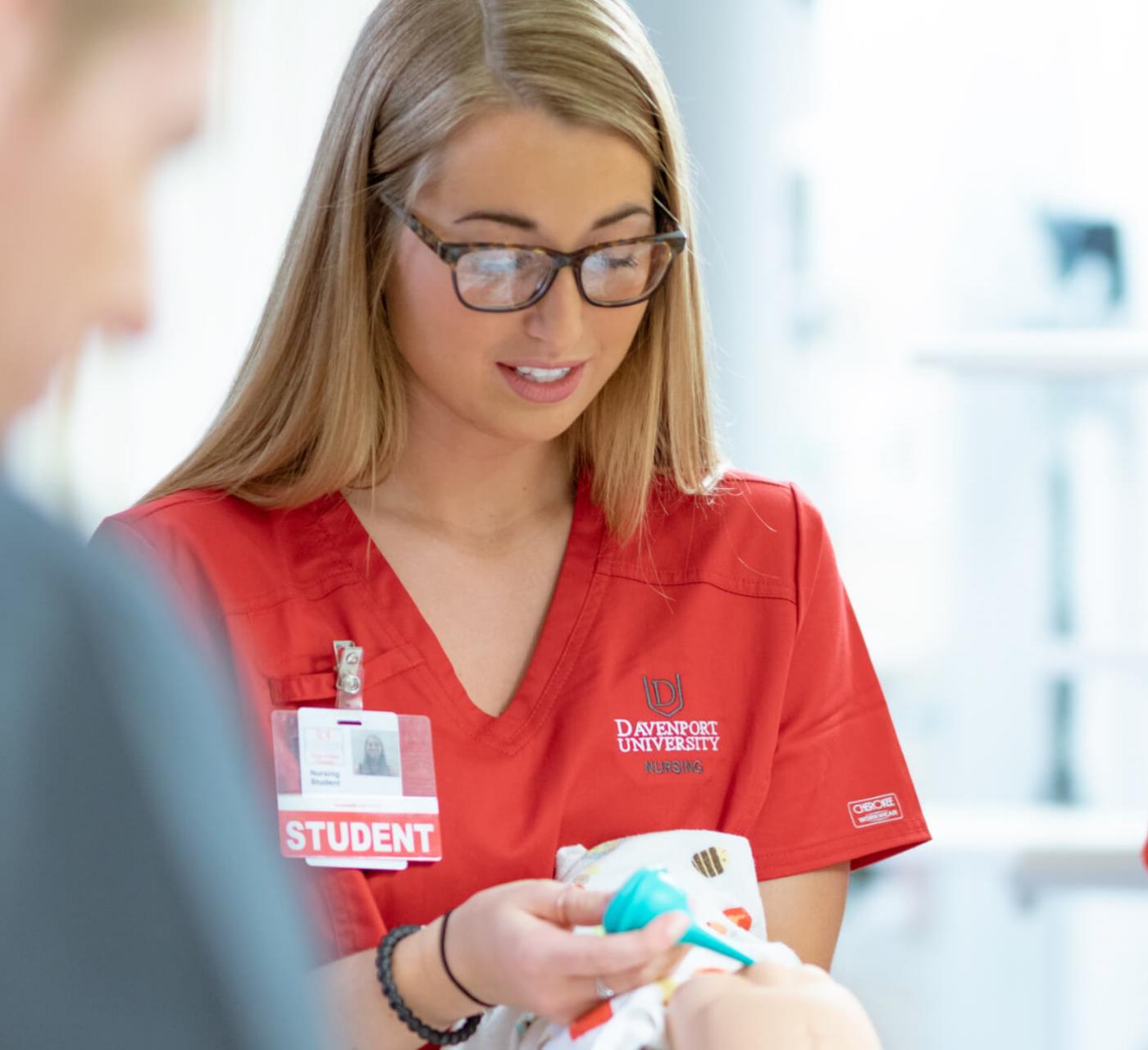 Cutting-edge resources and facilities
Our Great Lakes Bay Campus has a $1 million-plus nursing lab with state-of-the-art simulations. All of our classrooms, from those for nursing degrees to business degrees, are equipped with leading-edge technology and tailored to your educational success. In fact, everything you need to thrive is right here on campus, including the Rollin M. Gerstacker Library. Thanks to these innovative resources and facilities, you'll have all you need to learn your craft, develop your skills and prepare for a successful career.
20
Choose from over 20 programs at our Great Lakes Bay Campus
95%
Nearly 95% of our graduates land a job within 6 months
Experience the Great Lakes Bay Campus difference:
  

State-of-the-art nursing degrees 

The nursing degrees offered on the Great Lakes Bay Campus will put you on the path to a successful career as a nurse. Earn a bachelor's in nursing: pre-licensure or, if you're a veteran with medical experience, the Veterans Bachelor of Science Nursing (VBSN). Through either degree path, you'll benefit from our state-of-the-art lab. 
  

Innovative technology degrees 

If technology is your career passion, you'll find tech-focused degrees at Davenport University, a registered Cisco Networking Academy. Earn an associate in networking technology or a bachelor of science in network management and security. Whichever degree you choose, you'll learn from industry experts who understand the needs of adult learners like you. 
  

Leading-edge business degrees

On the Great Lakes Bay Campus, adult learners like you can start on the road to a business career with a business principles certificate, a building block for Davenport's associate-, bachelor- and master-level business degrees. You can also get right to work on business degrees in accounting, business administration, business and accounting fraud investigation.
  

Pioneering health-related degrees 

If you want a career in health care but don't want to be directly involved in patient care, consider the health services administration or health and human services case management degrees at Davenport. Great Lakes Bay Campus offers bachelor's degrees in the rewarding fields of health services administration and health and human services case management.