Academics with a purpose
For over 150 years, we have focused on providing you with hands-on, skill-oriented academics that prepare our students for their career.
Through the observation of market trends, industry research, employer input and skill requirements, we've built, refined and enhanced our programs to launch our students into professional achievement. Our graduates are recognized by employers across Michigan and the nation as some of the most skilled and well-prepared individuals to begin in their industries.
If you want an education centered around necessary industry knowledge, applicable skill development and real-world experience, then we invite you to get where the world is going with Davenport University.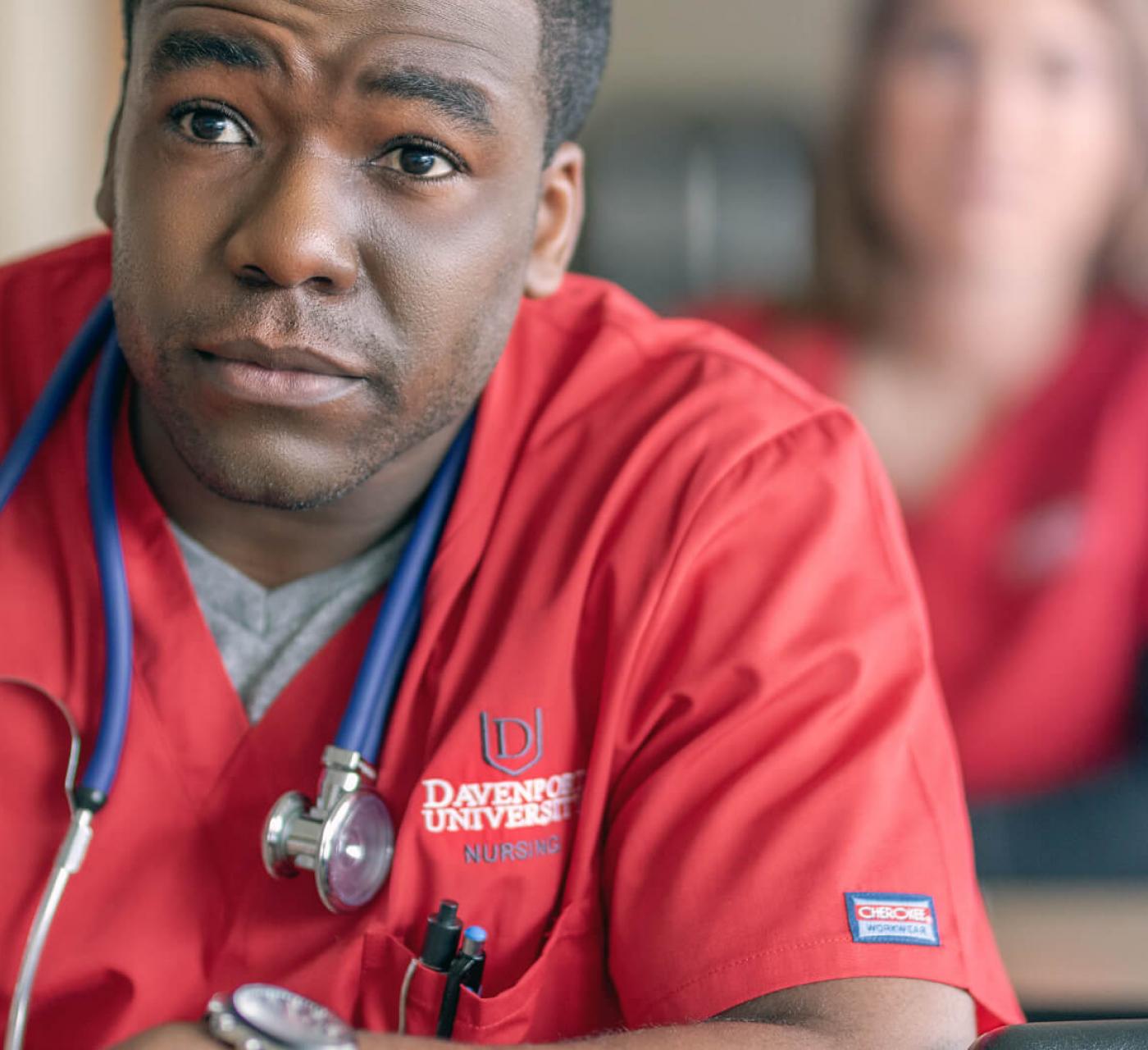 More than a major. More than a degree.
At Davenport University, we aren't just concerned with helping you gain a degree; we are concerned with helping you gain a career. Our areas of study are built around degree programs that function as activity-based, hands-on training sessions rather than inapplicable lectures. Choose your area of interest to see how we can help you achieve the future you're looking for.
"I loved my DU experience. The instructors brought out the best of the students and set us up for success in the real-world. The thing I enjoyed the most was the study abroad program. I studied in Europe and loved every moment of it!"
Bryan Holloway '16 MBA in Strategic Management, Works as controller of an Egg-o Plant