Join our team
Each university employee plays a vital role in shaping Davenport University.
Whether you're looking for a full-time career, part-time position, limited part-time position or student employment, we welcome you to join us in preparing graduates to exceed employer expectations. Begin your job search with us today by selecting a box below.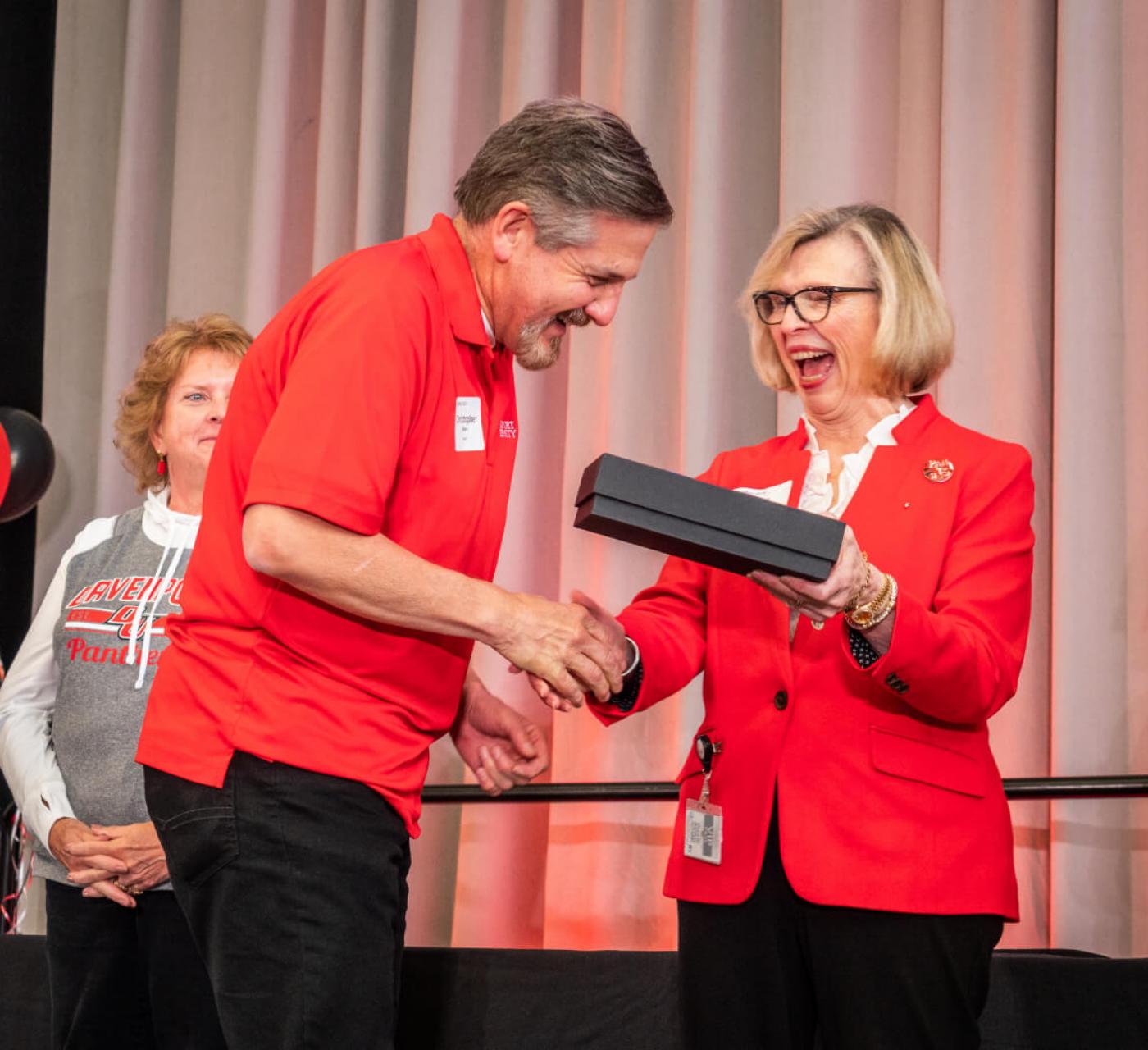 Benefits
Our various benefit offerings and program eligibility are covered in our comprehensive BenefitsU Guide included here to help you understand the total compensation value here at Davenport. Or, check out these snapshots of the benefits based on employment type: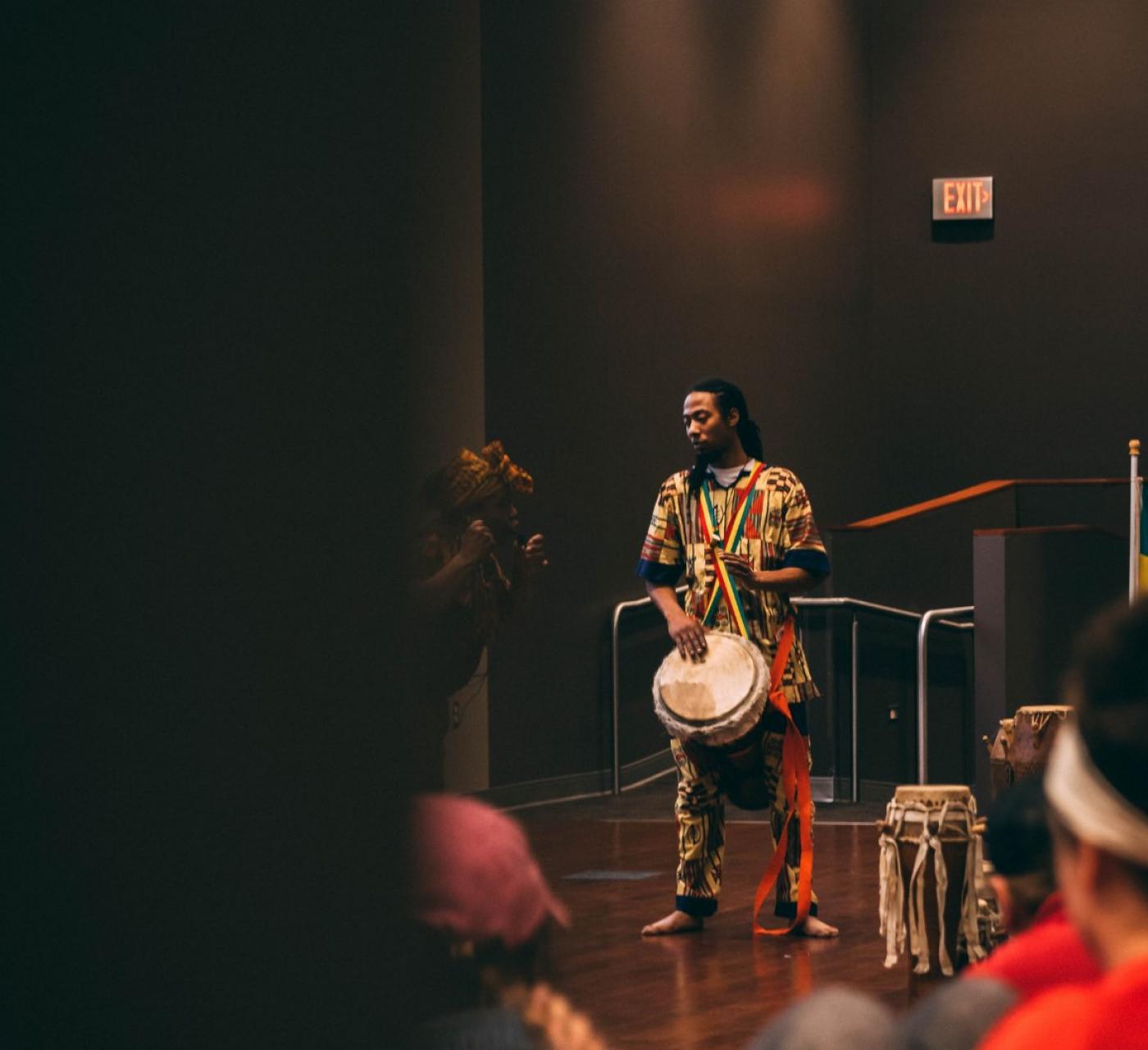 Diversity, Equity and Inclusion (DEI)
We invite you to join us as we band together across our campus locations to ensure that we are continually equipping our staff and faculty with the necessary resources to understand and promote our similarities and differences.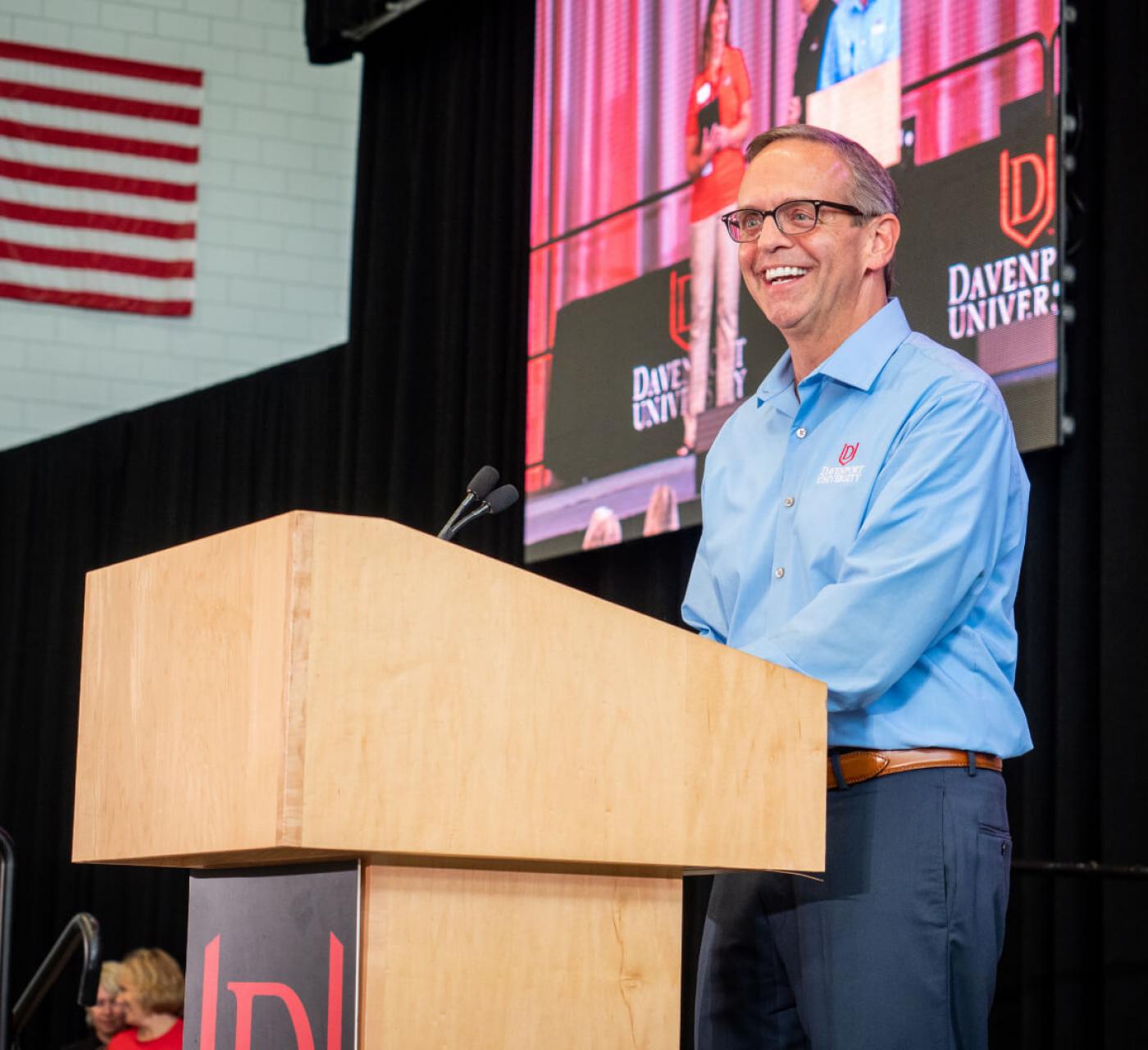 Office of Performance Excellence (OPE)
Our Office of Performance Excellence (OPE) promotes a culture that empowers employees to grow personally and professionally as they strive to ensure the success of our students.