The First Step on the Road to Success
We are so excited that you are considering Davenport University as the place that you choose to continue your education. 
Click the button below to begin your application and take the first step on your road to success.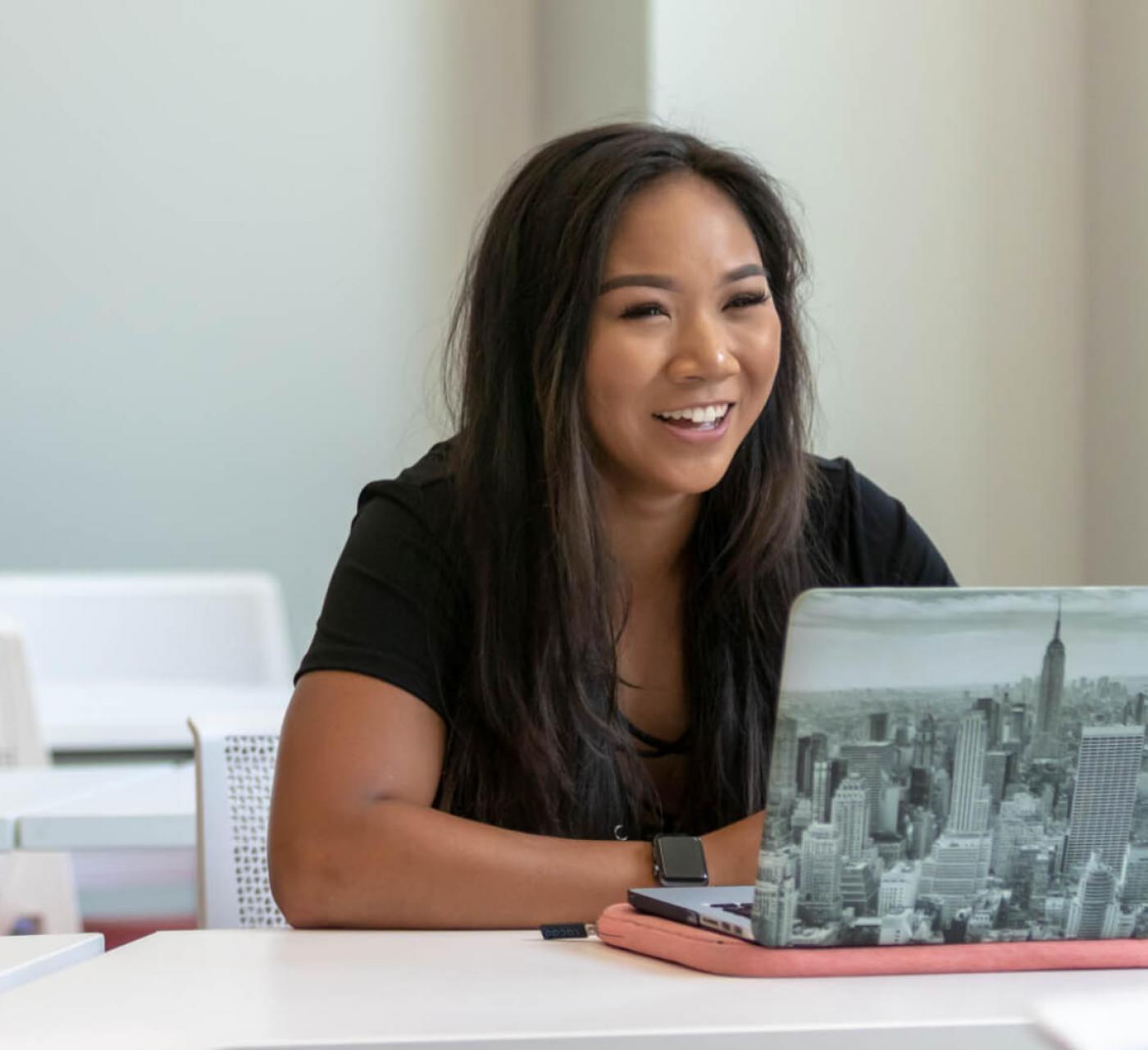 Ready to Apply?
If you have all the materials you need and are ready to apply to Davenport, click the button below to begin your application. Our application is broken up into multiple steps where you'll be able to save your progress, so if you don't have a lot of time, don't worry about finishing it in one session.
As a result of the COVID-19 coronavirus pandemic, all testing requirements for the application process are waived. If you have any questions, we encourage you to contact an admissions representative at info@davenport.edu.
Want to learn more about the admissions process?
Please select an option below based on your status: