Making your home away from home a reality
Our goal is to create a community that feels like home. We know that means different things to different people. That's why we have options - whether that be options in dining, programs or even housing.
Boasting 75+ teams, clubs or organizations, we invite you to get involved, voice your opinion and speak up for what you believe in. We invite you to play that favorite sport of yours, join that professional organization and find your home here at Davenport University.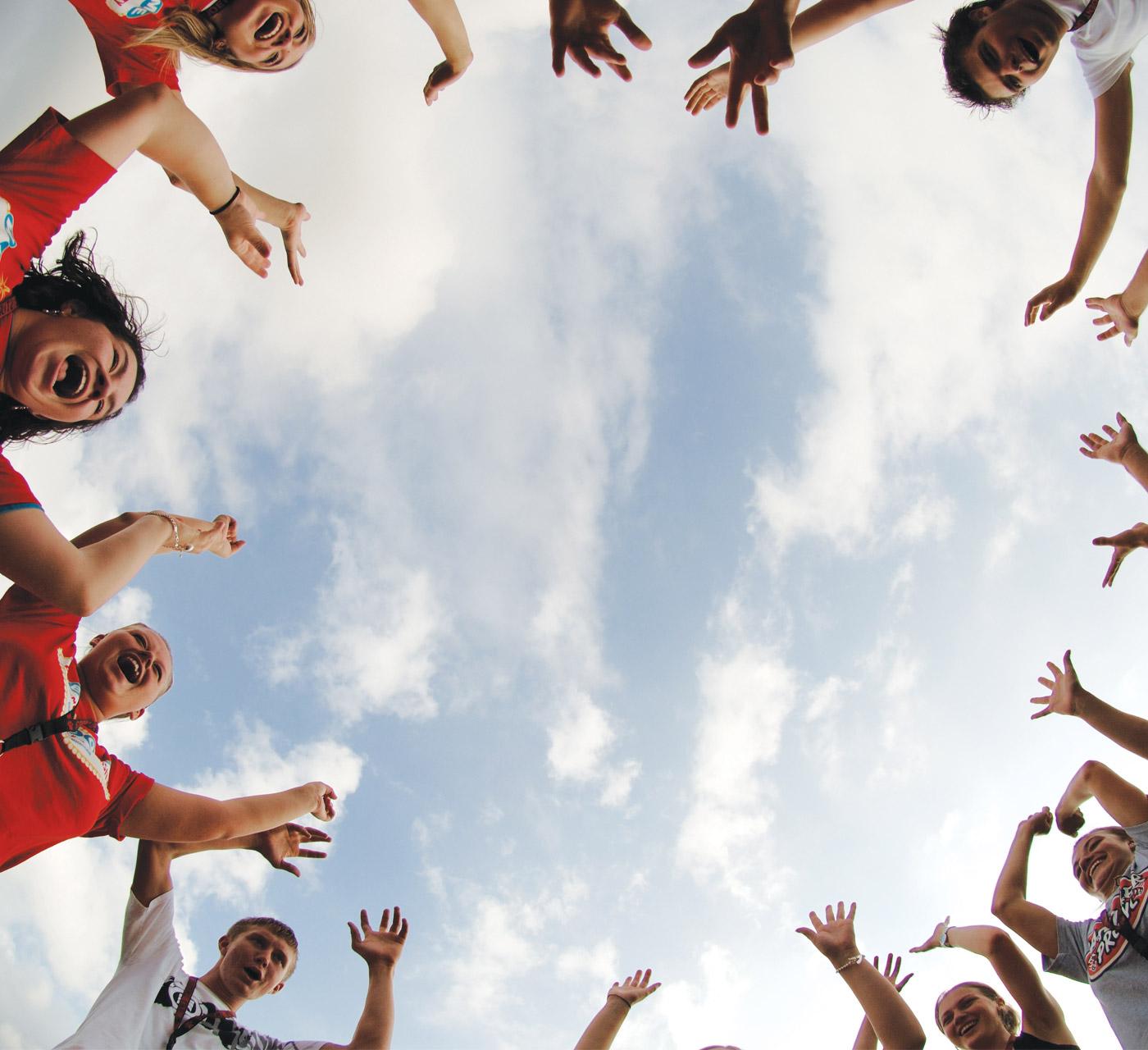 Student Life
College isn't all about course work. You aren't going to be in class every second of every day, so you want to be in an environment that offers recreational options. Being home to 36 athletic teams, 24 academic clubs, and 18 social and recreational organizations, Davenport has something for everyone. And if teams and clubs aren't your thing, every Thursday we host an event night where we do things like watch movies, play paintball, participate in the zombie run, go to Oktoberfest, and take trips to downtown Grand Rapids.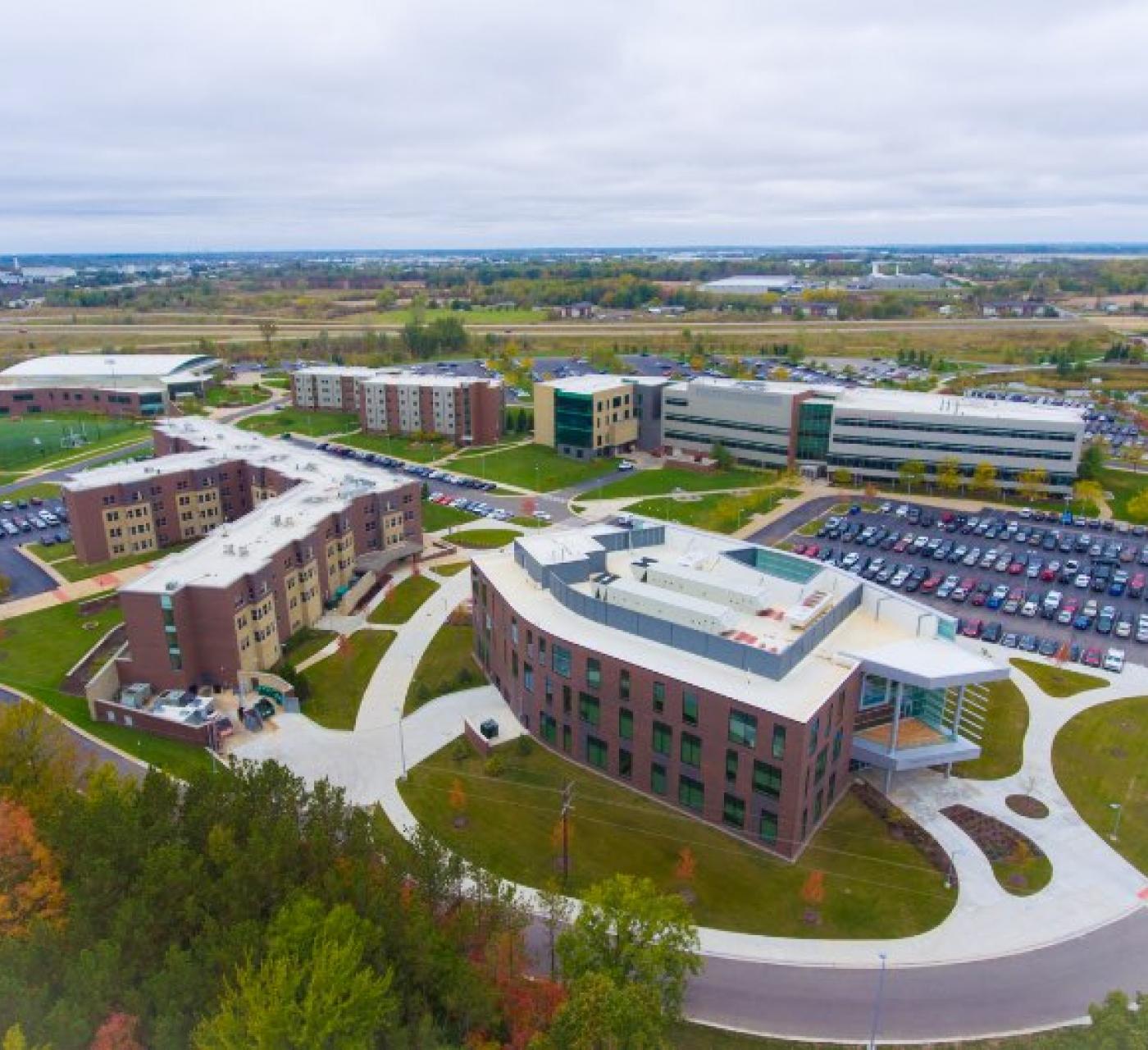 Housing and Residence
We offer residence halls and dining facilities to meet and exceed your housing needs. Our halls seek to provide fun programs geared toward your academic success and creating a sense of community. With a variety of residential living communities on the W.A Lettinga campus, our students are able to live independently while still enjoying the convenience of living on campus.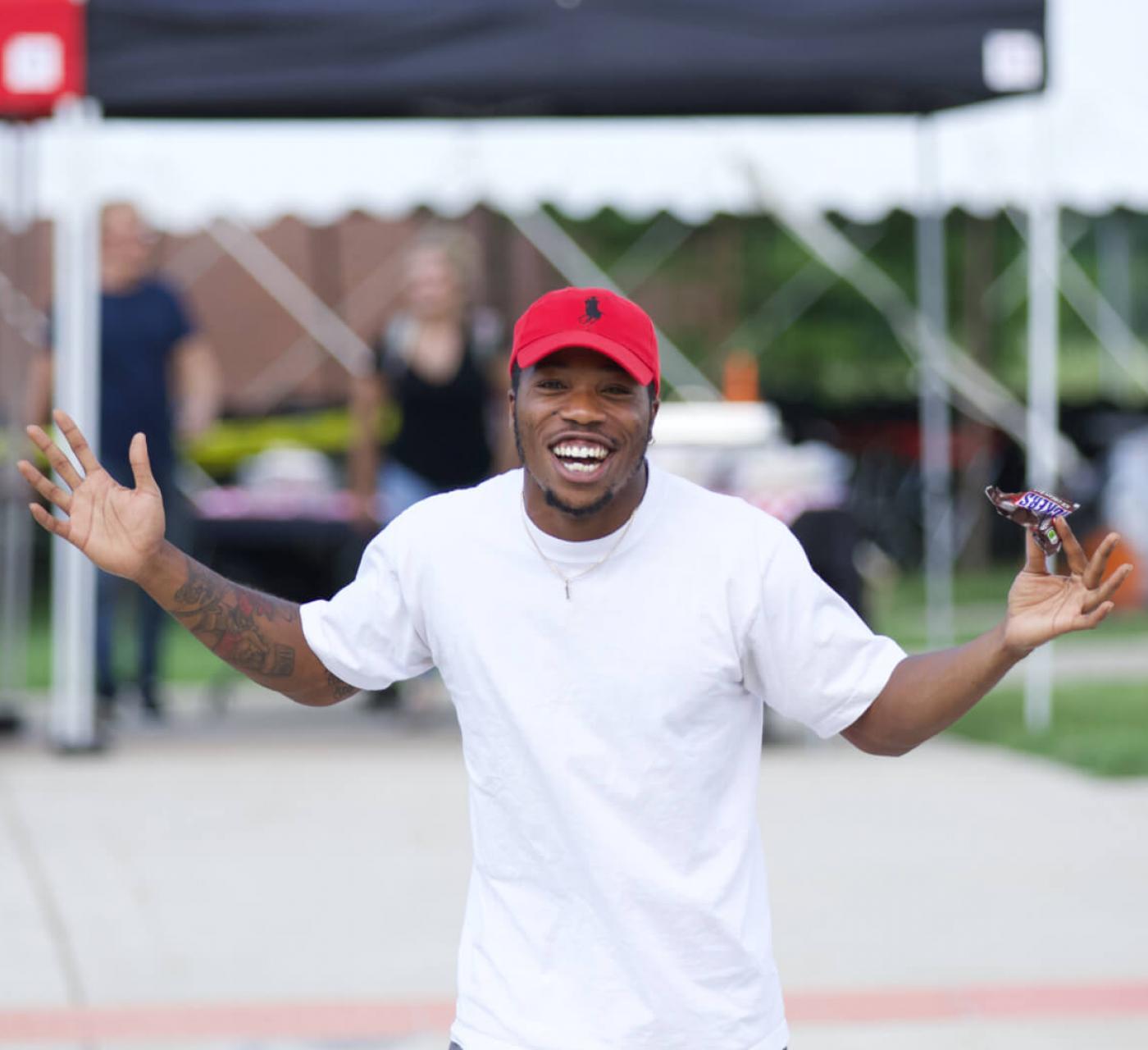 Dining
Conveniently located throughout campus are three dining locations. Whether you're looking for a quick sandwich and coffee or a meal, we've got you covered.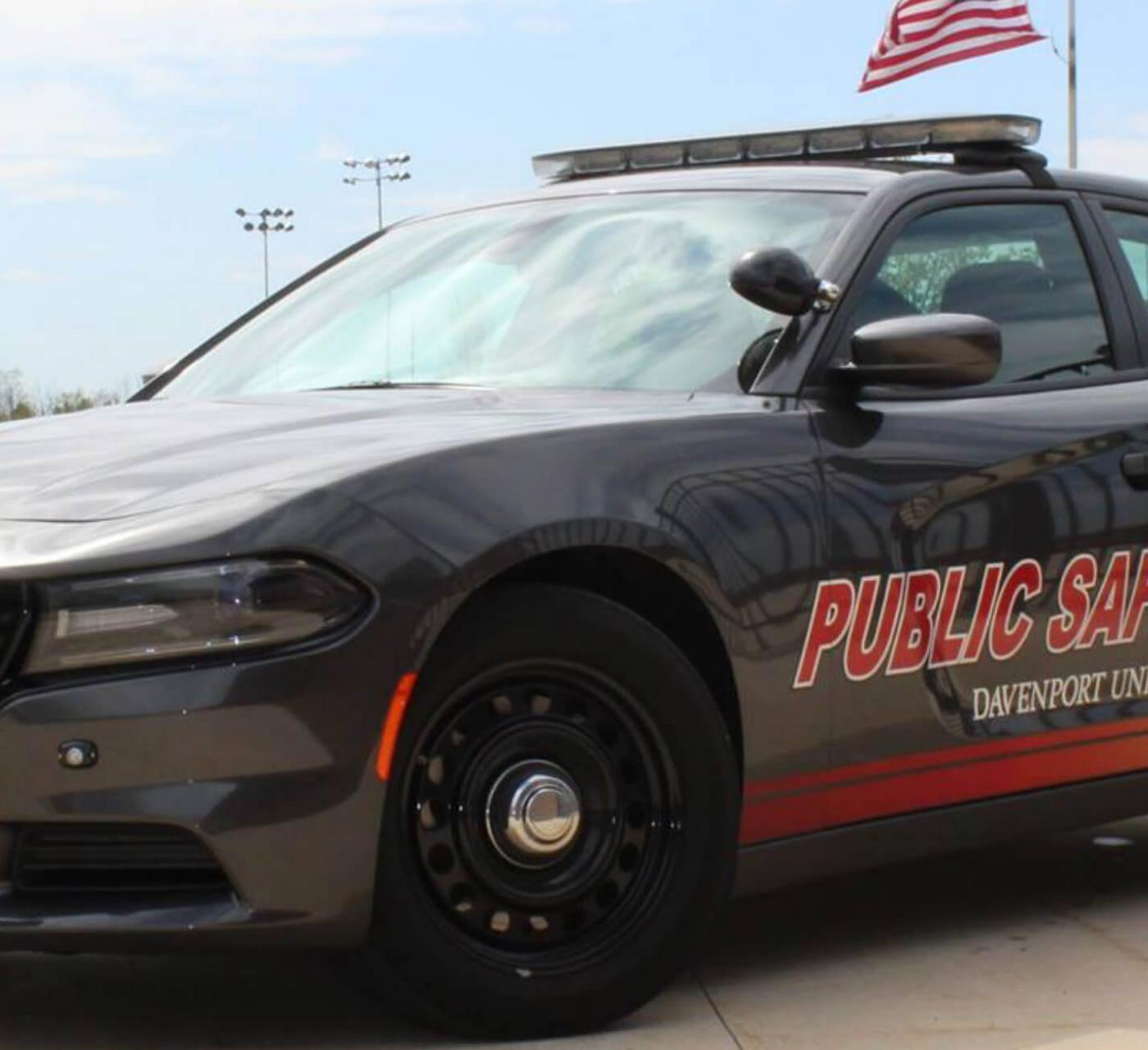 Public Safety
The office of public safety is here to support our students, staff, faculty and visitors. No matter the time of day. The office of public safety houses parking information and emergency contact information for each of our different locations.