During the COVID-19 pandemic, we're providing a housing deposit refund guarantee for the Fall 2020 semester. If Davenport University does not open housing in the Fall due to COVID-19 guidelines, your deposit will be refunded in full. If Davenport does open housing in the fall, your deposit is not refundable after June 1.
Welcome home
Enjoy a college experience that is anything but traditional.
Whether you're a new, returning or transfer student, we are committed to making Davenport University your home away from home. When you choose to live on campus, you have unlimited access to social lounges, gym facilities and game rooms while ensuring that you're close to all the action - classes, campus life activities, bonfires, sporting events and anything in-between.
Add that to your own fully-furnished, private bedroom and you have a glimpse of what living on campus is all about.
Already accepted and ready to register for housing? Register now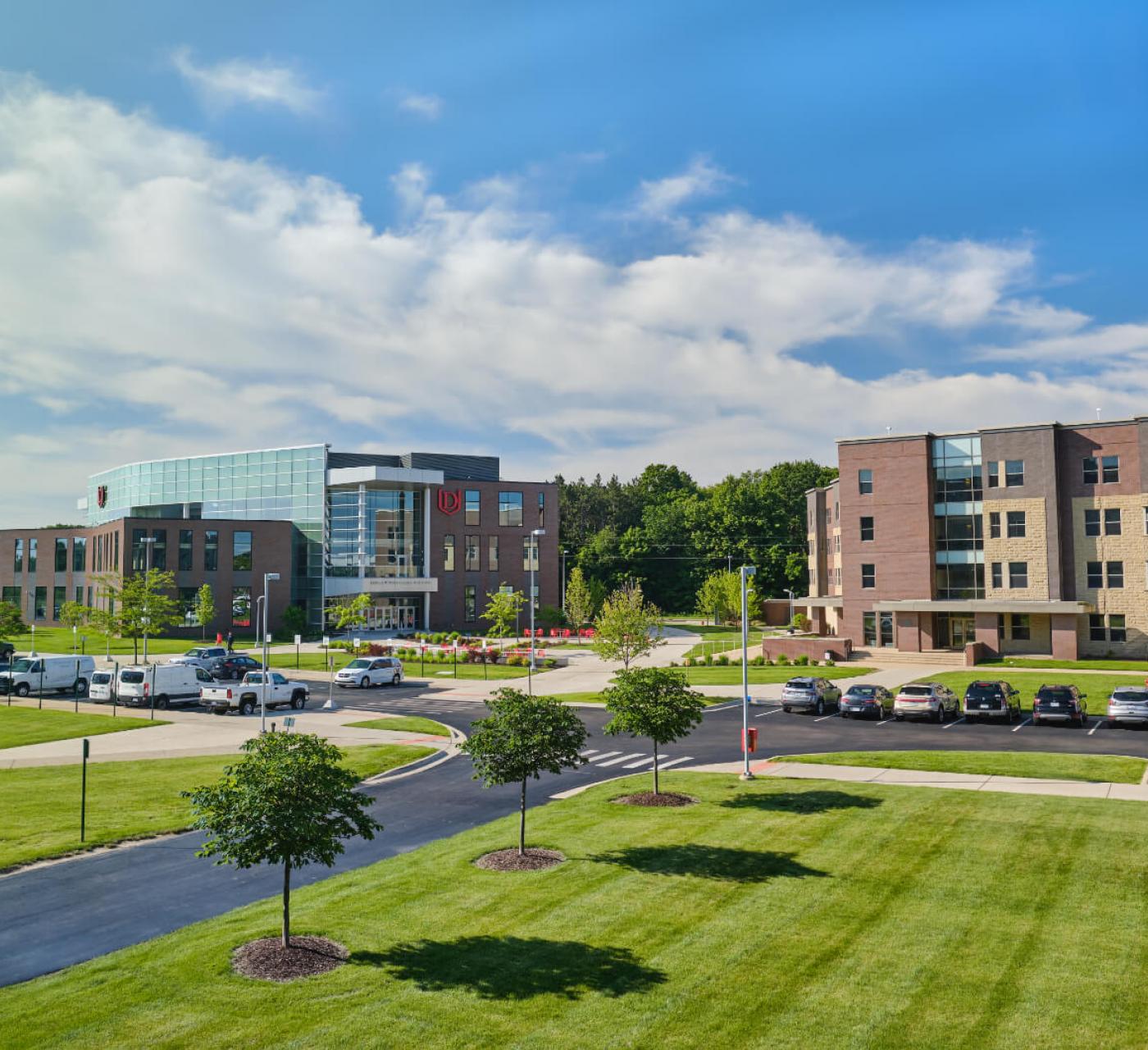 Housing grant
All students who apply to live on campus are eligible to receive between $500 and $1,000 towards their total housing expenses. Becoming eligible is easy and awards are granted based on your estimated family contribution.
Apply for housing
Fill out the most recent FAFSA