Helping you to achieve academic success
Whether you're an incoming freshman, a senior about to graduate or a graduate student making the final strides toward your master's degree, we are here to help you navigate the higher education landscape.
Our one-on-one academic advising is designed to provide you with program-specific guidance regardless of your academic path here at Davenport University. From scheduling classes to developing big-picture goals, we are here to make your journey at Davenport University as stress-free as possible.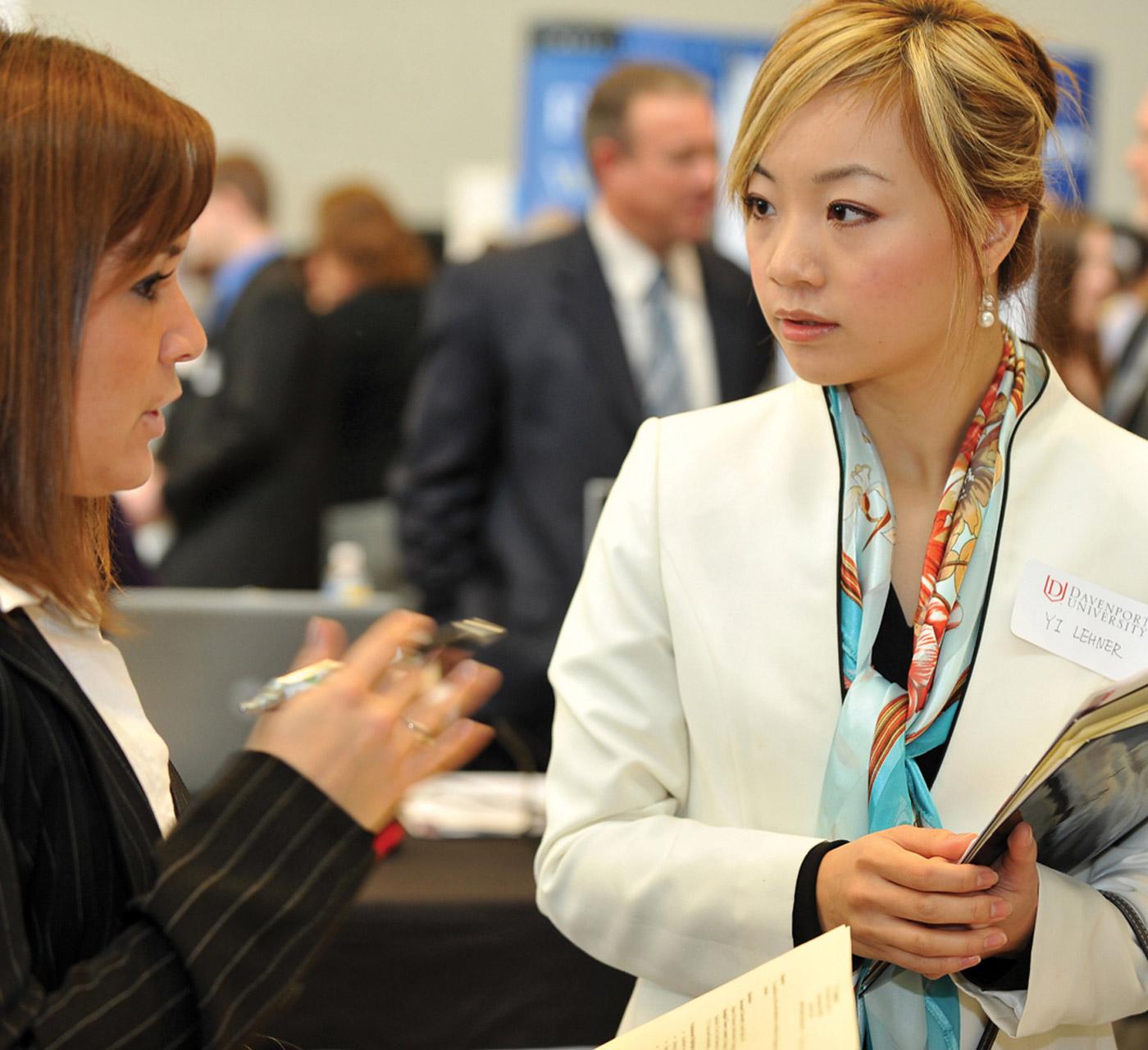 DegreePlan & SEP Plan
We invite you to take control of your path to graduation using our DegreePlan and Student Educational Planner (SEP) tools. These are two of our advising tools that will help you keep track of your classes and map your path to success here at Davenport University.
Academic Advising Services