An online learning community designed with you in mind
As Michigan's first online learning community, we have pioneered the way online learning is done. By tailoring our programs to the needs of the market, we ensure that our students are prepared for the world's fastest growing careers in business, technology, health and urban education.
Whether you're here with us in Michigan or overseas, we invite you to learn more about our global campus and how we can help you take the first step in gaining an internationally recognized degree.
| | | | |
| --- | --- | --- | --- |
| | | | |
| Top Online Cybersecurity MBAs | Best Online Business Degree | Best Online Accounting Degree | Top Master's in Healthcare Administration |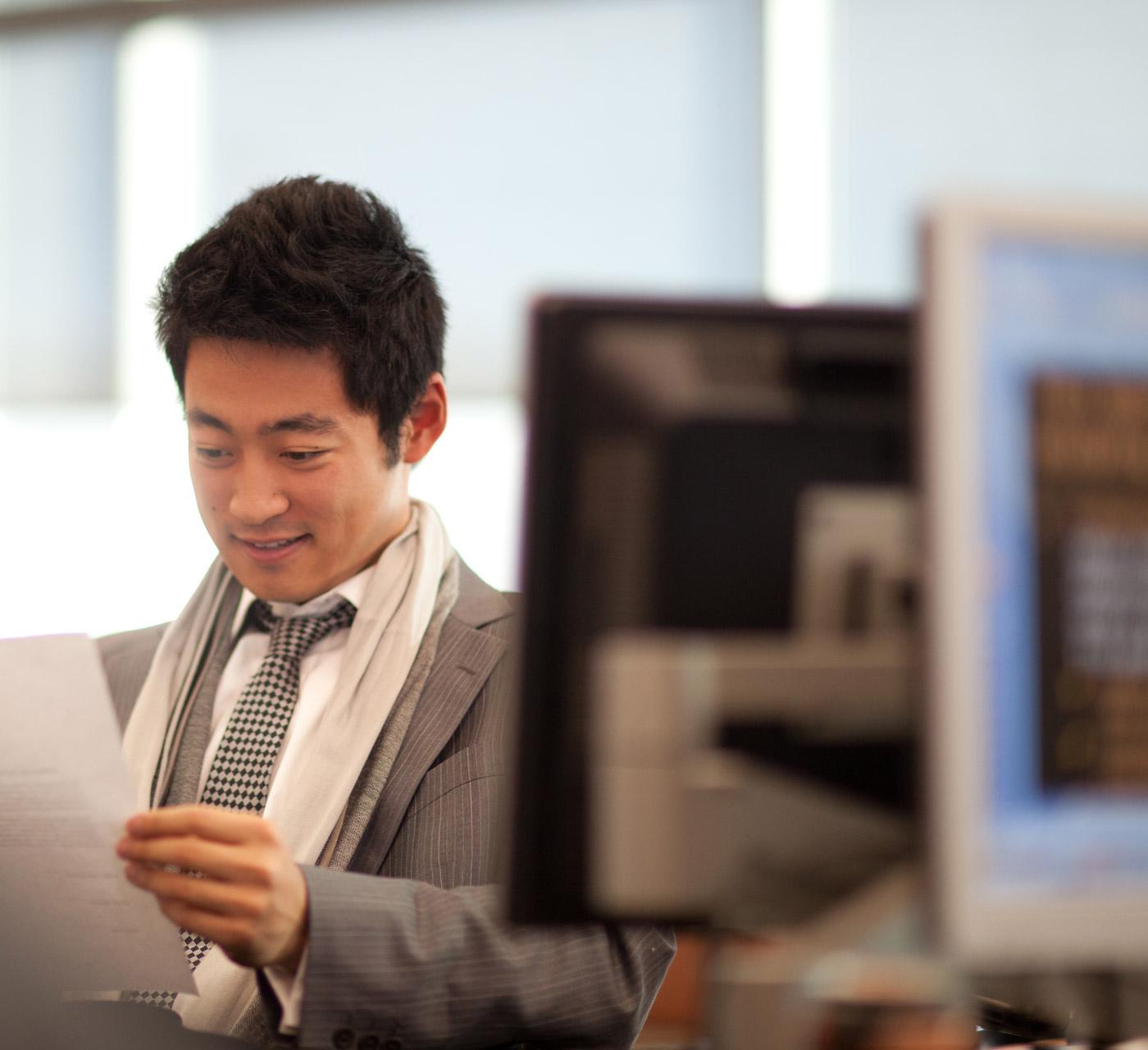 A History of Success
At Davenport, we don't believe in education for the sake of education. You are going to college to increase your chances of getting a high-paying job; so shouldn't you be learning skills and knowledge relevant to your career field? We think so. Our degree programs are designed to minimize course work that isn't important to your success. With 95% of our alumni saying they'd recommend us, we think we've done a pretty good job.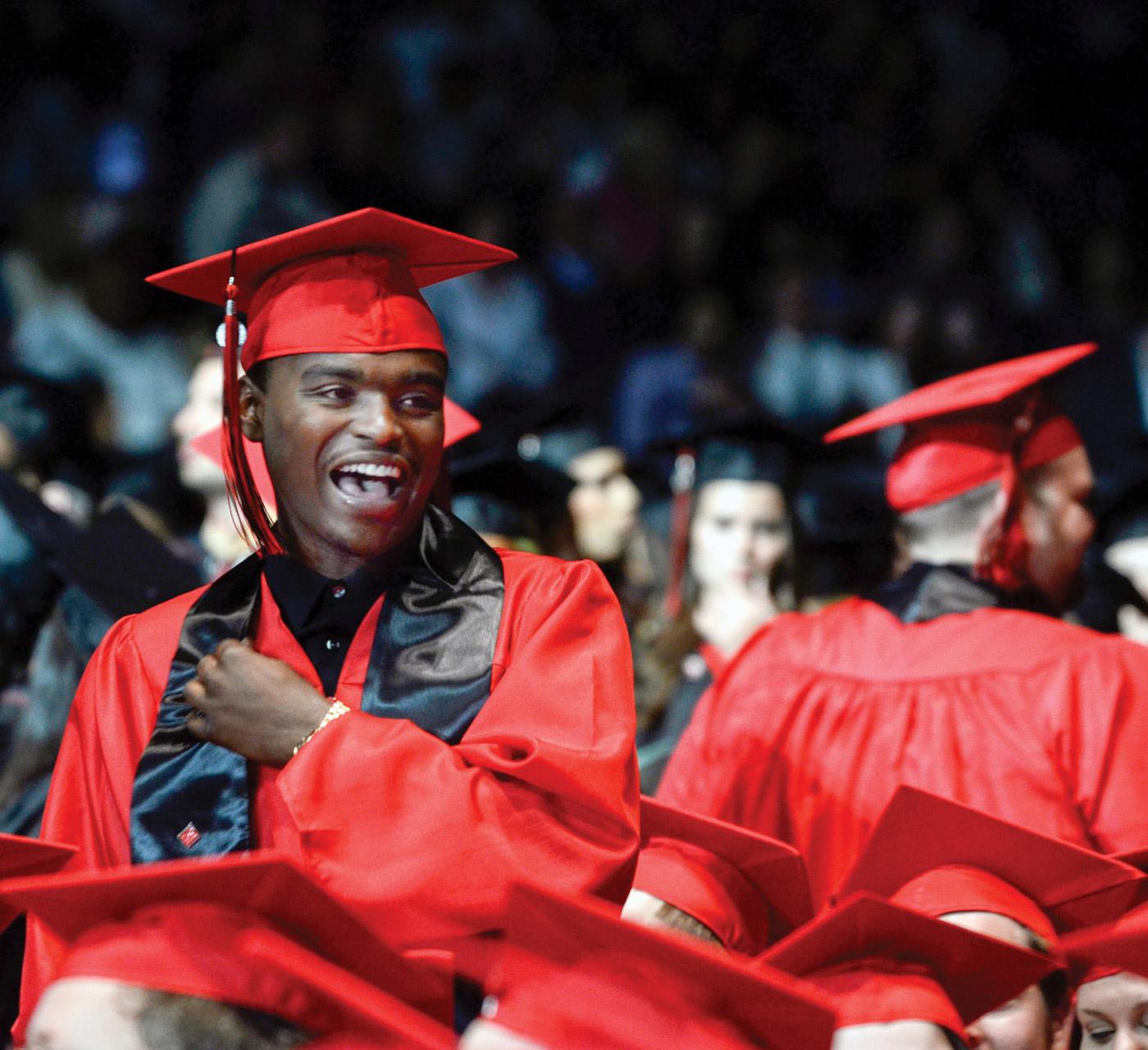 A Reasonable Receipt
Here at Davenport, we are masters of searching high and low to help you build the best financial aid package possible so that starting at DU can be your reality. In addition to our general education and athletic scholarships, we offer 250+ foundational scholarships through our generous donors. Between these scholarships, grants, and other financial aid options, Davenport can be affordable for you.
Course Formats
With students and faculty from all over the world, it is important that our classes are adaptable. We leverage a variety of technology and tools to bring quality and flexibility to the virtual classroom. To do so, we are constantly investing and exploring new technologies that will make your time online, better.
"Davenport helps students to become professionals by offering a real-life work environment with opportunities to reach life work outcomes. Here, we do not put students out that have the same values as they did coming in. We have not really done our job if we haven't challenged their values or beliefs and that's the great thing about college, is that they have the opportunity, to be challenged and really develop a sense of self which is going to be unique. My teaching philosophy at DUO anchors in practical education, helping our students stay engaged through interactive discussion and moulded me into a person who appreciates the learning process. I believe that learning should be enjoyable to inspire the next generation of professionals and to guide them as they discovered their path into the real working world!"
Domingo Salgado, adjunct instructor