Learn how to engage and influence your team to increase productivity and collaboration. Get expert instruction on the most relevant leadership topics.
Our leadership training courses focus on a variety of skills and techniques that will elevate your effectiveness. These courses are valuable to all levels of leaders who want to make a difference.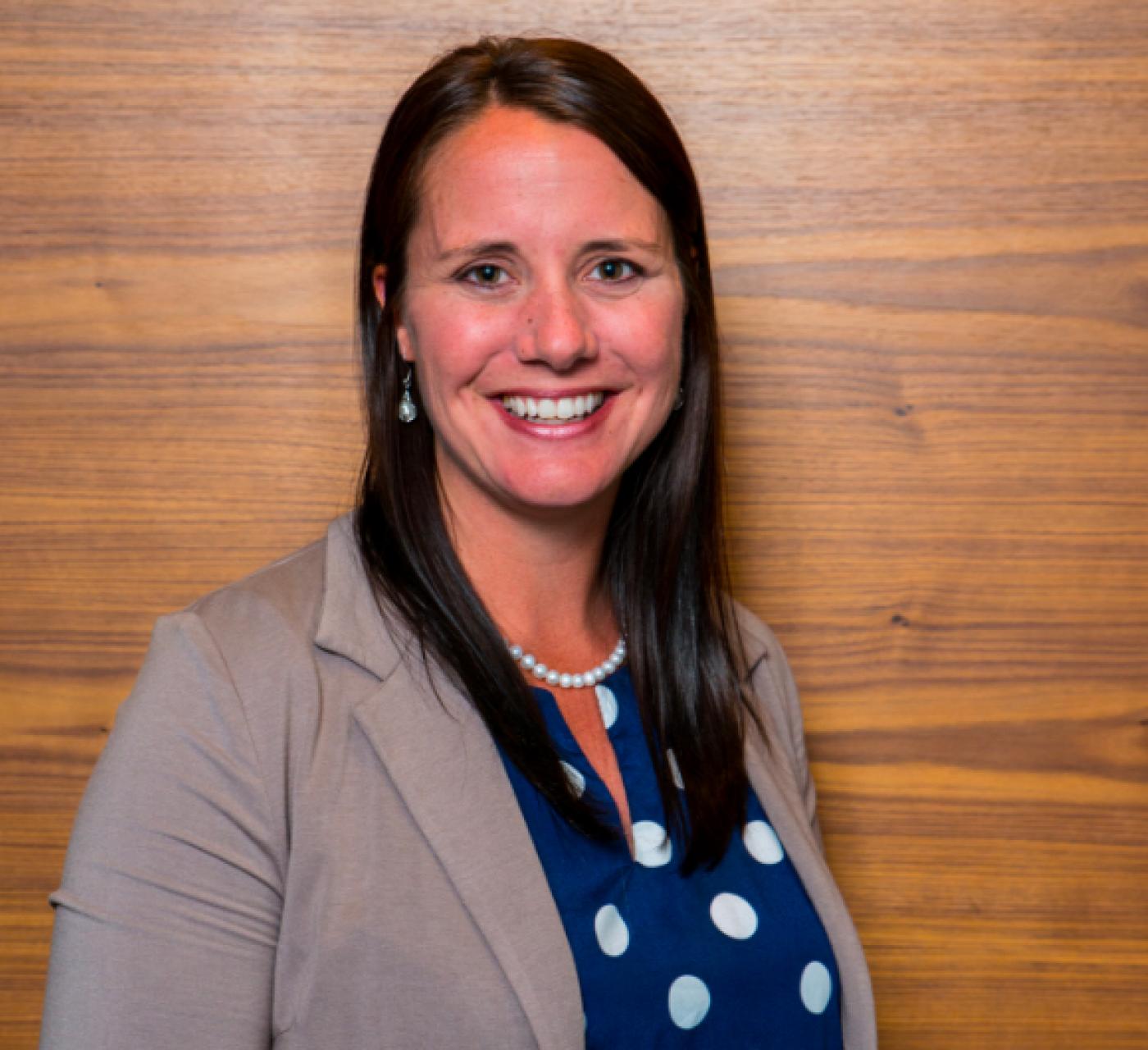 EOS® Process Breakfast
Friday, March 27 from 7:30 - 9:00 am at the Midland Campus
Keynote speaker Barb Reimbold, professional EOS® implementer, will discuss key components of the Entrepreneurial Operating System (EOS®) model and how you can apply them to your business. All organizations can run smoother and grow faster with EOS®. This event is complimentary and breakfast is included. 
Barb Reimbold has 20+ years of experience in strategy development, merger integration and business transformation, helping businesses grow by 20% in three years. She has held several leadership roles across a variety of departments, including Global Leadership.