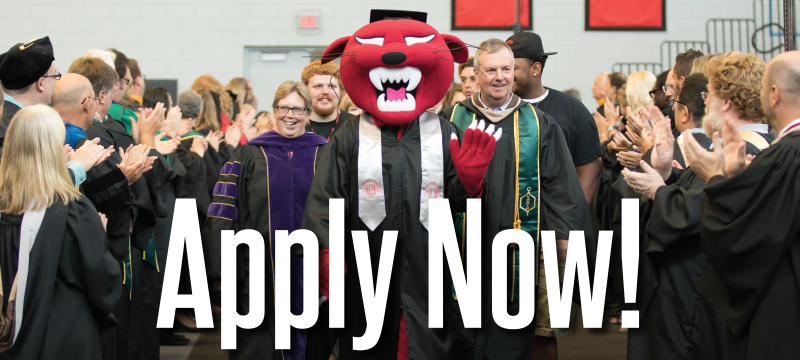 Thank you for your interest in applying for admission to Davenport University. We are excited that you would like to join the Panther family! Please follow the links below to get started.
REVIEW ADMISSION STEPS
Ready to learn more about the admissions process?
Please select an option based on your status:
---
You'll be asked for the following information, so please have it on hand when you begin:
Which semester you want to start classes: Fall (September & November), Winter (January & March), Spring (May & July).
Your personal contact information including Social Security Number for US Citizens.
Previous college, if applicable, and high school name. A lookup tool is provided.
International students - Visa type and dates if appropriate.
Which Davenport campus you're planning to attend.
Name of partner school or organization, if applicable.
Questions? Email us at info@davenport.edu or call toll free: 800-686-1600