Celebrating Reverend Dr. Martin Luther King Day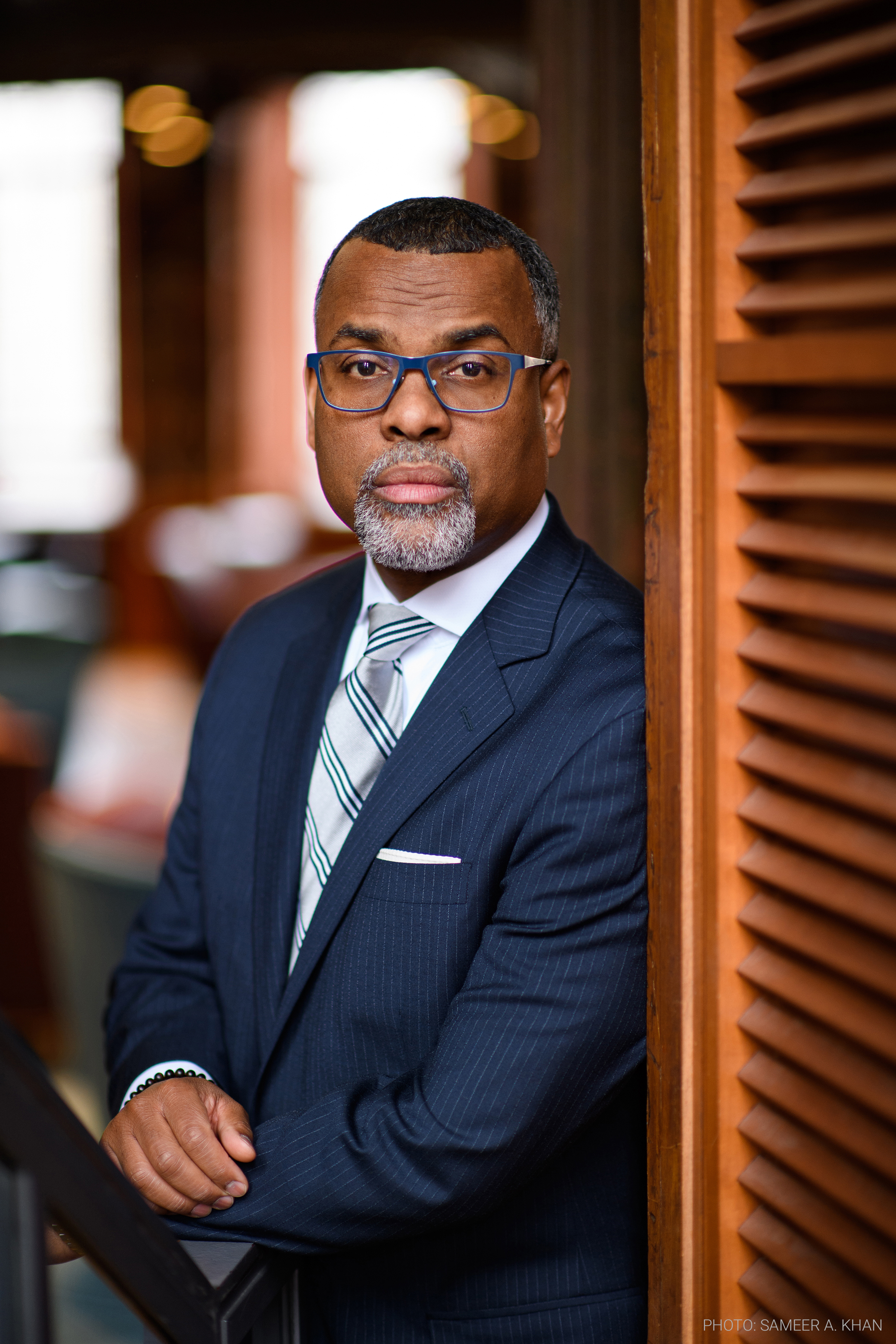 Celebration and Silent March
Join us as we continue to celebrate the life and legacy of Rev. Dr. Martin Luther King, Jr. Dr. Richard Pappas will kick things off with opening remarks, followed by reflections from keynote speaker Dr. Eddie Glaude Jr., New York Times Bestselling Author and Chair of Princeton's Department of African American Studies. We will also recognize the winners of the annual MLK Day essay contest and will conclude the celebration with a silent march.
When: January 17th, 2023 at 2:00 pm 
Where: Auditorium at the Lettinga Campus and live streamed
Service opportunity: Blanket making from 3-5 pm in the Sneden Meeting Rooms. Fleece blankets will be donated to a local nonprofit.