Welcome back
If you were previously enrolled at Davenport University or have taken a class with us, please follow the link below to get started back on your educational journey. Once the form is received, a dedicated advisor will work with you to get you back in classes again.
We are beyond excited to welcome you back and can't wait to see you around.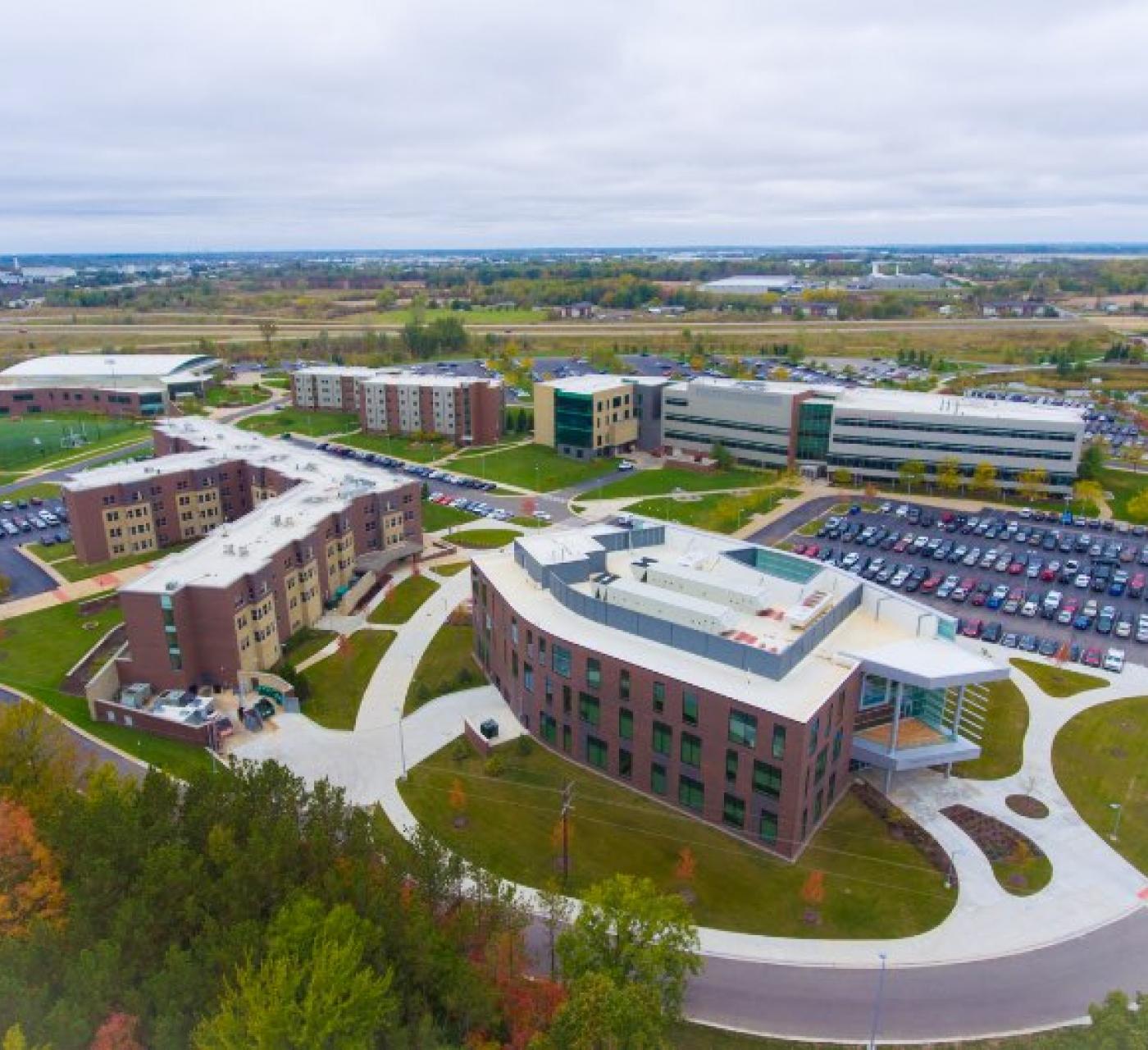 Campus Location
We invite you to learn more about our 9 locations across the state of Michigan, including an online campus allowing you to take courses from anywhere in the world.