During the COVID-19 pandemic, Davenport University remains available for virtual meetings and appointments. To get started, you can either email our admissions team at info@davenport.edu or call us at 616-698-7111.
Your passport to an internationally recognized degree
Davenport University invites you to gain an internationally recognized degree designed to prepare you for the world's fastest growing careers in business, technology, health and urban education.
Boasting a mix of students and staff from 30+ countries, we promise that you will not be alone in this journey. Our dedicated team is here to serve you with the support you need - whether you're here or there.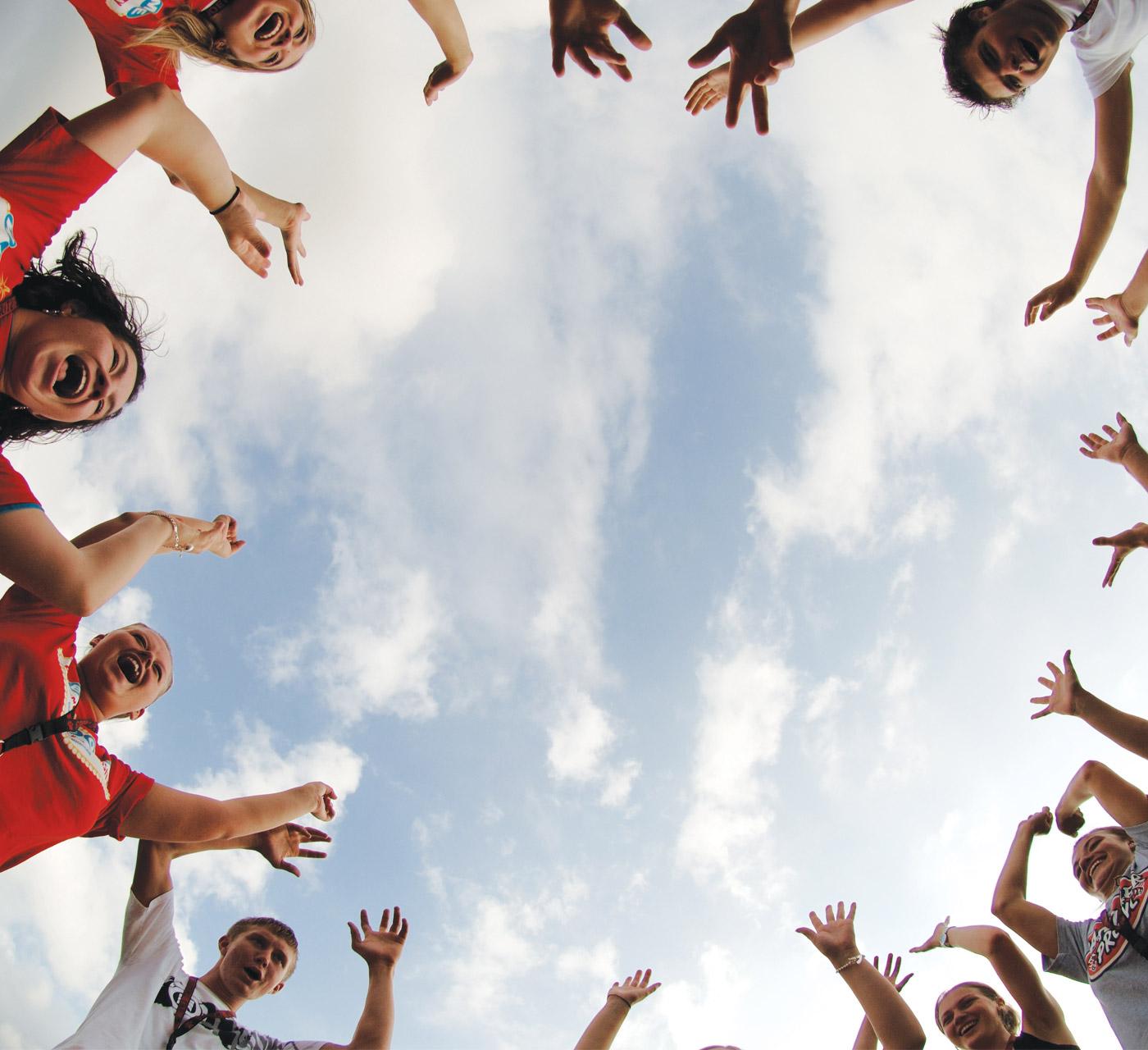 A Culture of Opportunity
College isn't all about course work. You aren't going to be in class every second of every day, so you want to be in an environment that offers recreational options. Being home to 41 athletic teams, 24 academic clubs, and 18 social and recreational organizations, Davenport has something for everyone. And if teams and clubs aren't your thing, every Thursday we host an event night where we do things like watch movies, play paintball, participate in the zombie run, go to Oktoberfest, and take trips to downtown Grand Rapids.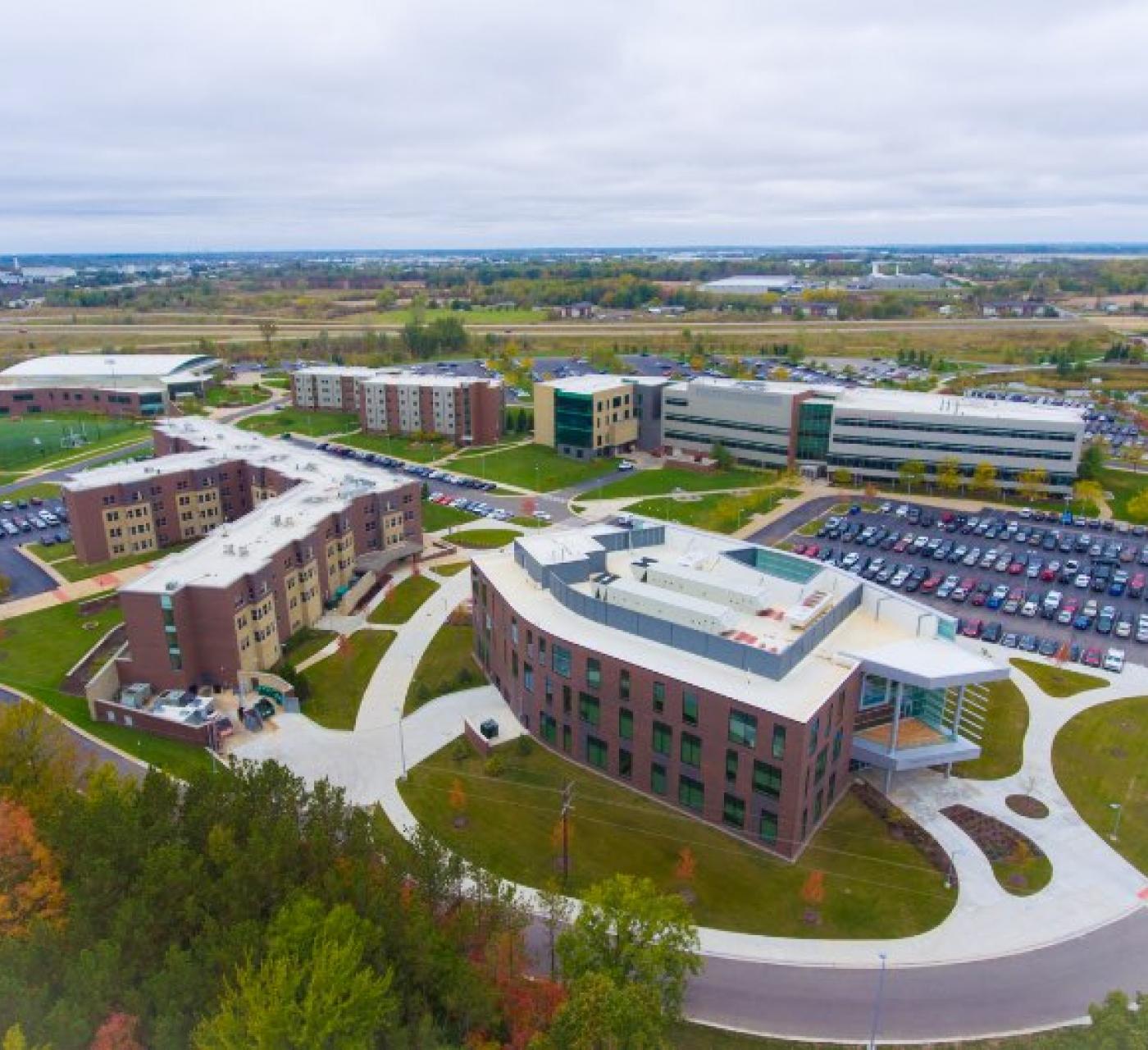 Housing and Residence Options
We know how hard you're working to decide on where you choose to continue your studies. Choosing the place you decide to stay should be easy. By living on campus you are choosing to join a community of individuals dedicated to their self-advancement. Just like you.
Your private room awaits.
Life in Grand Rapids
Located in Michigan's second largest city, Grand Rapids, our campus is just like our city - vibrant and rich in diversity. We are located just ten minutes from major attractions such as the Grand Rapids Art Museum, Frederick Meijer Gardens & Sculpture Park, beautiful city parks and many more attractions.