During the COVID-19 pandemic, Davenport University remains available for virtual meetings and appointments. To get started, you can either email our admissions team at info@davenport.edu or call us at 616-698-7111.
It's our turn to be there for you
At Davenport University we take your real-world experience and turn it into the most academic credits possible for the program of your choosing. 
To ensure we are serving you as well as you served us, we have a team of dedicated admissions staff that is comprised of veterans. But don't just take it from us, Davenport University was proudly voted as one of the Best Colleges for Vets according to The Military Times.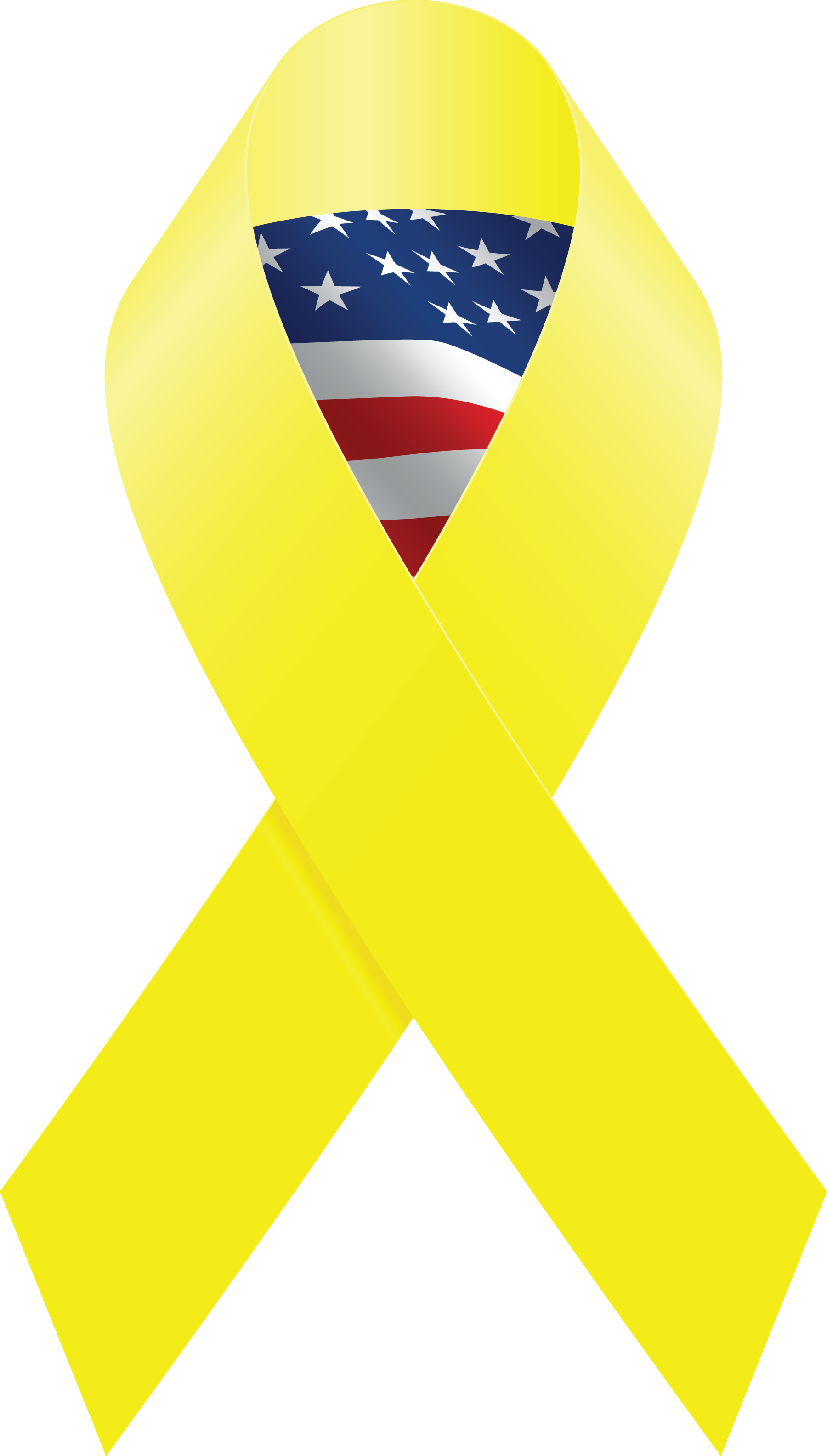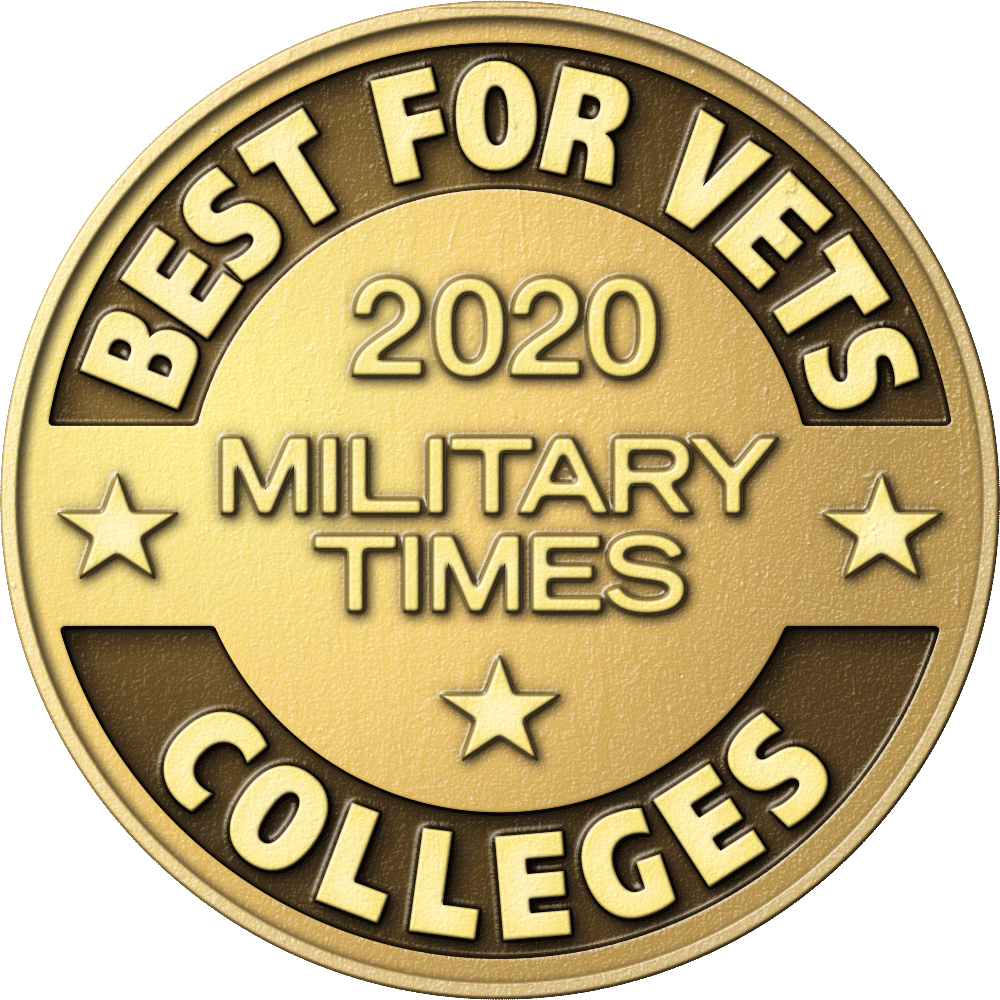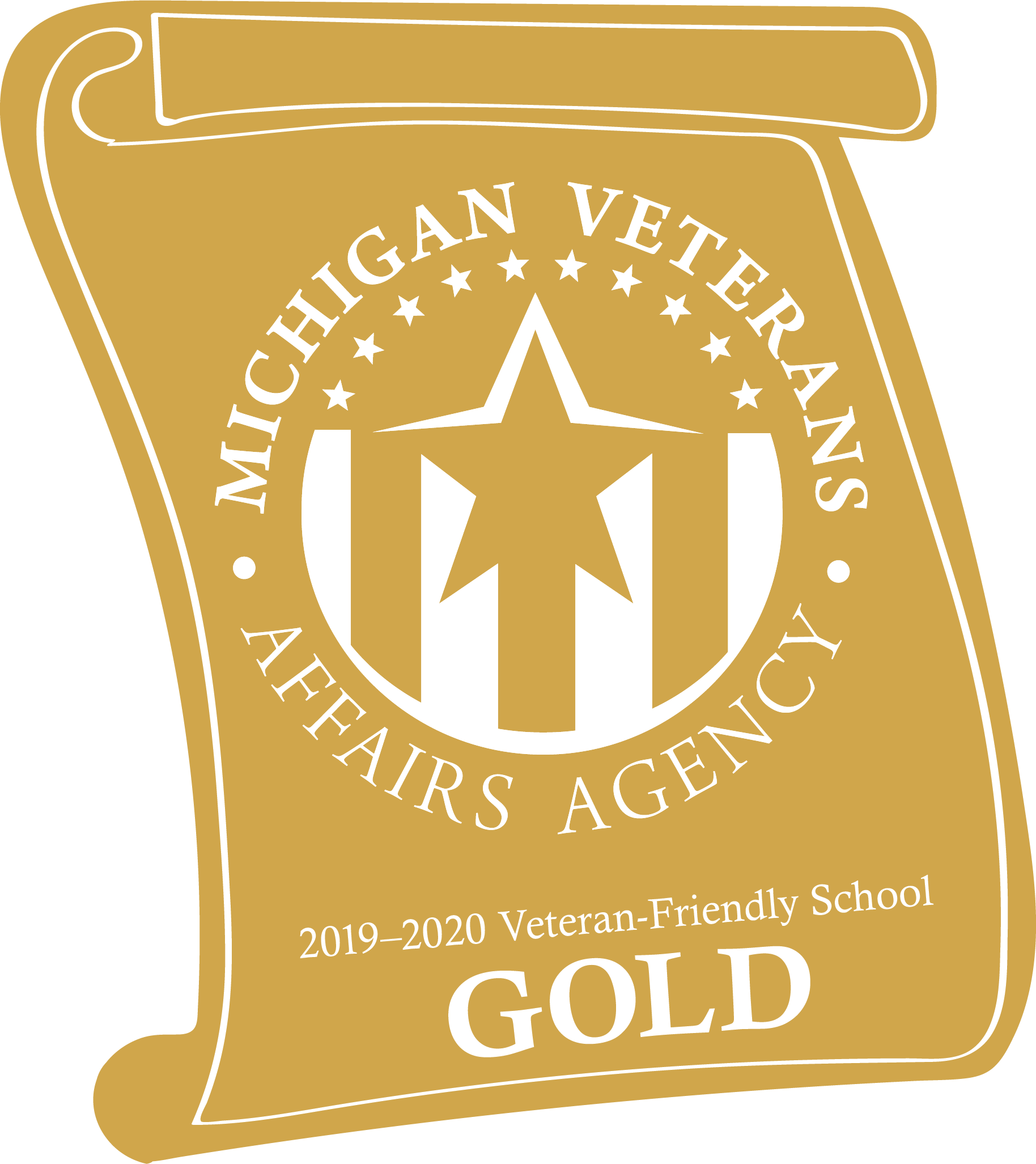 Resources for our military members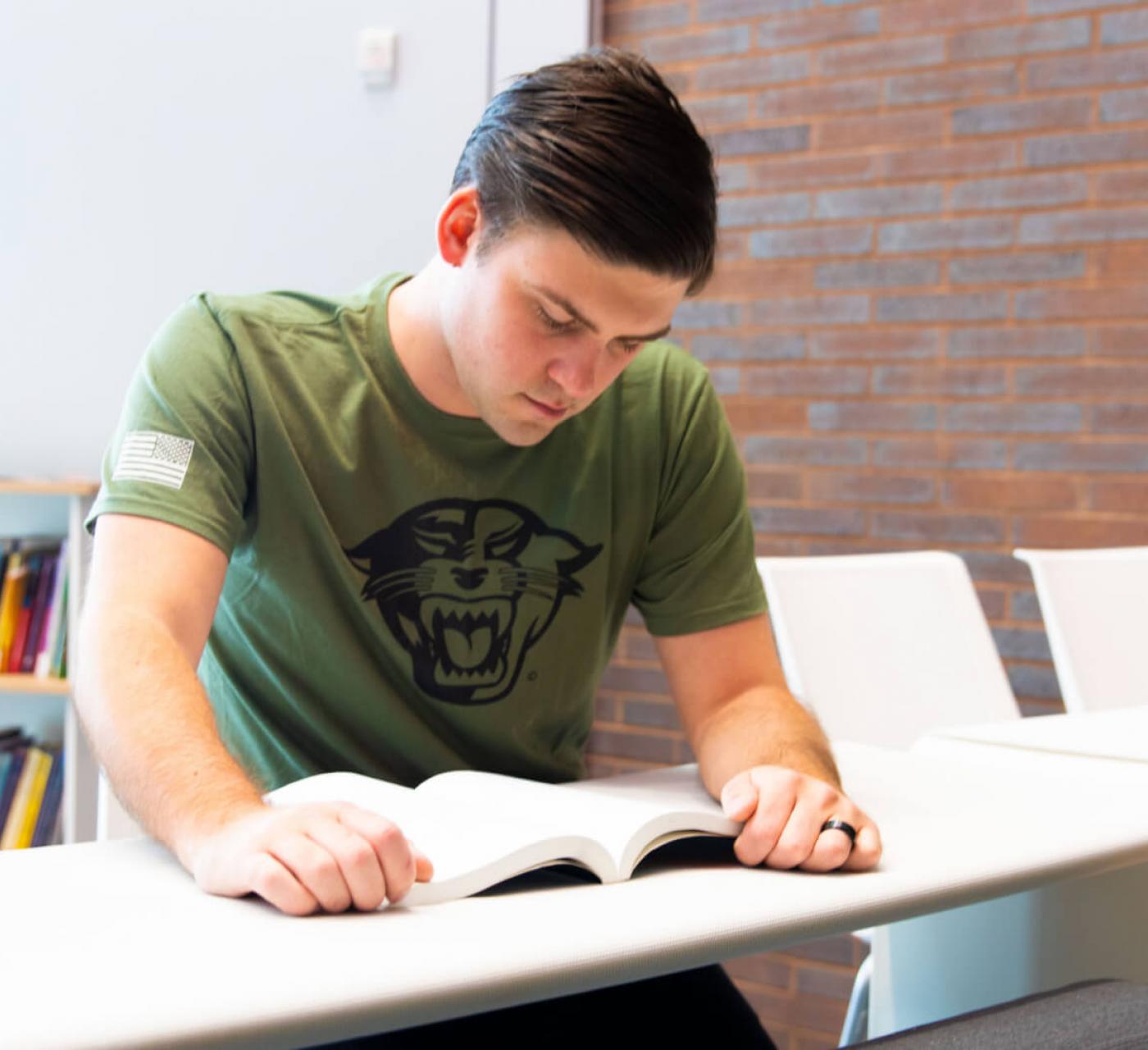 Turn real-life experiences into academic credit
We don't believe that your time in the military should set you back, rather excel you forward. That's why our team is dedicated to providing you with the most academic credits possible for your time in service.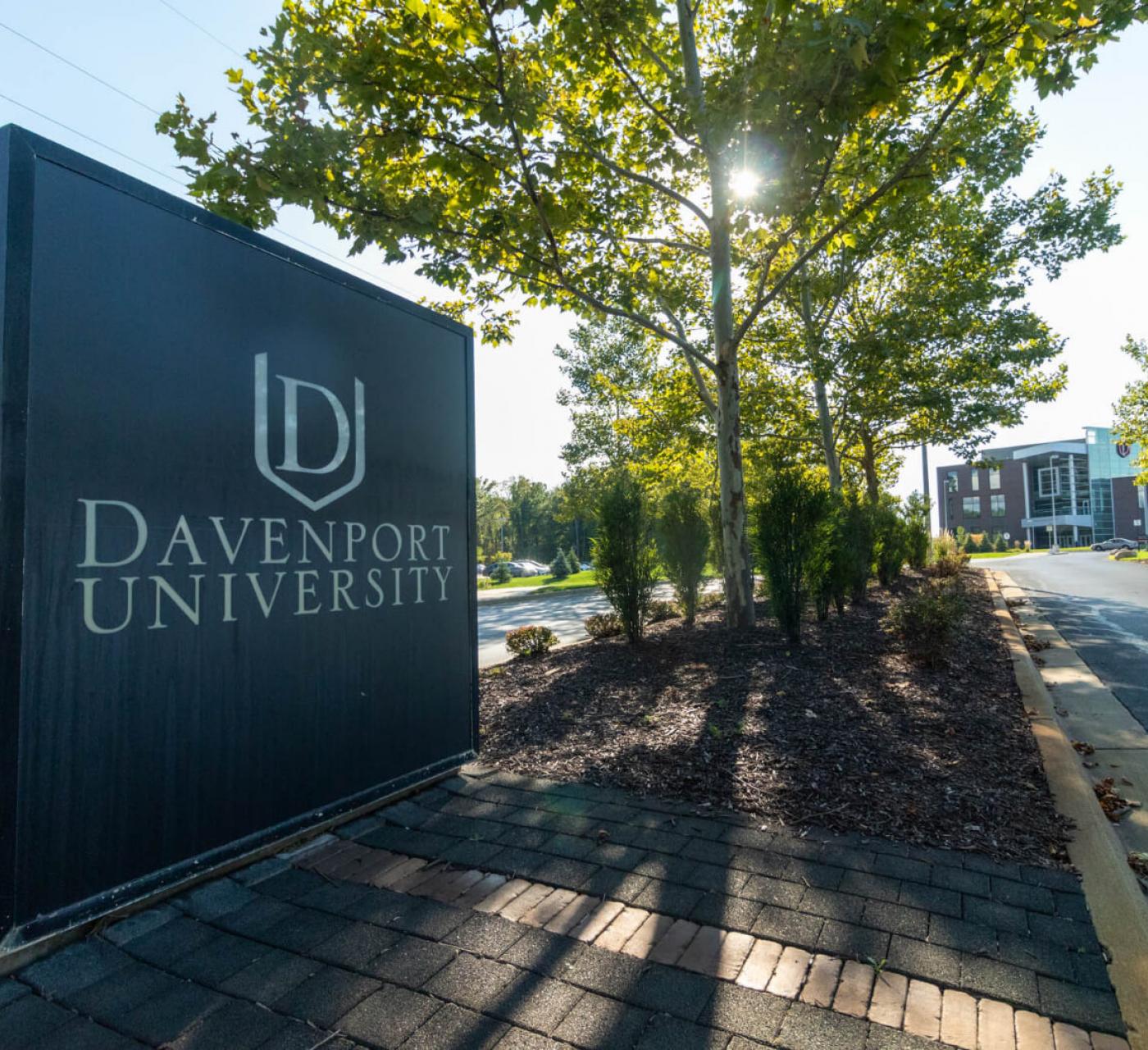 Michigan Veterans Affairs Agency
Davenport University has been named one of Michigan's Veteran-Friendly schools at the gold-level by the Michigan Veterans Affairs Agency (MVAA). This means we provide you with the most resources and support recognized by the MVAA.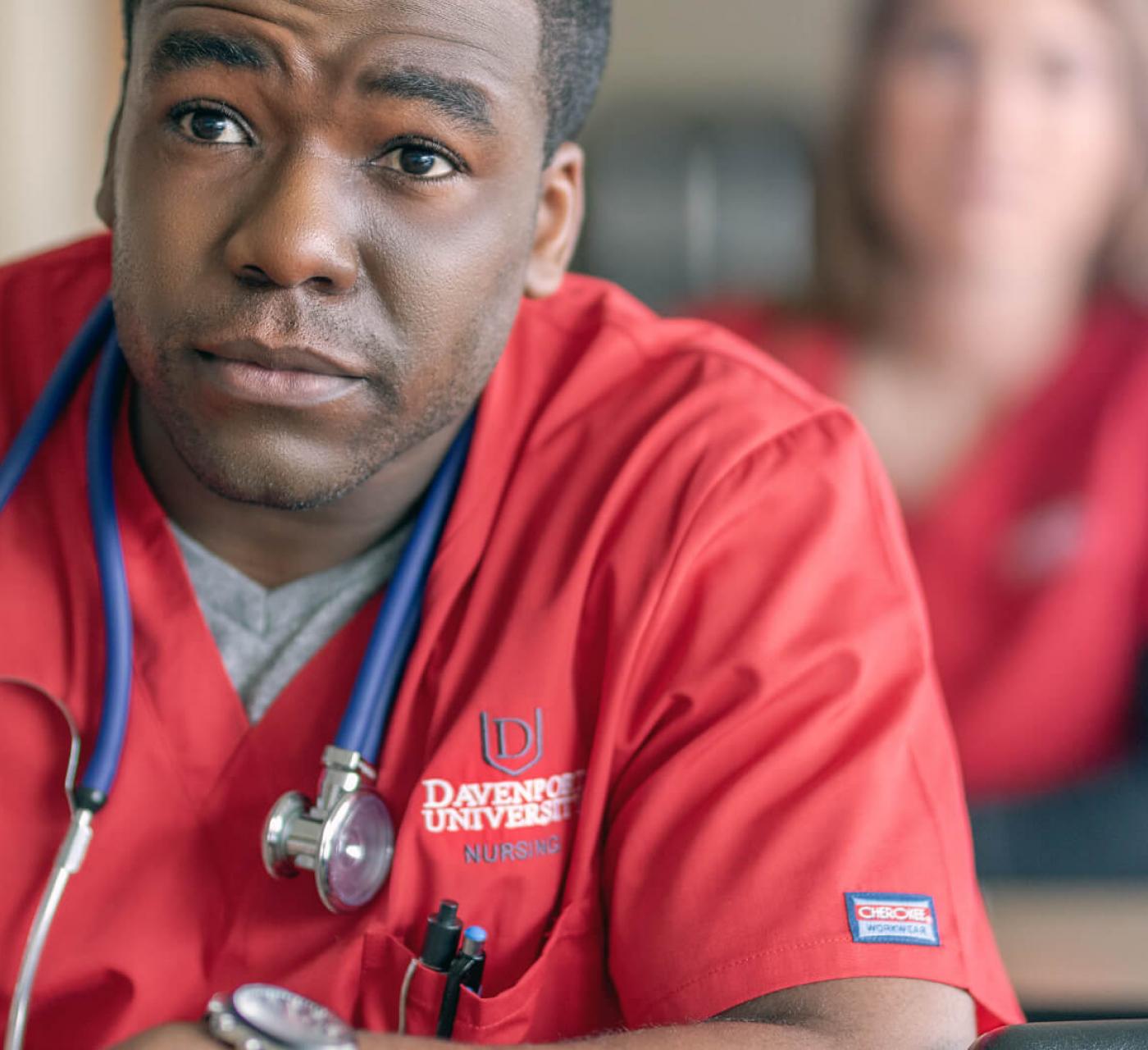 Veterans Bachelor of Science in Nursing (VBSN) Pathway
Our specially crafted veterans bachelor of science in nursing is designed with you mind. This pathway was created to help our military students go from the field to the hospital in a shorter amount of time. We provide our students with advanced standing for their transcripted military training or credit by exam.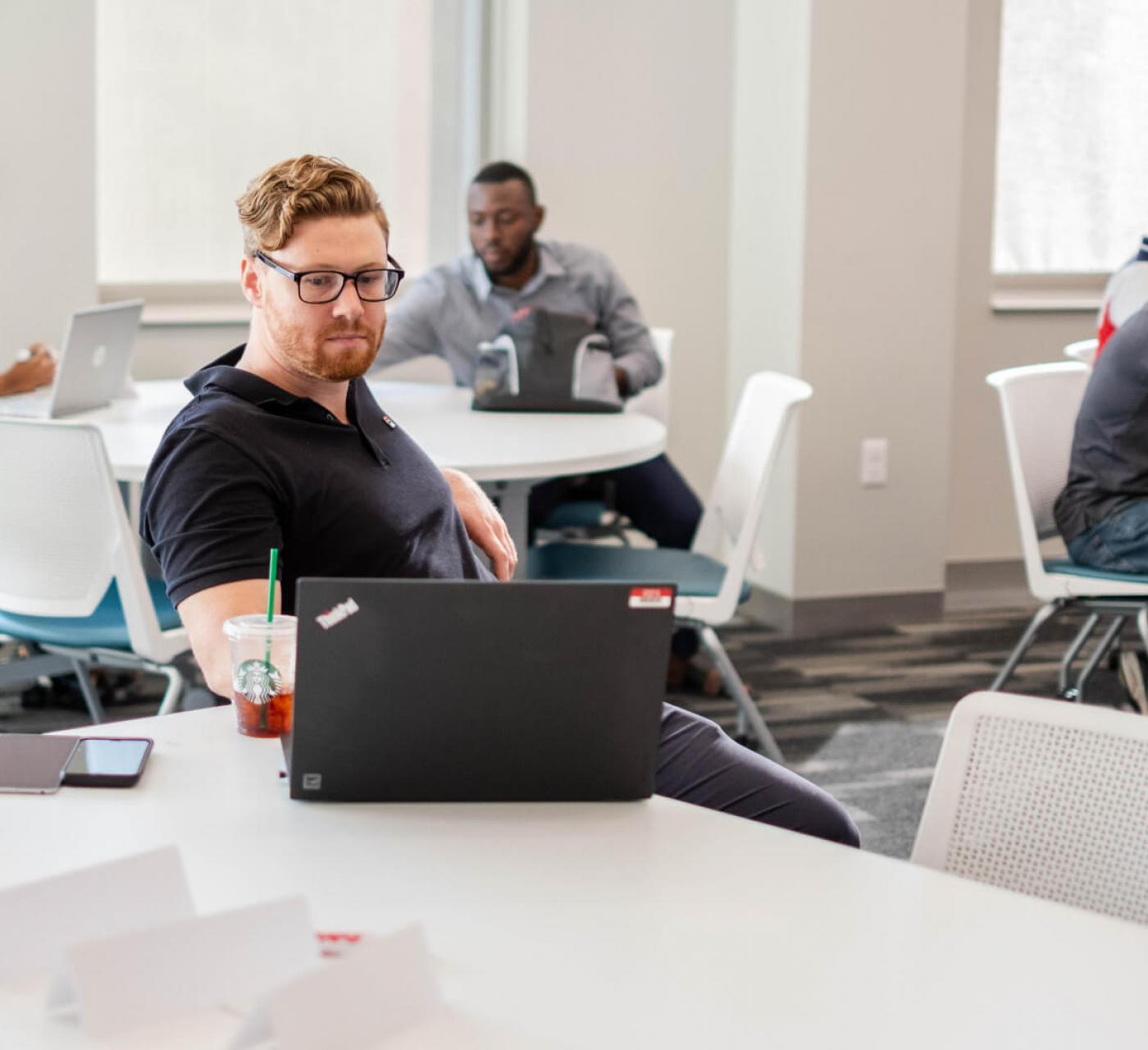 Student Veterans of America (SVA)
A group for Veterans by Veterans. Davenport Universities chapter of the Student Veterans of America's mission is to provide military Veterans with the resources, support, and advocacy needed to succeed in higher education and following graduation.