Give your career the advantages of international studies abroad
Widen your educational world and discover the personal and career benefits of studying abroad through Davenport University.
Whether you're looking for one of our three-week, short-term study abroad programs or a year-long program of international studying, Davenport has global university agreements and support in place for this once-in-a-lifetime opportunity.
Davenport's programs for international studies abroad are designed to develop the intercultural and interpersonal skills that will serve you well in your career. By experiencing another country, you'll gain the cultural insights, skills and sensitivity that today's employers are seeking in our global economy. 
Explore this page to learn more about what Davenport study abroad programs offer. Discover the benefits of studying abroad and about how study abroad scholarships can put international studying within reach. If you still have questions, ask our experts on study abroad programs at info@davenport.edu or 616.871.3968.
'Wake up to the world' with international studying
"Watching students wake up to the world is one of the most rewarding experiences," says Suzanne Gut, who has led study abroad programs to places like Costa Rica, England, France and Spain. Through international studies abroad, whether short- or long-term, you'll learn as much about yourself as you will other people. This video features a three-week trip to Costa Rica, including to the capital of San Jose and the Pacific Coast near sandy beaches and the rainforest.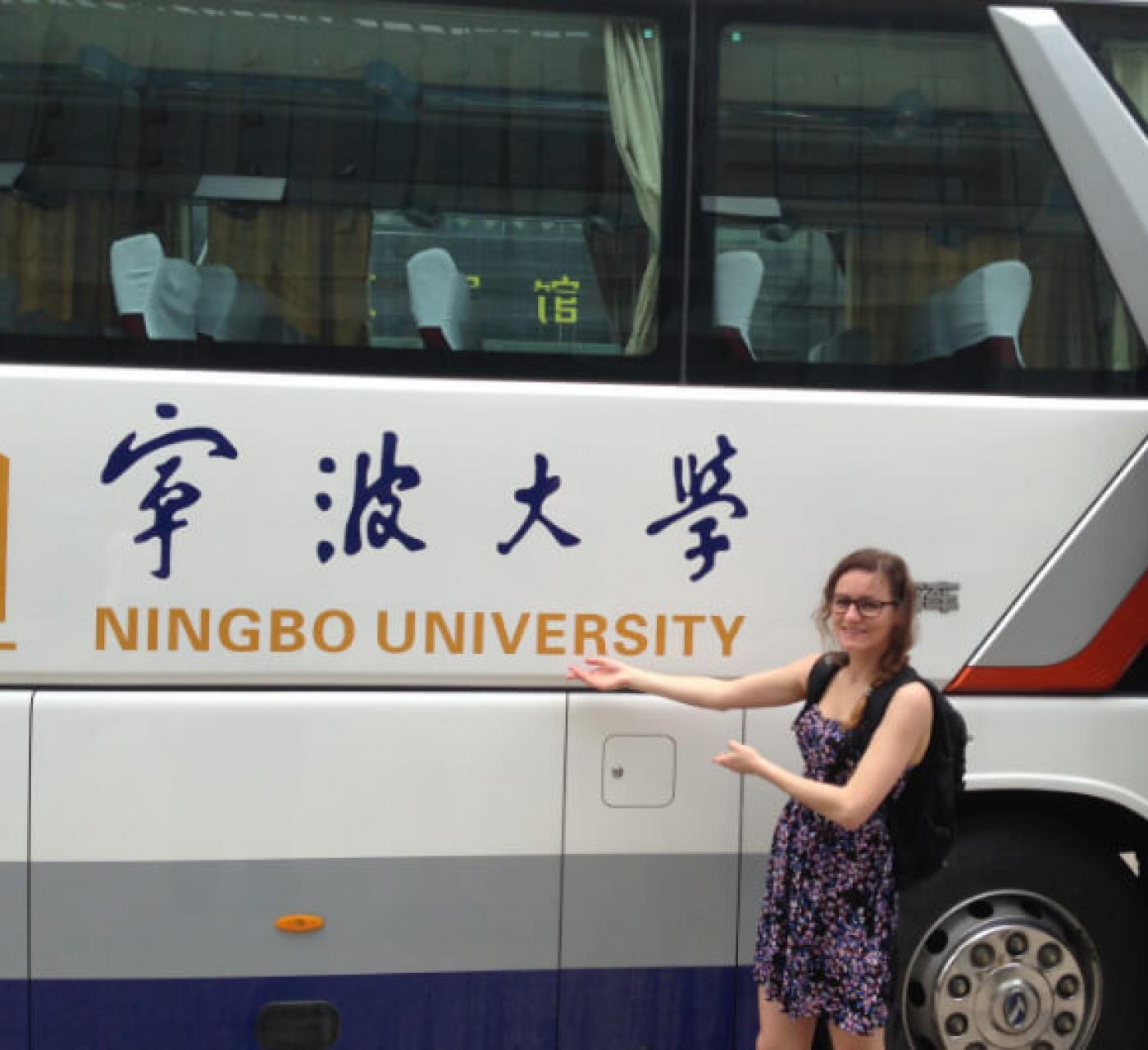 Make the world your classroom
Spend a semester or year of your international studies abroad in the Netherlands, Spain, Italy, Australia or South Africa, among dozens of other places where Davenport has university affiliations. Want two more great reasons to study abroad? Davenport's agreement with Inholland University allows you to study in Amsterdam for a year and earn a degree from both universities.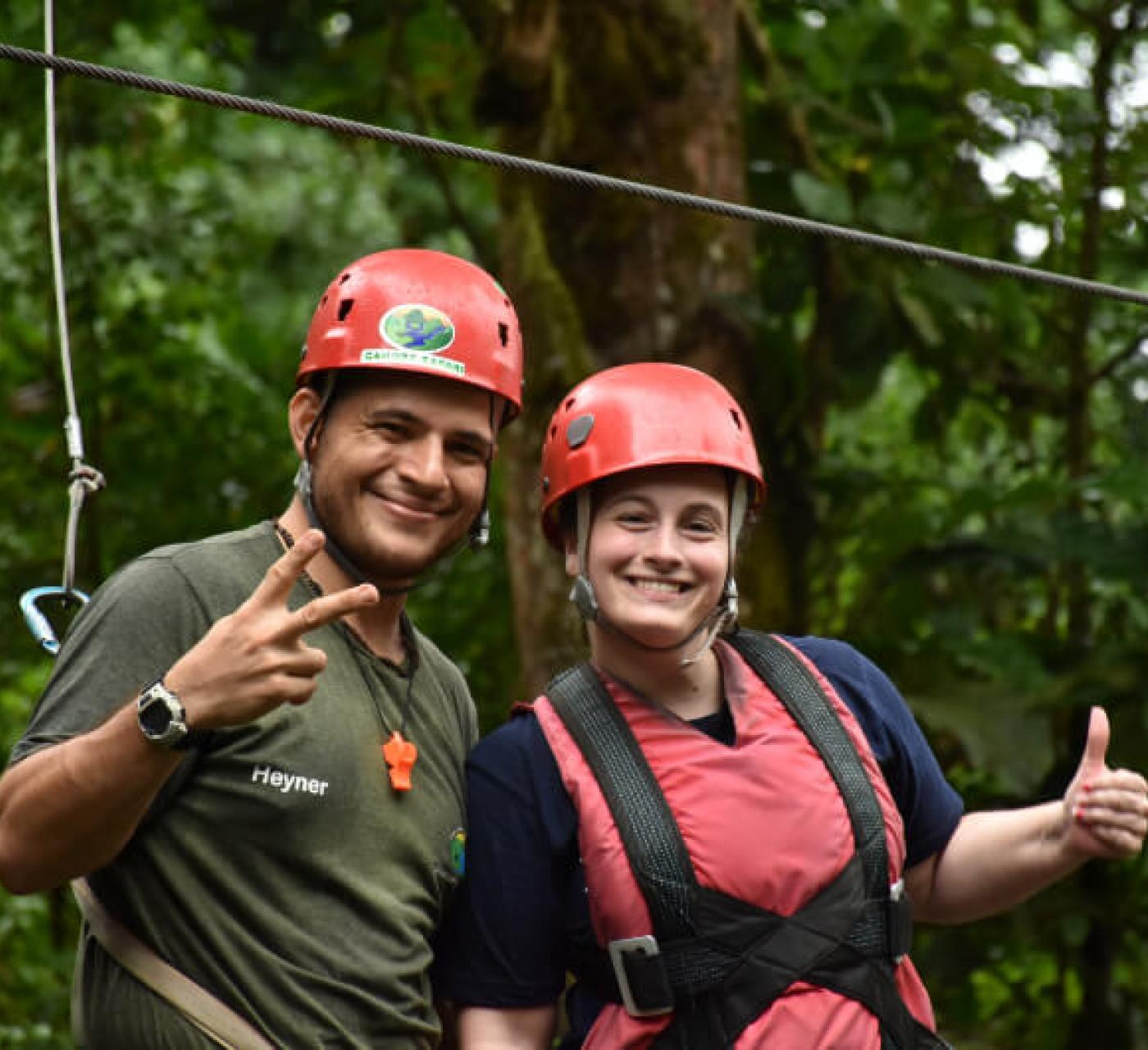 Enjoy short-term international studies abroad
Davenport's faculty-led, short-term study abroad programs are two- or three-week excursions loaded with benefits of studying abroad, including earning course credits in a new culture, gaining the confidence of a world traveler and seeing iconic landmarks with classmates. Participate in international studies abroad in places as diverse as China and Ireland.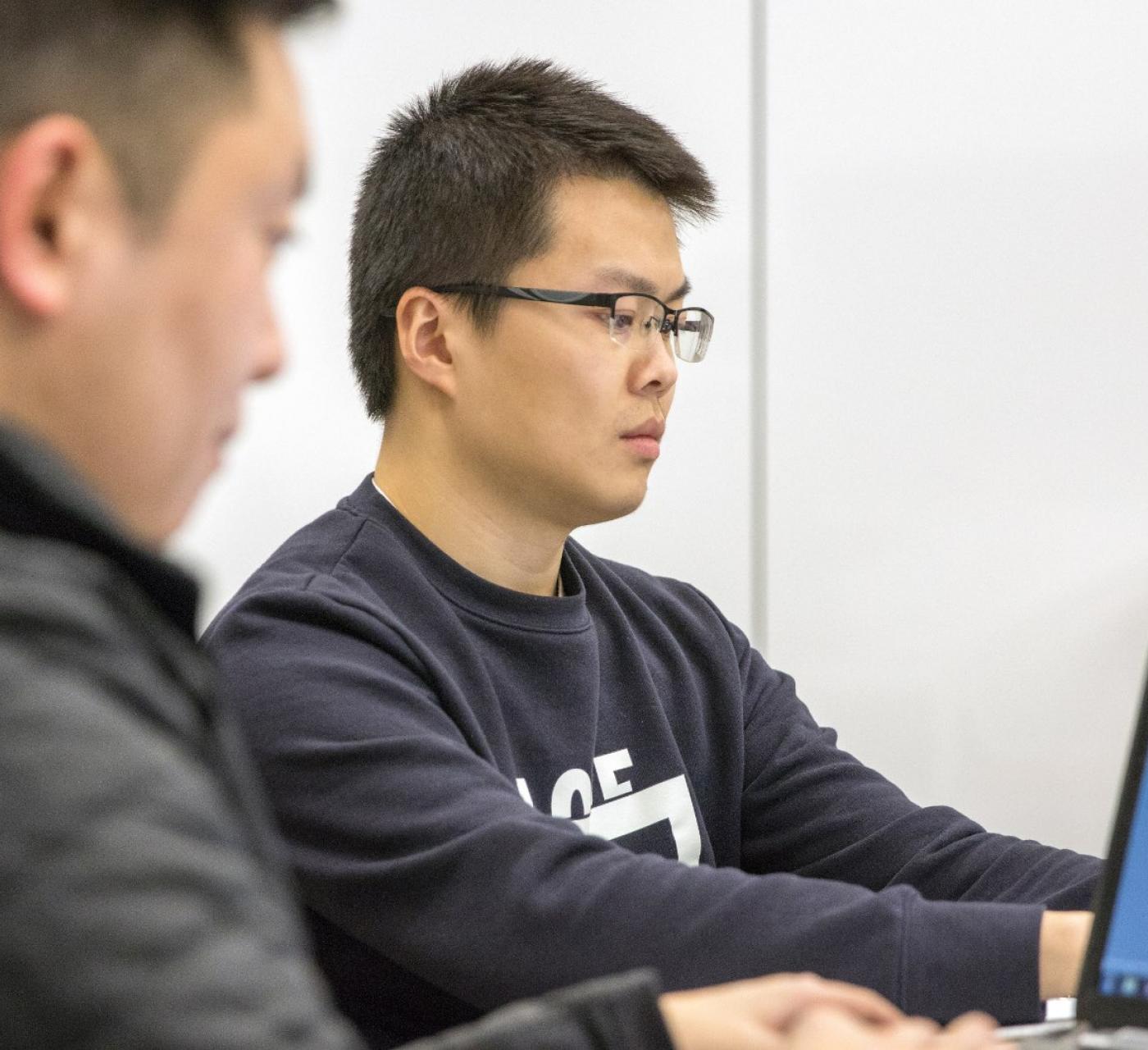 Offset your costs with study abroad scholarships
Adding international studying to your resume offers priceless rewards, but we understand there's a cost involved with study abroad programs. At Davenport, financial aid is available to help, including study abroad scholarships, grants and loans. Davenport's financial aid counselors will help you navigate the process.
Experience the Davenport difference:
  

Grow personally, professionally and academically

In Davenport's EuroBiz study abroad trip, 27 students discovered personal, professional and academic reasons to study abroad while learning how European organizations conduct business operations.
  

Expand your career by broadening your perspective

Davenport alumna Sara Brondsema shares all of the reasons to study abroad after two Davenport study abroad programs helped prepare her for a career in Munich, Germany.
  

Discover more ways to cover international studying costs

Our study abroad programs count as course credit, so you can use part of your Davenport financial aid, as well as study abroad scholarships, grants or loans, to cover the costs.
  

Endowment provides up to a $1,600 study abroad scholarship

Davenport's Dr. Jacqueline Taylor Endowment Scholarship for Study Abroad provides up to $1,600 for Davenport's short- or long-term study abroad programs.
Explore more at Davenport University