Immerse yourself in a new culture
Whether you're looking for a short-term study abroad program or a semester-long program, we have the partnerships and programs in place to provide you with a once in a lifetime cultural opportunity.
Our programs are designed to develop the intercultural and interpersonal skills that will prepare you for your career. By experiencing life in another country, whether it's for two weeks or two months, you will gain the cultural insights, skills and sensitivity that are desired in today's workforce.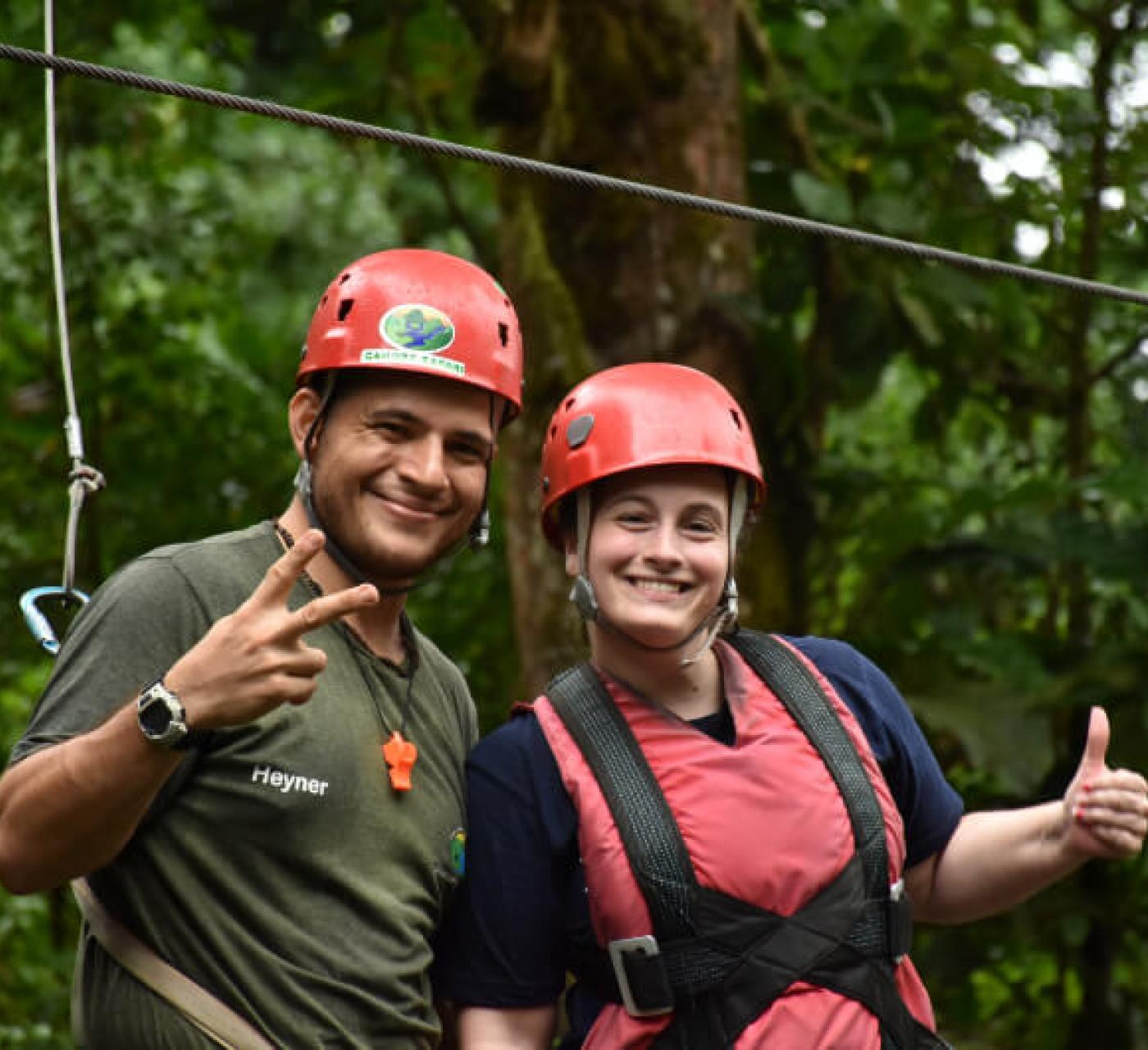 Short-Term
Davenport University's faculty-led short-term study abroad programs allow you with the chance to immerse yourself in a new culture for a short period of time. These trips allow you to experience a new place, make new friends and visit various iconic landmarks with fellow DU classmates and faculty. These include trips to places like China, Costa Rica, Europe and Ireland.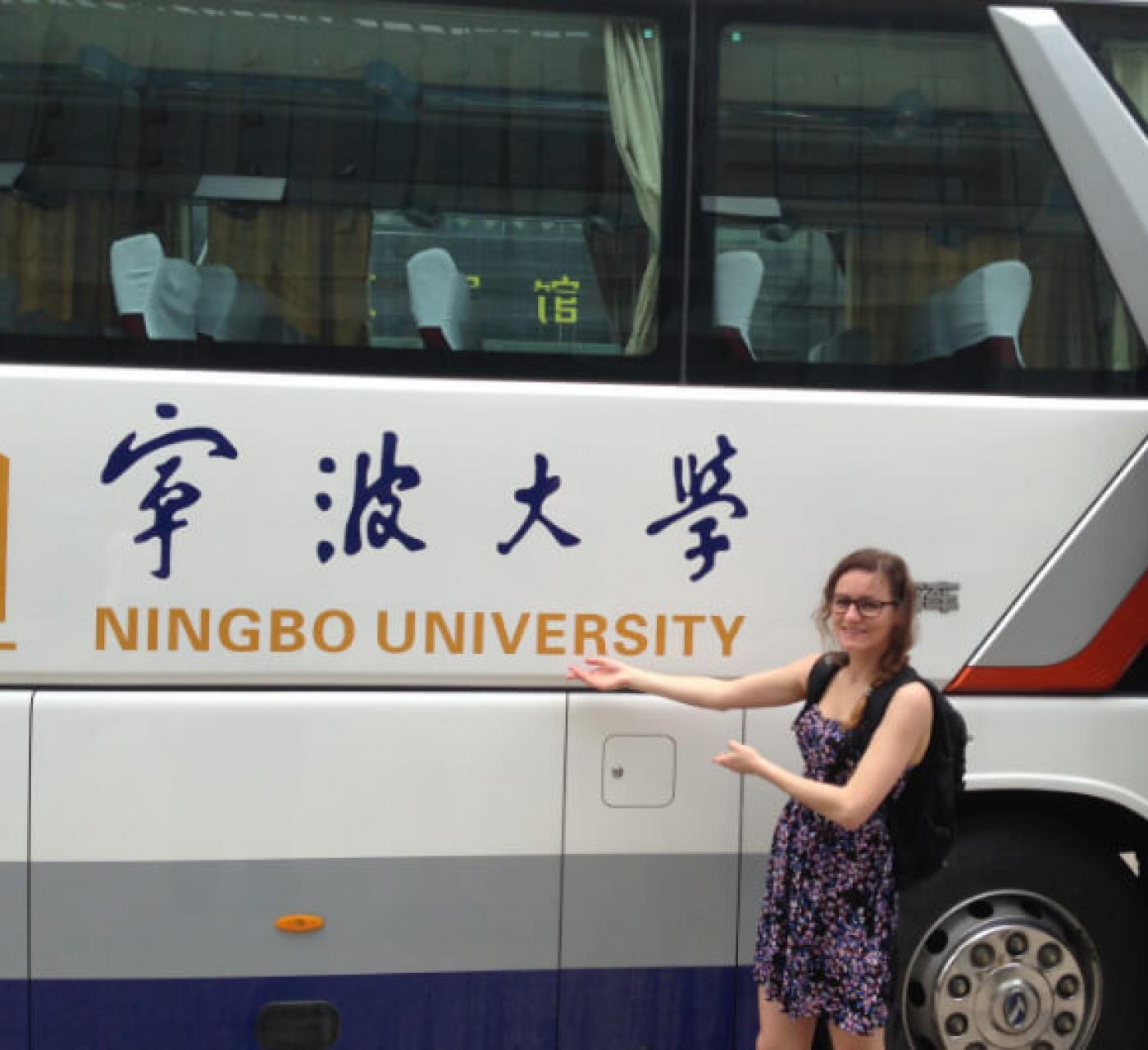 Semester or Year Long
Spend a semester or year of your studies abroad in the Netherlands, Spain, Amsterdam or Rome. With university partnerships around the world, our programs are designed to surround you with a new culture and new values that you will carry with you throughout your career.
Discover yourself
Take a look into the adventures of one of our recent trips to Costa Rica. For three weeks last summer, Davenport University students studied abroad in Costa Rica - both San Jose, the capital city, and on the Pacific Coast near sandy beaches and the rainforest.
Current student resources