Here's one more roar of congratulations on your acceptance to Davenport University!
When you're ready to make a leap toward becoming a Panther, we've mapped out your next few steps. Additionally, we've prepared some quick resource links for your smooth transition into the Davenport community.
Step 1 | Schedule a campus visit!
Learn why hundreds of students like you choose Davenport every year — and get all the answers to your burning questions.
Choose an event or schedule a personalized visit
Step 2 | File your FAFSA to learn about what financial aid and scholarships you qualify for.
Did you know that 100% of incoming freshmen qualify for a scholarship?
Quick tips and reminders:
*Due to the FAFSA Simplification Act, there are significant changes coming for the 2024/2025 FAFSA which include changes to the questions on the FAFSA and the determination of Pell Grant eligibility. As a result, the FAFSA for 2024/2025 will become available in December 2023.
Step 3 | Mark your calendar to register for housing by May 1 (application opens Dec. 1)
Housing is available on a first-come-first-serve basis, and space is limited! Living on campus means you'll be in the center of everything — a short walk to your classes, dining, recreation, events and much more.
Step 4 | Mark your calendar to register for orientation by May 1 (application opens Dec. 1)
Secure your place in the freshman class by registering for orientation. During this jam-packed event, you will schedule classes, learn about campus life and meet your support team so you can have the best college experience.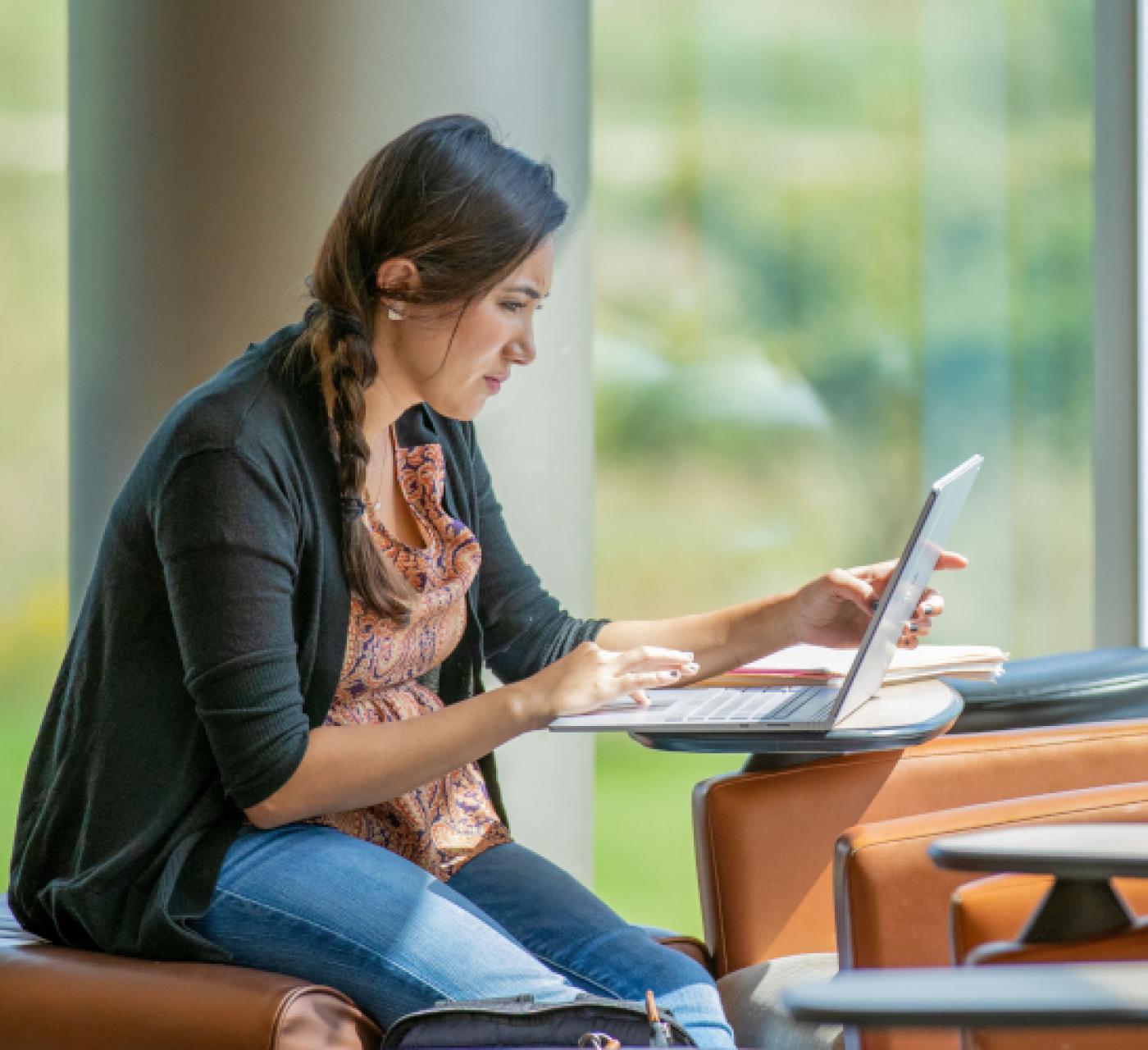 Log in to your DU student connection
What is your student connection? It's your personalized portal to access your email, view your class schedule, review your financial aid and much more.
Set up your student connection page and Davenport email by following these steps:
Go online to password.davenport.edu and click on the "Forgot Password?" link.
Enter your username — this was sent to your personal email and was also placed within your acceptance letter — and select "Search."
Confirm the email address is correct and select "Continue."

If this email is not correct, contact your admissions representative directly by text, email or phone. Or, you can reach the admissions office by phone at 800.686.1600.

You will receive an email with a link to finish your password reset.
Once your password is established, log in at davenport.edu/login.
Financial resources
We know that financing college can sometimes be challenging. If you have any questions along the way, one of our admissions representatives would be more than happy to help.
When completing your Free Application for Federal Student Aid (FAFSA), enter Davenport's code (002249) so we receive your information directly.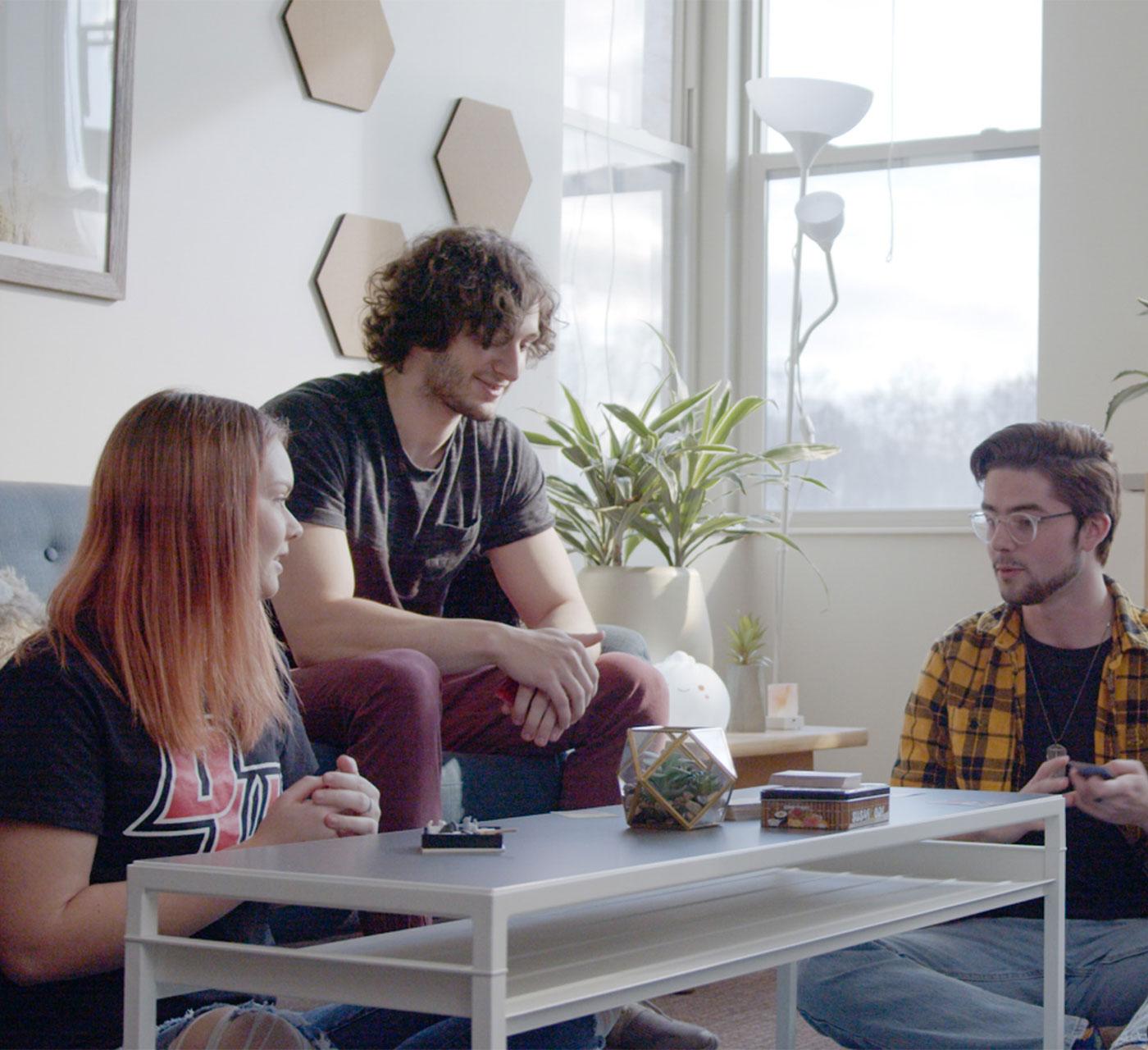 Housing and residence options
If living on campus is the plan for you, please complete your housing application, pay your security deposit and register your car for campus parking. Explore housing options by clicking the corresponding button below.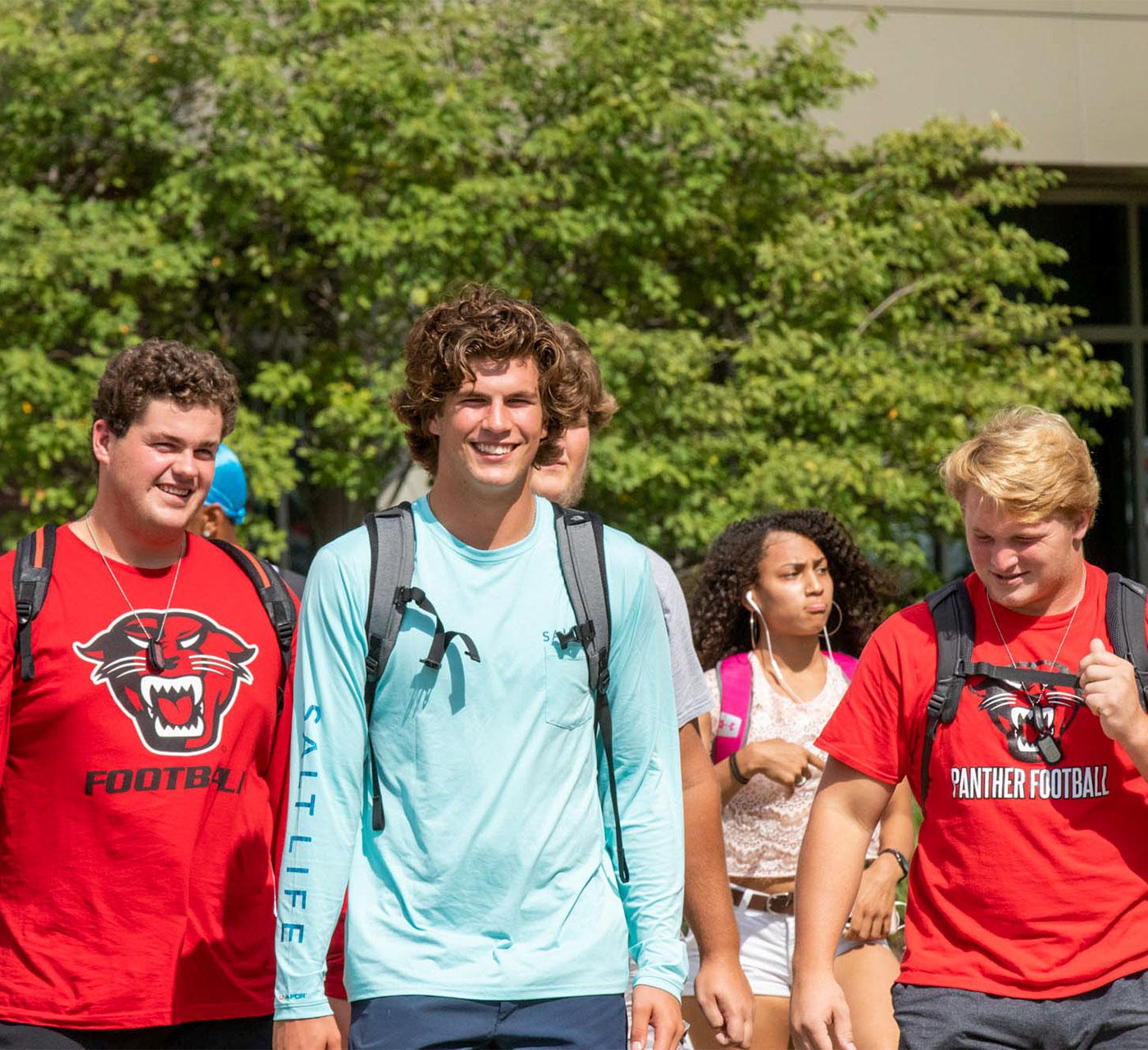 Student life and campus visits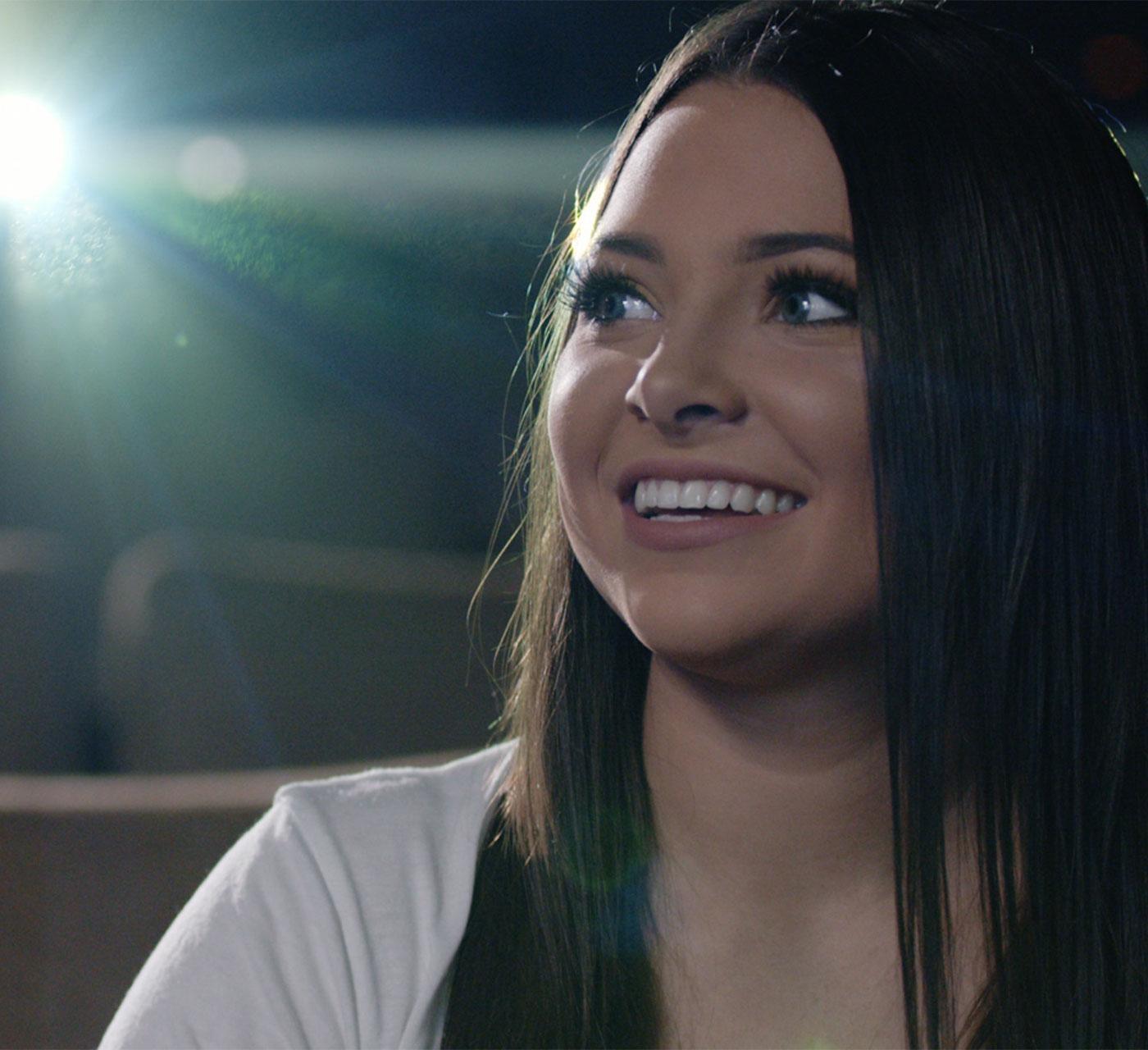 The Davenport difference
Our career-focused curriculum can set you apart for a competitive edge.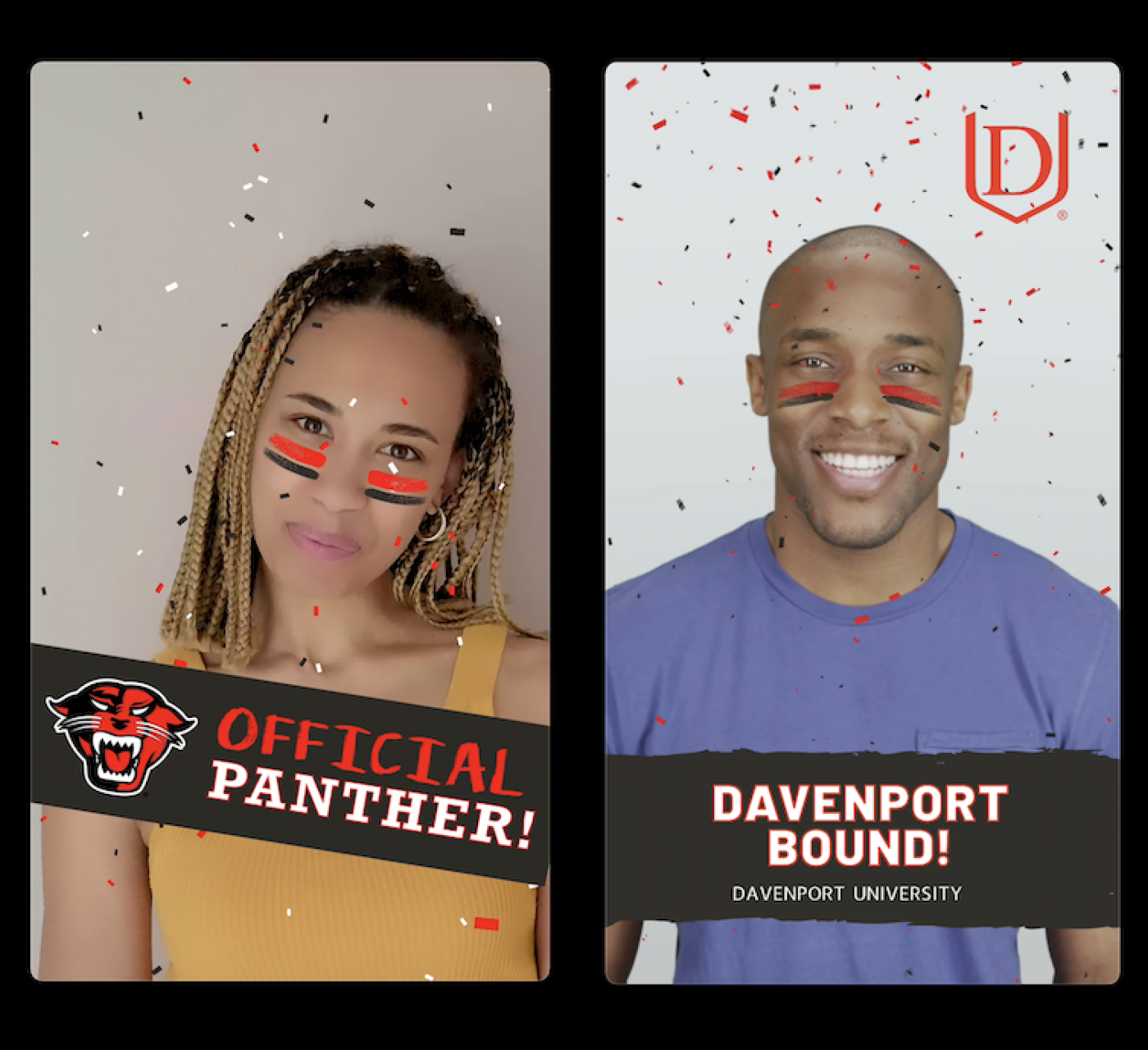 See you soon among the #PantherProud!
Click the button below to let your friends know you are a Panther! 
*make sure you are on your mobile device to activate the filters
See you soon among the #PantherProud