During the COVID-19 pandemic, Davenport University remains available for virtual meetings and appointments. To get started, you can either email our admissions team at info@davenport.edu or call us at 616-698-7111.
Advance your career
Classes are offered online or on-campus and start every seven weeks.
Making the decision to attend graduate school is a nod to your dedication to self-advancement. We don't take that lightly. We offer 17 graduate programs that are tailored to launch or advance your career in the world's fastest-growing industries: business, technology, health and urban education. 
Whether you're a working or full-time student, we offer the flexibility of online and in-seat classes led by industry experts. Giving you the education you want at a pace that fits your schedule.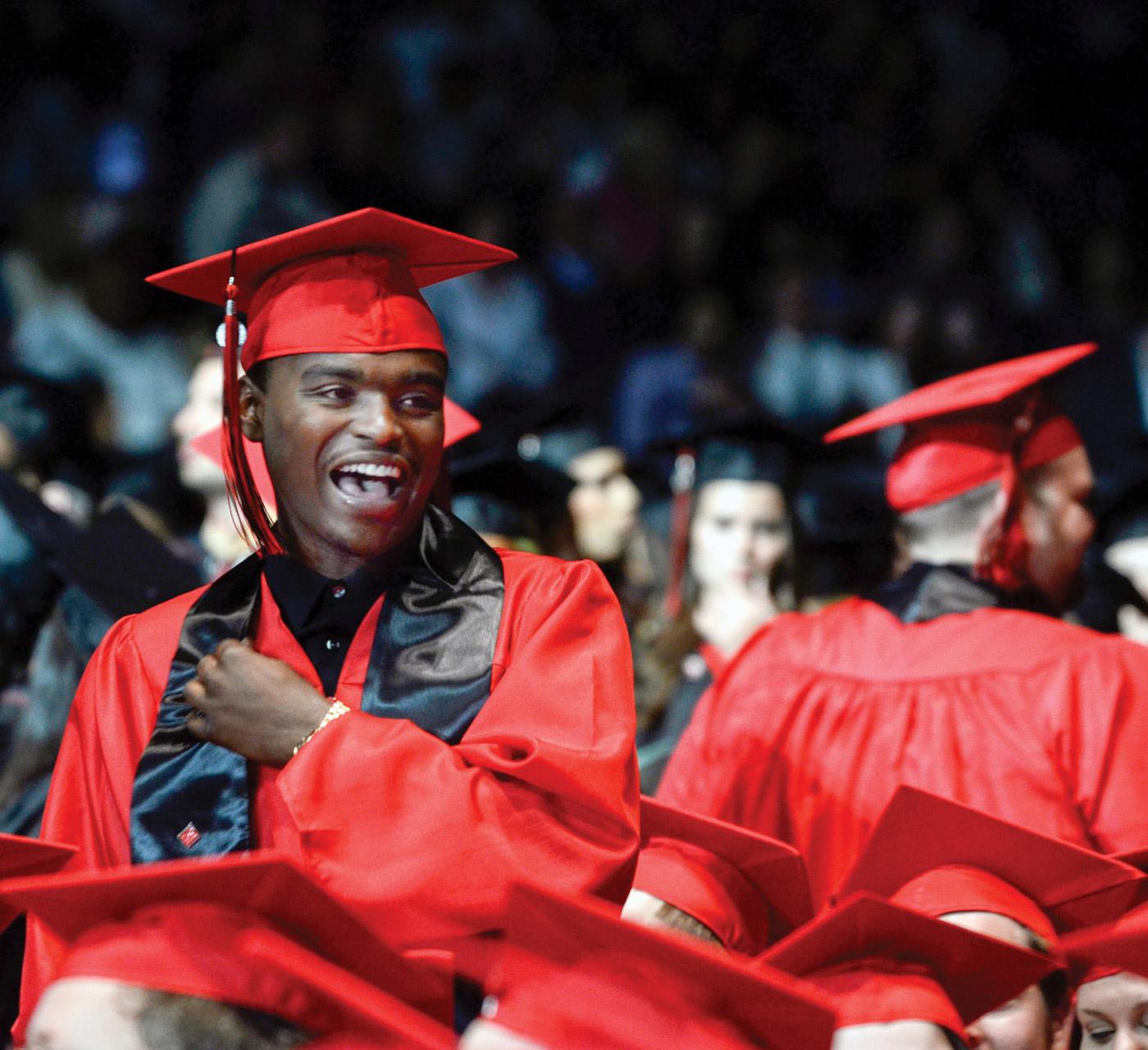 A Reasonable Receipt
Here at Davenport, we are masters of searching high and low to help you build the best financial aid package possible so that starting at DU can be your reality. In addition to our general education and athletic scholarships, we offer 250+ foundational scholarships through our generous donors. Between these scholarships, grants, and other financial aid options, Davenport can be affordable for you.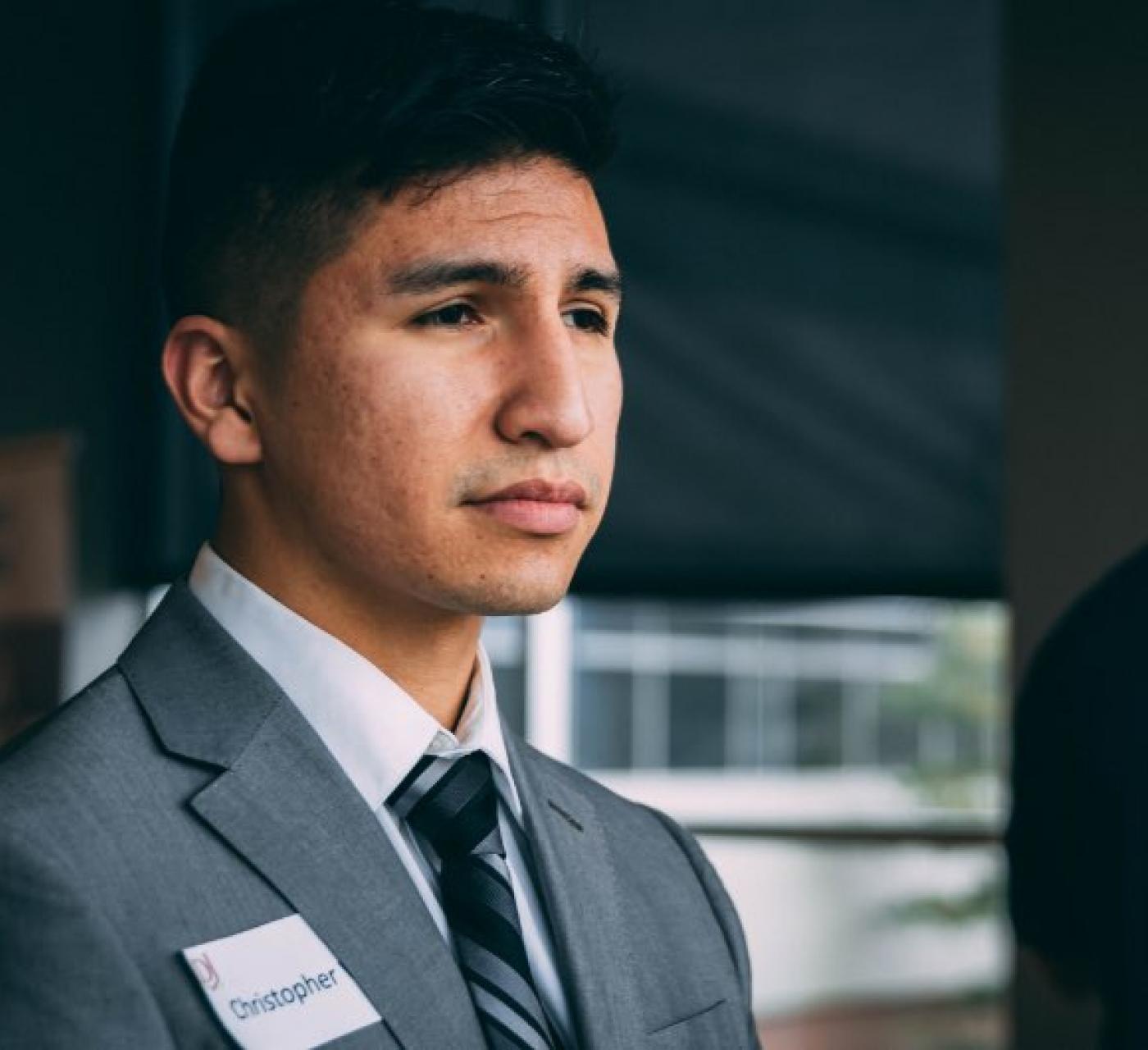 Professional Development Classes
Our Institute of Professional Excellence (IPEx) offers tailored training solutions for busy working professionals. Just like yourself. Designed by scholar-practitioners, our courses prepare you with the skills you need to develop promotion-worthy, organization-enhancing skills.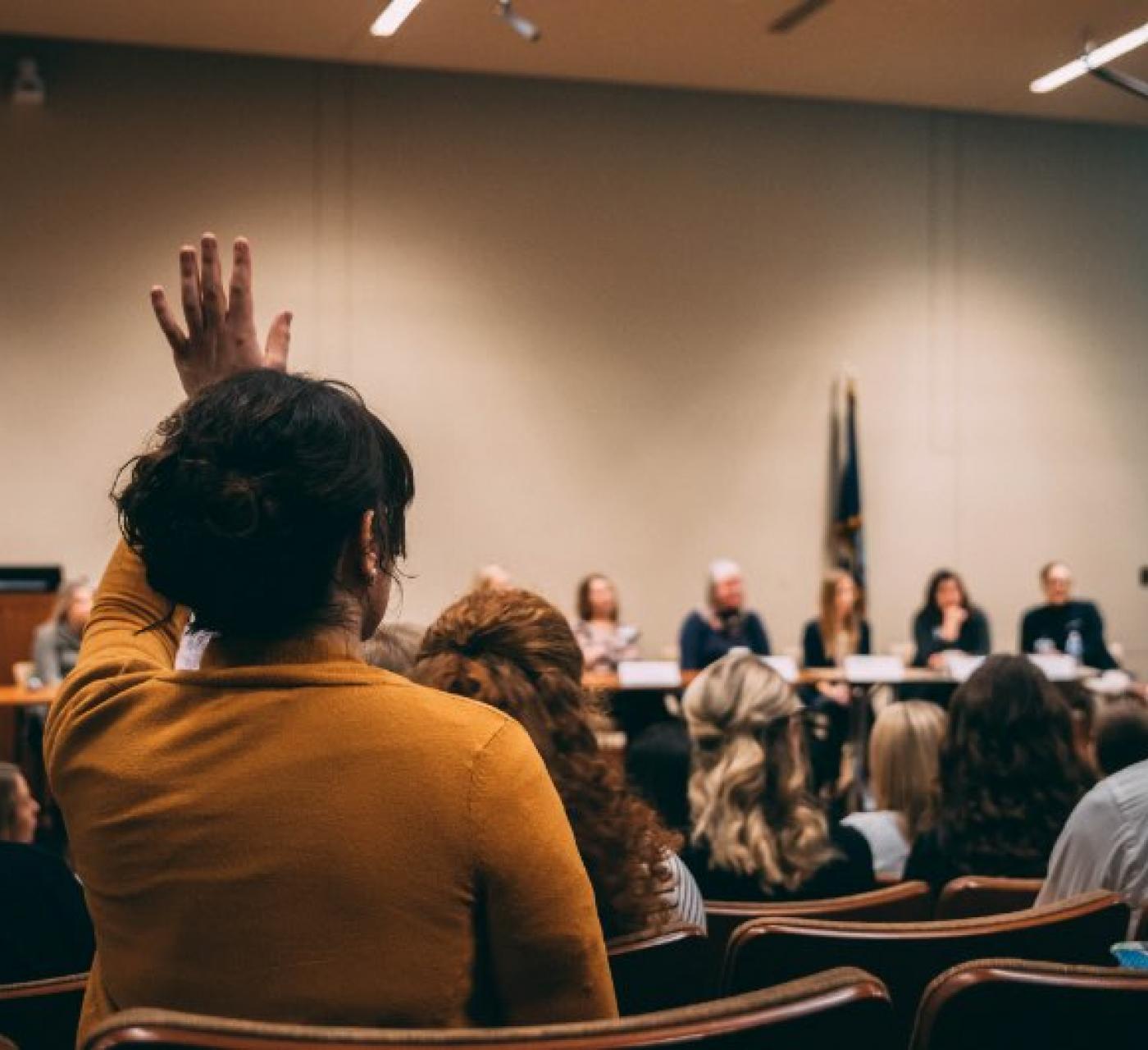 Still looking for more?
We know this is a big step and we assure you that we are here to help. You can ask about prior learning credit opportunities, acceptance of graduate transfer credits, the seven-week classes we offer, campus locations and so much more.