The original Davenport academic building
Four floors of dining, studying, academic classrooms and labs.
The Richard M. Devos and Jay Van Andel Academic Center is the first Davenport University building built on the W.A. Lettinga Campus. But don't let that fool you. It has updated, state-of-the-art labs and classrooms that many of our university's degree programs – technology, health, and arts and sciences – call home.
It is also home to the Panther Den. A carry-out or dine-in restaurant with plenty of seating space to enjoy a sit-down meal with friends or just a quick bite to eat between classes. And best of all, you can spend your Panther Dollars, included with many on-campus meal plans, at places like the Panther Den or HUB housed in the Donald W. Maine College of Business.
Home to the university's Center for Learning and Engagement
The Center for Learning and Engagement (CLE) houses the Center for Campus Life, which includes Housing, Student Activities, Student Care, Registered Students Organizations, Access Services and Student Conduct, in addition to Career and Internship Services. The CLE serves as a central location for students to gather, study, collaborate on projects and receive in-person services to enhance their academic and personal growth.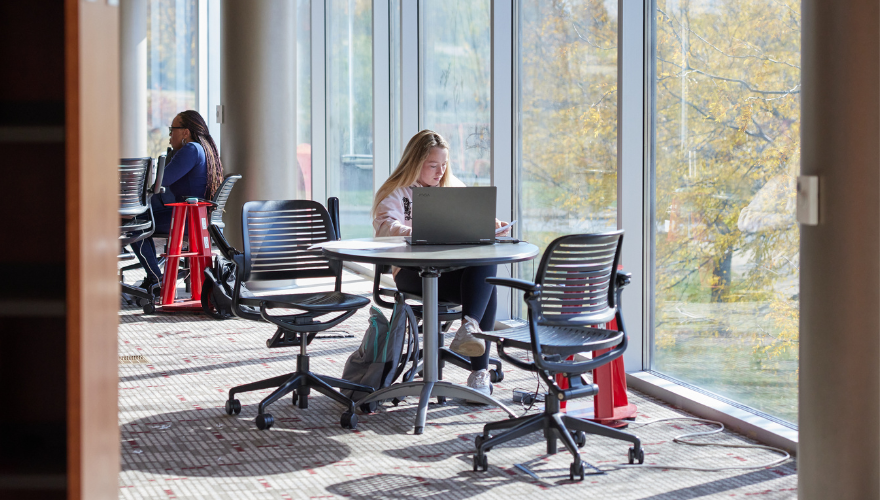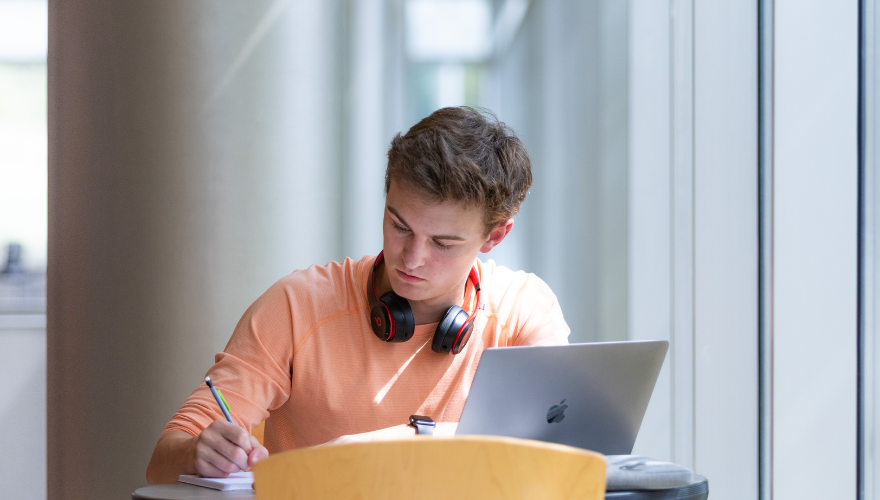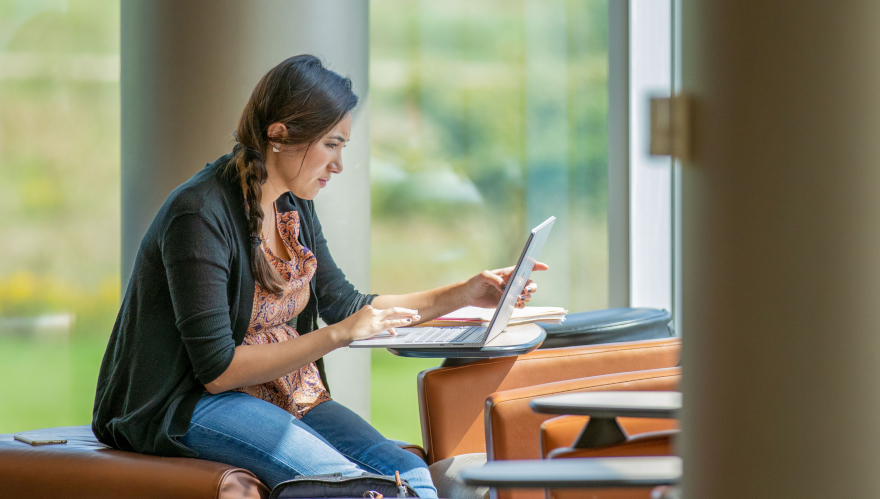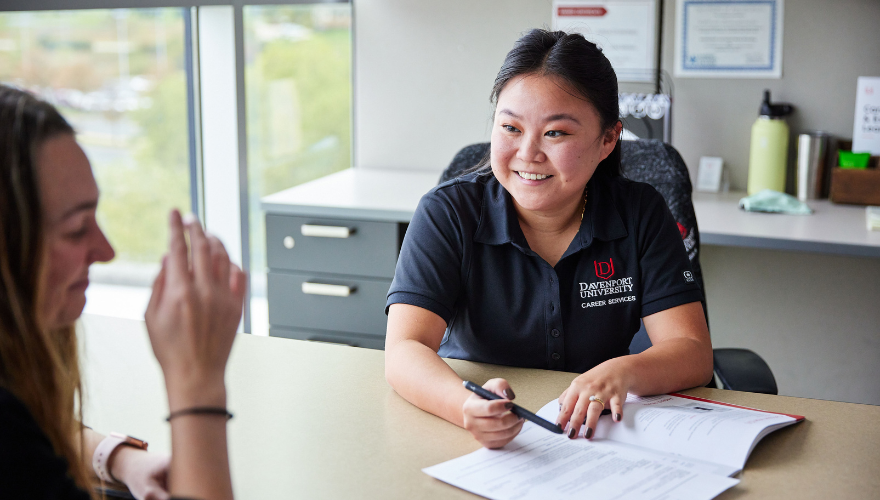 State-of-the-art classrooms and labs
The Richard M. Devos and Jay Van Andel Academic Center hosts a nursing simulation lab, anatomy lab, chemistry lab, CISCO lab, occupational therapy room and multiple classrooms equipped with the latest technology that all ensure our graduates can get hands-on experience with the most up-to-date practices and software used in today's workforce.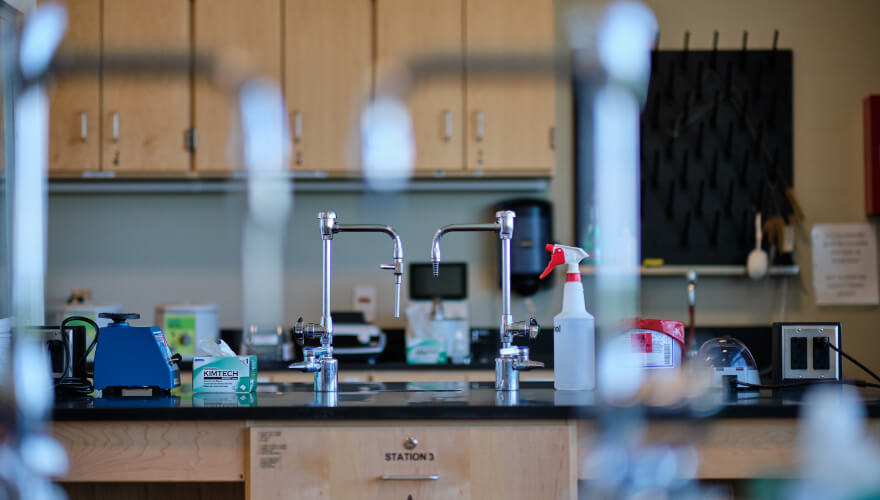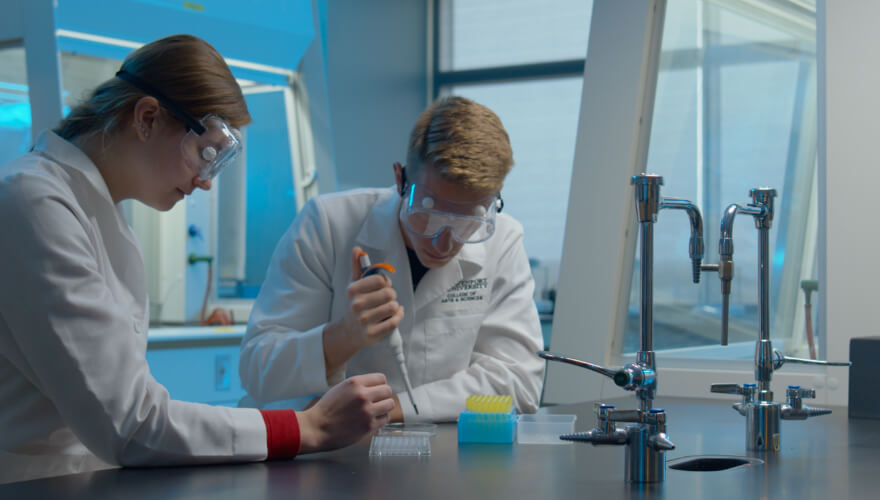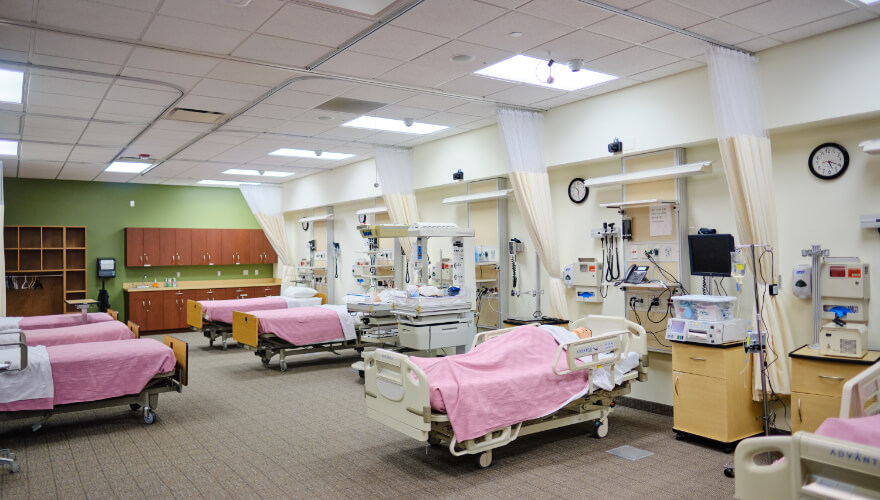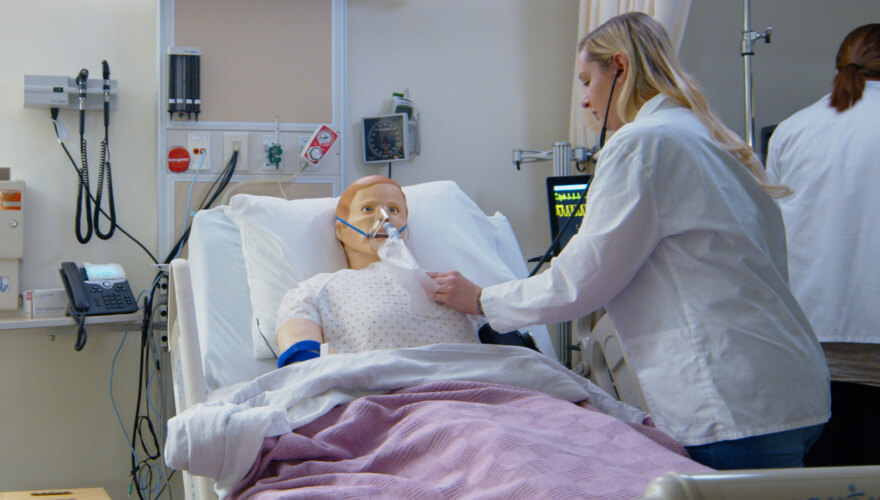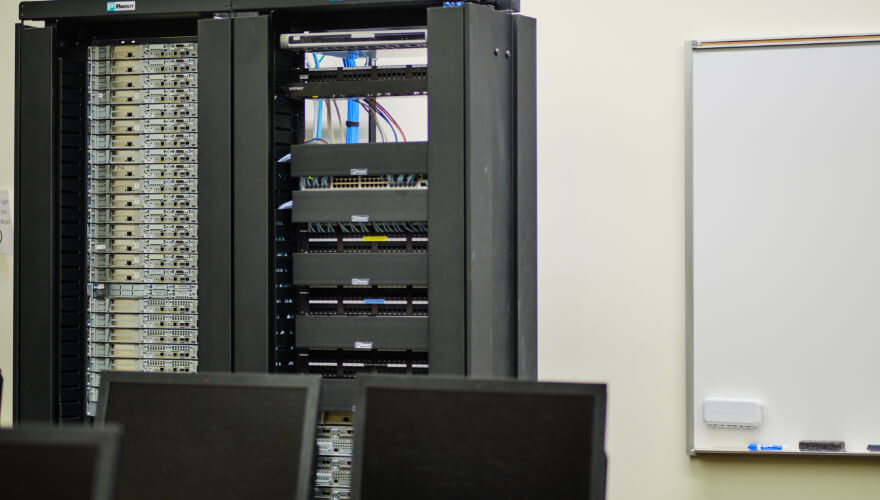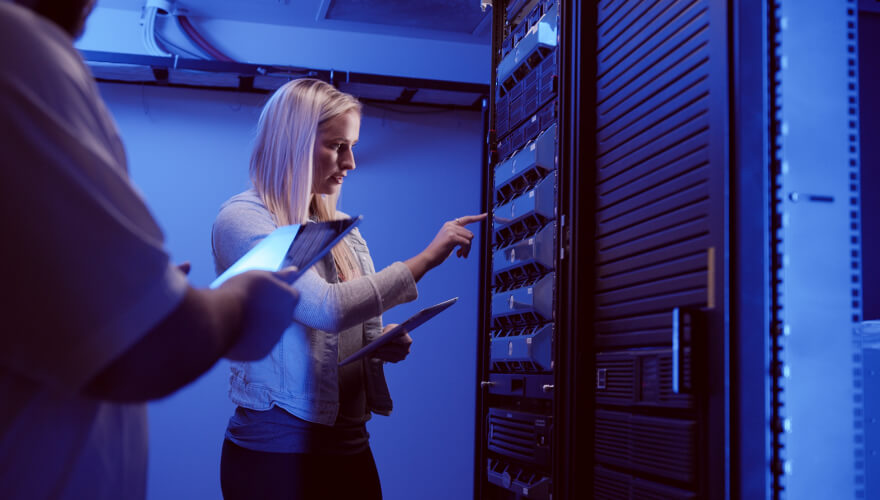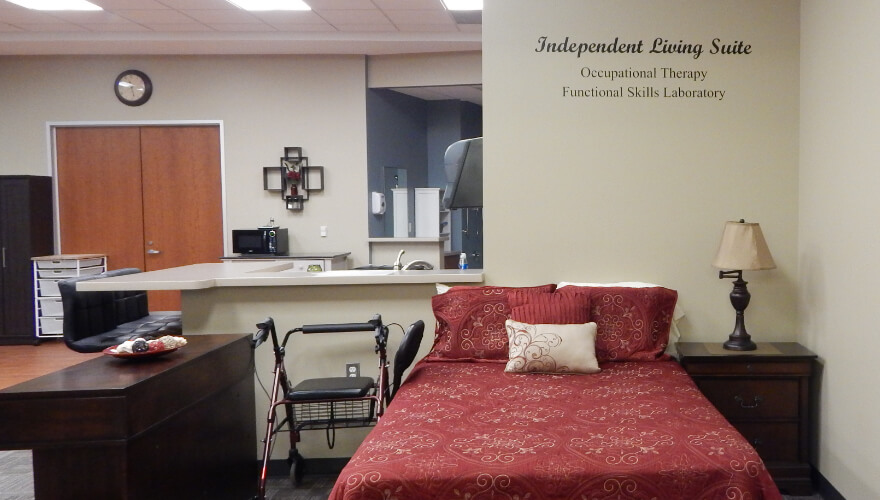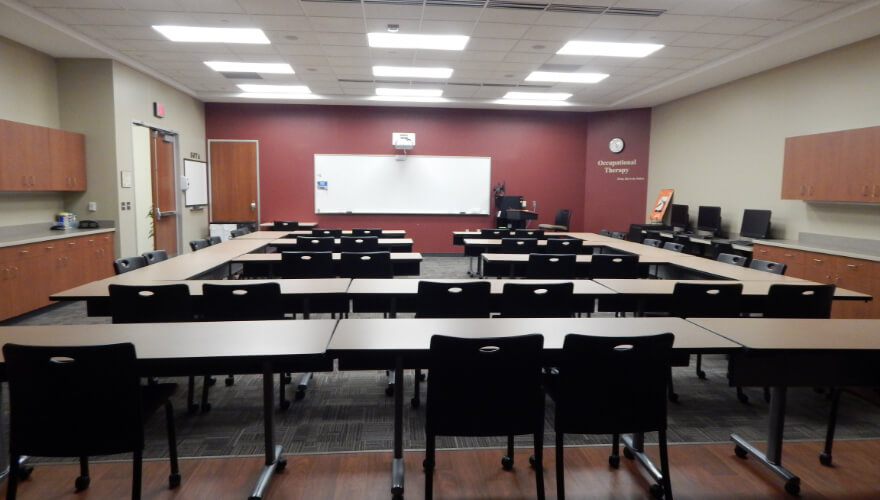 Tyrus R. Wessell Campus Store
The Tryus R. Wessell Campus Store is conveniently located on the first floor of the academic center. Students can purchase textbooks through the online bookstore at davenportbookstore.com or the latest Davenport University apparel at spiritstore.davenport.edu.