The original Davenport academic building
Four floors of dining, studying, academic classrooms and labs.
The Richard M. Devos and Jay Van Andel Academic Center is the first Davenport University building built on the W.A. Lettinga Campus. But don't let that fool you. It has updated, state-of-the-art labs and classrooms that many of our university's degree programs – technology, health, and arts and sciences – call home.
It is also home to the Panther Den. A carry-out or dine-in restaurant with plenty of seating space to enjoy a sit-down meal with friends or just a quick bite to eat between classes. And best of all, you can spend your Panther Dollars, included with many on-campus meal plans, at places like the Panther Den or HUB housed in the Donald W. Maine College of Business.
Home to the university's library
The Davenport University library offers students a wide array of work, study, computer and learning spaces. So whether you're looking to rent a book, print a paper or anything in-between, our library has you covered.
The library is also home to our tutoring and testing centers. The tutoring center is open to students of all majors and takes online appointments as well as walk-ins – so even if it's last-minute, never be afraid to ask for help. We have people and resources standing by to help. The testing center is also open to all students and offers a quiet place to take placement exams, make-up exams, certification exams and even regular class tests for those individuals who may need a little extra time.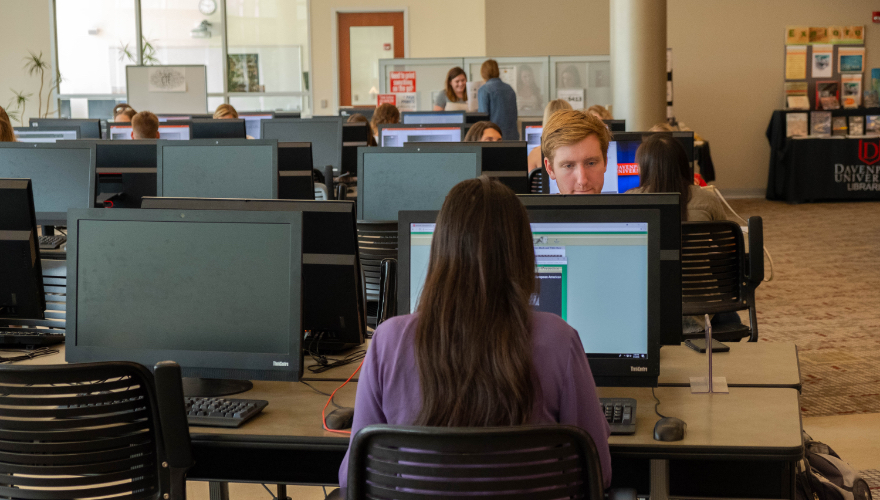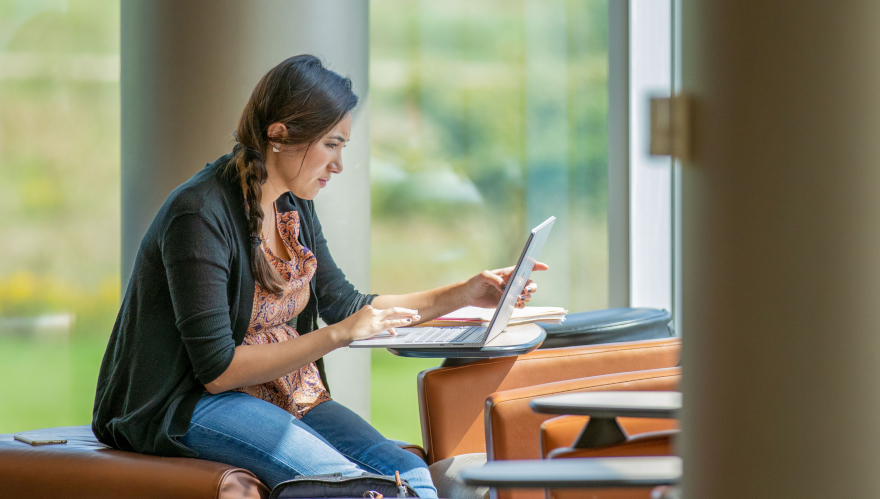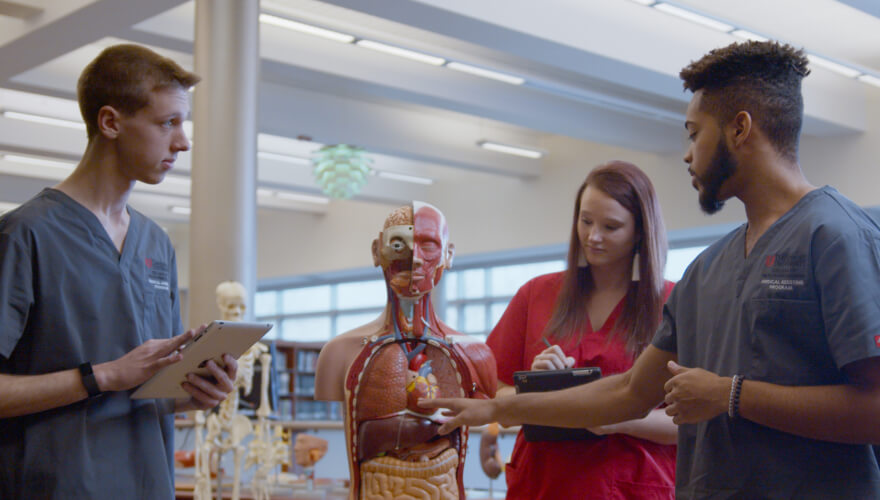 State-of-the-art classrooms and labs
The Richard M. Devos and Jay Van Andel Academic Center hosts a nursing simulation lab, anatomy lab, chemistry lab, CISCO lab, occupational therapy room and multiple classrooms equipped with the latest technology that all ensure our graduates can get hands-on experience with the most up-to-date practices and software used in today's workforce.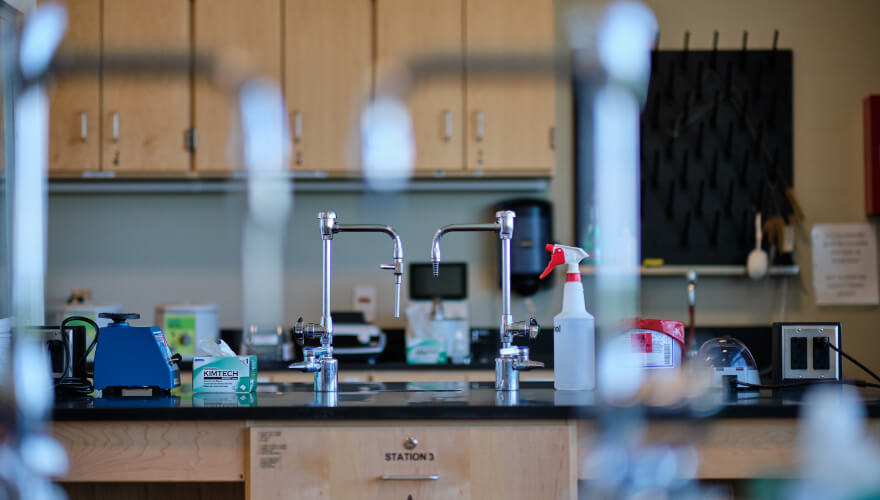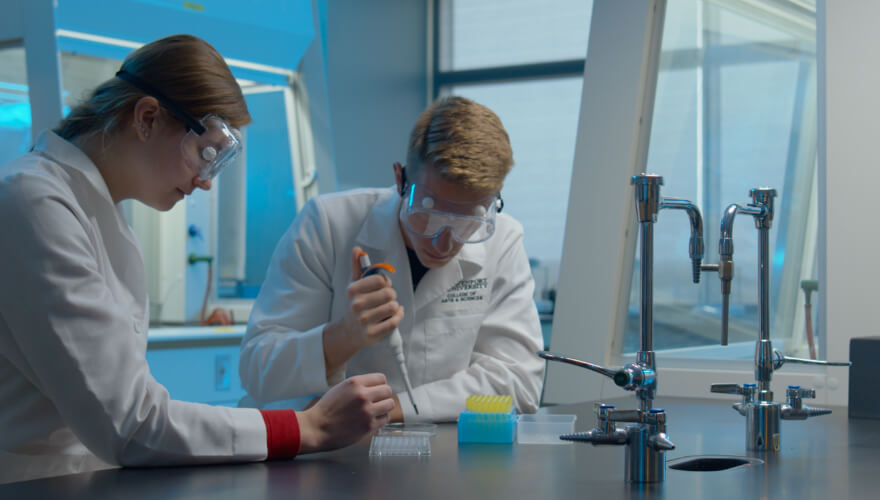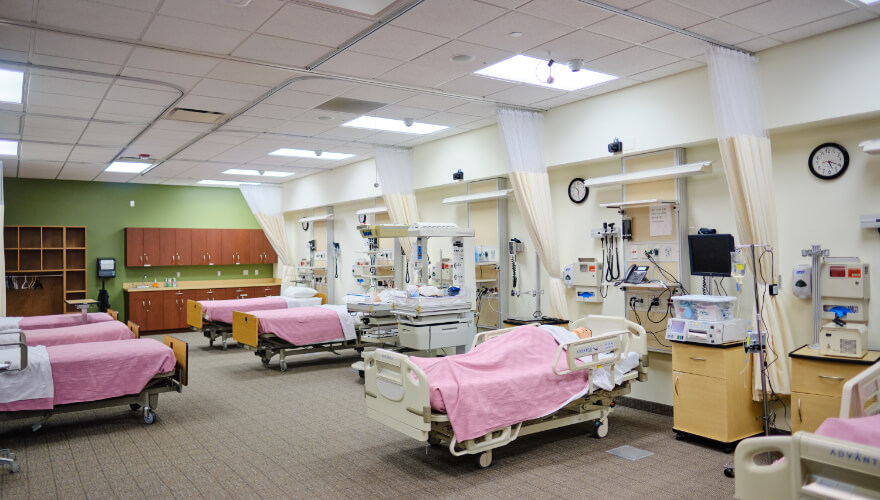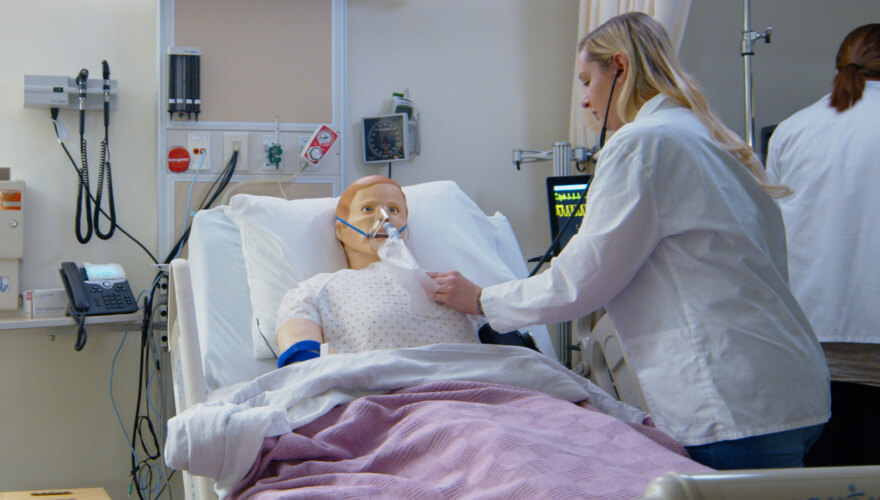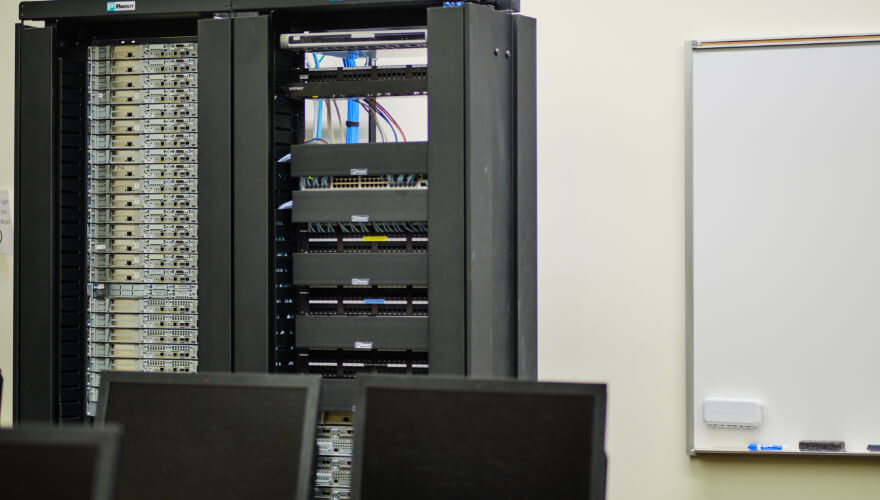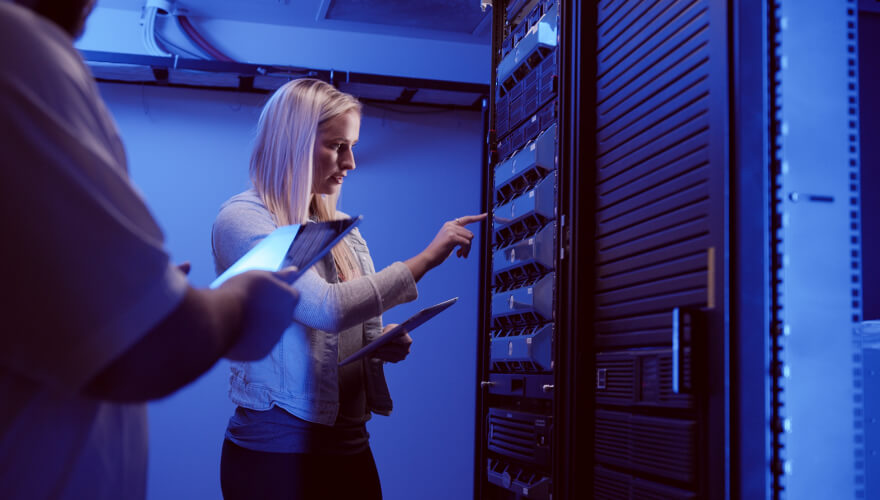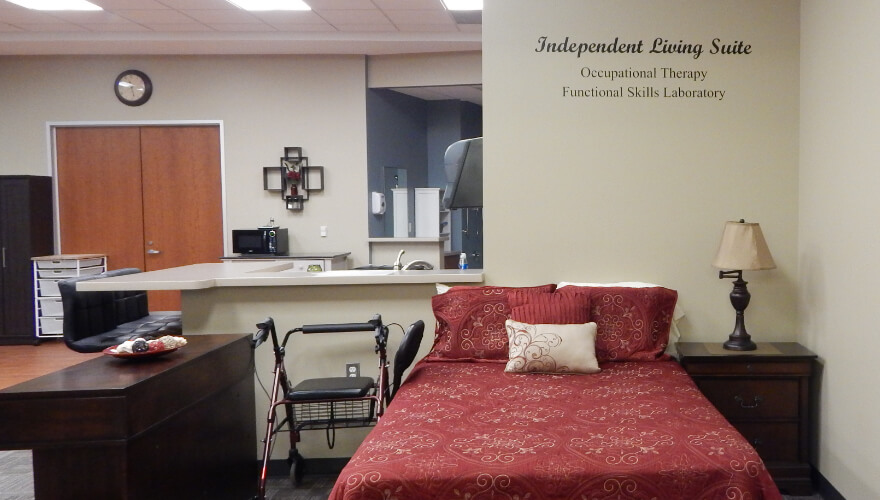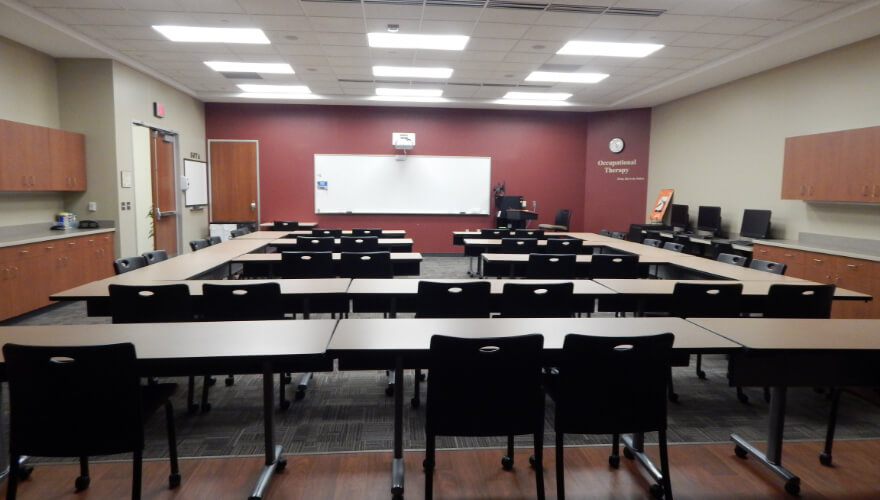 Tyrus R. Wessell Campus Store
The Tryus R. Wessell Campus Store is conveniently located on the first floor of the academic center. Students can purchase textbooks through the online bookstore at davenportbookstore.com or the latest Davenport University apparel at spiritstore.davenport.edu.