Become a highly sought-after leader in cybersecurity
Master of Science Information Assurance - Cybersecurity (31 credits)
Learn to protect organizations from cyber-attacks with a cybersecurity degree that offers a unique blend of technology and management. Through Davenport University's master of science information assurance and cybersecurity degree, you'll develop in-demand risk management and analysis skills and work through legal and ethical issues in cybersecurity such as data protection — domestically and internationally.
You may qualify for full-tuition National Science Foundation scholarships and DoD scholarships when you earn your cybersecurity degree from Davenport — a registered Cisco Networking Academy. Davenport is one of only a select number of schools in Michigan designated a National Center of Academic Excellence in Cyber Defense Education (CAE CDE) by the National Security Agency (NSA) and the Department of Homeland Security (DHS). 
The information assurance and cybersecurity degree is delivered online through Davenport's innovative Global Campus and on our Detroit Campus and the W.A. Lettinga Campus in Grand Rapids. No GRE or GMAT score required. 
What is cybersecurity? What is information assurance?
Cybersecurity is the art of protecting networks, devices and data from unlawful access or criminal use and ensuring the security model known as the CIA triad: confidentiality, integrity and availability of information. Information assurance involves managing information-related risks and the steps taken to protect information systems such as computer and network systems. 
Explore classes for Davenport's cybersecurity degree
The curriculum for the degree in cybersecurity is aligned to industry certification exams and tests so you're prepared for long-term success in a wide array of cybersecurity jobs. Davenport's cybersecurity degree is 31 credits: nine core courses and two industry-specific electives such as health care security or banking and financial security. From the start of your degree in cybersecurity, you'll receive the support and guidance you need to submit and present your thesis. 
Prerequisite: Information Security and Assurance (IAAS581), Cryptography (IAAS591), Data Communications and Networks (NETW520) and Statistics for Business (STAT500) are required prerequisites that must be completed prior to taking the following courses in the Master of Science Information Assurance - Cybersecurity.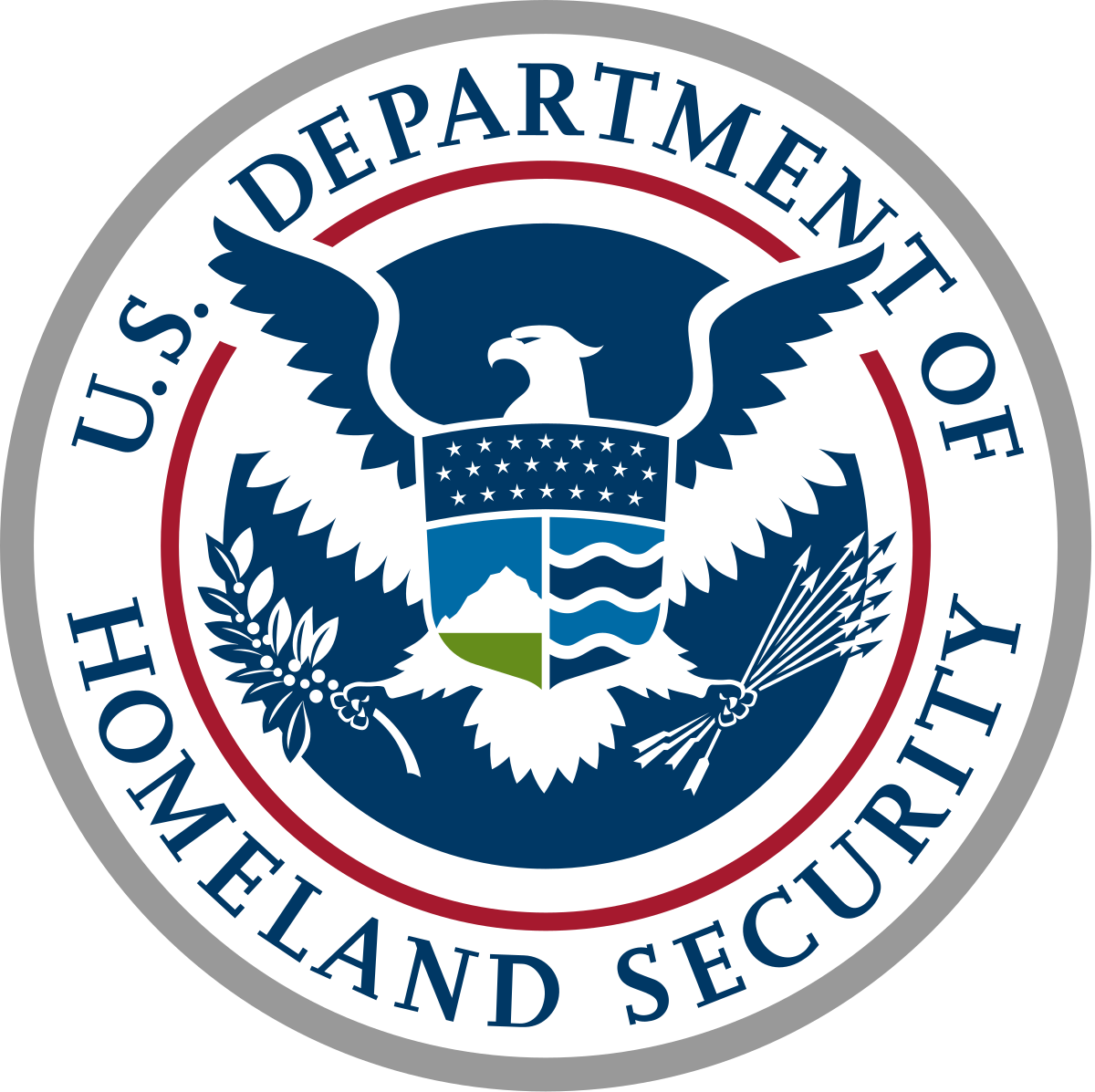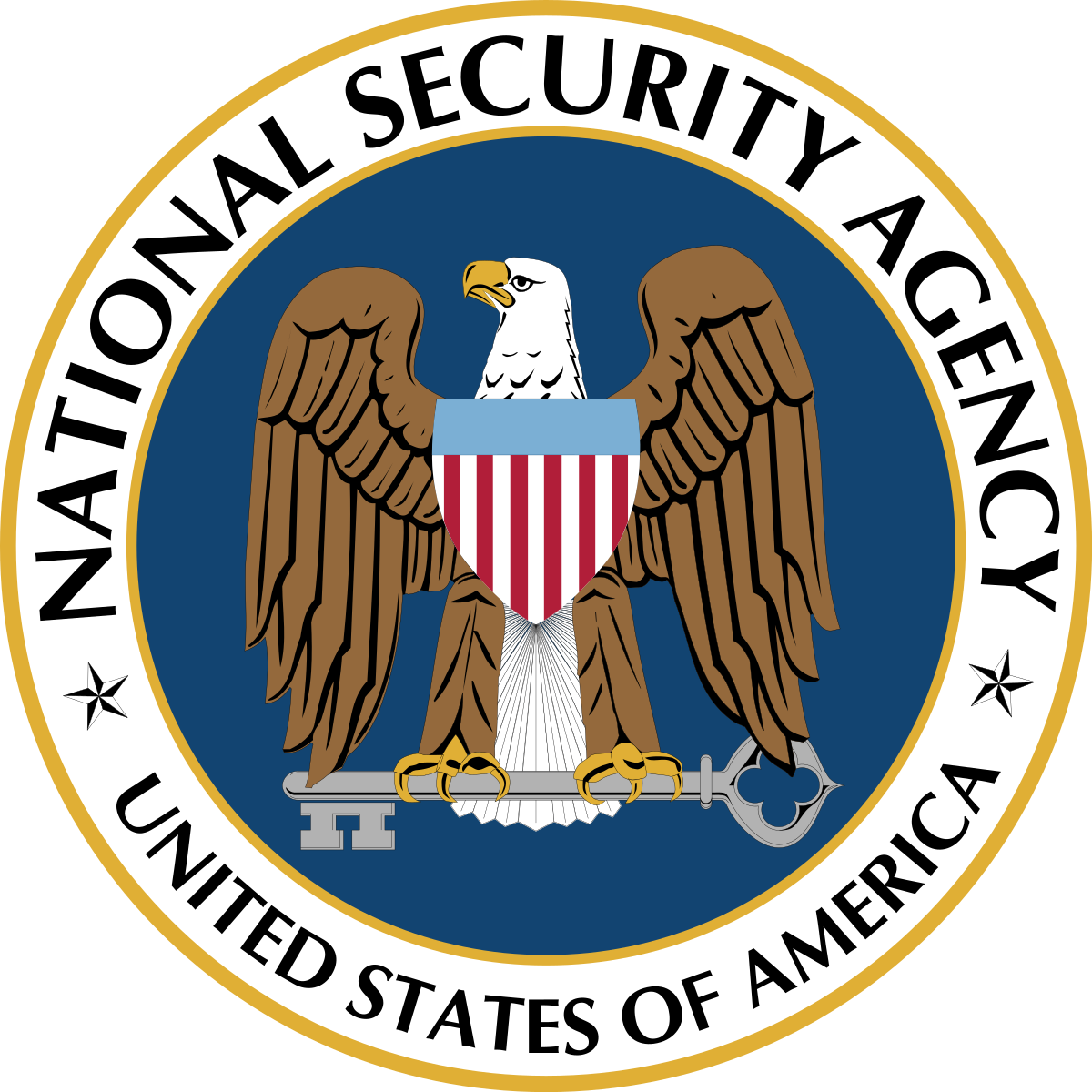 Which class should I take? When should I take it?
See our Recommended Program Sequences:
$4M
$4M in National Science Foundation scholarships available
$136,625
Average annual cybersecurity manager salary (ZipRecruiter 2020)
<2 years
Finish your cybersecurity degree in as little as 2 years
1 of 14
Davenport is 1 of only 14 Michigan schools designated a CAE CDE
Why study cybersecurity & information assurance at Davenport?
You'll learn from industry experienced Davenport faculty and receive extensive real-world experience through hands-on case studies in high-tech labs. Go on to earn advanced cybersecurity certifications, such as CISSP, one of the world's most valued certifications in information technology and information security.
Experience the Davenport difference:
  

Credit for your experience

Get credit for your work experience and earned certificates to reduce needed classes and cost. 
| | |
| --- | --- |
|    | Davenport's CAE CDE designation means you'll be well-positioned for government careers and other career opportunities too.   |
  

Full-tuition scholarships available 

Earn full-tuition CyberCorps and DoD scholarships and guaranteed employment through NSF and DoD initiatives.  
  

Industry-aligned curriculum

Davenport's information assurance and cybersecurity degree is aligned to industry certification exams and tests. 
  

No background required

Enroll in the information assurance and cybersecurity degree—no matter your undergraduate degree. Plus, no GRE or GMAT.
  

Preparation for cybersecurity jobs 

Compete for cybersecurity jobs through a cybersecurity degree that blends both technology and management.   
Get started on your cybersecurity degree
Take the next step toward earning your cybersecurity degree at Davenport. 
Talk to an admissions advisor
Davenport's admissions team is here to answer your questions. Please call us at 800.686.1600 or email us at info@davenport.edu.
Davenport programs related to the MSIA and cybersecurity