Defend against cybersecurity attacks
Bachelor of Science - Cyber Defense (120 credits minimum)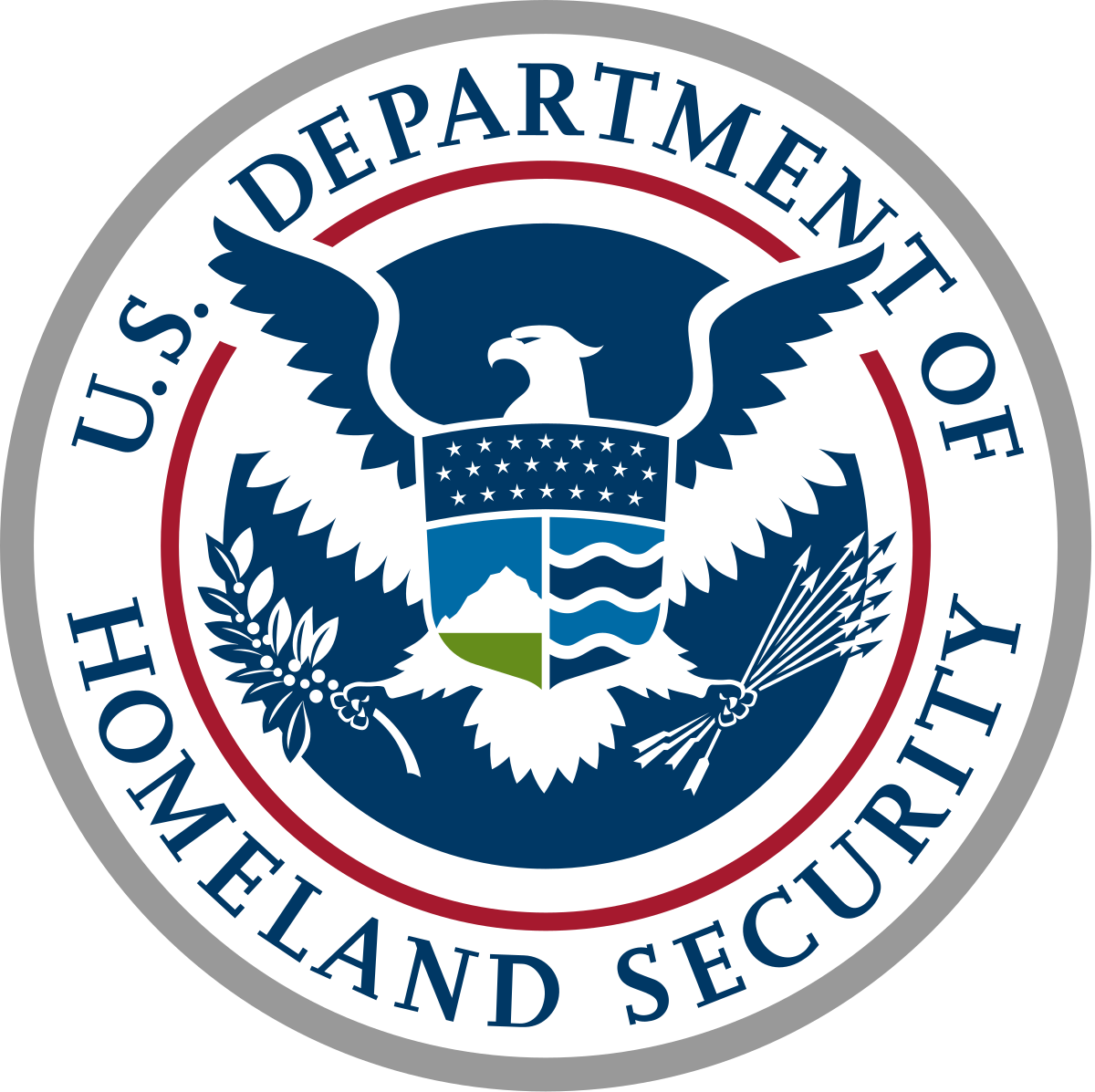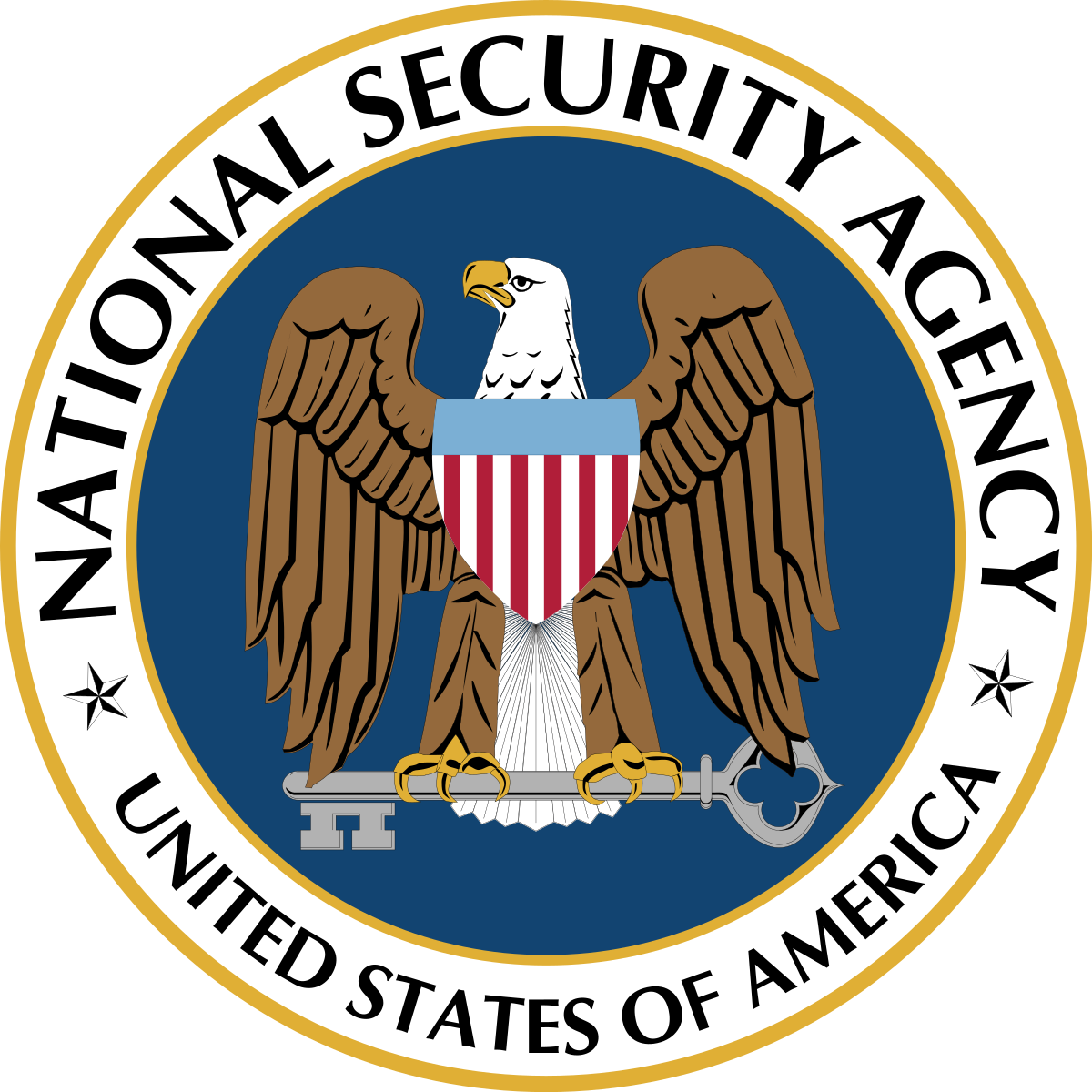 Prepare for high-demand jobs protecting organizations against cyber threats with the bachelor of science in cyber defense at Davenport University. What makes Davenport one of the best colleges for cybersecurity? We're one of only a select number of Michigan schools designated a National Center of Academic Excellence in Cyber Defense Education (CAE-CDE) by the National Security Agency (NSA) and the Department of Homeland Security (DHS). 
You can earn a fully online cybersecurity degree through Davenport's innovative Global Campus or take classes for your bachelor in cybersecurity in person at Davenport's W.A. Lettinga Campus in Grand Rapids. You can also take a blend of both on-campus and online cybersecurity courses. 
Prepare for cybersecurity jobs through this degree in IT that is taught by industry experienced faculty with deep connections to the cyber community. Be considered for full-tuition scholarships, including the CyberCorps Scholarship for Service (SFS) through the National Science Foundation (NSF) and the Cyber Scholarship Program (CySP) through the Department of Defense (DoD). The BS in cyber defense also qualifies for our Employment Guarantee.
What is a cybersecurity degree? 
A bachelor in cybersecurity prepares you to prevent data breaches and cyberattacks, both internal and external, in a variety of settings and industries. Davenport's cybersecurity training includes a robust business component too, so you're able to fully understand how your technical actions impact the larger organization. 
Explore classes for Davenport's bachelor in cybersecurity
Gain a unique perspective in cybersecurity and apply digital forensic techniques to solve security issues through leading-edge computer security courses. You'll build a strong business foundation with courses in management, professional ethics and more. You'll take network security courses, such as database design and security foundations, as well as the latest computer security courses like Perl/Python scripting and Windows digital forensics. You'll strengthen your degree in IT with one of two specialties: health care information and assurance or information security. 
 
Choose one of the following specialty areas:
(12) Credits
Which class should I take? When should I take it?
See our Recommended Program Sequences:
1 of 14
We're 1 of 14 Michigan schools designated a National Center of Academic Excellence in Cyber Defense Education by the NSA & DHS
32%
Employment of information security analysts is projected to grow 32% through 2028 (U.S. Bureau of Labor Statistics)
Why Davenport University for your cybersecurity training?
With the bachelor in cybersecurity program at Davenport, you'll test theories and enhance your learning with real-world, hands-on experiences that go far beyond the classroom. Intern with Davenport partners who are industry leaders in technology, including places like Spectrum Health and various local public school systems. You'll learn the latest cybersecurity training techniques and tools through computer labs and simulated environments. 
Experience the Davenport difference:
  

Preparation for industry exam

Take computer security courses aligned with industry exams, such as the Certified Information Systems Security Professional (CISSP). 
  

Designated CAE-CDE program

Benefit from a cybersecurity school that's met the stringent criteria needed to be designated a CAE-CDE program by the NSA and DHS. 
  

Scholarships and guaranteed employment

Qualify for full-tuition NSF and DoD scholarships. This bachelor in cybersecurity also qualifies for our Employment Guarantee.
  

Online and on campus

Prepare for cybersecurity jobs through a bachelor in cybersecurity that is a fully online, on-campus, or hybrid program.
  

100% satisfaction 

Experience a degree in IT with a 100% graduate satisfaction rate and a nearly 90% employment rate within 6 months of graduation. 
  

Land cybersecurity jobs

Prepare for a range of cybersecurity jobs, such as a cybersecurity analyst, information security manager or cryptographer.  
Get started on your bachelor in cybersecurity
Explore the admissions requirements and then take the next step toward earning your bachelor's degree in cyber defense. 
Talk to an admissions advisor
Davenport's admissions team is here to answer your questions. Please call us at 800.686.1600 or email us at info@davenport.edu.
Davenport programs related to the bachelor in cybersecurity