Launch or advance your career at Davenport University
The building blocks of a great career are waiting for you as an adult returning to college at Davenport University.
For more than 150 years, we've helped adults like you take their career further, faster. So, whether you're just starting your educational journey or are going back to college, Davenport's programs will prepare you for today's fastest growing careers.
At Davenport, we make it easier than ever to be a nontraditional student in college and achieve the degree that can launch or advance your dream career. It begins with a support team that will help you navigate the admissions process and financial aid, including connecting you to scholarships for adults returning to college. We also know that when you're just beginning or going back to college, you need flexible and convenient course delivery. That's why we offer classes at 8 locations, including Online+ through the Davenport University Global Campus. And with six start dates a year, you can begin your degree at a time that works best for you.
Review this page for information that's geared toward nontraditional students in college like yourself. If you have questions, contact our admissions team at info@davenport.edu or 800.686.1600.
Achieve the career of your dreams
Going back to college, or going for the first time, can put you on the path to the career you've always wanted. Davenport helps you get there with flexible class schedules, Online+ learning and financial aid, including scholarships and grants for adults returning to college.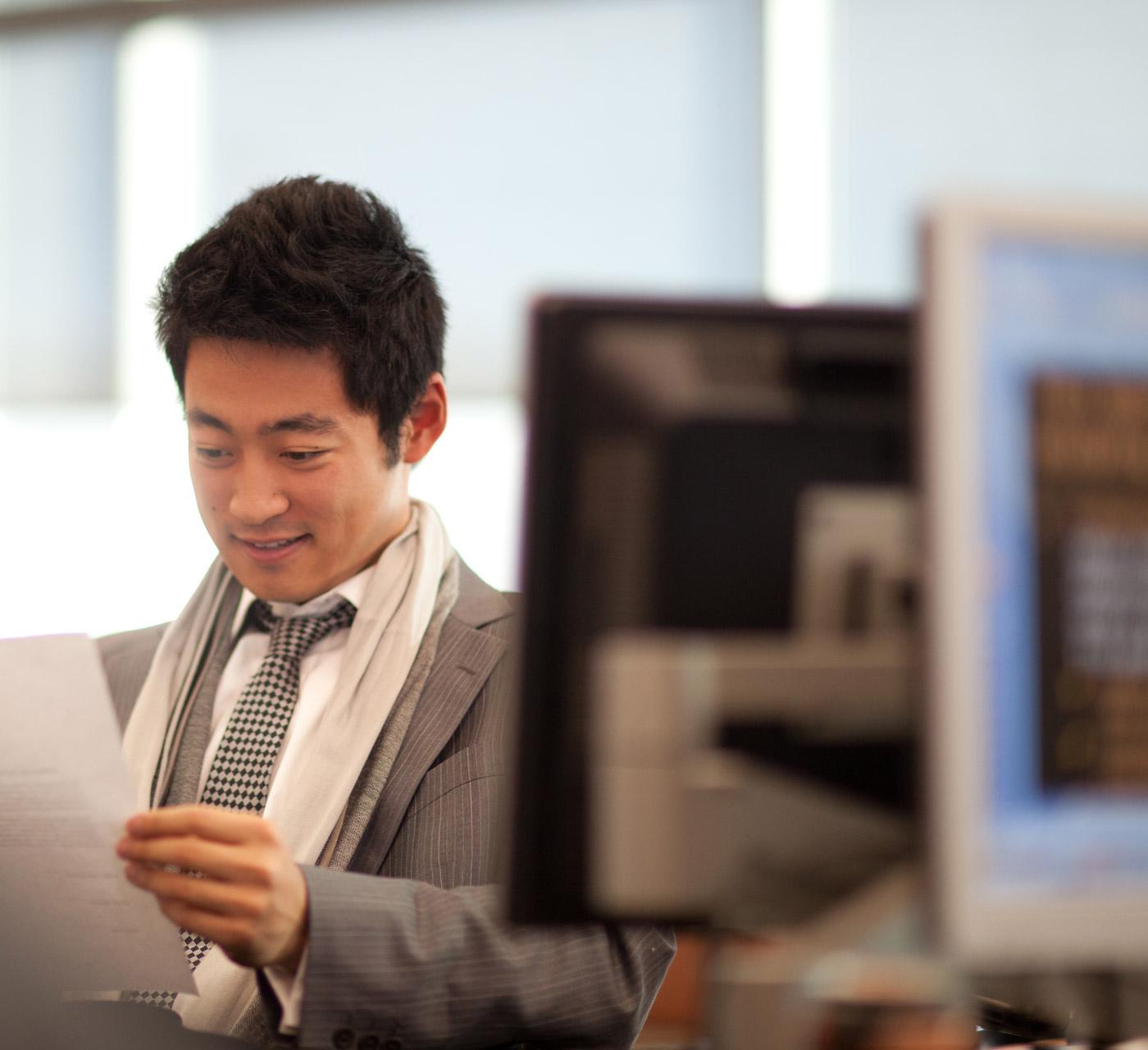 Choose your academic program
Nontraditional students in college often arrive with a major in mind, but not always. Davenport offers more than 60 in-person and online undergraduate and graduate degree programs so you're sure to find the degree that aligns with your career goals. All of our programs are designed to give you the real-world knowledge and hands-on skills that today's employers demand.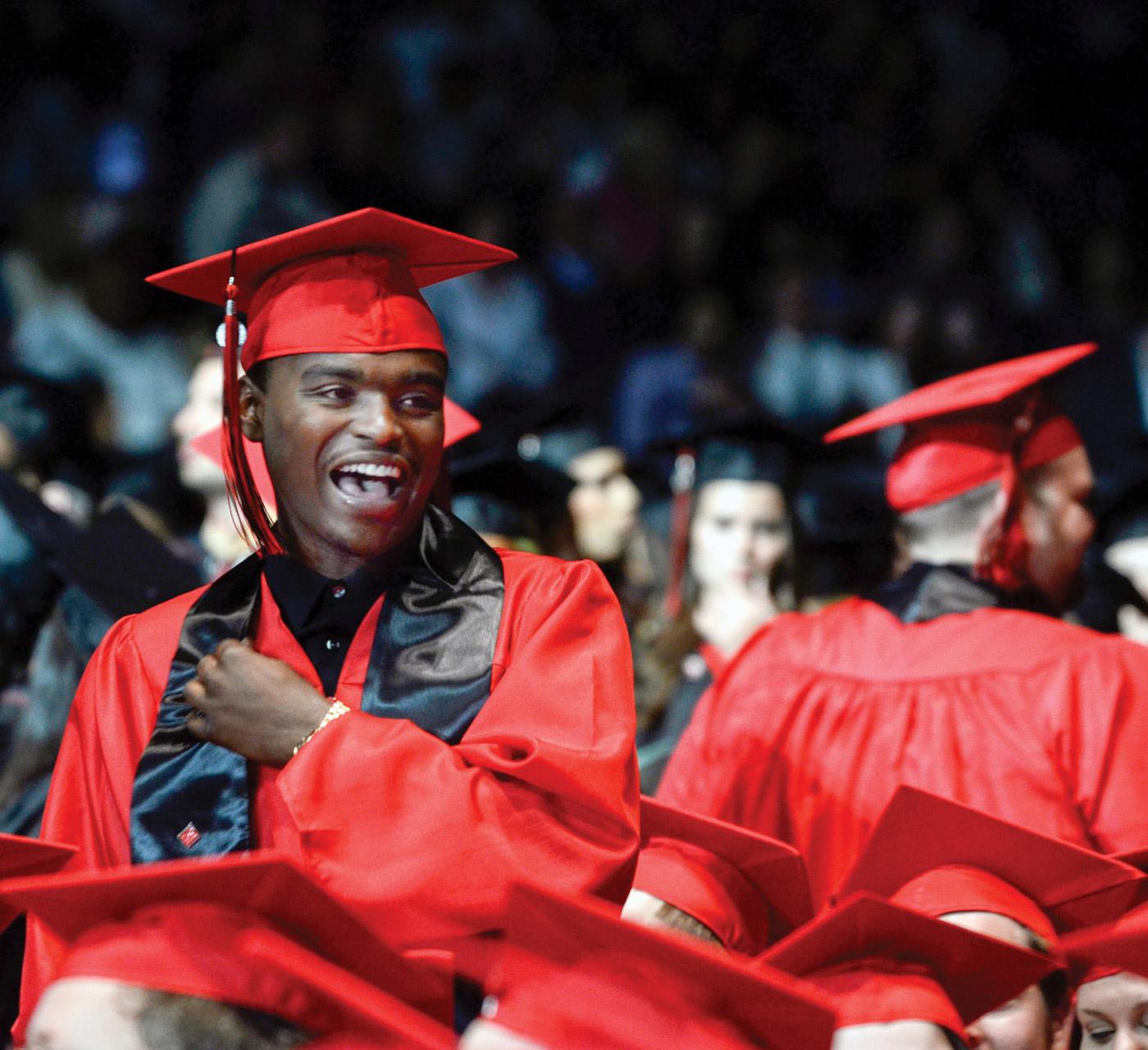 Secure your best possible financial aid package
As an adult returning to college, you likely have other financial obligations to keep in mind as you consider the cost of your education. At Davenport, you'll have the support of financial aid specialists who will help build your best possible financial aid package. With 250+ foundational scholarships, grants for adults returning to college and other financial aid options, you'll see how Davenport works to make education affordable for the nontraditional student in college.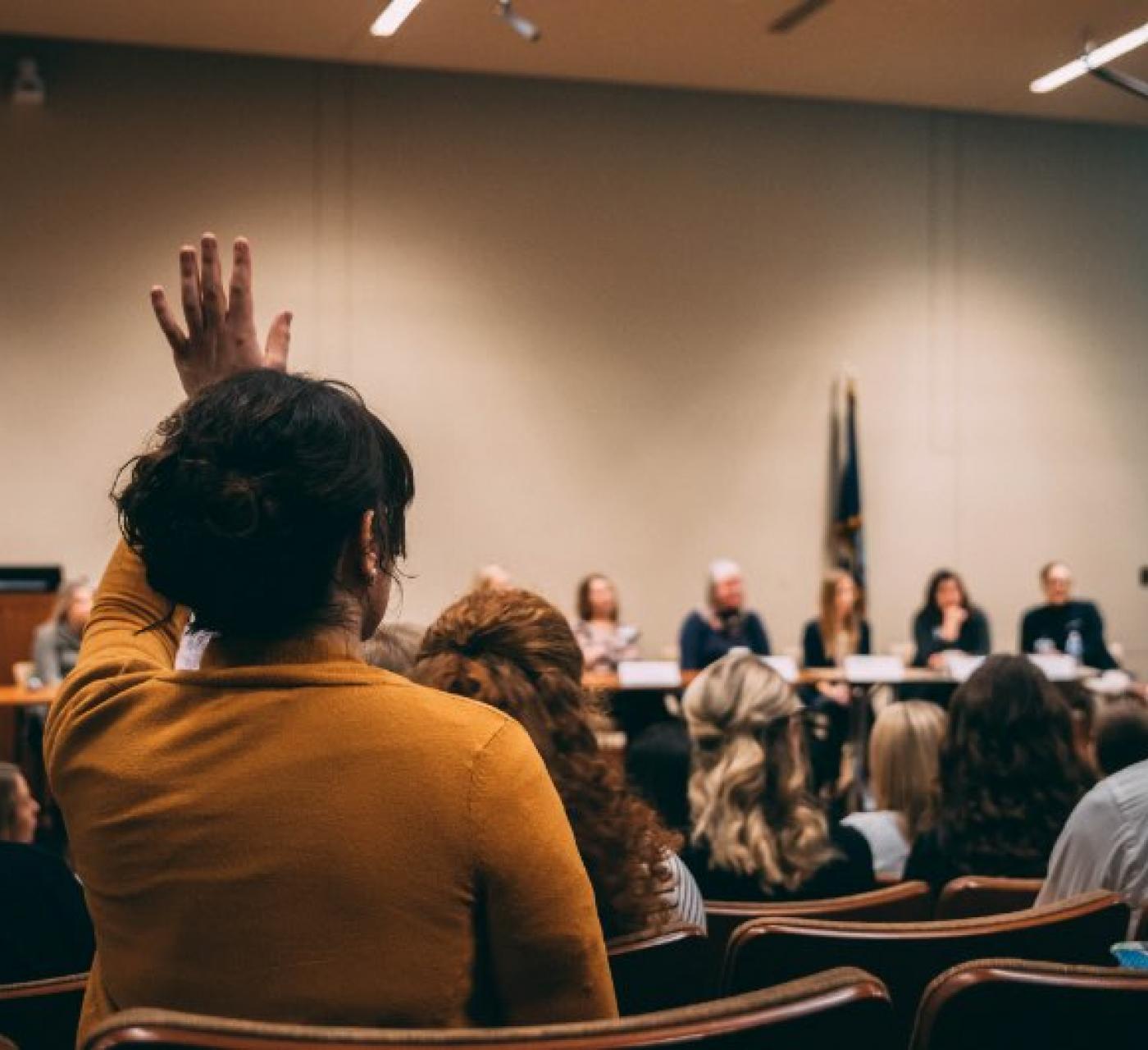 Receive credit for your experience
Whether you're an adult returning to college or are coming to Davenport as a first-time college student, chances are you've had courses, licensures and certifications or even military experience that may qualify for academic credit. As a nontraditional student in college, you can use your credit toward your degree so you can graduate faster and get to the career you love sooner.
90%
Join the 90% of Davenport graduates employed within 6 months
96%
Qualify for grants or other financial aid, like 96% of our students
8
Choose one of 8 convenient online and in-person Michigan campuses
Experience the Davenport difference:
  

Convenient class locations

Take classes on any of the 7 beautiful Davenport campuses across Michigan, or pursue one of 50+ degree programs 100% online through the Davenport University Global Campus.
  

Efficient career preparation

Our programs minimize classwork that isn't important to career success. It's an approach that adults returning to college especially appreciate, and it's one reason 95% of our alumni recommend us.
  

Professors with industry-leading experience

In any area of study, you'll be taught and mentored by faculty who are highly credentialed and respected in their fields as leaders, practitioners, peer reviewers, national presenters and more.
  

Lifelong career services

After going back to college and earning your degree, you'll have lifelong access to Davenport career resources, including coaching, resume assistance, a job search site and employer connections.
Explore more at Davenport University