During the COVID-19 pandemic, Davenport University remains available for virtual meetings and appointments. To get started, you can either email our admissions team at info@davenport.edu or call us at 616-698-7111.
Launch or advance your career
For more than 150 years, we've helped individuals, like you, who are looking to take their career further, faster. So, whether you're just starting your educational journey or returning to college, our programs are designed to prepare you for the world's fastest-growing careers.
Our mix of online and in-seat classes are specially crafted to fit into your busy schedule. With six start dates a year, you can complete a degree at a pace that works for you.
Experience the Davenport difference
Whether you're looking to launch your career or advance in your current one, Davenport's programs were designed with you in mind. From flexible course delivery methods to hands-on projects that are designed to prepare you with the real-world skills employers demand, you will build a foundation of knowledge on your schedule to start or continue pursuing the career of your dreams.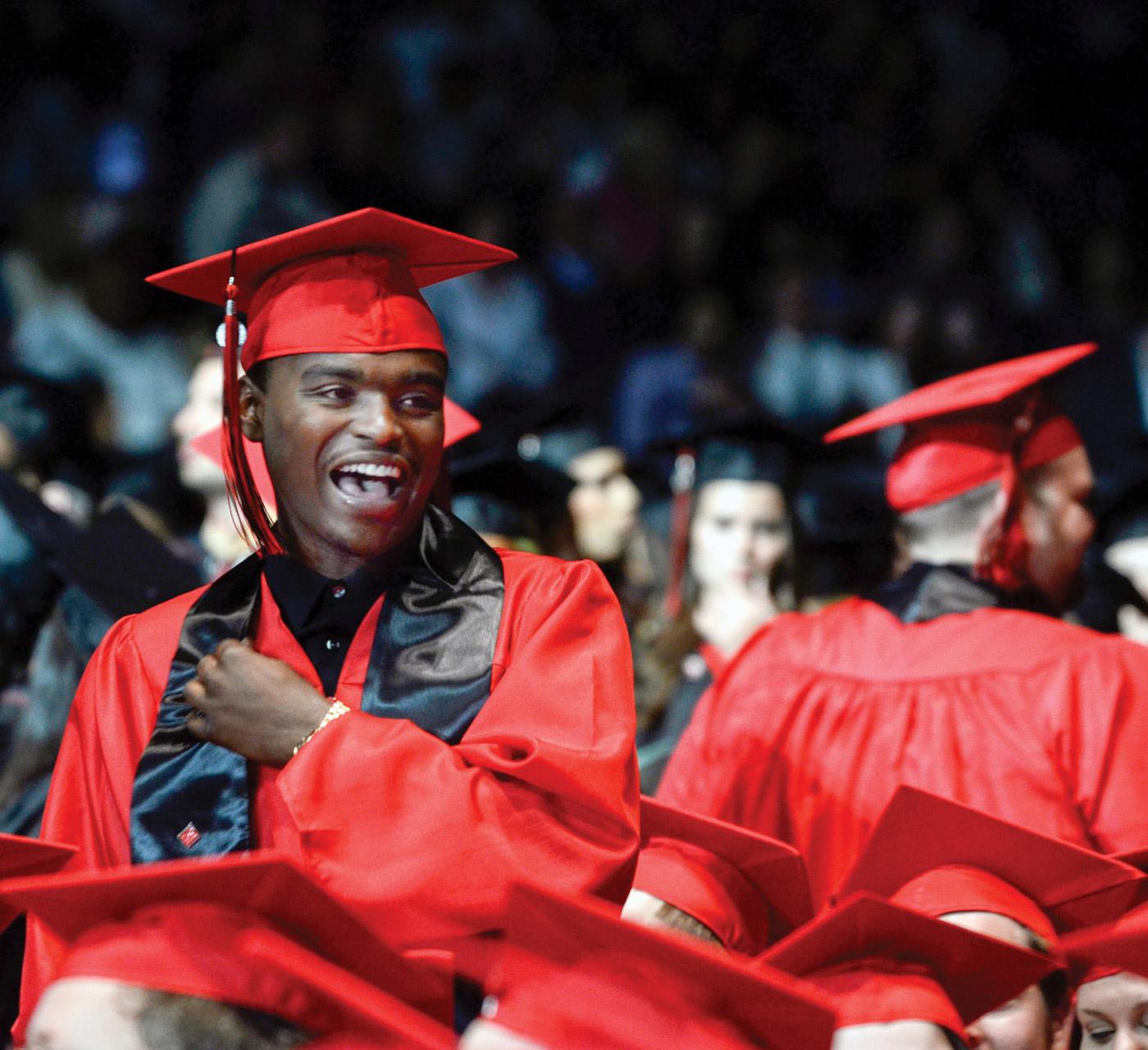 A Reasonable Receipt
Here at Davenport, we are masters of searching high and low to help you build the best financial aid package possible so that starting at DU can be your reality. In addition to our general education and athletic scholarships, we offer 250+ foundational scholarships through our generous donors. Between these scholarships, grants, and other financial aid options, Davenport can be affordable for you.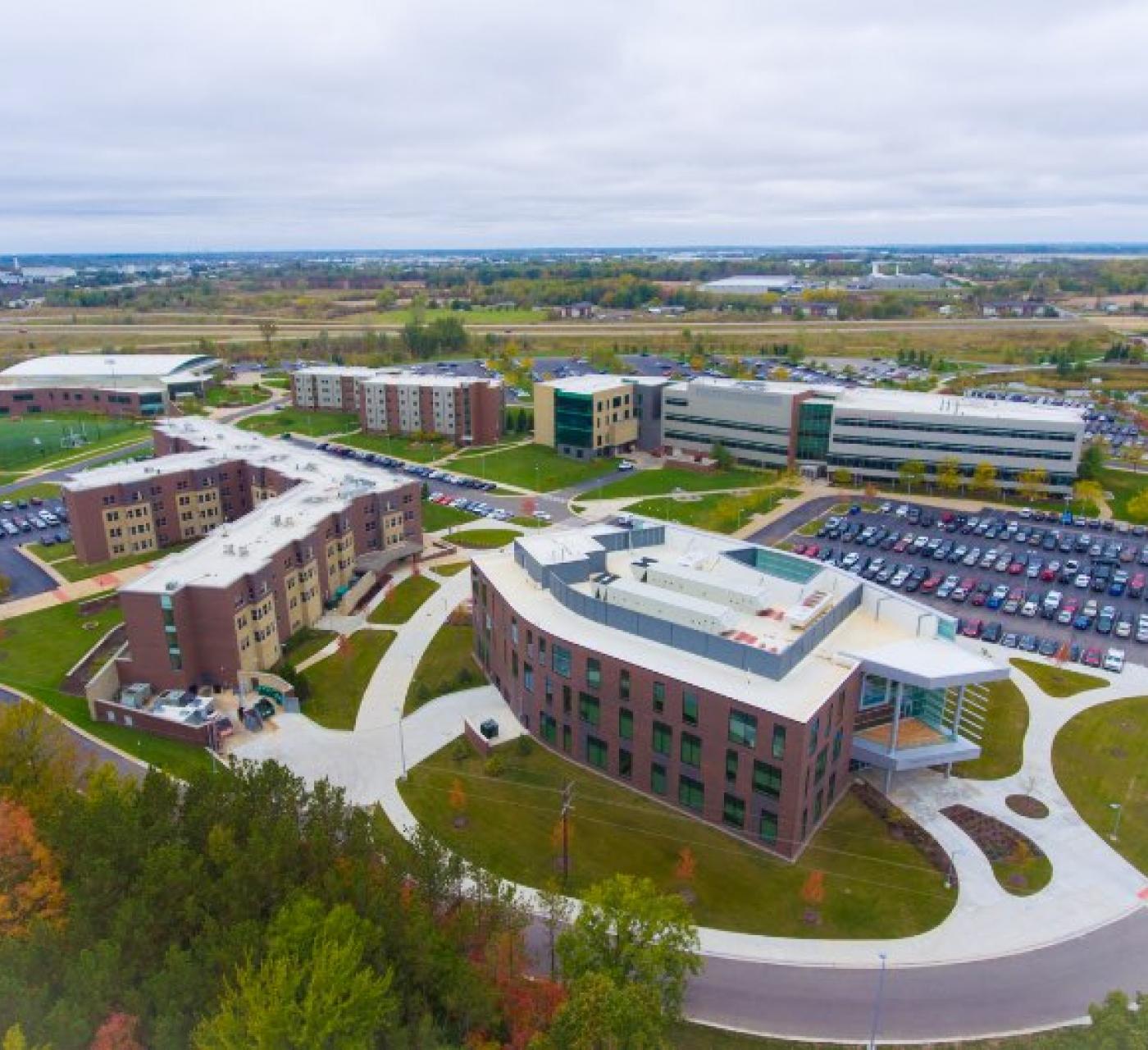 Campus Locations
We invite you to learn more about our 14 locations across the state of Michigan, including an online campus allowing you to take courses from anywhere in the world.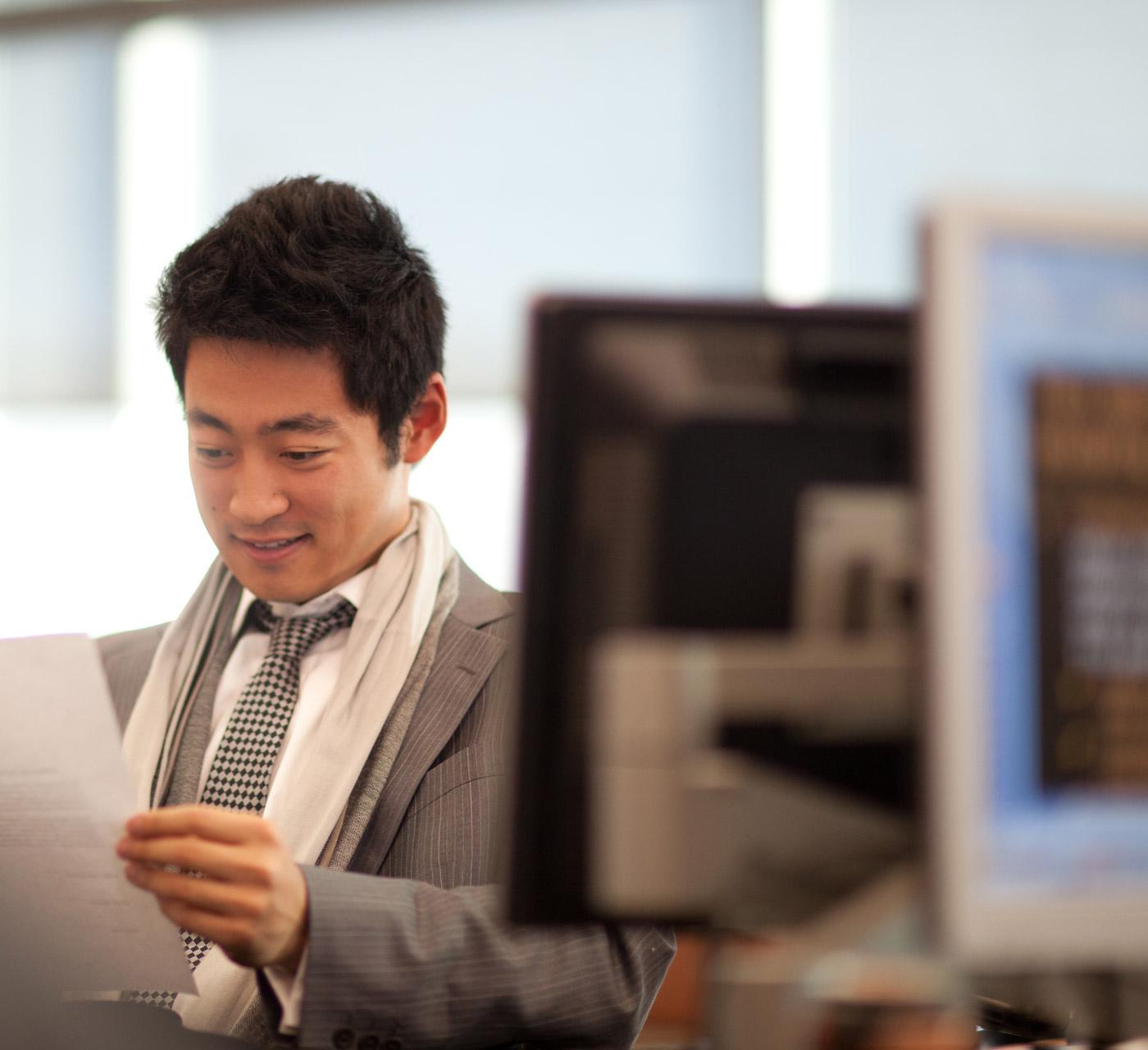 A History of Success
At Davenport, we don't believe in education for the sake of education. You are going to college to increase your chances of getting a high-paying job; so shouldn't you be learning skills and knowledge relevant to your career field? We think so. Our degree programs are designed to minimize course work that isn't important to your success. With 95% of our alumni saying they'd recommend us, we think we've done a pretty good job.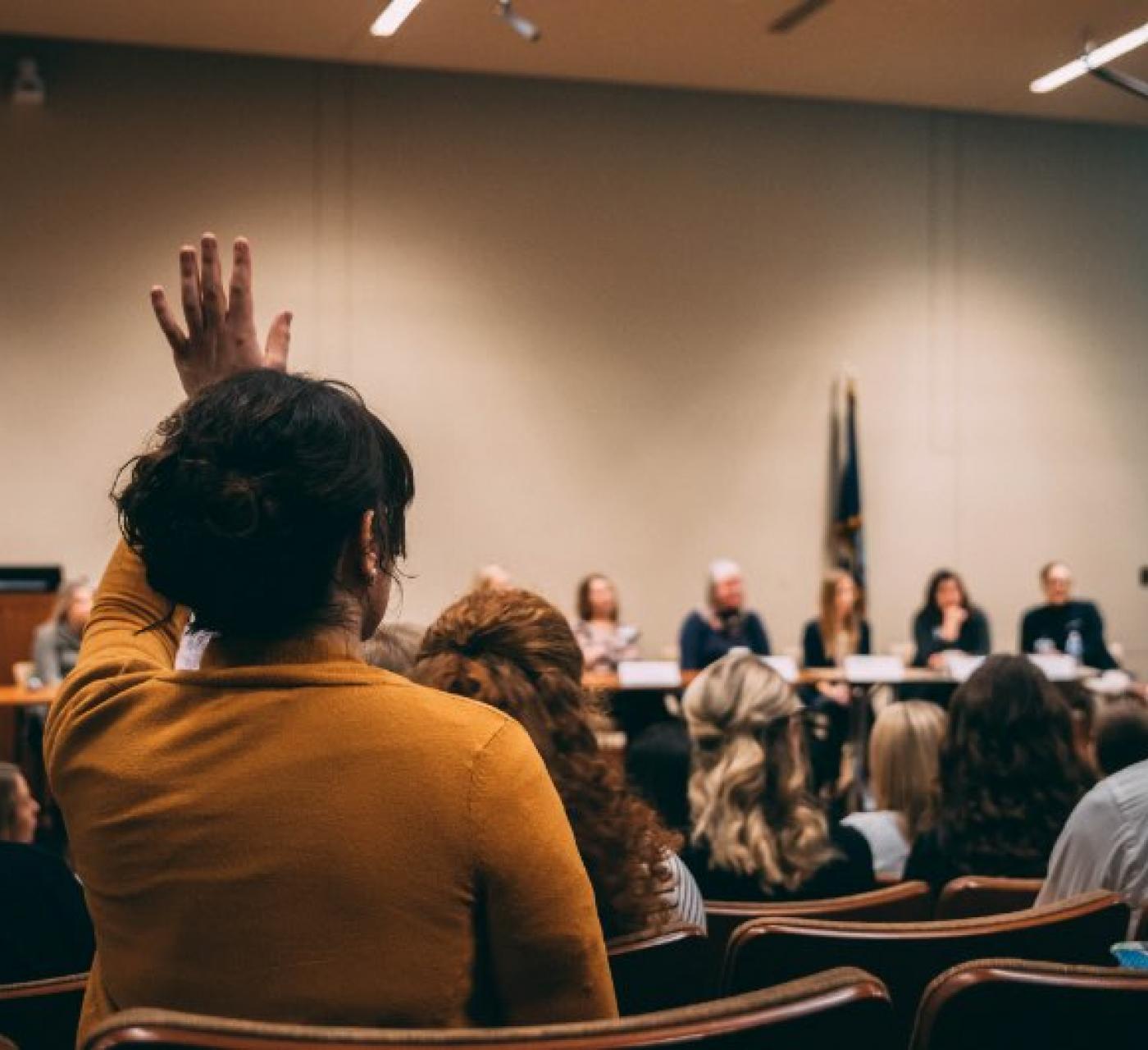 Still Looking for More?
We know that taking this next step in your educational journey is a big one. And one often filled with lots of questions. Whether you want to inquire about credit opportunities, class offerings or just want more information on Davenport University, our admissions team is standing by and ready to answer your questions.