Careers at Davenport
We welcome you to join us in preparing our graduates to exceed employer expectations, transform communities, and change lives by believing that every person can achieve his or her dream!
Davenport University offers a best in class Global Campus for learning online, along with in seat classes across the state of Michigan.  At our Wilbur A. Lettinga campus location in Grand Rapids, Michigan our residence halls and athletic programs are rapidly growing as a strategic complement to our adult learning community.
Diversity, Equity, & Inclusion
We invite you to join us as we band together across our campus locations and our global online campus to ensure all DU community members have equal and fair access to employment opportunities and educational services and to dismantle unlawful discrimination based on national origin, race, color, religion, age, sex, sexual orientation, disability, gender identity, veteran or other protected status. 
As a full-time team member, you will be eligible for a robust array of benefits that include medical, dental, vision, 403(b) with 10% employer contribution, tuition remission, generous paid-time-off, life insurance, disability, flexible work arrangements, wellness initiatives, professional development opportunities and many more!
Many part-time staff team members are also eligible for limited benefits such as some tuition remission and employee tax-deferred contributions to our retirement plan, for example.
Our various benefit offerings and program eligibility are covered in our comprehensive BenefitsU Guide included here to help you understand the total compensation value here at Davenport.
Message to Applicants:
Davenport University upgraded to a new employment application system effective December 5, 2016. Any information you had saved in our previous system is no longer accessible. Therefore, you will be required to create a new applicant profile in order to be considered for future positions. 
NOTE: You do not need to re-apply for any previously posted positions unless you are requested by a hiring manager to do so. All previously posted positions have now closed and applications received for those positions are currently under review.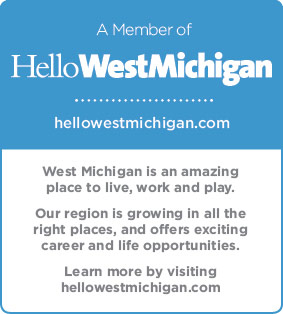 Group:
This is a closed group. Only a group administrator can add you.